Articles under Phone Manufacturer (51)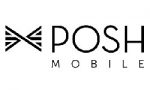 Posh is a mobile phone manufacturer based in New York, United States. They design, produce, and market dual sim GSM and LTE mobile devices for all global markets including North America, South Ame...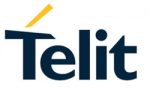 Telit Communications PLC is a provider of wireless technology and cloud connectivity all over the globe. They are based in London, United Kingdom. They started as Telital and Telital Automotive in...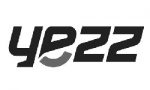 Yezz Mobile is a mobile phone manufacturing company based in Miami, Florida. They are primarily sold through Amazon in the United States and is available in Latin America markets. It was founded b...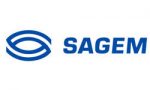 SAGEM or translated as Société d'Applications Générales de l'Électricité et de la Mécanique is an electronics and communications systems company from Paris, France. They specialize in b...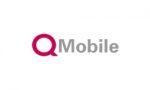 QMobile is a consumer Electronics Company based in Karachi, Pakistan. They are the biggest mobile brand in Pakistan with over one million phone units sold every year. "QMobile" stands for Q...