Articles under Phone Manufacturer (49)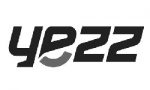 Yezz Mobile is a mobile phone manufacturing company based in Miami, Florida. They are primarily sold through Amazon in the United States and is available in Latin America markets. It was founded b...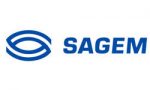 SAGEM or translated as Société d'Applications Générales de l'Électricité et de la Mécanique is an electronics and communications systems company from Paris, France. They specialize in b...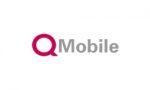 QMobile is a consumer Electronics Company based in Karachi, Pakistan. They are the biggest mobile brand in Pakistan with over one million phone units sold every year. "QMobile" stands for Q...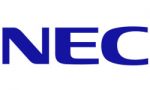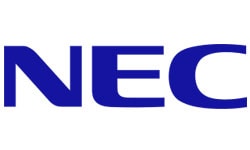 NEC is a multinational information technology service and products distributor based in Minato, Tokyo, Japan. They provide network and software solutions to businesses and enterprises. They were a...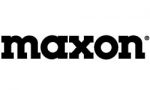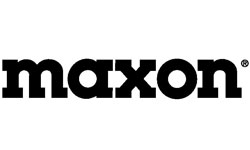 Maxon is a Chinese electronics manufacturer based in Beijing. They started off by creating their first model, the Maxon MX-3204 released in 1999. This is a monochrome graphic phone that can han...