Because technology is really fast evolving nowadays, it cannot be denied that almost every country in the world has several local mobile brands to boast. Technology is just passed from one company to another and the future will indeed be packed with more of new and innovative ideas for sure.

Coming from Limassol, Cyprus is a phone brand named Prestigio. This company is a very strongly established corporation which designs and manufactures smartphones and accessories. You can tell as they already have 32 offices around the world and have been selling their products to over 70 countries as well. They are actually branded as one of the most regarded brands in the emerging market in the regions of Middle East, Africa, and Europe.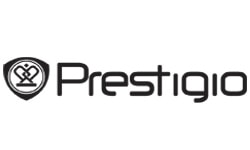 Not only does Prestigio create smartphones, they also produce consumer electronics and car and home accessories. They have been operating for over a decade now and from that long span of time, they were already known for offering cutting-edge technologies competing against top brands across the world.
Their major product line includes the following – GPS navigators, car DVDs, smartphones, tablets, and peripherals and accessories. According to Prestigio, their mission is to deliver products that has stylish design, high standards of ethics, firmware upgrades, advanced technology, and service quality and reliability.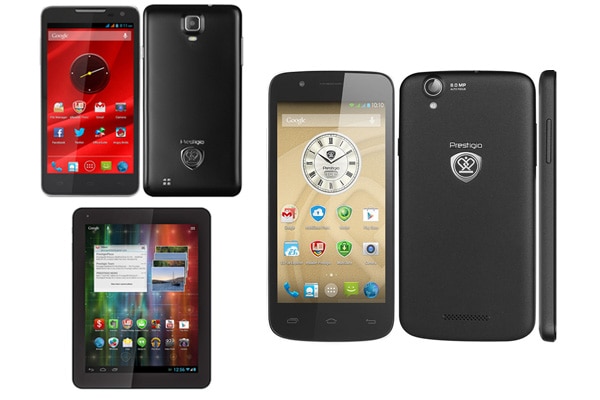 Image source: gsmarena.com
The values that they want to impart to their customers and their team are the following – team spirit, professionalism, talent development, value to markets and customers, change, integrity, people, commitment to quality, and change.
The lineup of their smartphones include the Grace S5 LTE, Grace Q5, Muze A5, Muze A7, Muze C3, Muze D3, Muze F3, Wize C3, Wize D3, Wize K3, and Wize N3.
Their tablet lineup includes VISCONTE 3, VISCONTE 4U, VISCONTE V, VISCONTE QUAD, WIZE 3027, COLOR 2 3G, WIZE 3108 3G, WIZE 3308 3G, WIZE 3331 3G, WIZE 3341 3G, and WIZE 3408 4G.
Here is the complete list of all Prestigio phone models:
| | |
| --- | --- |
| Prestigio MultiPad 2 Prime Duo 8.0 | Prestigio MultiPad 7.0 Ultra Duo |
| Prestigio MultiPad 8.0 Ultra Duo | Prestigio MultiPad 9.7 Ultra Duo |
| Prestigio MultiPad 7.0 Prime Duo | Prestigio MultiPad 8.0 Pro Duo |
| Prestigio MultiPad 7.0 Pro Duo | Prestigio MultiPad 8.0 HD |
| Prestigio MultiPad 7.0 Ultra + New | Prestigio MultiPad 7.0 HD + |
| Prestigio MultiPad 7.0 HD | Prestigio MultiPad 7.0 Ultra + |
| Prestigio MultiPad 7.0 Ultra | Prestigio MultiPad 7.0 Prime + |
| Prestigio MultiPad 7.0 Prime | Prestigio MultiPad 7.0 Pro |
| Prestigio MultiPhone 5504 Duo | Prestigio MultiPhone 5508 Duo |
| Prestigio MultiPhone 5503 Duo | Prestigio MultiPhone 8500 Duo |
| Prestigio MultiPhone 8400 Duo | Prestigio MultiPad 4 Quantum 10.1 3G |
| Prestigio MultiPad 4 Quantum 9.7 Colombia | Prestigio MultiPad 4 Ultra Quad 8.0 3G |
| Prestigio MultiPhone 7600 Duo | Prestigio MultiPhone 7500 |
| Prestigio MultiPhone 5501 Duo | Prestigio MultiPhone 5500 Duo |
| Prestigio MultiPhone 5450 Duo | Prestigio MultiPhone 5451 Duo |
| Prestigio MultiPhone 3400 Duo | Prestigio MultiPhone 5430 Duo |
| Prestigio MultiPhone 5300 Duo | Prestigio MultiPhone 5400 Duo |
| Prestigio MultiPhone 5044 Duo | Prestigio MultiPhone 5000 Duo |
| Prestigio MultiPhone 4505 Duo | Prestigio MultiPhone 4500 Duo |
| Prestigio MultiPhone 4300 Duo | Prestigio MultiPhone 4322 Duo |
| Prestigio MultiPhone 4044 Duo | Prestigio MultiPhone 4055 Duo |
| Prestigio MultiPhone 3540 Duo | Prestigio MultiPhone 4040 Duo |
| Prestigio MultiPad 7.0 Prime Duo 3G | Prestigio MultiPad 4 Ultimate 8.0 3G |
| Prestigio Multipad 4 Quantum 10.1 | Prestigio Multipad 4 Quantum 9.7 |
| Prestigio Multipad 4 Quantum 7.85 | Prestigio MultiPad Note 8.0 3G |
| Prestigio MultiPad 2 Ultra Duo 8.0 3G | Prestigio MultiPad 2 Pro Duo 8.0 3G |
| Prestigio MultiPad 10.1 Ultimate 3G | Prestigio MultiPad 2 Ultra Duo 8.0 |
| Prestigio MultiPad 10.1 Ultimate | Prestigio MultiPad 7.0 Prime 3G |
Photos of Prestigio different types of phones
Image source: gsmarena.com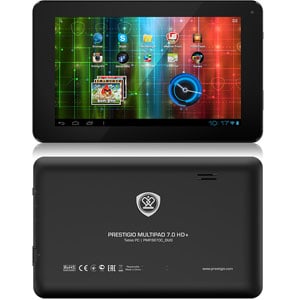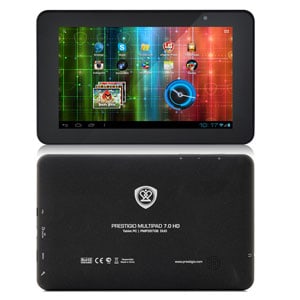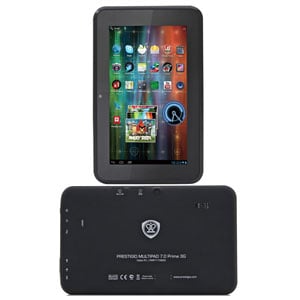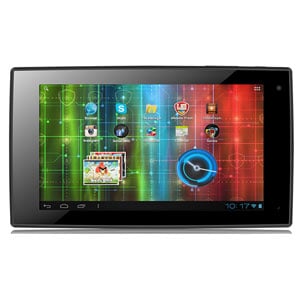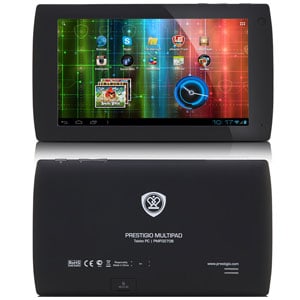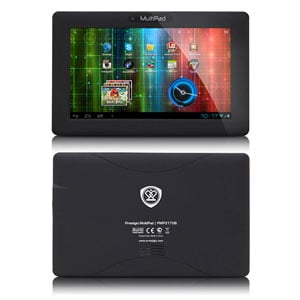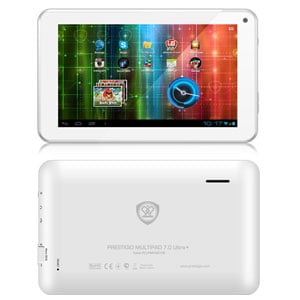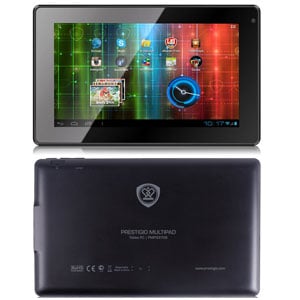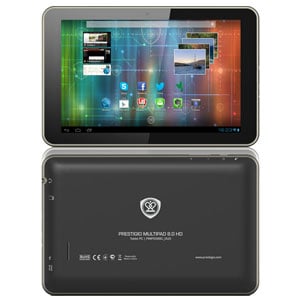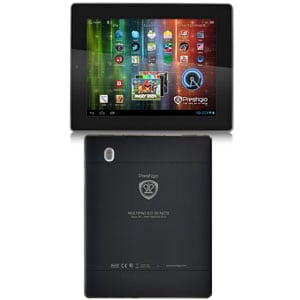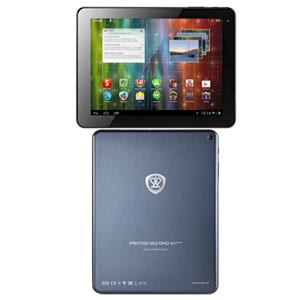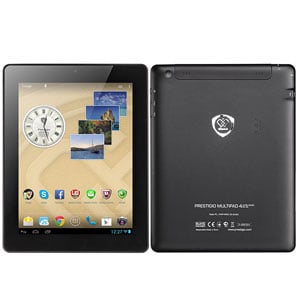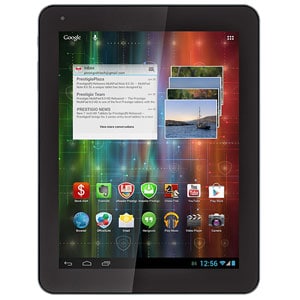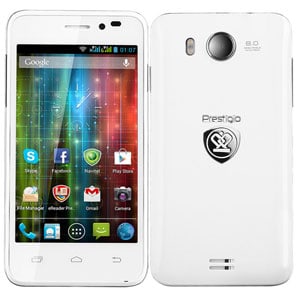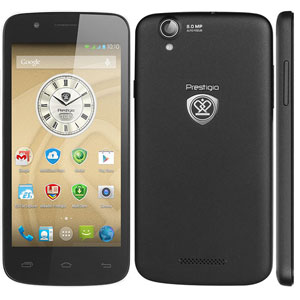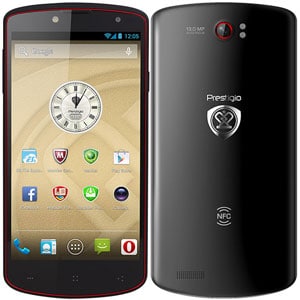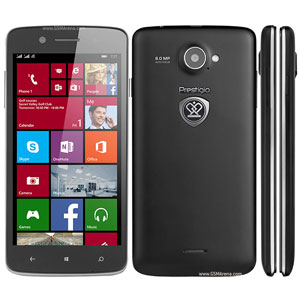 Official Website of the Company: