IceMobile is a mobile phone manufacturer founded by Ralph Cohen in 2002. It all started with the founder's vision that soon enough, the mobile world will emerge and become the most important communications platform.

Through the years, they have successfully tied up with big brands including Vodafone, KLM, Albert Heijn, Heineken, Philips, Samsung, and AB Amro and became their mobile service development partner.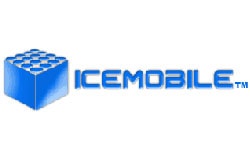 In 2012, IceMobile merged with BrandLoyalty, the world leader in loyalty programs for food retailers. A year after, both these two companies were acquired by Alliance Data.
IceMobile released their latest mobile in 2016. This flagship model is called the Mash. It has a 2.2 inch display with 320 x 240 pixel resolution. A year before, they launched the G8, a 7-inch phablet with 600 x 1024 pixel resolution. This uses the Mediatek MT6572.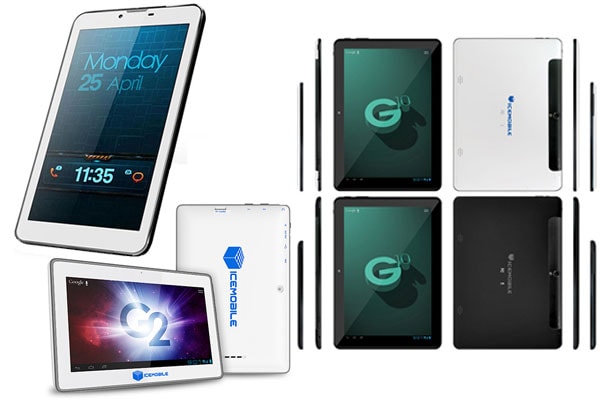 Image source: gsmarena.com
Their flagship smartphone in 2015 was the Prime 5.0 Plus. It is a 5-inch phone with a display of 720 x 1280 pixel resolution. They also released another version of this but with lower resolution. They named it the Prime 5.0. This phone, on the other hand, has 480 x 854 pixel resolution.
Before this, they launched the Prime 4.0 Plus which uses the same processor as with the G8. This has a 4-inch display with 480 x 800 pixel resolution. In 2014, IceMobile's flagship phone is the Prime 5.5. They released this at their global launch event. This 5.5-inch phone uses the Mediatek MT6582A/W processor. It has a 720 x 1280 resolution display.
Aside from the Prime 5.5, they also released the Prime 3.5 which has a 3.5 inches display and a resolution of 320 x 480 pixels. The Prime 3.5 is powered by the Mediatek MT6572M processor.
Their first phablet, the IceMobile G3 was launched in 2014. The G3 has a 7-inch display with a resolution of 600 x 1024 pixels.
Here is the complete list of all IceMobile phone models:
| | |
| --- | --- |
| IceMobile Mash | IceMobile G8 |
| IceMobile Prime 5.0 Plus | IceMobile Prime 5.0 |
| IceMobile Prime 4.0 Plus | IceMobile Gravity 4.0 |
| IceMobile Rock 2.4 | IceMobile Prime 5.5 |
| IceMobile Prime 3.5 | IceMobile Prime 4.0 |
| IceMobile Apollo 3G | IceMobile Apollo Touch 3G |
| IceMobile G7 Pro | IceMobile G3 |
| IceMobile Charm II | IceMobile Prime 4.5 |
| IceMobile Gravity Pro | IceMobile G10 |
| IceMobile Hydro | IceMobile Sol III |
| IceMobile Rock Mini | IceMobile Rock Bold |
| IceMobile Apollo | IceMobile Submarine |
| IceMobile Acqua | IceMobile Prime |
| IceMobile Sol II | IceMobile Cenior |
| IceMobile Rock Lite | IceMobile Blizzard |
| IceMobile Diamond Dust | IceMobile Apollo Touch |
| IceMobile Prime Plus | IceMobile Charm |
| IceMobile Quattro | IceMobile Tropical 3 |
| IceMobile G7 | IceMobile G5 |
| IceMobile Gprime Extreme | IceMobile G2 |
| IceMobile Twilight II | IceMobile Twister |
| IceMobile Hurricane II | IceMobile Sol |
| IceMobile Wave | IceMobile Fuego |
| IceMobile Storm | IceMobile Tornado II |
| IceMobile Flurry II | IceMobile Clima II |
| IceMobile Shine | IceMobile Crystal |
| IceMobile Viento II | IceMobile Comet II |
| IceMobile Tropical | IceMobile Rock |
| IceMobile Rainbow II | IceMobile Tropical II |
| IceMobile Twilight | IceMobile Rainbow |
Photos of IceMobile different types of phones
Image source: gsmarena.com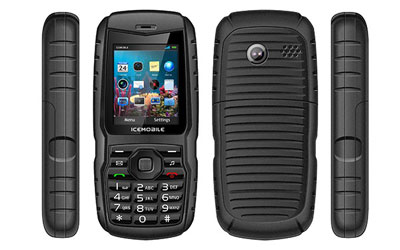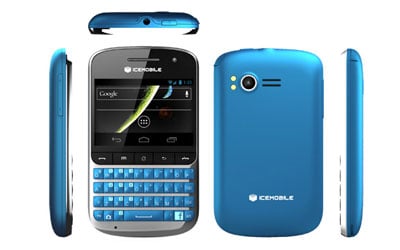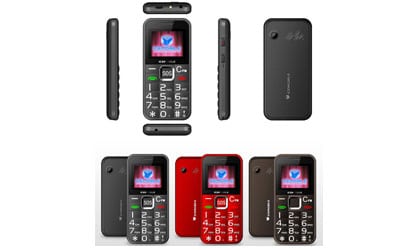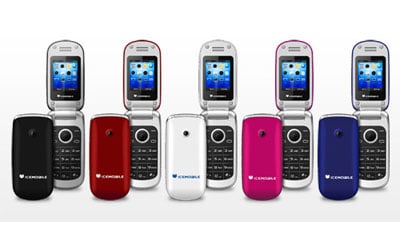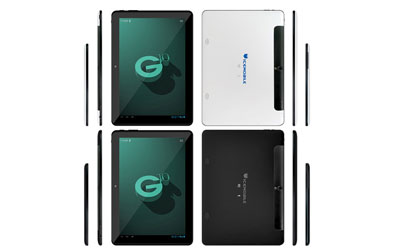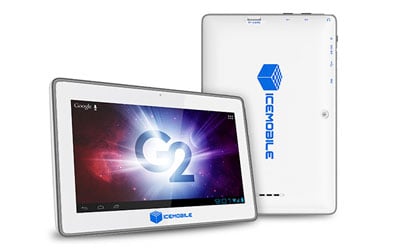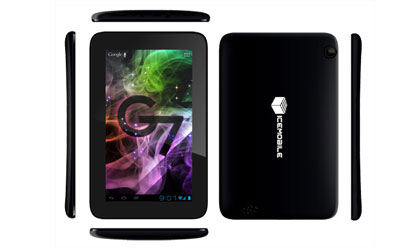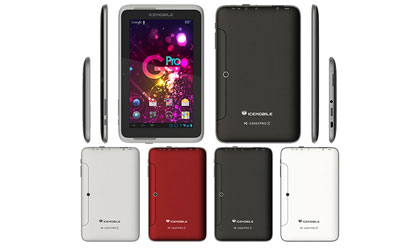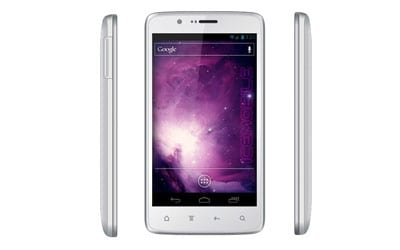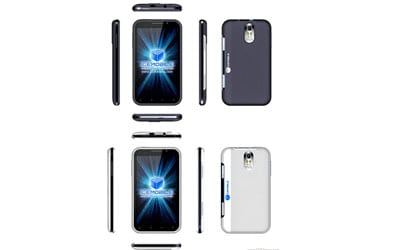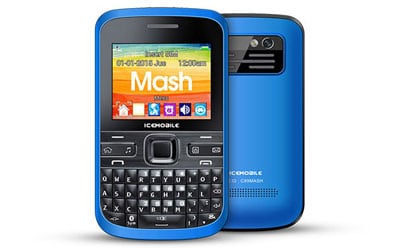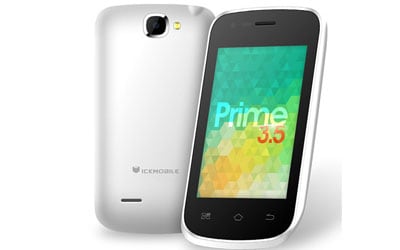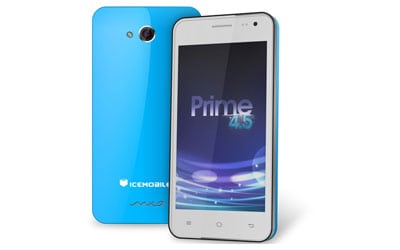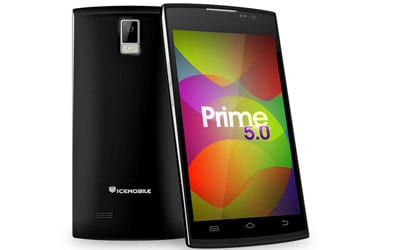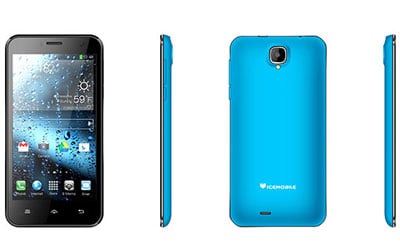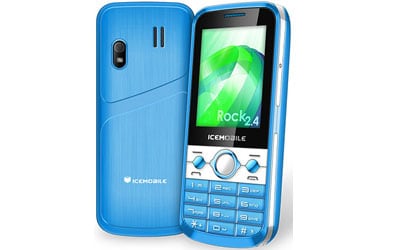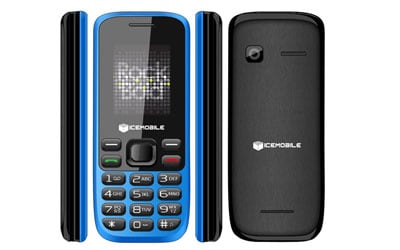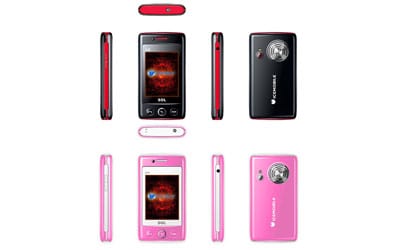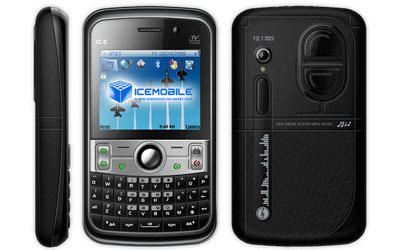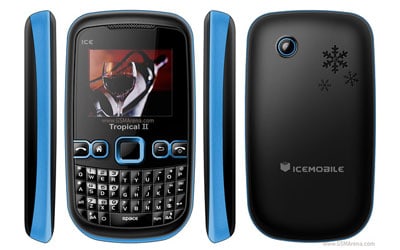 Official Website of the Company: