Articles under List of Phone Models (22)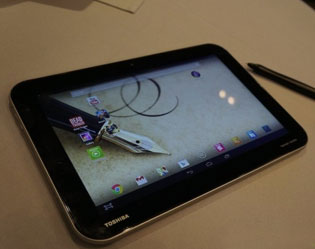 Planning on buying a new gadget but you still want to use your current smart phone? If upgrading is giving you second thoughts about what to get, you might want to considering getting a tablet ins...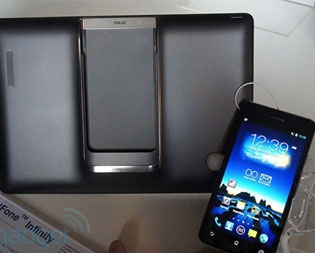 Torn about getting a smart phone or a tablet? Sometimes, a smart phone isn't big enough for all the things you want to do, and sometimes tablets are too big and essentially lacks the basic functio...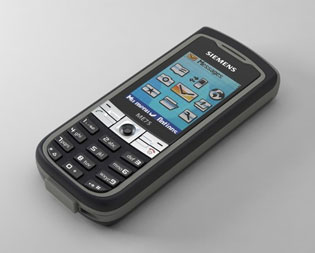 One of the most common concerns of mobile phone companies is always how to set themselves apart from the rest of the competition. They need to constantly innovate and figure out what their target ...
It's been nearly a decade since the launch of the Siemens AL21, and new innovations in mobile technology have spawned. But while the majority of the public prefers to buy smart phones these days, ...

Announced in 2010, the Sony Ericsson Xperia X8 is one of those smart phones that doesn't go out of style easily from Sony Ericsson phone manufacturer. Even after almost four years since it was lau...