Did you know that a company in Spain manufactures smartphones? And these aren't your typical one-and-done types! BQ smartphones are actually really innovative products that can very well match up with the smartphone giants today! Let's find out more about this brand (and their models) below.

All About BQ
With its headquarters located in Madrid, Spain, BQ considers itself as a leading and innovative force in European technology. With the aim to let more people grasp technology, BQ hopes that the products the firm creates will not only help people, but inspire them to develop more and better ones in the future.

With smartphones as one way to help achieve their goal (BQ also handles robotics, 3D printers, and other devices as well; not to mention, software solutions too), BQ strives to let more experience how excellent technology can be used. The brand continues to work hard in expanding their reach, with offices found in Europe and China.
Some Excellent BQ Phone Models to Get Your Hands On
Let us now find out more about the excellent smartphone from this brand!
---
Aquaris X2 Pro

Image Source: gsmarena.com
What makes this model a standout is its striking design. Harking the distinct and beautiful combination of metal and glass (similar to iconic European structures such as the Gherkin), the Aquaris X2 Pro is indeed one stylish phone.
In terms of resolution, this phone comes with a 5.65" 2.5D infinity display, showcasing crisp and clear images. The dual cameras found on this model (2 MP + 5 MP and Dual PD technology) results in capturing crystal-clear pictures (and videos).
The phone has a 660 Octa core processor. Coming with Kyro tech, you are sure this model's battery will last for a long time! OS is Android 8 Oreo, bringing you up to speed in the latest of apps and the like.
More About Aquaris X2 Pro on GSMarena.com
---
Aquaris X Pro

Image Source: gsmarena.com
The Aquaris X Pro's main selling point is its cameras' high performance even during dark conditions. This model's specialized lenses help capture more light (approximately 33%), making each shot as clear as day. Additionally, built-in image enhancements tech, such as the Multi-Image Processing feature, results in sharper pictures.
This smartphone has a stylish design as well, with just the right size of a 2.5D glass that'll fit comfortably in your hand. Operating time is long, with a 2100 mAh battery that will not die on you. A Qualcomm Snapdragon 626 powers the device; OS is Android 8 Oreo.
More About Aquaris X Pro on GSMarena.com
---
Aquaris V Plus

Image Source: gsmarena.com
A great-looking and impressive in performance smartphone, the Aquaris V Plus is just the type of model that will fit any sort of lifestyle.
For starters, this device comes with a 5.5″ screen (with a 2.5D curved glass) that'll help you view images and text with relative ease. Not only are images viewed clearly (care of the FHD resolution), but the entire housing assures you that it's safe from harm with the NEG Dinorex smartphone safety feature.
Camera is excellent with the rear camera at 12 MP (f/2.0 aperture). Photo and video enhancement features are available, such as HDR and Slow Motion.
This model's 3400 mAh battery also comes with a Quick Charge feature, assuring you that it won't run out of juice. The Android 8 Oreo OS works best with the smartphone's Qualcomm Snapdragon 435 processor.
More About Aquaris V Plus on GSMarena.com
---
Aquaris C

Image Source: bq.com
It may be small, but the Aquaris C is packed with gigantic and innovative smartphone features.
This model comes with an 18:9 5.45″ infinity display screen that works well with its Face (and Fingerprint) unlock feature. It's built tough as well with a 2.5D glass, saving you from any anxiety of it falling apart!
Similar to other BQ phones, this model sets the standard in innovative tech with an NFC (near field communications) feature. This nifty feature can very well lead to lots of smartphone possibilities, such as data transfers and even payments.
A Qualcomm Snapdragon processor powers this device, giving you the ease of mind that it's fast and reliable.
More About Aquaris C on bq.com
---
Aquaris U2

Image Source: gsmarena.com
The Aquarius U2, though not a flagship model, has the right stuff that BQ is known for when making their smartphones.
A highlight that the brand is proud of in this model is the DMA (design, manufacturing, and assembling) control process placed onto it. This model's design follows the high standards placed on each BQ model, such as the 2.D glass that is both stylish and functional.
In the manufacturing aspect, each major component is thoroughly checked for any defects (which are replaced). The NFC feature of the phone and the Qualcomm Quick Charge enhancement are both great examples of components that pass through the extensive testing process.
For assembly, the phone is catered to place the user first. With everything carefully picked, such as the impressive camera features and the excellent sound quality (Bluetooth aptX codec), you can be sure that you have a great phone in your hands!
More About Aquaris U2 on GSMarena.com
---
Aquaris U2 lite

Image Source: gsmarena.com
Similar to the previous variant, the Aquaris U2 lite version still has the right set of tools for any individual.
The apt 5.2 inches screen comes with the wonderful 2.5D screen, assuring you of clear images without losing out on the tough housing of a smartphone.
This variant comes with a 3100 mAh LiPo battery. Although smaller than the other models, the Qualcomm Quick Charge enhancement still gives you the edge that this smartphone will last with you for a long time.
The model's 8 MP camera still gives out clear images. And with a Face Beauty mode, taking some selfies are still fun!
In terms of processor, this model has a 1.4 GHz Qualcomm Snapdragon 425 quad core processor. That's more than enough power and speed for you to work those apps!
More About Aquaris U2 lite on GSMarena.com
Enjoy BQ Phones
We do hope that BQ further expands its reach – their smartphone models are just that great! We also hope that you get the chance to get a hold of some of these models. And if you do, let us know your experience using them!
Here is the Complete List of All BQ Phone Models:
| | |
| --- | --- |
| Aquaris M10 | Aquaris M4.5 |
| Aquaris M5.5 | Aquaris X5 |
| Aquaris E5s | Aquaris M5 |
| Aquaris X5 Plus | Aquaris U Plus |
| Aquaris U | Aquaris U Lite |
| Aquaris X | Aquaris X Pro |
| Aquaris V | Aquaris V Plus |
| Aquaris U2 | Aquaris U2 Lite |
| Aquaris VS | Aquaris VS Plus |
| Aquaris X2 | Aquaris X2 Pro |
Photos of BQ Different Types of Phones
Image source: gsmarena.com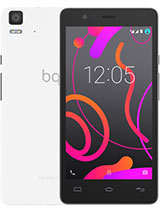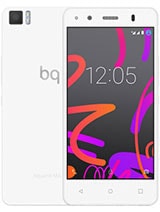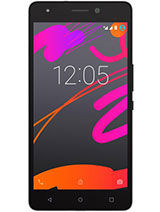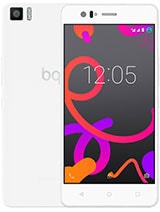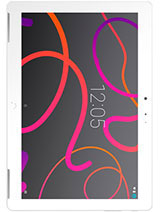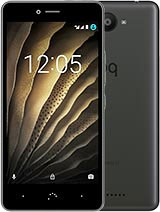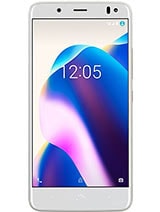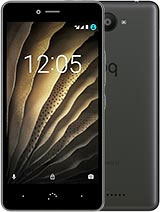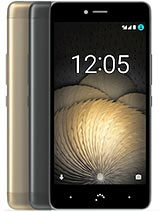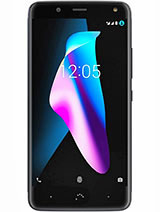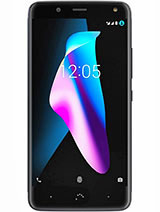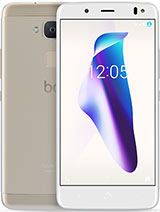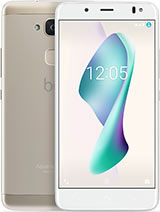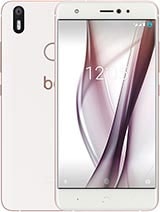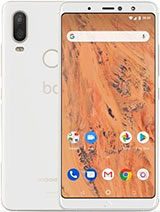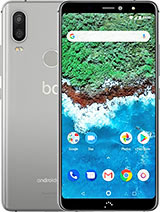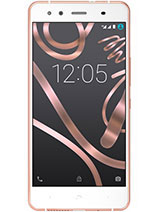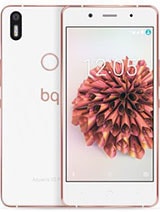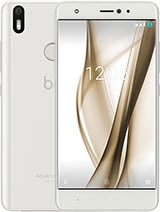 Other BQ Phone Resources: