Stand out from the rest of the smartphone pack with Meizu. As an up and coming Chinese smartphone company, only the best, alluring, and innovative products can come from this group. In fact, based on 2015 data, Meizu is one of the largest smartphone manufacturers in the world.

As such, we are more than happy to discuss why Meizu should be a go-too brand for all your smartphone needs. We'll be tackling on some of the best features that this company has brought to the smartphone world.
We'll also be briefly touching upon the company's humble beginnings, with the hopes on why more people should take the chance with a smartphone group that aspires to impress and with the passion to make a mark in anyone's life.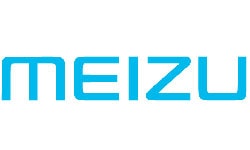 What this Meizu Phone Review will Tackle
Aside from focusing on Meizu features and innovations, we'll also be highlighting several of the Chinese brand models. This way, we will be able to allow you and other readers to have a clearer perspective on why smartphones and products from this brand is worthy of your time and money.
And as mentioned in our opening, we'd also want to briefly bring about a spotlight on the Meizu brand's history. Meizu Technology Co., Ltd., which launched last 2003 in Zhuhai, Guangdong, was actually a dream of high school dropout (and group founder), Jack Wong.
Originally pushing and bringing excellent and budget-friendly electronic products in the Chinese market (such as MP3 and MP4 products), Meizu decided to take the plunge into the smartphone manufacturing business last 2008.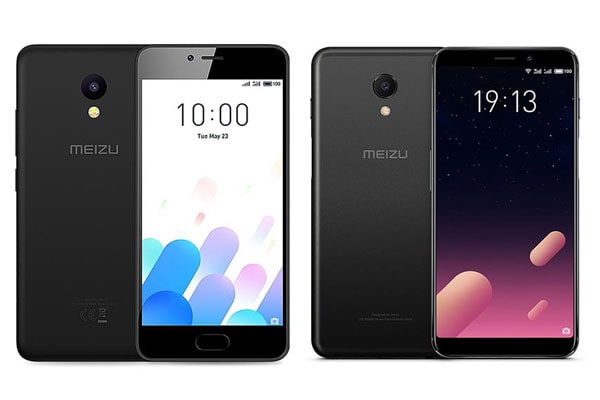 And what a dive that was. With the group's experience on electronics, Meizu smartphones stood out from the pack with its unique perspective and understanding on what consumers need and want. Because of the shift or pivot towards smartphone production, Jack Wong's risk to make an impact paid off – Meizu is one of the highest producing and in-demand smartphone companies worldwide!
Who would have known that such excellence can stem from humble beginnings, right? The grassroot origins and push to only provide the best products may be the key elements on why Meizu smartphones are unique and exciting products – we hope you get to own one after reading our review!
Some of the Best Meizu Smartphones You Need to Know About!
We're listing some of the best Meizu smartphones below. We hope you get to find one that will best suit your needs or personality!
---
Meizu M5
As one of the latest Meizu products, the M5 line is definitely an outstanding smartphone model. Composed of the M5, M5S, and the excellent M5 Note, all releases from this line are excellent choices that will suit anyone's needs.
But what definitely stands out from this line is the affordability. Do take note that we're using the word affordability, and not cheap. This is because all M5 products will both not burn anyone's pockets – these products will not also break under stress and the like! It is quality and fun, packaged in the unique mindset of a consumer who's making the most out of his or her hard-worked money!
The Meizu M5 line of products follows the same and high-aesthetic design value. With a unibody construction, made up of smooth aluminum, Meizu M5 products fit perfectly in one's hands. Additionally, Meizu has created its own version of the Android OS, called Flyme, which surprisingly is also easy to use.
In terms of camera, products from the Meizu M5 line all have a 13 megapixel rear camera which comes bundled with a f/2.2 phase detection AF system. Front camera usage (for selfie connoisseurs) uses a 5 megapixel unit.
Also, do take note because Meizu M5 products come with Flyme, that the Google Store app isn't available. The said app can still be installed through a quick search.
More About Meizu M5 on GSMarena
---
Meizu M6 Note
We'd also like to emphasize one of Meizu's greatest creations, the M6 Note. Coming with the unique and premium-look introduced with the model's unibody, this model also comes with chamfered edges, allowing a unique and more comfortable feel.
Also coming with the Meizu unique take on Android, the Flyme OS, the M6 note brings about an exciting and excellent approach on smartphone technology. Of course, it may take some time getting used on the UX/UI approach, but rest assured, this is a fun and excellent smartphone that allows easy and simple adaptability.
Related Other Chinese Smartphone Company Gionee
The Meizu M6 note also comes with a 4000mAh battery and a Qualcomm Snapdragon 625 chipset. And just like other releases from the Meizu brand, the M6 Note will definitely not break the bank. It is no wonder, with the technology packed within and the affordable price tag attached to the system, that the M6 Note has a large following worldwide!
More About Meizu M6 Note on GSMarena
---
Meizu Upcoming Phones: The Future is Bright
Of course, Meizu has a large and wide range of other products released (and to be released) in the market. And with the current influx of other phone models in the market, you can be sure that Meizu will remain to be a force in this industry.
Why is that so? Because not only does Meizu have a humble rags-to-riches background – it has a strong foundation to perform. The company excels with competition, that with more models from other brands in the market, consumers can only expect that this Chinese brand will continue to release its own variants to compete. Check out a Meizu phone today – you won't be disappointed!
Here is the complete list of all Meizu phone models:
| | |
| --- | --- |
| Meizu Pro 7 Plus | Meizu M5c |
| Meizu M3 Max | Meizu M5 |
| Meizu PRO 5 mini | Meizu M3 Note |
| Meizu M6 Note | Meizu M1 Metal |
| Meizu M5c | Meizu Pro 7 |
| Meizu PRO 5 | Meizu M2 |
| Meizu MX5 | Meizu M3e |
| Meizu M1 | Meizu MX 4-core |
| Meizu MX2 | Meizu M2 Note |
| Meizu Pro 6 Plus | Meizu MX3 |
| Meizu M6 | Meizu M6s |
| Meizu U10 | Meizu M3x |
| Meizu Pro 6s | Meizu M3s |
| Meizu U20 | Meizu E2 |
| Meizu MX6 | Meizu Pro 6 |
| Meizu M5 Note | Meizu M3 |
| Meizu MX | Meizu MX5e |
| Meizu M5s | Meizu MX4 Pro |
| Meizu MX4 | Meizu Pro 7 |
| Meizu Pro 7 Plus | Meizu M1 Note |
Photos of Meizu different types of phones
Image source: gsmarena.com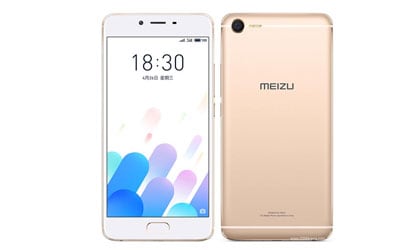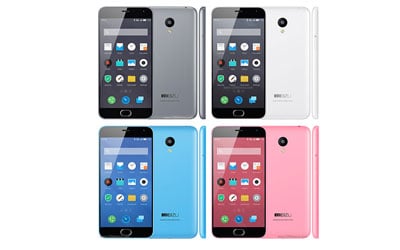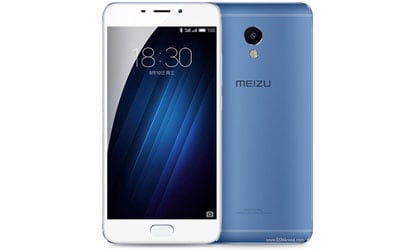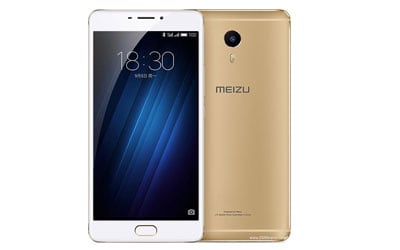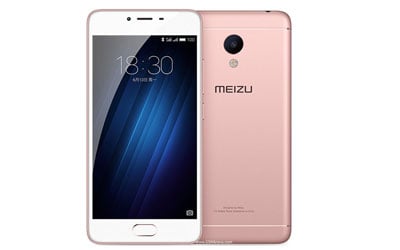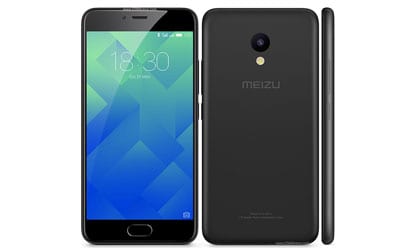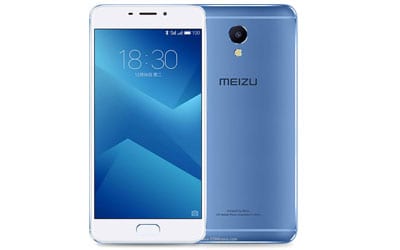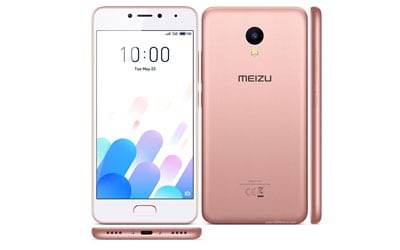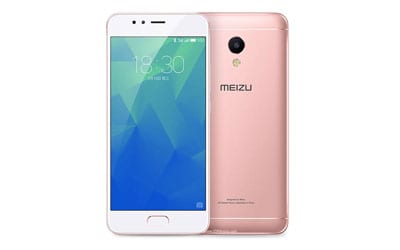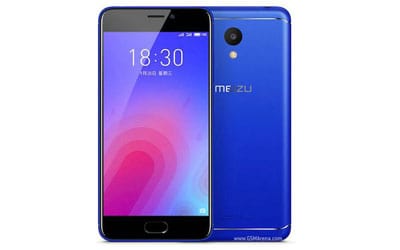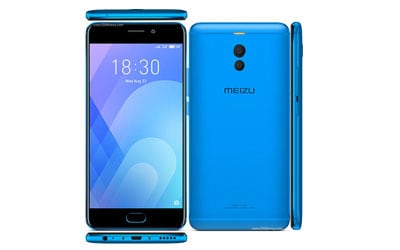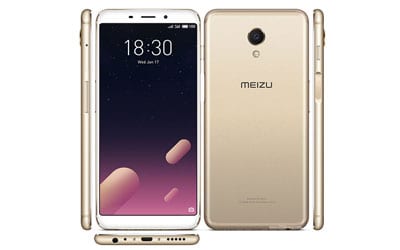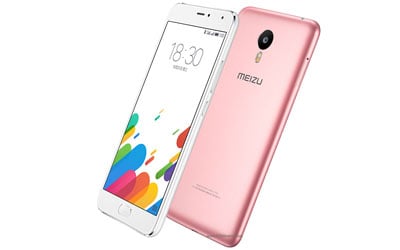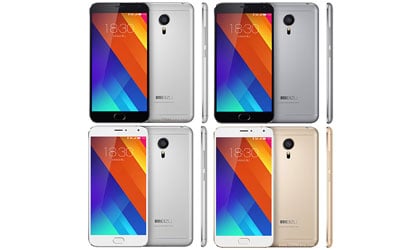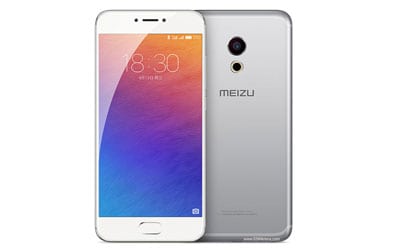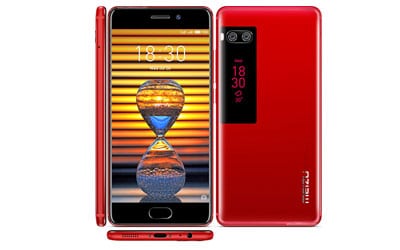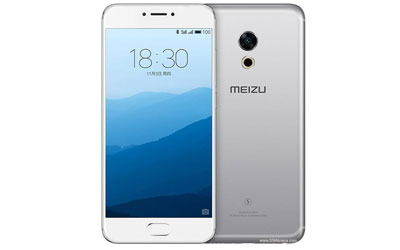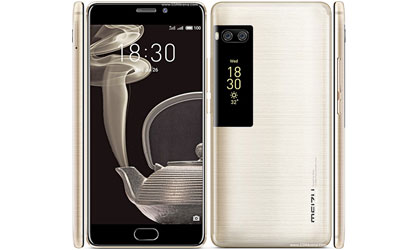 Other Meizu Resources