The first thing that may probably come into mind when one says "Energizer battery" would be the mascot. The Energizer bunny, able to do almost anything without losing a beat, is one amazing marketing device that definitely brought in amazing recall!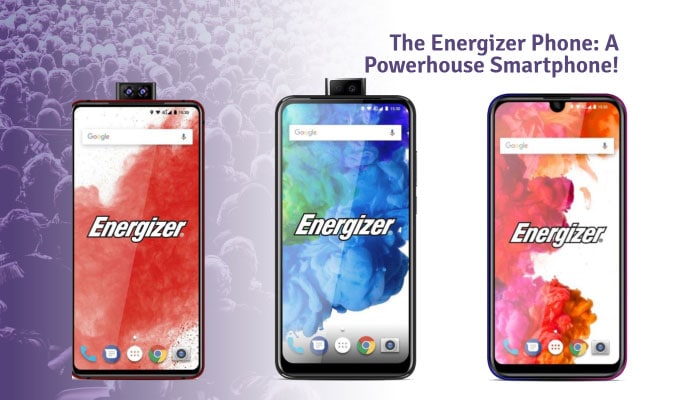 Now, combine that thought of the amazing bunny with smartphone devices. Could such a smartphone exist, able to match up with the bunny that does not tire? Lo and behold, an Energizer Phone is available in the market to provide outstanding mobile device battery experiences!
The Aim to Provide Excellent and Lasting Smartphone Experiences
It's no wonder that Energizer decided to forge ahead in the smartphone industry. With an amazing track record if creating some of the best batteries that the world has ever known, it comes as no surprise that creating smartphones with a keen feature of a longer battery life would be considered as an edge by this company!
Related Other American Wireless Handheld Device Garmin-Asus Phones: Smartphone Pioneers!
As a quick snapshot on how the Energizer brand came about, the company had recently bought the global battery division of Spectrum Brands, proving its expansive growth on providing more products for its target market. So much so, since its humble beginnings during the '80's, in which the Energizer brand makes sure to provide more than what's expected for its consumers.
As such, only great things are expected when the company decided to venture onwards in the smartphone industry – a delight, considering especially when it comes to device battery life!
Experience an Energizer Bunny Battery Boost with these Smartphone Recommendations!
We'd like to share and recommend some of the most efficient smartphones that the brand has produced. In fact, Energizer promises three important smartphone traits for its users: large autonomy, for longer smartphone usage; premium quality, for assured and reliable usage (mainly by only using high-caliber materials and technology integration); and large range, by offering a large pool of smartphone products for consumers to choose. Here are some key choices:
---
Energizer Power Max P8100S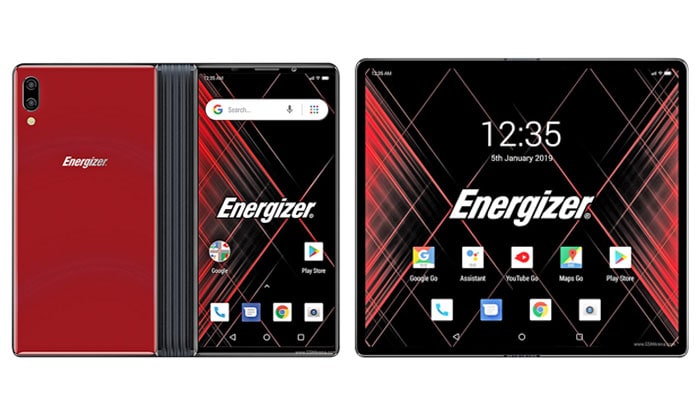 Image Source: gsmarena.com
Let us start off our recommendations with no other than the latest and exciting offer from the Energizer smartphone line, the Power Max P8100S. Recently revealed during MWC 2019, this foldable phone comes with a massive 10000mAh battery, capable to outlast even the most durable models in the market today! Additionally, this nifty device comes with another important highlight – it isn't as expensive as other phones in the market!
At an approximate US$ 966 price tag, this phone that also comes packed with a large 8 GB RAM, 5G compatibility, the powerful Qualcomm Snapdragon 855 processor, and 48 and 12 megapixel camera lenses, is definitely a steal among other smartphones today!
More About Energizer Power Max P8100S on GSMarena
---
Energizer Ultimate U620S Pop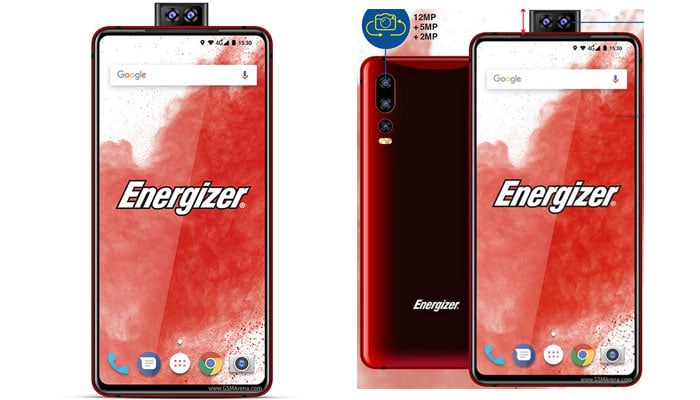 Image Source: gsmarena.com
Another amazing releases that the brand has recently announced is the Energizer Ultimate U620S Pop. Comparable to premium models from its competitors (such as the latest Samsung Galaxy), the Ultimate U620S Pop comes equipped with both dazzling and efficient mobile features.
With an enormous 6 GB of RAM to help owners maximize device usage (with a whopping 128 GB of additional storage as well), and running on a powerful octa-core processor (the latest MediaTek Helio P70 processor), this 6.2 inch smartphone definitely has the premium looks and performance that anyone will definitely appreciate!
More About Energizer Ultimate U620S Pop on GSMarena
---
Energizer Energy E551S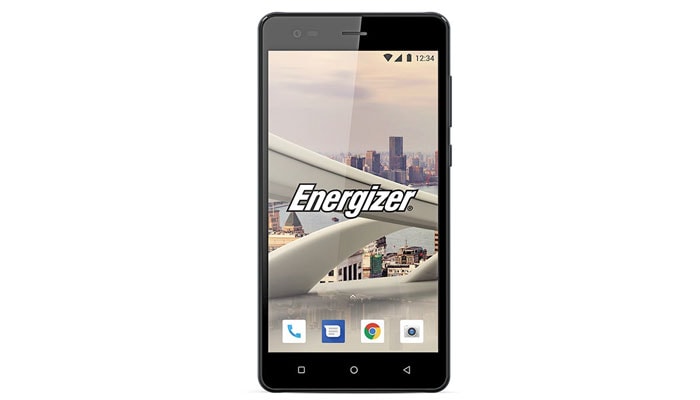 Image Source: gsmarena.com
An upgrade to the already impressive Energy E401, the Energizer Energy E551S takes the notch higher on what a durable and efficient smartphone should be. With 1 GB RAM and 8 GB storage (expandable to a massive 64 GB count), this phone also comes equipped with a handy 2500mAh battery.
The tough and longer-lasting usage of this smartphone runs on the quick Android 8 Go Edition – a fine experience that users looking for a reliable phone can look forward to!
More About Energizer Energy E551S on GSMarena
---
Energizer Ultimate U570S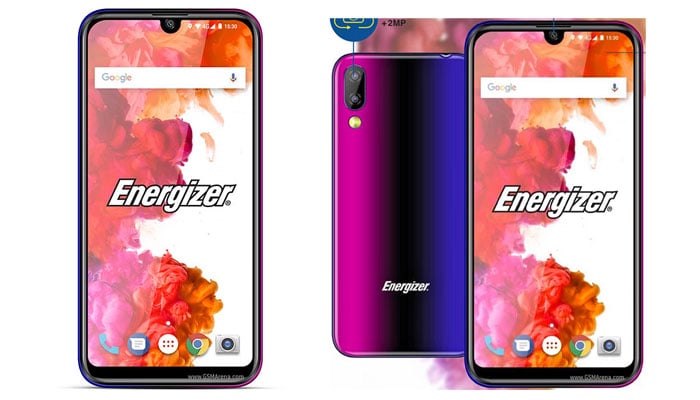 Image Source: gsmarena.com
Running on Android OS 9, the Energizer Ultimate U570S is an entry-version smartphone of the Ultimate line of Energizer smartphones. Coming with 32 GB of storage (and powered by a powerful quad-core processor), the Energizer Ultimate U570S also is packed with same camera settings and configuration that the amazing and premium U60S has. Truly, an amazing smartphone to have for those who'd want to know more and experience what an Energizer device can provide!
More About Energizer Ultimate U570S on GSMarena
---
Energizer Ultimate U650S

Image Source: gsmarena.com
The largest of the latest releases that the brand has announced for this year, this 6.5 inch wonder of a phone comes with amazing aesthetic details and features that is highly enhanced with its wonderful 3,500mah battery. With a pleasing waterdrop notch that holds the 16 MP selfie camera, this smartphone also includes another 16 MP (and an additional +2 MP) dual camera lenses on its rear side.
This spectacular smartphone is powered by a Helio P22 chipset, and comes with 4 GB of RAM, with an expandable memory of 128 GB (storage can increase up to 256 GB, depending on the type of memory card inserted in the micro SD slot). The Energizer Ultimate U650S is available for purchase on the global market October of this year – something definitely to look forward to in anticipation!
More About Energizer Ultimate U650S on GSMarena
An Energizer Future Looks Amazing and Powerful
With all the recent announcements of the varied and all amazing smartphones, Energizer sure has a lot to deliver for the smart mobile market. With this year alone, several amazing and innovative smartphone products are scheduled for release in the market.
What's amazing though, is that no matter the new details integrated into its products, is that the Energizer brand still retains (and even improves) on the assurance that a device's battery life is of the best performance.
And perhaps it is because of the brand's focus on providing powerhouse performance on its batteries is why we would want more people to know more about the company and its products. Who knows, Energizer may be known for its conventional batteries today – but in the future, the company may very be a giant in the smartphone industry! If you do have had any experience using or owning an Energizer phone, please do let us know of the device's performance. We are keen on knowing more about this promising brand!
Here is the Complete List of All Energizer Phone Models:
| | |
| --- | --- |
| Energizer Energy 500 | Energizer Energy 400 |
| Energizer Ultimate U650S | Energizer Ultimate U620S Pop |
| Energizer Hardcase H591S | Energizer Energy 200 |
| Energizer Hardcase H501S | Energizer Power Max P18K |
| Energizer Energy E551S | Energizer Hardcase H241 |
| Energizer Energy E220s | Energizer Ultimate U570S |
| Energizer Energy E241 | Energizer Power Max P8100S |
| Energizer Hardcase H570S | Energizer Hardcase H242S |
| Energizer Energy 240 | Energizer Power Max P490S |
| Energizer Energy E220 | Energizer Hardcase H280S |
| Energizer Energy E241s | Energizer Ultimate U630S Pop |
| Energizer Energy E401 | Energizer Energy 100 |
| Energizer Hardcase H242 | Energizer Ultimate U620S |
| Energizer Energy E500 | Energizer Energy E11 |
| Energizer Energy E500S | Energizer Hardcase H500S |
| Energizer Energy E10+ | Energizer Power Max P20 |
| Energizer Hardcase H240S | Energizer Power Max P16K Pro |
| Energizer Hardcase H550S | Energizer Power Max P600S |
| Energizer Energy S550 | Energizer Energy S500E |
| Energizer Energy E10 | Energizer Energy E520 LTE |
| Energizer Energy 400 LTE | Energizer Energy 100 (2017) |
| Energizer Energy E20 | Energizer Power Max P550S |
Photos of Energizer Different Types of Phones
Image source: gsmarena.com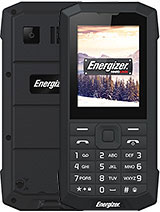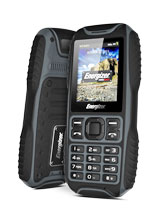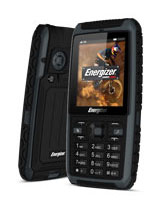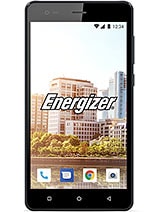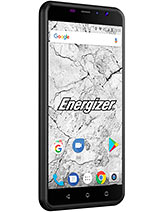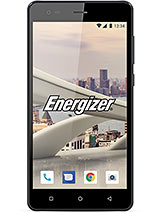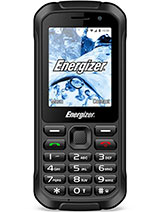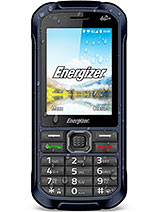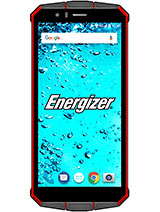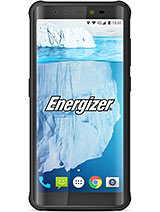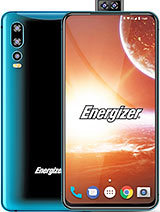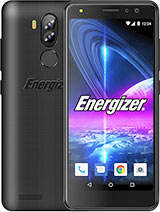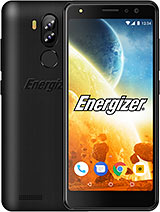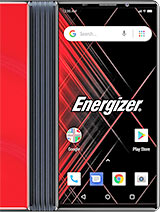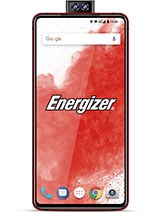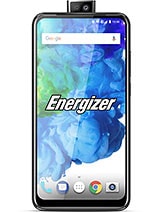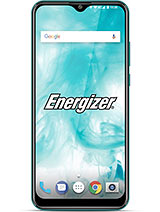 Other Energizer Phone Resources: