There may be tons of smartphone manufacturers, but in the end, you'd need a device that will truly give you the essentials while fitting right into your lifestyle as well. And OnePlus may just very well provide you the models you'd need.

The Beginning of Something Wonderful
OnePlus was actually the brainchild of another Chinese smartphone giant! Founded by ex-vice president of Oppo, Pete Lau and Carl Pei, OnePlus' main focus is to create high-quality smartphone models without burning a hole in one's pockets.

And since it's launch last 2013, OnePlus continues to produce some of the most-exciting smartphones the world has ever seen. And true to its original vision, OnePlus phones are affordable, without sacrificing quality aspects!
Check these OnePlus Smartphone Models Out
Here are some of the best models manufactured by this amazing smartphone company:
---
OnePlus 8 Pro

Image Source: oneplus.com
When speed is of the essence in getting a smartphone, then look no further. The OnePlus 8 Pro is built to handle multiple apps and features, without even slowing down!
Built with a unique Fluid Engine, the OnePlus 8 Pro's display features crisp and smooth images. It's vibrant as well, with a 6.78″ QHD+ display (that is bolstered with a 120 Hz refresh rate) that allows for a clearer viewing experience. Additionally, the advanced MEMC algorithms help boost standard videos into 120 fps ones!
But it isn't just appearances that makes the OnePlus 8 Pro a hit. Powered by Qualcomm Snapdragon 865, this smartphone is 25% more powerful than some of the leading models in the industry. Internet connection also goes with the latest 5G networks, assuring you of fast and reliable links.
The OnePlus 8 Pro's entertainment features have also been boosted, mainly with the inclusion of a special "Fnatic" mode for gamers. Truly, a spectacular and reliable smartphone to own!
More About OnePlus 8 Pro on oneplus.com
---
OnePlus 8

Image Source: oneplus.com
Going with the brand's message of never to settle for less, the OnePlus 8 has the right set of tools and features to make it stand out from the smartphone pack.
The OnePlus 8 also incorporates fluid motion and display. This smartphone also adjusts viewing experiences, with an Auto Brightness feature.
Seeing how impressive the chip is, the OnePlus 8 is also powered by Qualcomm Snapdragon 865. For power consumption, the OnePlus 8 has a fast-charging option called Warp Charge 30T. This impressive enhancement can turn up the smartphone's battery charge of 1% to 50% in just mere minutes (22 minutes, to be accurate!).
For the camera, the OnePlus 8 makes use of an impressive 48 MP Triple Camera system. And in a fun twist, this smartphone comes with a Smart Pet Capture feature. Pet owners are in for a treat when they start to realize that the OnePlus 8 can automatically detect their pets during shots!
More About OnePlus 8 on oneplus.com
---
OnePlus 7T

Image Source: oneplus.com
For a smooth experience when it comes to smartphones, choose the OnePlus 7T. The display on this smartphone is excellent – at 90 Hz, you do get some amazing images. Additionally, the OnePlus 7T is known for its blue light reduction, making it a safe smartphone to view!
The OnePlus 7T also integrates a triple camera system to efficiently capture and enhance images. With an ultra-wide feature, the OnePlus 7T's cameras do take excellent shots of the sky. Not to mention, night time shots are expertly done, with colors coming to life even with low sources of light. Clarity is also boosted with this system, which can be readily seen on long-range photography sessions.
Performance is definitely excellent with the OnePlus 7T. If you're a gamer, then you're in for a treat with this smartphone! Packed with 128 GB storage (coupled with really fast UFS 3.0 boost) and 8 GB of optimized and crucial memory, everything done in this phone is lightning-fast!
In terms of graphics rendering, the OnePlus 7T is powered by an excellent Qualcomm Snapdragon 855 Plus. This essentially makes everything smooth as silk – expect no lags, especially when you're gaming! The additional and thoughtful gaming feature of the Fnatic Mode assures you that you stay focused on your gaming – say goodbye to interruptions and the like!
And to make the most out of this excellent smartphone model, the OnePlus 7T also comes with a Warp Charge 30T feature. You get as much as 70% charge in just as little as 30 minutes plugged in!
More About OnePlus 7T on oneplus.com
---
OnePlus 7T Pro 5G McLaren

Image Source: oneplus.com
An excellent variant to the already impressive OnePlus 7T model is the OnePlus 7T Pro 5G McLaren. With speed and high-class racing car performance as its inspiration, this smartphone will zoom on by and leave other smartphones in the dust!
One of the best enhancements found on this variant is its 5G network connection compatibility. With a faster take on data, this smartphone does take a speedy and more efficient route on mobile performance.
The Qualcomm Snapdragon 855 Plus also serves as the perfect assist to the 5G feature. At 12 GB + 256 GB (UFS 3.0) specs, you sure do have enough space and speed to run all sorts of apps and programs with no lags at all.
But what truly makes this model stand out is its unique representation on what a McLaren car stands for. The automobile's iconic design and pursuit towards being a motoring legend is best shown in this OnePlus 7T variant.
Additionally, this smartphone also comes with a unique and spectacular phone case. Made out of carbon fiber and a material found on the actual race cars, Alcantara (an Italian-made plush fabric), the OnePlus 7T Pro 5G McLaren has what it needs to stay above the rest!
More About OnePlus 7T Pro 5G McLaren on oneplus.com
---
OnePlus Nord N10 5G

Image Source: oneplus.com
More About OnePlus Nord N10 5G
OnePlus Smartphone Will Never Let You Settle for Less
And those are just some of the best smartphone models you can get from this amazing brand. No matter which model you should choose, you can be assured that you are getting quality smartphone products.
Related Other Chinese Smartphone Company realme
After all, with a deep focus on customer experience, the latest in mobile technology, and rates that won't burn holes in your pockets, you sure won't end up disappointed with any of the OnePlus smartphone models out there! Get one from this brand today for an excellent smartphone experience!
Here is the Complete List of All OnePlus Phone Models:
| | |
| --- | --- |
| OnePlus 2 | OnePlus X |
| OnePlus 3 | OnePlus 3T |
| OnePlus 5 | OnePlus 5T |
| OnePlus 6 | OnePlus 6T |
| OnePlus 6T McLaren | OnePlus 7 |
| OnePlus 7 Pro | OnePlus 7 Pro 5G |
| OnePlus 7T | OnePlus 7T Pro |
| OnePlus 7T Pro 5G McLaren | OnePlus 8 5G (T-Mobile) |
| OnePlus 8 5G UW (Verizon) | OnePlus 8 |
| OnePlus 8 Pro | OnePlus One |
Photos of OnePlus Different Types of Phones
Image source: gsmarena.com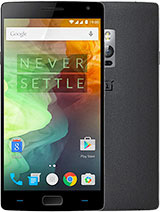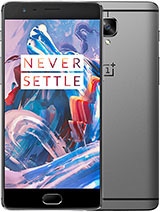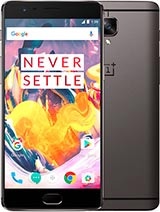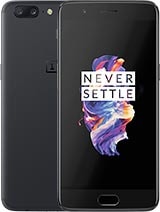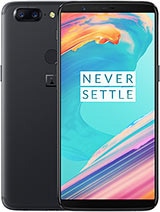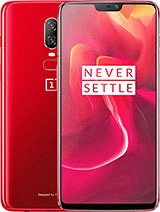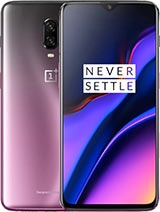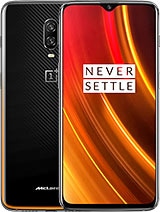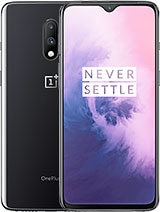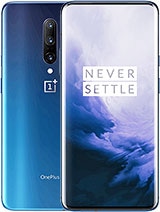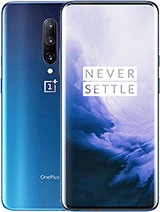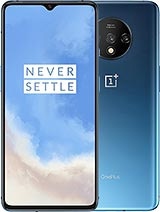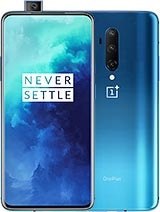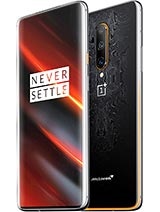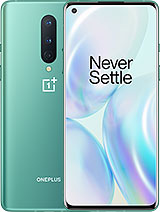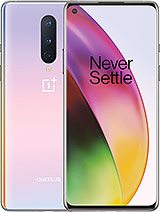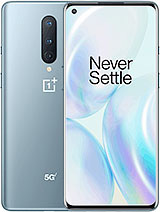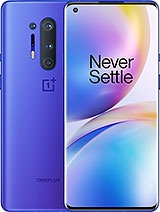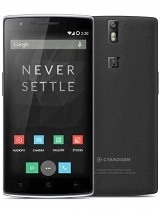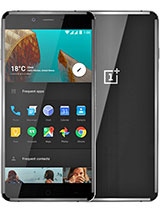 Other OnePlus Phone Resources:
OnePlus Official Website
OnePlus on Wikipedia
OnePlus on FB
OnePlus on Twitter
OnePlus on IG