Telit Communications PLC is a provider of wireless technology and cloud connectivity all over the globe. They are based in London, United Kingdom. They started as Telital and Telital Automotive in 1986 with research and development services as their main selling point. Through the years, Telit has bought several smaller companies to support their emerging technologies.

Related Other United Kingdom Phone Maker o2 Phones
It was only in 1997 when Telit started designing, manufacturing, and selling products under their own brand name. They launched the Datablock in 1998. It is the first M2M module of the company. Starting at this point forward, they reached millions of sales of cellular handsets and mobile devices. This includes the first ever Globalstar satellite phone.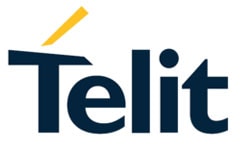 In 2006, Telit purchased Bellwave and lead to the opening of their regional headquarters in Seoul, South Korea. A headquarter in North America was also opened on the same year in North Carolina. On the same year, Telit launched their first magazine, the telit2market. This magazine is published annually which covers the trends in the market today and as well as the market reports of the company.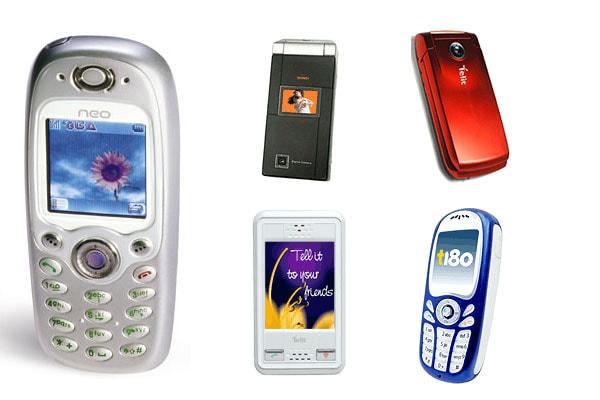 Image source: gsmarena.com
Two years after, Telit continued to expand their headquarters and opened another one in Sao Paulo, Brazil. New sales offices were also built in Ankara, Turkey and Johannesburg, South Africa. In 2009, Telit acquired One RF, a company based in France that could help the development of ZigBee, and 802.15.4. Telit also introduced Infinita Services, a company that could simplify the deployment and maintenance of device software.
As of today, Telit continues to develop, manufacture, and sell a range of communication modules as well as wireless technologies. Their connection products include GSM/GPRS, EDGE, UMTS, EV-DO, HSPA, LTE, and CDMA. As of the moment, Telit is the only company to publish an M2M trade magazine and to produce M2M connectivity products.
Here is the complete list of all Telit phone models:
| | |
| --- | --- |
| Telit t800 | Telit t410 |
| Telit t130 | Telit t250 |
| Telit t110 | Telit t210 |
| Telit t650 | Telit T510 |
| Telit G90 | Telit X60i |
| Telit GM | Telit t550 |
| Telit G82 | Telit NEO |
| Telit G40 | Telit T91 |
| Telit G80 | Telit GM 410 |
| Telit GM 710 | Telit Estremo |
| Telit G83 | Telit t180 |
| Telit C1000 | Telit GM 882 |
| Telit T90 | Telit t420 |
| Telit GM 830 | Telit t200 |
| Telit SP600 | Telit GU1100 |
Photos of Telit different types of phones
Image source: gsmarena.com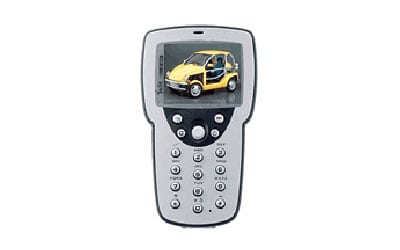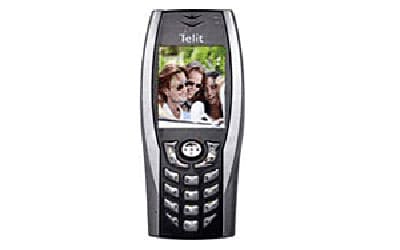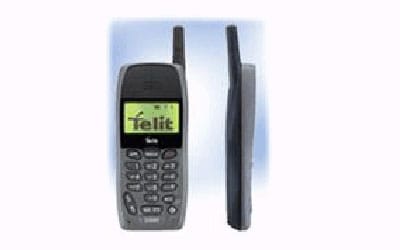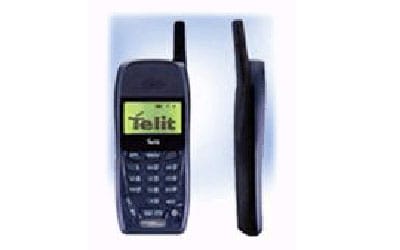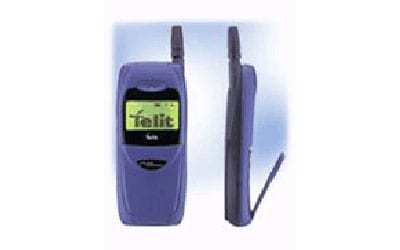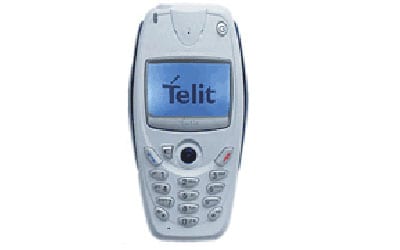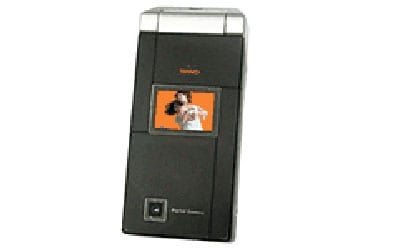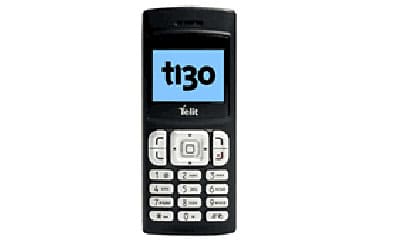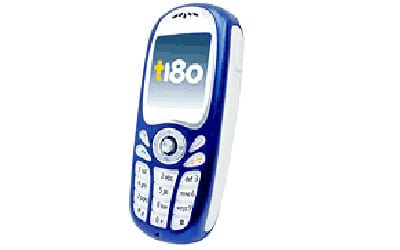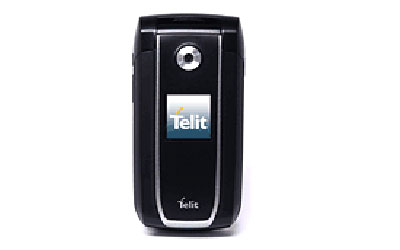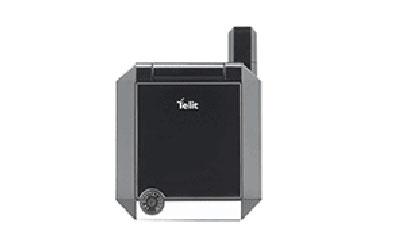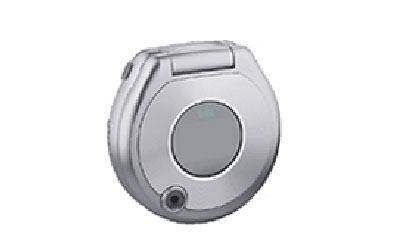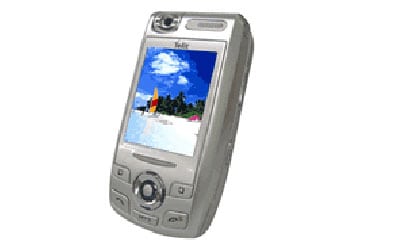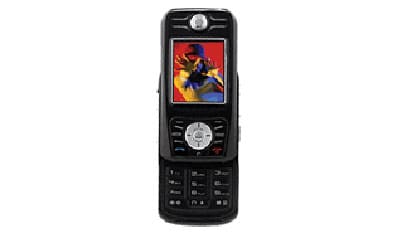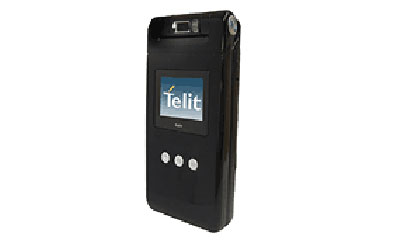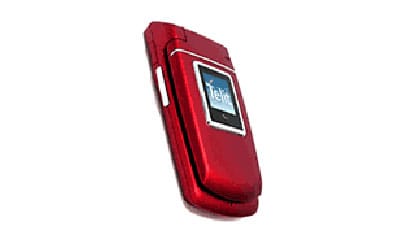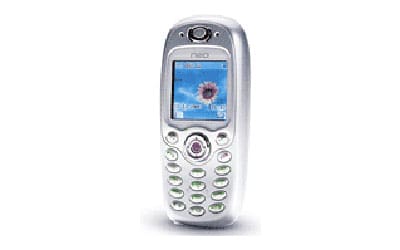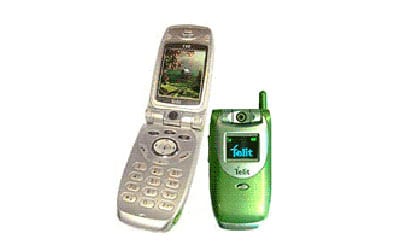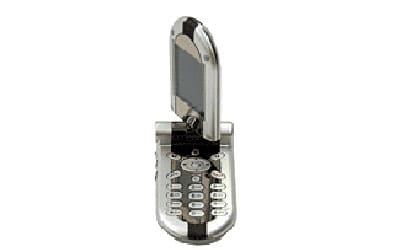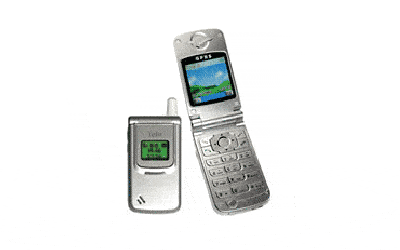 Official Website of the Company: