BLU Phones is a mobile phone designer and manufacturer founded in 2009. This American company is currently headquartered in Miami, Florida. The BLU name is actually an acronym for "Bold Like Us". They focus on marketing low-priced phones as with their low budget when it comes to ads.

The company was founded by Samuel Ohey-Zion, a businessman and entrepreneur from Brazil. They first introduced themselves to the public at the CTIA Wireless convention in 2011.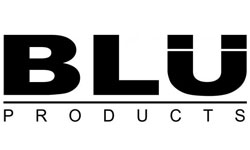 The phones are designed primarily in the US but are manufactured in China. In 2015, they decided to move their manufacturing plant to Brazil to draw near to new markets.
Their target markets, moreover, are usually people with low income who need phones as a daily necessity. They are selling units inside the USA, China, in Western Europe. In addition, they also sell units in Costa Rica and Brazil where income is usually low.
As of today, a little over 30 million BLU phones have already been sold in up to 40 countries across all continents. Matter-of-factly, 50% of the phones sold in Central America are all BLU phones. Due to their very affordable phones, the brand got really popular in low income countries like Trinidad and Tobago, Aruba, and Brazil.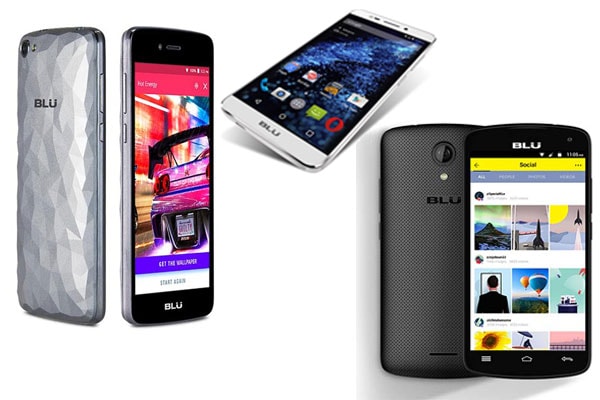 Image source: gsmarena.com
Related Other American Wireless Handheld Device Amazon
Software-wise, BLU phones are running in Android and Windows OS. Their Android units include the series Dash, Vivo, Life, Touchbook, Pure, Specialty, and Studio. The Dash series are their lower cost phones, the Studio series are their mid to high-end phones, and the Vivo series are their high-end phones.
Some Android phones from BLU include the Blu Studio X, and the Blu Studio G.
In June 2015, BLU released two smartphones inside the US, namely the BLU LIFE 8 XL and the BLU Life One. Two months after, BLU released two more, the Win HD LTE, and the Win Jr. LTE in Europe and India.
Here is the complete list of all BLU phone models:
| | |
| --- | --- |
| Blu Vivo 5R | Blu Studio G2 |
| Blu Pure XR | Blu Studio M LTE |
| Blu Studio G HD LTE | Blu Studio C 8+8 |
| Blu Studio C 8+8 LTE | Blu Energy Diamond |
| Blu Diamond M | Blu Energy M |
| Blu Neo X LTE | Blu R1 HD |
| Blu Grand 5.5 HD | Blu Energy Diamond Mini |
| Blu Neo X Mini | Blu Dash 4.5 (2016) |
| Blu Studio Touch | Blu Touch Book M7 |
| Blu Dash L2 | Blu Energy XL |
| Blu Neo XL | Blu Studio Selfie 2 |
| Blu Energy JR | Blu Neo X |
| Blu Advance 4.0 L2 | Blu Studio X8 HD |
| Blu Dash X2 | Blu Dash M2 |
| Blu Studio One Plus | Blu Studio X Mini |
| Blu Energy X LTE | Blu Life Mark |
| Blu Studio One | Blu Life XL |
| Blu Dash X Plus LTE | Blu Studio 5.5 HD |
| Blu Neo X Plus | Blu Energy X 2 |
| Blu Studio M HD | Blu Studio G HD |
| Blu Studio C HD | Blu Vivo XL |
| Blu Vivo 5 | Blu Life One X (2016) |
| Blu Studio G Plus | Blu Dash X LTE |
| Blu Dash L | Blu Studio 7.0 LTE |
| Blu Studio G LTE | Blu Dash M |
| Blu Studio Energy 2 | Blu Dash X Plus |
| Blu Dash X | Blu Energy X |
| Blu Vivo Air LTE | Blu Pure XL |
| Blu Studio XL | Blu Life X8 |
| Blu Texting 2 GO | Blu EZ2Go |
| Blu Kick | Blu Touchbook G7 |
| Blu Slim TV | Blu Brilliant |
| Blu TV2Go Lite | Blu TV2Go |
| Blu Disco2GO II | Blu Click |
| Blu Samba Q | Blu Deejay |
| Blu Speed | Blu Tango |
| Blu Ultra | Blu Smart |
| Blu Tattoo | Blu Samba Mini |
| Blu Samba | Blu Flash |
| Blu Cubo | Blu Deejay II |
| Blu Tattoo TV | Blu Bar Q |
| Blu Diesel 3G | Blu Lindy |
| Blu Touch | Blu Swing |
| Blu Magic | Blu Samba JR |
| Blu Deejay Touch | Blu Samba Elite |
| Blu Deejay Flip | Blu Tattoo Mini |
| Blu Studio 7.0 II | Blu Vivo Selfie |
| Blu Studio C Super Camera | Blu Energy X Plus |
| Blu Studio C 5 + 5 LTE | Blu Studio C 5 + 5 |
| Blu Studio 5.5C | Blu Life 8 XL |
| Blu Advance 4.0 L | Blu Studio C |
| Blu Life One (2015) | Blu Win HD LTE |
| Blu Life One XL | Blu Selfie |
| Blu Studio Energy | Blu Studio G |
| Blu Studio X Plus | Blu Win JR LTE |
| Blu Vivo Air | Blu Studio X |
| Blu Studio 5.0 HD LTE | Blu Studio Mini LTE |
| Blu Studio 7.0 | Blu Life View 8.0 |
| Blu Studio 6.0 LTE | Blu Deco Pro |
| Blu Spark | Blu Deco XT |
| Blu Deco Mini | Blu Deco |
| Blu Neo | Blu Electro |
| Blu Neo XT | Blu Neo Pro |
| Blu Tank | Blu Touch Book 7.0 |
| Blu Studio 5.3 | Blu Jenny |
| Blu Hero | Blu Vivo 4.3 |
| Blu Jenny TV | Blu Dash |
| Blu Dash 3.5 | Blu Elite 3.8 |
| Blu Touch Book 7.0 Lite | Blu Touch Book 7.0 Plus |
| Blu Touch Book 9.7 | Blu Vivo 4.65 HD |
| Blu Brooklyn | Blu Dash 4.0 |
| Blu Dash 3.2 | Blu Hero II |
| Blu Quattro 4.5 | Blu Quattro 4.5 HD |
| Blu Life Play | Blu Quattro 5.7 HD |
| Blu Life One | Blu Studio 5.3 II |
| Blu Diva X | Blu Tank 4.5 |
| Blu Dash Music | Blu Studio 5.0 S |
| Blu Life View | Blu Tattoo S |
| Blu Diva | Blu Studio 5.0 |
| Blu Studio 5.3 S | Blu Dash 4.5 |
| Blu Dash JR | Blu Amour |
| Blu Zoey | Blu Dash 5.0 |
| Blu Dash Music JR | Blu Dash Music 4.0 |
| Blu Sport 4.5 | Blu Jenny TV 2.8 |
| Blu Win JR | Blu Dash C Music |
| Blu Life Play Mini | Blu Win HD |
| Blu Studio 5.0 C HD | Blu Studio C Mini |
| Blu Vivo IV | Blu Studio 5.0 C |
| Blu Studio 5.0 CE | Blu Life 8 |
| Blu Studio 5.0 LTE | Blu Life Pure XL |
| Blu Studio 6.0 HD | Blu Neo 4.5 |
| Blu Neo 3.5 | Blu Studio 5.0 S II |
| Blu Life Pure Mini | Blu Studio 5.0 E |
| Blu Life One M | Blu Studio 5.5 S |
| Blu Life One X | Blu Vivo 4.8 HD |
| Blu Life Play X | Blu Life View Tab |
| Blu Life Pure | Blu Life Play S |
| Blu Studio 5.0 II | Blu Advance 4.0 |
| Blu Studio 5.5 | Blu Life Pro |
| Blu Samba W | Blu Samba TV |
Photos of Blu different types of phones
Image source: gsmarena.com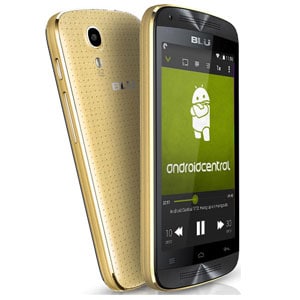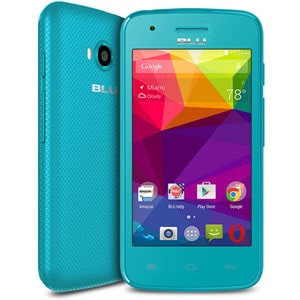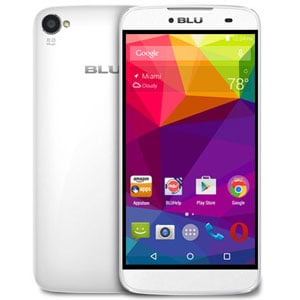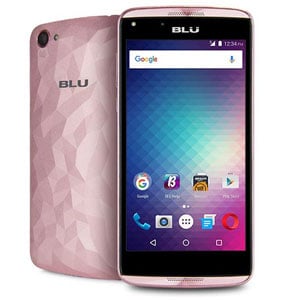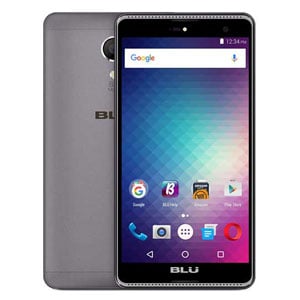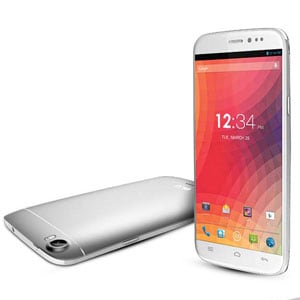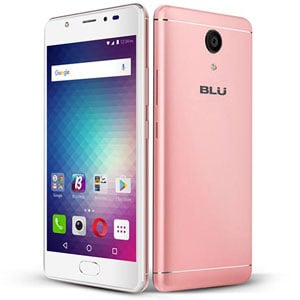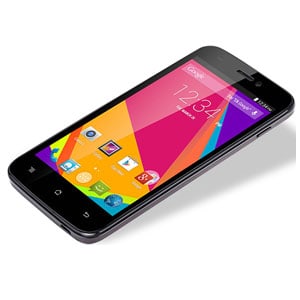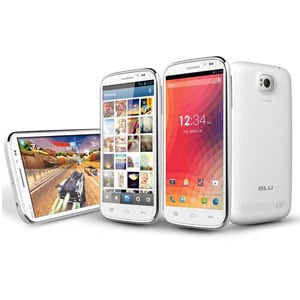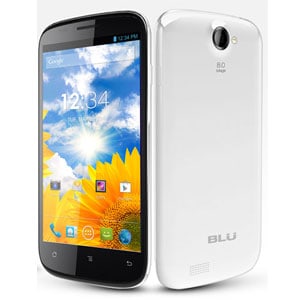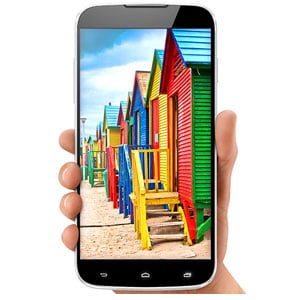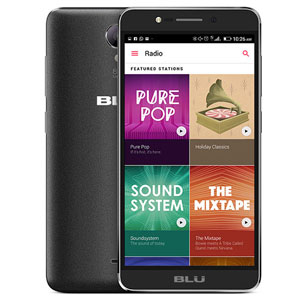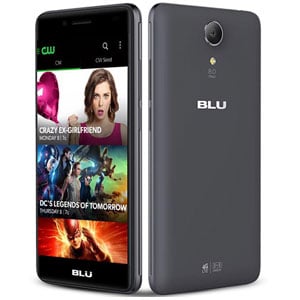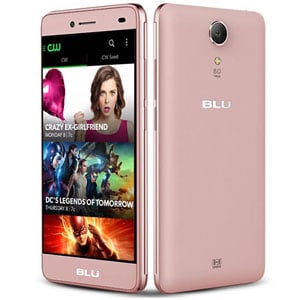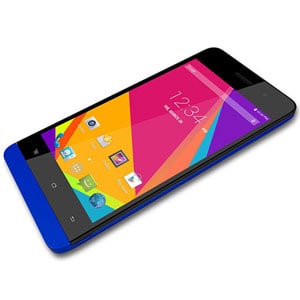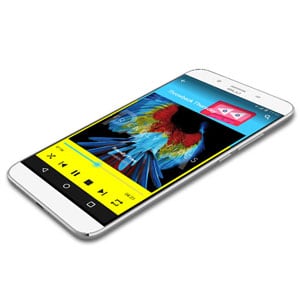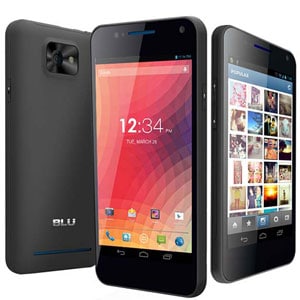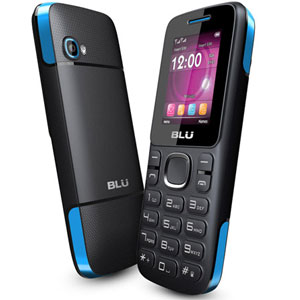 Official Website of the Company: