QMobile is a consumer Electronics Company based in Karachi, Pakistan. They are the biggest mobile brand in Pakistan with over one million phone units sold every year.

"QMobile" stands for Quality Mobile. They had their first operation in 2009. Since the market in Pakistan was not that big back then, the entry of QMobile in the smartphone scene draw many Pakistanis in. QMobile designs, manufactures, and sells low and mid-ranged smartphones.
Their lineup of phones include tablets, and phones featuring QWERTY, touchscreen, and WiFi, all running under the Android platform. Their first Windows phone was launched in 2015, the QMobile W1.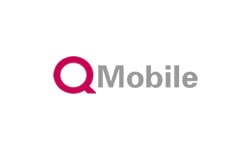 Their latest smartphone is the QMobile Z12. It runs on Android Lollipop and has a huge 5.3" HD AMOLED display powered by the MT6753 processor with 3GB of RAM and 32GB internal storage. It has a 13-megapixel rear camera with LED flash and a 5-megapixel front facing camera.
Aside from their lineup of smartphones, they also sell feature phones which are candy bar style phones with basic functions. Their newest is the QMobile XL40.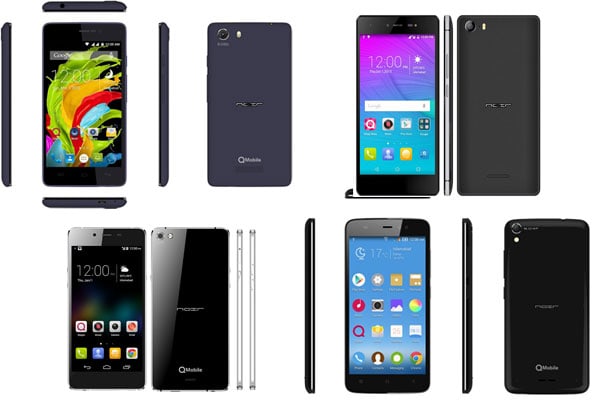 Image source: gsmarena.com
It is a basic dual SIM phone powered by a 1200mAh battery. It has GPRS/EDGE connection perfect for surfing the internet. It can support up to 16GB SD card.
QMobile also manufactures and releases tablets. They released the V11 tab, a 10.1" LCD tablet powered by a 1.3GHz quad core processor. It runs on Android KitKat and has a 0.3 front facing camera. It does not support SIM card and has a battery of 5000 mAh. It is powered by 512 megabytes of RAM and 8GB of internal storage.
Their phone with the biggest battery life is the QMobile M350. It runs on Android 5.1 Lollipop and powered by a 1.3GHz quad core processor. It has an 8 megapixel rear camera that has autofocus and a LED flash. It also has a 5 megapixel front facing camera. The internal storage for the M350 is 8 gigabytes and is powered by 1 gigabyte of RAM.
Here is the complete list of all Qmobile phone models:
| | |
| --- | --- |
| QMobile Noir X700 | QMobile Noir M90 |
| QMobile Noir X400 | QMobile Noir X35 |
| QMobile Linq X100 | QMobile Noir X900 |
| QMobile Noir X90 | QMobile Noir X550 |
| QMobile Linq X300 | QMobile Noir X60 |
| QMobile Noir X500 | QMobile Noir X80 |
| QMobile Noir i7 | QMobile M800 |
| QMobile Noir A115 | QMobile Noir i10 |
| QMobile Noir X800 | QMobile B100TV |
| QMobile Noir i12 | QMobile Noir Z6 |
| QMobile Noir A8i | QMobile B800 |
| QMobile Noir Z5 | QMobile QTab X50 |
| QMobile Noir A120 | QMobile E990 Sirocco Edition |
| QMobile Noir A110 | QMobile Noir i9 |
| QMobile Noir Z4 | QMobile Noir Z3 |
| QMobile Noir Z12 Pro | QMobile Noir i6 Metal HD |
| QMobile Noir Z10 | QMobile Noir i6 |
| QMobile Noir V4 | QMobile Noir E8 |
| QMobile Noir A500 | QMobile Noir A950 |
| QMobile Noir S9 | QMobile Noir LT680 |
| QMobile Noir A75 | QMobile Noir A6 |
| QMobile Noir A15 3D | QMobile Noir LT750 |
| QMobile Noir A550 | QMobile Noir Z14 |
| QMobile Noir S4 | QMobile Noir Z9 |
| QMobile Noir i5i | QMobile Noir LT700 Pro |
| QMobile Noir S5 | QMobile Noir Z12 |
| QMobile Noir i5 | QMobile Linq L15 |
| QMobile Noir S1 | QMobile A1 |
| QMobile Noir X450 | QMobile QTab V10 |
| QMobile T200 Bolt | QMobile T50 Bolt |
| QMobile Power3 | QMobile Noir X950 |
| QMobile Explorer 3G | QMobile Noir S2 |
| QMobile Noir Z9 | QMobile Noir i8 |
| QMobile Noir Z8 Plus | QMobile Noir A750 |
| QMobile W1 Windows | QMobile Noir Z8 |
| QMobile Linq X70 | QMobile Noir M300 |
| QMobile Noir LT600 | QMobile Noir X350 |
| QMobile Noir Z7 | QMobile Linq L10 |
| QMobile Noir LT250 | QMobile Noir LT150 |
| QMobile Noir X600 | |
Photos of Qmobile different types of phones
Image source: gsmarena.com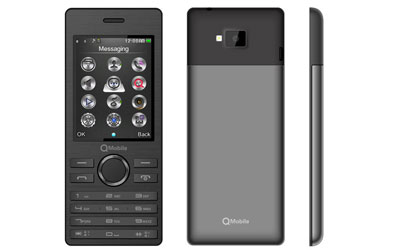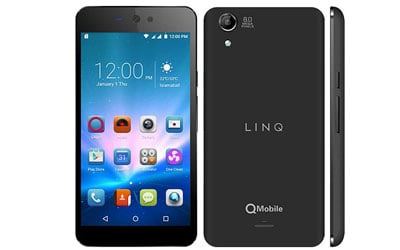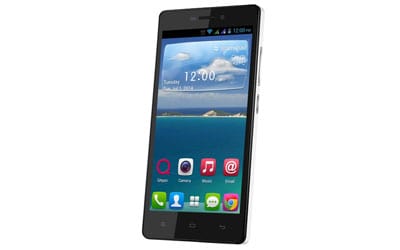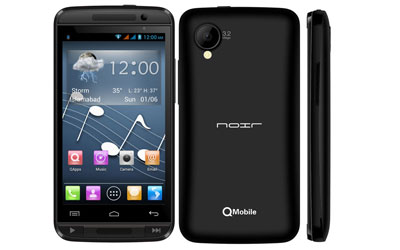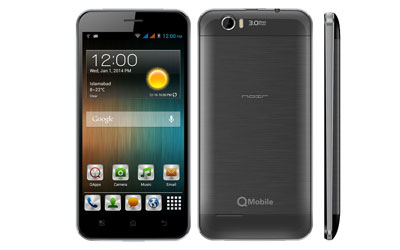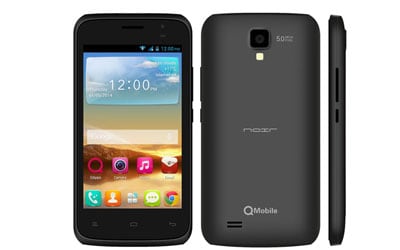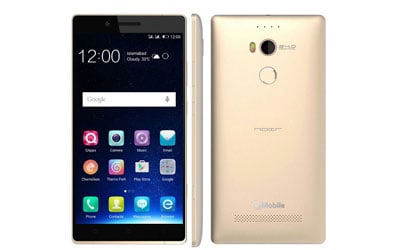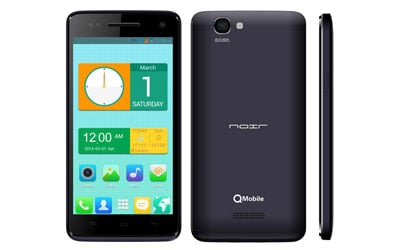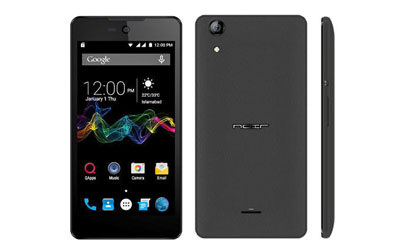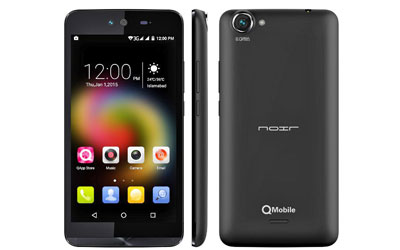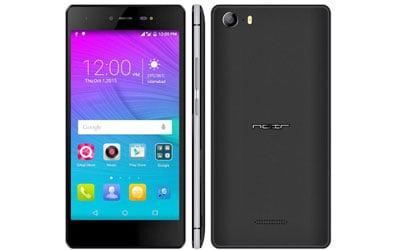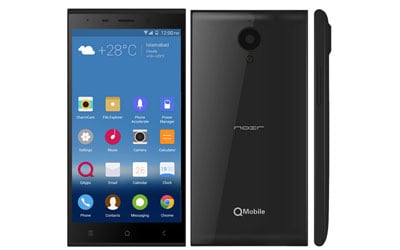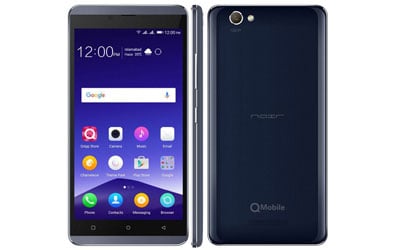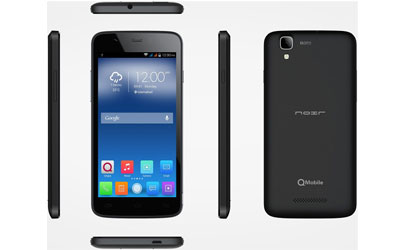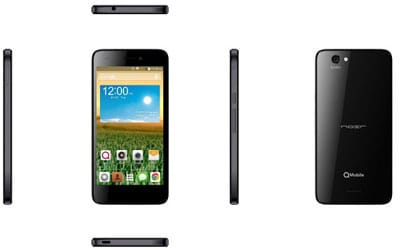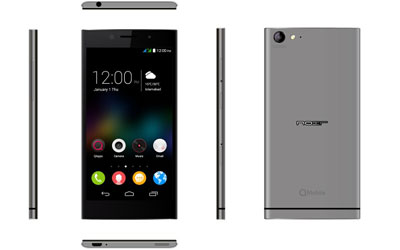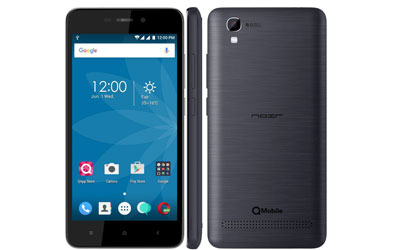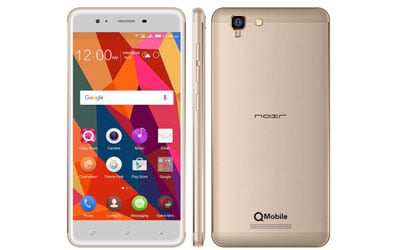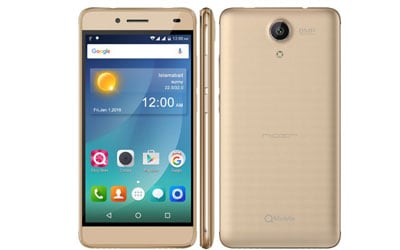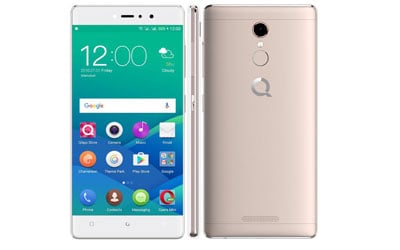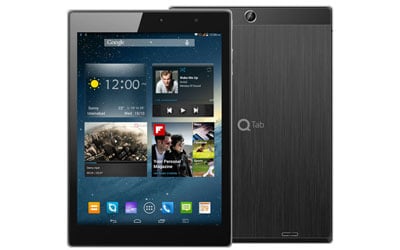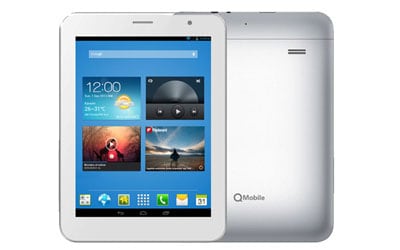 Official Website of the Company: