Have you ever wanted to experience how a different kind of Android smartphone feels and performs? With the plethora of smartphones in the market, it may come as a struggle to select a smartphone that will best suit your needs.

Which is why, as we've done with several of our other smartphone reviews, we'd like to shed some light on some of the up and coming and even rising smartphone manufacturers in the world.
We'd like to think that by revealing more options for you and our other readers, we'd be giving you some much-needed flexibility in your pursuit for a handy mobile device – after all, nothing beats the power to choose!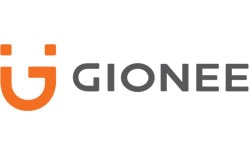 With that said, we'd like to show some more details on an impressive Android smartphone developer. Gionee, a smartphone manufacturing company based in China, may just have the perfect mobile device for you!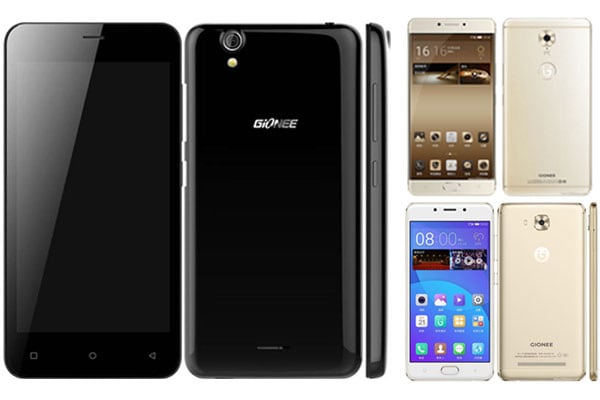 Image source: gsmarena.com
Some Thoughts on this Gionee Smartphone Review
Similar to our approach on our other smartphone reviews, we'll be focusing on some key details and some models of a specific brand. By doing so, you and other readers will still have the advantage in selecting and knowing more – we'd always want you to have the keen nature of discovery, which is an exciting part in the process of both learning and attaining the best smartphone for your life!
Gionee Mobile Highlights
First and foremost, here's a brief introduction on this nifty Chinese smartphone company. Founded just last 2002 in Shenzhen (Guangdong), Gionee has risen as one of China's go-to smartphone companies in the last few years. With the rise of its smartphone and mobile devices production, Gionee enjoyed an awesome market demand, which further made the company to expand internationally.
Related Other Chinese Smartphone Company Tecno Mobile
Nearby countries, such as Algeria, Vietnam, Nigeria, Philippines, and India (to name a few), all have Gionee smartphone distributors and owners. Additionally, by identifying the tech-savvy community in India, Gionee has recently opened a smartphone manufacturing plant in the said country. With the increase and demand for its high-performance yet affordable products, nothing is stopping Gionee from further making its mark in the smart devices market!
Gionee Phone Signature Touch
One of the impressive highlights that we'd want to make sure to address potential owners of Gionee products is the company's focus on creating devices with impressive image capturing capabilities. No matter the model. Gionee smartphones have a clear and dynamic way of capturing some of the best selfies in the world!
More About Gionee Mobiles Price and Specification
Of course, prices for Gionee products differ on region and distributor. As much as we'd like to list down prices, we wouldn't want to set false expectations. What we do assure you and our other readers is that Gionee presents some of the most affordable smartphone units in the market, without losing out on quality or performance. To find out more about prices, do please visit your nearest Gionee dealership for more details.
Gionee Latest Mobile Releases
To further give you an idea on what the best and latest models that Gionee has to offer, here are some units that you may want to consider:
---
Gionee Mobile s6 Overview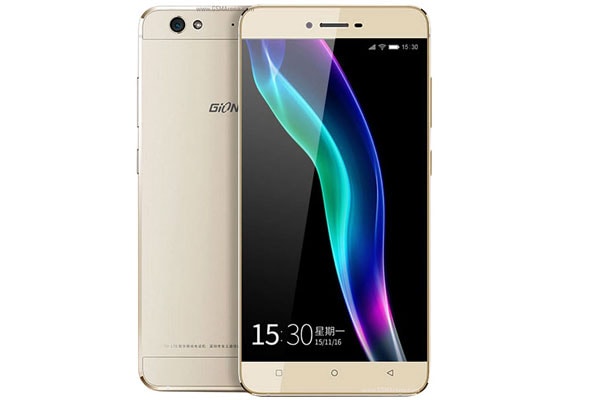 Image source: gsmarena.com
The first thing that you may notice with this impressive smartphone is its full metal unibody shell. Sculpted to fit comfortably on one's hand, this mobile phone brings class and personal comfort to owners. The s6 also performs beautifully, with a whopping built-in 32 GB ROM (with the option to expand up to 128 GB) and 4G+VoLTE for clearer voice quality and cutting-edge download speed.
Focusing on the camera, the Gionee s6 produces crystal-clear images, with an HD AMOLED screen for image viewing. Power-wise, the Gionee s6 has an impressive 1.3 GHz octa core processor (64 bit), proving that this smartphone doesn't only look good, but has the right set of tools to cover multitasking activities!
More About Gionee s6 on GSMarena
---
Gionee Mobile s7 Overview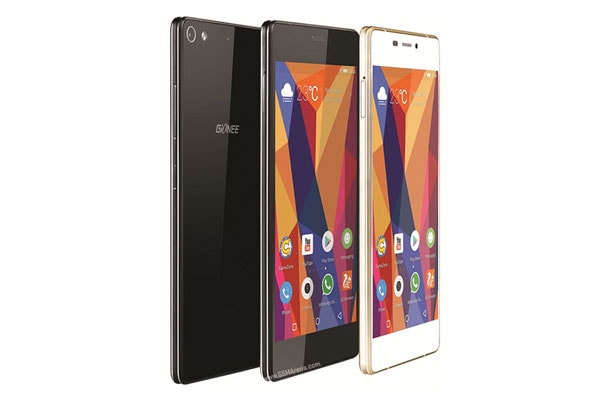 Image source: gsmarena.com
Focusing on customer satisfaction, the Gionee s7 (Elife) is designed as one of thinnest smartphones in the world. Yet with its light frame (at 5.5 mm), don't be fooled with its hard-hitting and heavy-duty performance! The Gionee s7 is specifically designed with Al-Mg, an alloy used for aircrafts that contours perfectly to a person's natural grip.
For its camera, the s7 has a magic focus feature that results to perfectly framed images. Also, with a 2700 mAh battery working in conjunction with a nifty battery saver feature, you can be sure to stay connected without the risk of plugging out of the grid! Lastly, the Gionee Elife s7 also has an impressive audio feature – the built-in DTS audio factor in the smartphone assures of a concert-standard experience!
More About Gionee s7 on GSMarena
---
Gionee x1 Overview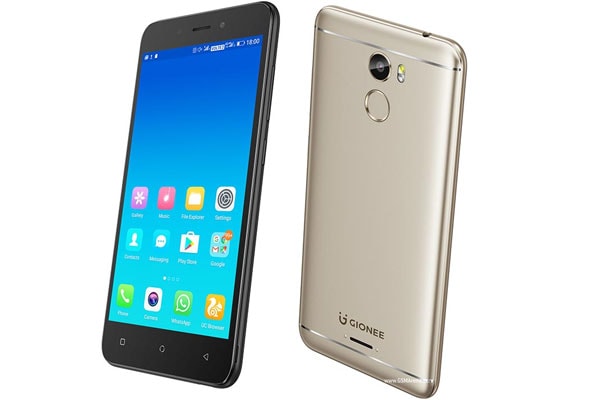 Image source: gsmarena.com
For an extraordinary smartphone experience, make sure to go for the Gionee x1. With its main focus on selfies, this is the smartphone to have to capture those special pictures! The x1's 8 MP camera comes with a selfie flash and rear fingerprint shutter, for hassle-free captures (even in the dark, without having to fuss to adjust images!). Also, the Gionee x1's 3000 mAh battery assures you that it won't die when you need to capture that perfect image – truly extraordinary!
---
Gionee a1 Overview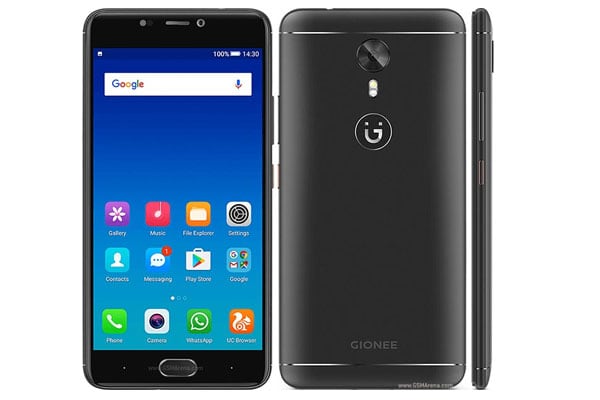 Image source: gsmarena.com
For an even more better selfie experience, go for the Gionee a1 experience. With a 20 MP selfie camera and an even larger aperture at F2.0, you can be sure that you will be able to capture crisp and detailed images. The smartphone's 4000 mAh battery and advanced and innovative power-saving technology assures you of longer and better performance – needed when you need to capture precious memories.
Additionally, the a1 comes with a unique IR control feature, which can link up to several home devices to smart tech your place with a simple tap and swipe on the screen!
More About Gionee a1 on GSMarena
---
Gionee m7 Overview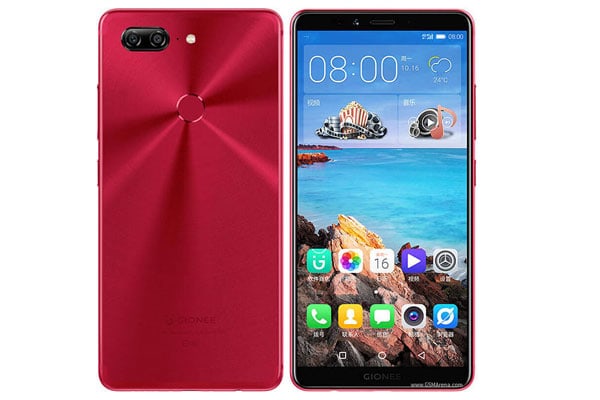 Image source: gsmarena.com
Behold the power of Gionee in its m7 model. With a powerhouse 4 GB RAM and 64 ROM for storage, the only limit in maximizing the use of this model is your imagination. The powerful battery, at 5000 mAh, is an assurance of longer surfs, call, and the like. And also, the FullView Display that the m7 boasts of results to crystal-clear images – a perfect smartphone to enjoy every facet of life.
Make sure to visit your nearest smartphone dealership for Gionee products. This is one smartphone company that you would definitely want to try out!
More About Gionee m7 on GSMarena
---
Here is the Complete List of All Gionee Phone Models:
| | |
| --- | --- |
| S5.1 Pro | Marathon M5 |
| Pioneer P4S | Marathon M4 |
| Ctrl V5 | Elife S7 |
| L700 | Elife S5.5 |
| Elife E7 Mini | L800 |
| Pioneer P1 | Ctrl V6L |
| Elife E3 | M2 |
| Ctrl V1 | Elife E5 |
| F205 | F103 Pro |
| P7 Max | Ctrl V3 |
| Ctrl V2 | S6s |
| Elife E7 | Steel 2 |
| P7 | S9 |
| F5 | Pioneer P4 |
| S11S | S96 |
| Pioneer P2S | S11 |
| Gpad G5 | Elife E6 |
| Ctrl V4 | Pioneer P3S |
| Dream D1 | Ctrl V4s |
| Marathon M3 | M7 Plus |
| M7 Power | Pioneer P2M |
| M7 | X1s |
| X1 | Gpad G2 |
| M6s Plus | A1 Plus |
| Gpad G4 | Gpad G3 |
| A1 | M2017 |
| S10C | Pioneer P3 |
| P8 Max | Elife S5.1 |
| Gpad G1 | S10B |
| Pioneer P5L | S10 |
| A1 Lite | S11 lite |
| Pioneer P2 | Pioneer P6 |
| M6 | M6 Plus |
| P5 Mini | S6 Pro |
| Marathon M5 enjoy | Marathon M5 mini |
| S8 | Marathon M5 Plus |
| Marathon M5 lite | W909 |
| Pioneer P5W | S6 |
| Elife S Plus | F103 |
| Elife E8 | |
Photos of Gionee's Different Types of Phones
Image source: gsmarena.com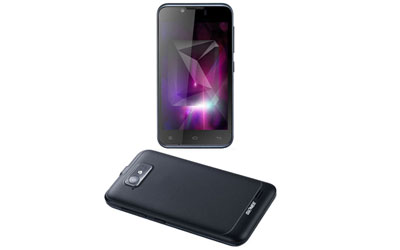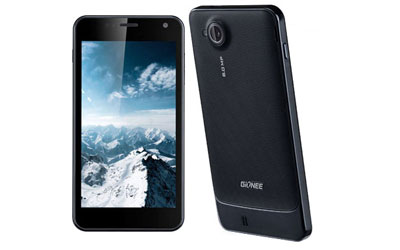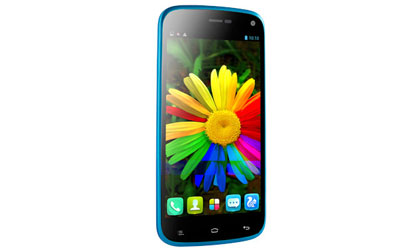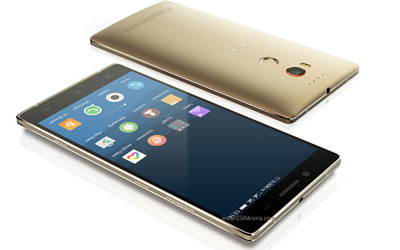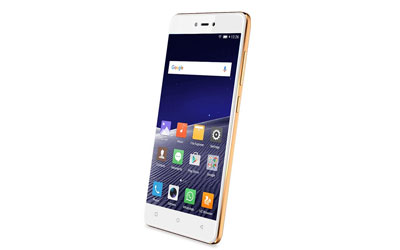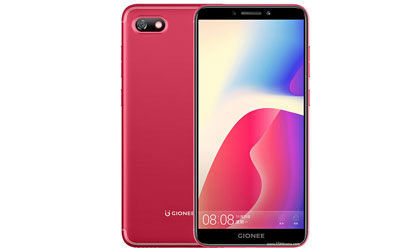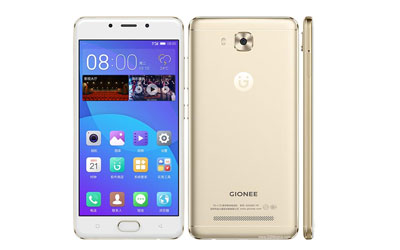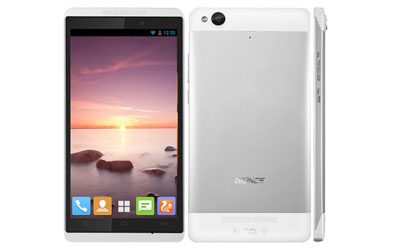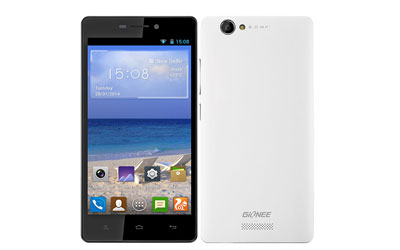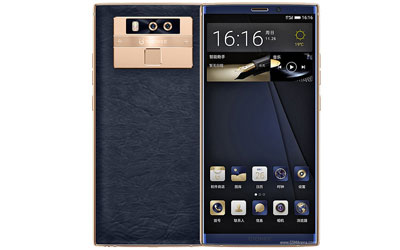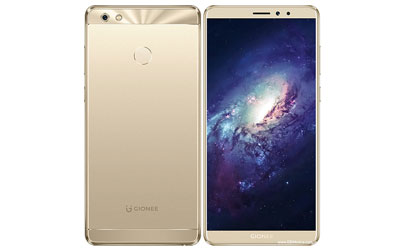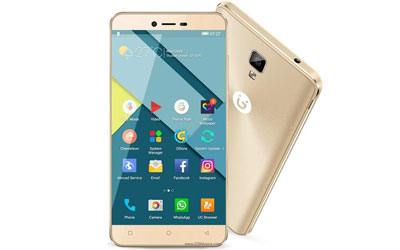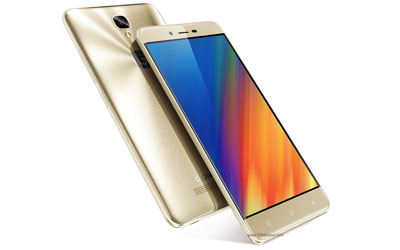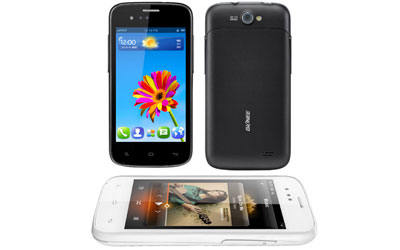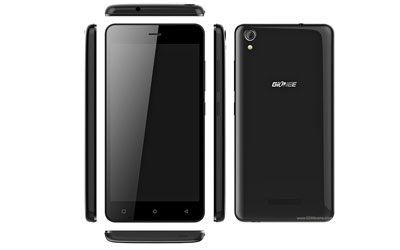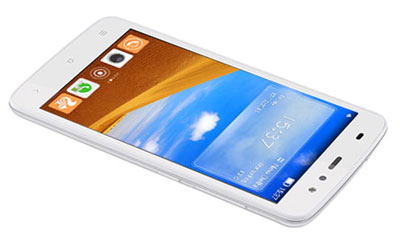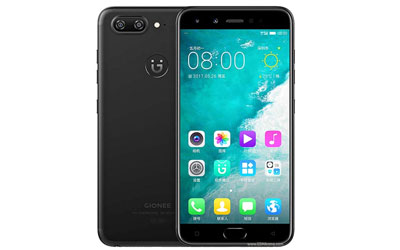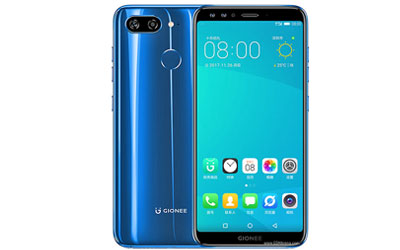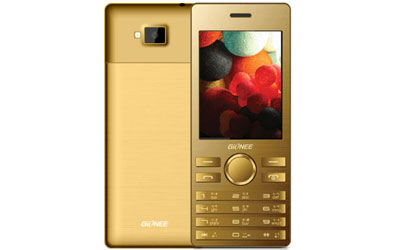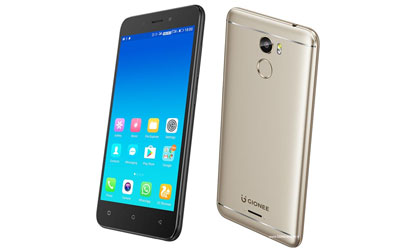 Other Gionee Phone Model Resources: