Initially known to manufacture computer systems, workstations, and servers, Lenovo shifted to a new field that will put their brand to even wider markets – the world of smartphones. Obviously, these portables continue to steal the purpose of computers by incorporating almost all of the features of a PC to their small and handy bodies. Lenovo did not only want to enter this era, but they wanted to dominate it.

From the beginning, Lenovo already strategized on ousting Samsung as China's top smartphone producer. They invested almost $800 million to construct a plant that will be able to create 30 to 40 million smartphones per year. In this huge leap, Lenovo did not fail. According to a data from Analysys International, Lenovo's smartphone sales got a growth of 14.2 percent on the third quarter of 2012.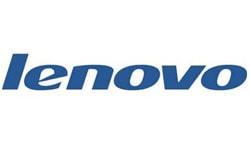 This was reassured when the company's CEO, Yang Yuanging, boldly shared in an interview, "We do not want to be the second player. We want to be the best." Lenovo garnered sales of about 50 million in smartphones in 2013. This was followed on their venture to the Indian markets by building a group of senior managers in piling up a market share.
This move has enabled Lenovo to receive an increase of 100% on every quarter in India. They continued to sell smartphones at all price points and various types and performance. On the first quarter of 2014, Lenovo announced that they would be releasing smartphones in the UK markets. During this time, they also targeted a goal of selling 80 million smartphones around the world.
Related Other Chinese Smartphone Company Oppo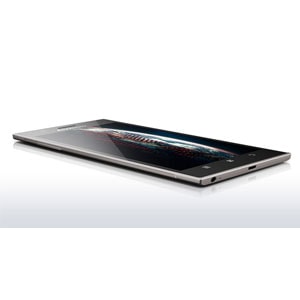 Image source: gsmarena.com
Their models include the 2012 K800 that houses an Intel Atom Z2460, the K900 boasting a 1080p 5.5-inch display, the A820, a dual-sim smartphone, the Vibe Z2 Pro, with a whopping 6-inch high resolution screen encased in a metal unibody frame, and many more.
Here is the complete list of all Lenovo phone models:
| | |
| --- | --- |
| Lenovo Vibe A | Lenovo Golden Warrior A8 |
| Lenovo Vibe C2 | Lenovo Golden Warrior S8 |
| Lenovo Phab2 Plus | Lenovo S939 |
| Lenovo Phab2 | Lenovo S750 |
| Lenovo Phab2 Pro | Lenovo A889 |
| Lenovo ZUK Z2 | Lenovo A680 |
| Lenovo Vibe C | Lenovo A316i |
| Lenovo ZUK Z2 Pro | Lenovo A328 |
| Lenovo Tab3 10 | Lenovo A536 |
| Lenovo Tab3 8 | Lenovo A526 |
| Lenovo Tab3 7 | Lenovo A10-70 A7600 |
| Lenovo Vibe K5 Plus | Lenovo A8-50 A5500 |
| Lenovo Vibe K5 | Lenovo A7-50 A3500 |
| Lenovo A7000 Turbo | Lenovo A7-30 A3300 |
| Lenovo Vibe P1 Turbo | Lenovo Yoga Tablet 10 HD+ |
| Lenovo K5 Note | Lenovo S860 |
| Lenovo Lemon 3 | Lenovo S850 |
| Lenovo Vibe S1 Lite | Lenovo S660 |
| Lenovo Vibe K4 Note | Lenovo A880 |
| Lenovo Vibe X3 c78 | Lenovo A859 |
| Lenovo Vibe X3 | Lenovo S930 |
| Lenovo A3690 | Lenovo S650 |
| Lenovo Yoga Tab 3 8.0 | Lenovo Vibe Z K910 |
| Lenovo A1000 | Lenovo Yoga Tablet 10 |
| Lenovo Phab | Lenovo Yoga Tablet 8 |
| Lenovo Phab Plus | Lenovo A630 |
| Lenovo Vibe P1 | Lenovo A516 |
| Lenovo A6010 Plus | Lenovo Vibe X S960 |
| Lenovo A6010 | Lenovo S5000 |
| Lenovo Vibe P1m | Lenovo A850 |
| Lenovo Vibe S1 | Lenovo A706 |
| Lenovo ZUK Z1 | Lenovo P780 |
| Lenovo A2010 | Lenovo S820 |
| ALenovo 616 | Lenovo A390 |
| Lenovo A3900 | Lenovo A369i |
| Lenovo K80 | Lenovo A269i |
| Lenovo S60 | Lenovo S920 |
| Lenovo A6000 Plus | Lenovo IdeaTab S6000H |
| Lenovo A1900 | Lenovo IdeaTab S6000F |
| Lenovo K3 Note | Lenovo IdeaTab S6000L |
| Lenovo Vibe Shot | Lenovo IdeaTab S6000 |
| Lenovo A7000 Plus | Lenovo IdeaTab A3000 |
| Lenovo A7000 | Lenovo IdeaTab A1000 |
| Lenovo A5000 | Lenovo K900 |
| Lenovo Tab 2 A10-70 | Lenovo S890 |
| Lenovo Tab 2 A8-50 | Lenovo IdeaTab A2107 |
| Lenovo P70 | Lenovo A830 |
| Lenovo Tab 2 A7-30 | Lenovo A820 |
| Lenovo Tab 2 A7-20 | Lenovo A800 |
| Lenovo Tab 2 A7-10 | Lenovo A789 |
| Lenovo A6000 | Lenovo A690 |
| Lenovo P90 | Lenovo S720 |
| Lenovo Vibe X2 Pro | Lenovo P770 |
| Lenovo K3 | Lenovo A60+ |
| Lenovo Lenovo Golden Warrior Note 8 | Lenovo S560 |
| Lenovo A916 | Lenovo S880 |
| Lenovo A319 | Lenovo A660 |
| Lenovo S856 | Lenovo K860 |
| Lenovo S580 | Lenovo P700i |
| Lenovo S90 Sisley | Lenovo A65 |
| Lenovo A606 | Lenovo A335 |
| Lenovo Yoga Tablet 2 Pro | Lenovo A185 |
| Lenovo Yoga Tablet 2 10.1 | Lenovo S800 |
| Lenovo Yoga Tablet 2 8.0 | Lenovo Lenovo Q350 |
| Lenovo Tab S8 | Lenovo Q330 |
| Lenovo Vibe X2 | Lenovo A336 |
| Lenovo Vibe Z2 | Lenovo E156 |
| Lenovo A850+ | Lenovo LePhone S2 |
| Lenovo Vibe Z2 Pro | Lenovo A60 |
| Lenovo K800 | Lenovo ThinkPad |
| Lenovo IdeaPad S2 | Lenovo ideapad |
| Lenovo LePad S2010 | Lenovo Vibe Z3 Pro |
| Lenovo LePad S2007 | Lenovo IdeaPad K1 |
| Lenovo LePad S2005 | Lenovo IdeaPad A1 |
Photos of Lenovo's different types of phones
Image source: gsmarena.com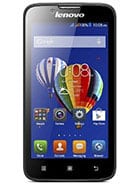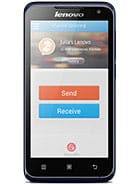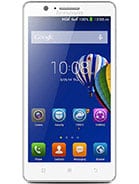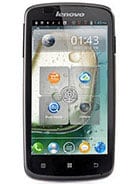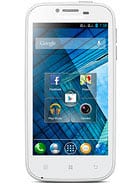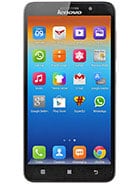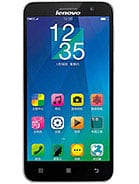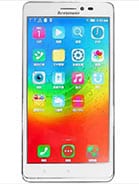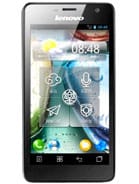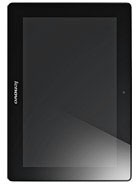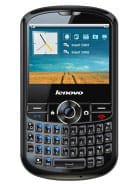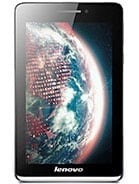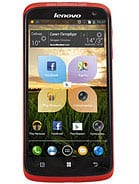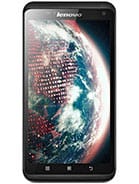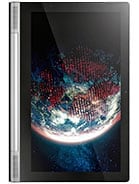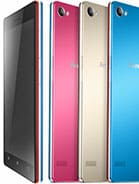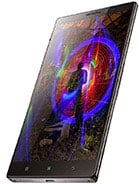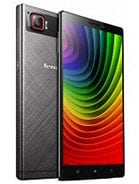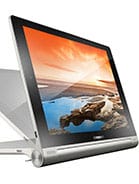 These other phone models list articles might be helpful to you


Xiaomi Phone Models List



Philips Phone Models List



Alcatel Phone Models List



Apple Phone Models List



Blackberry Phone Models List
Official Website of the Company: