With the many choices of smartphones in the market, it can be a struggle choosing a brand that will meet your specific needs. Especially so, when it comes to Chinese smartphone manufacturers, the list is definitely a lot!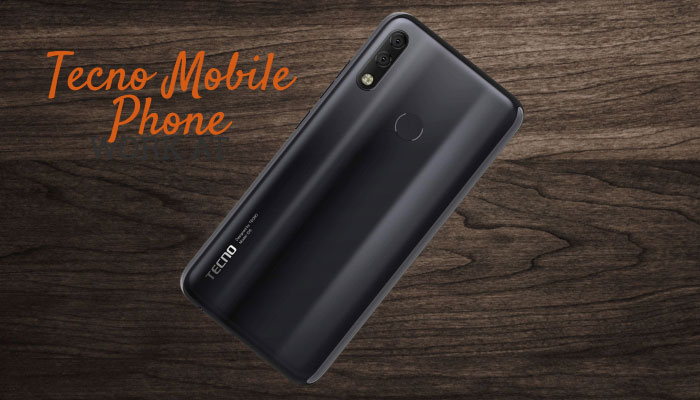 But there is one brand that can truly defy the odds by offering a smart and appealing balance when it comes to price, style, and performance. The Tecno Mobile Company, which was just launched last 2006, may just be the brand that will best offer the right set of tools for any smartphone enthusiast!
Starting up a Tecno Future
With the many smartphone brands available in the market, Tecno Mobile decided to try a different approach in introducing its products to consumers. Seeing the growing market in South Africa, the Chinese company focused its efforts towards the said country. With the then successful inception of its products, the Tecno Mobile Company then branched out towards other countries.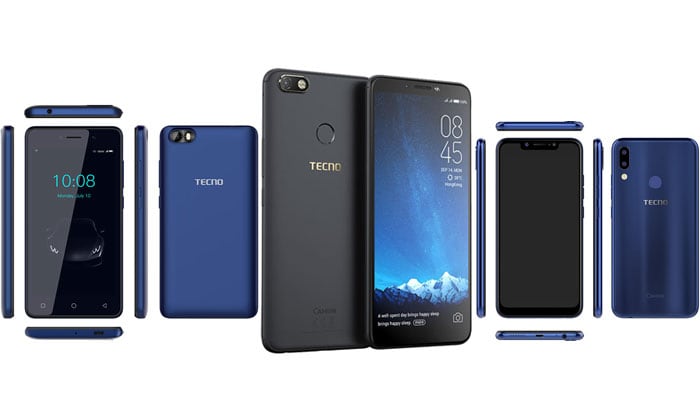 Image source: gsmarena.com
Throughout the years, Tecno Mobile has achieved several industry milestones. Here are some:
2007 – the iTel brand (created by Tecno Mobile), was known to be the "most student friendly brand" in Africa.
2010 – three mobile brands created by Tecno Mobile led the pack among smartphone consumers in Africa.
2012 – the first "Made in Ethopia" smartphone was conceptualized by Tecno Mobile.
2015 – Tecno Mobile attained top sales volume as main smartphone provider in Africa.
2016 – Tecno Mobile was recognized as "The Best Camera Smartphone In Africa".
2016 – Following the success in Africa and other countries, Tecno Mobile made a major push in India.
Additionally, Tecno Mobile has successfully partnered with the prestigious and popular Manchester City Football Club. As such, the brand is expected to reach an even wider range of consumers, by providing optimum and efficient technological advancements as an official handset and tablet provider of the merger.
The Latest Tecno Mobile Phone Choices
We're listing down some nifty Tecno Mobile Phone choices below. It is with our hope that these reveals will help spark some much-needed curiosity, for you and other readers to check out (and buy, we truly hope so) these models.
Phantom 8

Image source: gsmarena.com
Experience a legendary tech experience with the Phantom 8 smartphone. Focusing on excellent design philosophy, Tecno Mobile made sure that each and every detail of the Phantom 8 is made with the best materials and of the highest level of craftsmanship.
Related Other Chinese Smartphone Company Coolpad Smartphones
But more than its pleasing aesthetics, the Phantom 8 comes with several cutting-edge features:
Awesome Camera – this smartphone makes use of two rear cameras (a combination of a 13 MP telephoto sensor and a 12 MP Sony sensor). As such, the perfect combination of these cameras result in great-looking shots! Also, and taking into consideration selfie fanatics, the Phantom 8 makes sure that selfie shots are clearer and brighter than conventional smartphones.
Powered Up – the Phantom 8 has 6 GB RAM. This means that this device can install more apps than usual. Without having to worry of lag and the like. Also, this smartphone comes with amazing data transfer speed, with the new LPDDR4X standard and MediaTek P25 processor it comes equipped with.
Efficient Android Version – the Phantom 8 is packaged with Android 7, which brings about a better user experience to behold.
More About Phantom 8 on GSMarena
---
CAMON 11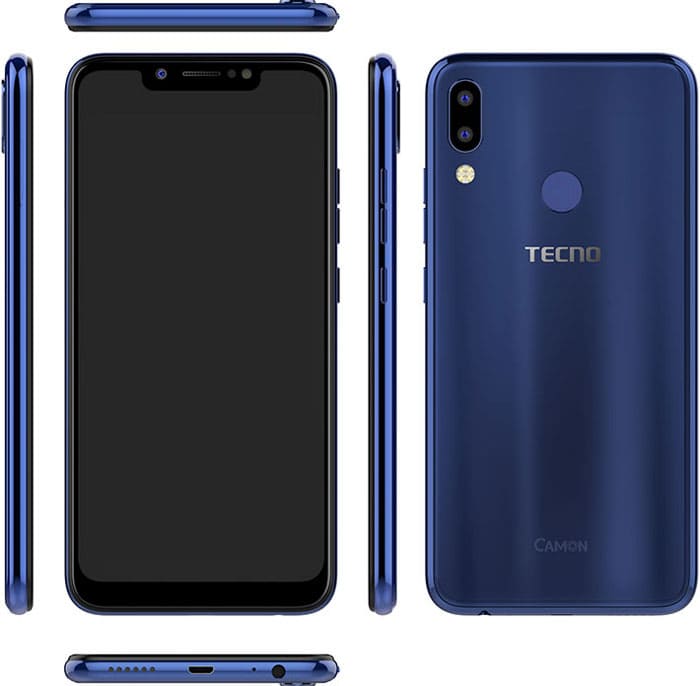 Image source: gsmarena.com
For clearer selfies and perfect photo experiences, look no further than the amazing CAMON11. This Tecno Mobile smartphone is specifically designed for shutterbugs, as an essential tool for those moments one just need to take a snap of.
Here are some key features that the CAMON11 will surely delight ever user:
Smart Selfie AI – the CAMON11 comes with a unique selfie AI that enhances images. The professional mosaic algorithm that the AI sports assures that every shot is of the highest caliber.
Awesome Rear Camera – the CAMON11 comes with a dual rear camera configuration. With a combination of a 5 MP and a 16 MP camera, images now come with a dramatic finish.
Face ID Security – seeing that focus on selfie users, the CAMON11 comes with a secure and efficient Face ID security feature. This assures users that their CAMON11 can only be accessed by themselves – a big plus on security and attaining peace of mind!
More About CAMON 11 on GSMarena
---
CAMON X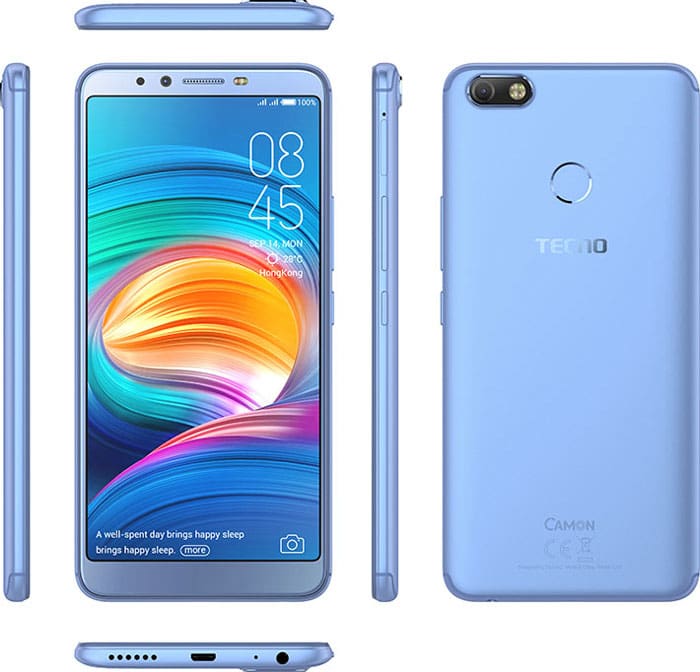 Image source: gsmarena.com
For an even better photo experience, Tecno Mobile's CAMONX definitely has the right set of tools to capture those memorable experiences. With a 24 MP camera, crisp selfies and clearer shots are assured with this smartphone.
The Smallest Details Matter – the CAMONX's unique selfie AI comes with an advanced image algorithm. By focusing on every detail to be captured, up to 108 invisible dots are used as a facial projection, to better highlight and counter a subject's face.
Photo Speed is of the Essence – the CAMONX's image processing is quick and efficient. This smartphone multitasks – processing and analyzing an image is done simultaneously, assuring users that the perfect moment is captured.
That Bokeh Effect – hipsters can spark more joy with the CAMONX. The awesome bokeh effect can now be done using just one lens with this phone, bringing in some much-needed flare when snapping a picture.
More About CAMON X on GSMarena
---
SPARK 2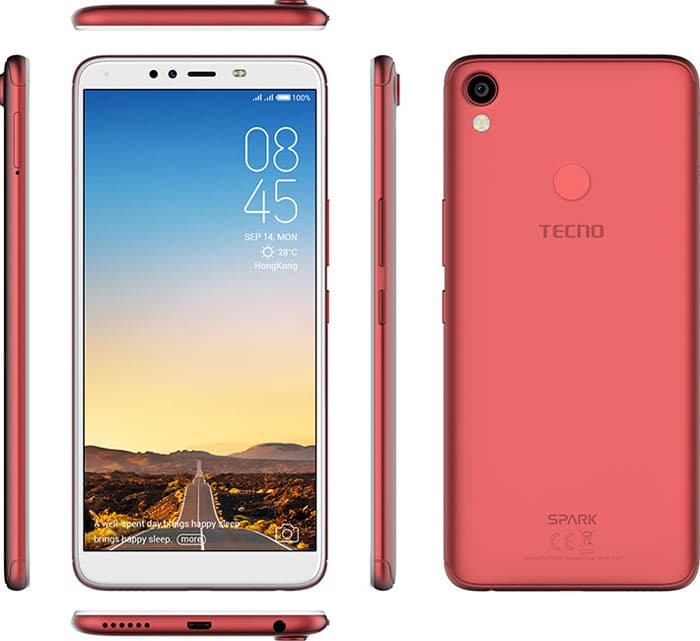 Image source: gsmarena.com
Get the most out of your hard-earned money with this awesome smartphone. The SPARK 2 combines efficient photo captures, awesome multimedia features, and quick and powerful processing efficiency. Here are some key essentials that this Tecno Mobile smartphone has:
A Bigger and Brighter Screen – the SPARK 2 has a 6" display to let users get the best out of it. Focusing on clarity and brightness, the SPARK 2 assures users that every detail can be clearly seen!
More Light, Please – the SPARK 2 comes with an awesome F/2.0 aperture. This means that shots are as clear as day, even during low-light or dark conditions.
Efficient Android Version – packed with an Android version 8.1, the SPARK 2 assures users that they will have the latest and quickest UX for their smartphone.
More About SPARK 2 on GSMarena
---
Tecno Mobile can truly stand out and advance to the top among other smartphone producers. Their line of products, which does focus both on ease of use and the best in technology, coupled with their smart and efficient business strategies, show that this brand has a bright outlook towards a tech-savvy future. We sure are excited with their products – we do hope that you get to try them out soon as well.
Here is the Complete List of All Tecno Mobile Phone Models:
| | |
| --- | --- |
| Spark Plus | Camon CX Air |
| Spark Pro | Camon CX Manchester City LE |
| Phantom 6 | Camon CX |
| Pop 1 Lite | Pouvoir 2 |
| Pouvoir 2 Pro | Pop 1 Pro |
| Phantom 6 Plus | Pop 1s |
| Pouvoir 1 | Camon X |
| Pop 1 | Spark 2 |
| Spark CM | Camon X Pro |
| Spark | Phantom 8 |
| Camon CM | Camon 11 |
| F2 LTE | F2 |
| Camon 11 Pro | |
Photos of Tecno Mobile Different Types of Phones
Image source: gsmarena.com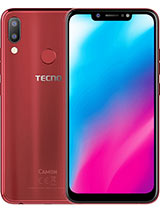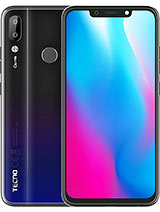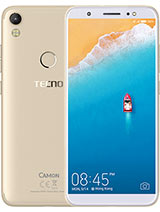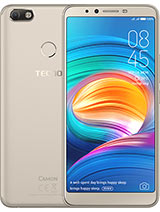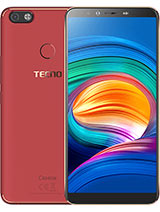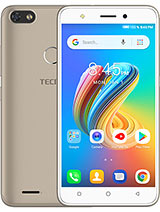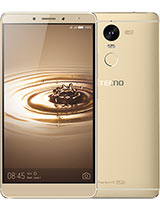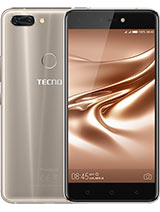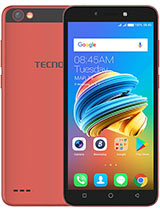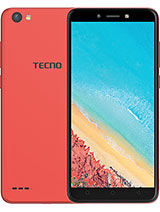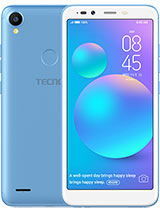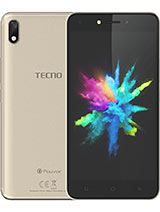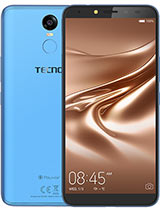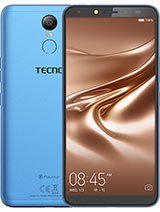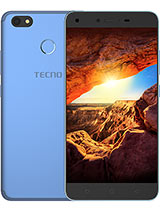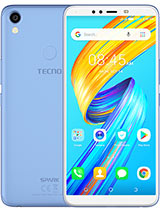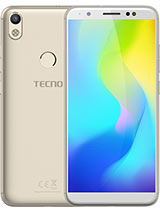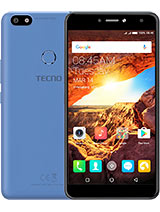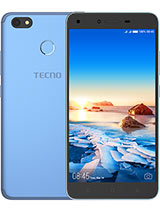 Other Tecno Mobile Phone Resources:
Tecno Mobile Phone Official Website
Tecno Mobile Phone on GSM Arena
Tecno Mobile Phone on Wikipedia