Over a million "China phones" are currently distributed across the globe – and with that word, you might think all of them are fake and imitations… When in fact your iPhone is one of them – only with the best and original parts. This only shows that China is the leader when it comes to portable electronics with new brands coming out at least every three years. And just four years ago, a new China brand of phones headquartered in Beijing was founded – the Xiaomi Inc.

With just a little time since inception, Xiaomi was already the world's third largest smartphone distributor and has given a fair chunk of the market share in China until its expansion to a wider range of electronics. Moreover, Xiaomi's CEO is at the 23rd spot on China's richest men. The company has already employed 3,000 and will soon expand to other neighboring countries like India and Indonesia.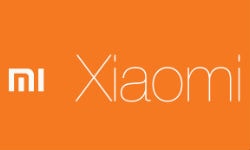 Related Other Chinese Smartphone Company ZTE
Matter-of-factly, Xiaomi has ousted Lenovo and LG on the manufacturing scale and is preceded by bigger and older companies like Samsung and Apple. Just before 2014 ended, Xiaomi was awarded as the world's most valuable technology start-up as it was graced by a whopping $1.1 billion in funding from trusted investors – all-in-all parting to the company's valuation of more than $46 billion.
Indeed, even though China phones are stereotyped as fake and cheap, Xiaomi, little by little, changes that perspective when they opened their flagship line of products, the Xiaomi Mi series. The Xiaomi Mi3 houses an improved Qualcomm Snapdragon 800 and was then proclaimed as the world's fastest Android smartphone by benchmark testing apps such as Antutu, Geekbench, and Quadrant.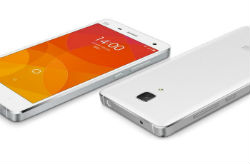 Image source: gsmarena.com
Xiaomi also launched their first tablet, the MiPad in 2014. These lines of portable smart gadgets are being run by Xiaomi's very own MIUI operating system. They also debuted their other electronic products like the MiWiFi, a network router, MiTV, a Smart TV line, MiBox, a set-top box, MiCloud, a cloud storage service, MiTalk, a messaging service, MiPower Bank, an external battery, MiBand, a fitness monitor and sleep tracker, and an air purifier.
Here is the complete list of all Xiaomi phone models:
| | |
| --- | --- |
| Xiaomi Mi 5 | Xiaomi Redmi 2 |
| Xiaomi Mi 4s | Xiaomi Mi 4 LTE |
| Xiaomi Redmi Note 3 | Xiaomi Redmi Note 4G |
| Xiaomi Redmi 3 | Xiaomi Mi 4 |
| Xiaomi Redmi Note Prime | Xiaomi Mi Pad 7.9 |
| Xiaomi Mi Pad 2 | Xiaomi Redmi Note |
| Xiaomi Redmi Note 3 (MediaTek) | Xiaomi Mi 3 |
| Xiaomi Mi 4c | Xiaomi Redmi 1S |
| Xiaomi Redmi Note 2 | Xiaomi Redmi |
| Xiaomi Redmi 2 Pro | Xiaomi Mi 2A |
| Xiaomi Redmi 2 Prime | Xiaomi Mi 2S |
| Xiaomi Mi 4i | Xiaomi Mi 2 |
| Xiaomi Mi Note Pro | Xiaomi Mi 1S |
| Xiaomi Mi Note | Xiaomi Redmi 2A |
Photos of Xiaomi's different types of phones
Image source: gsmarena.com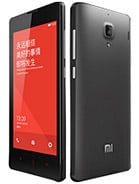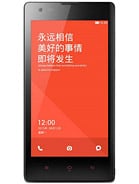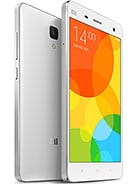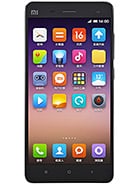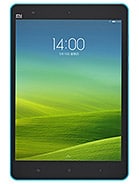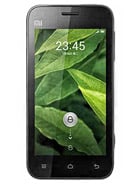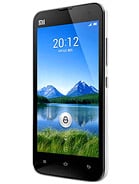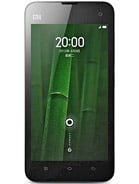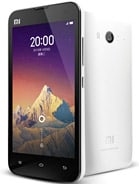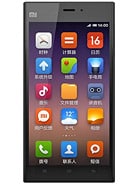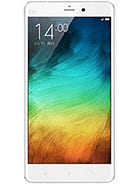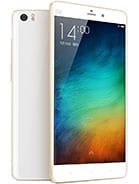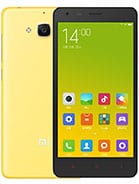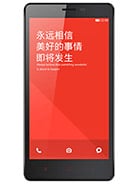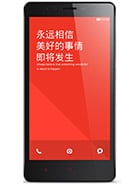 These other phone models list articles might be helpful to you


Philips Phone Models List



Alcatel Phone Models List



Apple Phone Models List



Blackberry Phone Models List



HTC Phone Models List
Official Website of the Company: