In what may be a frightening story in the world of telecoms, startups, and tech industries, LeEco phones did once have a bright future to look forward to. But because of several corporate mishaps, the LeEco brand's experiencing probably the worst years of its existence.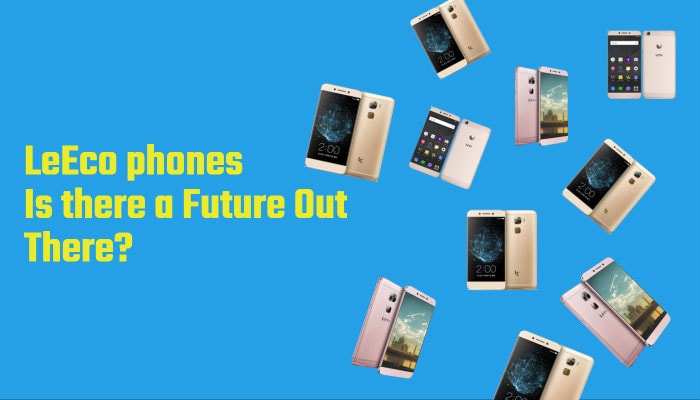 Really bad years, when you think about it, may lead to the brand's extinction.
But we'd like to focus on a timeline in which the brand actually performed well. Their smartphone models, for a fact, were both gorgeous and powerful.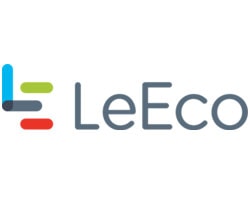 As such, we'd like to showcase some of their models to the world, with the hope that someone or something would pick and continue the brand's excellent take on mobile technology and innovation.
A Glimpse into the LeEco Timeline History
Founded last 2011 by then-billionaire, Jia Yueting, LeEco aimed to be one of the top smartphone brands in China. Unfortunately, because of financial mishaps on part of the founder, the business floundered into oblivion.
Related Other Chinese Smartphone Company Haier Phones – Higher and Higher the Brand Went
As such, even the leeco website cannot be accessed. Yueting's mismanagement of funds and evading loan payments ended up with the business magnate rushing out of his home country. Although the LeEco group and some other firms launched and opened by the businessman are still considered open, future plans to expand are all left out in the dust.
LeEco Models that are Exciting in Their Own Right
But to speak about the brand in a more positive light, LeEco mobile phones do shine bright. The wasted potential is there, but let us simply focus on the brighter side of what these smartphones could have delivered for the public.
---
LeEco Le 2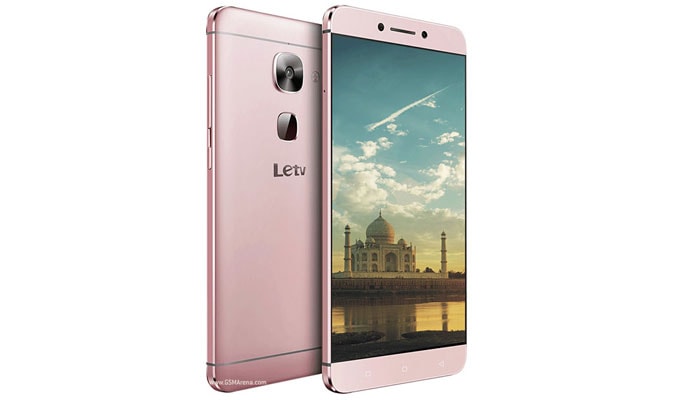 Image Source: gsmarena.com
LeEco hoped to market in mobile-centric India with the LeEco Le 2. As a mid-range smartphone, the Le 2 is actually an improvement over the brand's Le 1S models.
But how does it compare over other smartphone models in its category? An all-metal design smartphone, the Le 2 does pack a punch when it comes to the power from within. This smartphone has oct-core 1.8 GHz Snapdragon 652 processor, which does provide capable performance for tech junkies to be excited for. Additionally, space is sufficient at 32 GB of internal memory provided (RAM is at 3 GB).
A major selling the Le 2 has over its competitors is its built-in LeEco membership system. Owners can access over more than 2,000 movies in its online entertainment database. Additionally, considering the amount of media and data expected to be consumed by this ecosystem, LeEco also offers personal expandable cloud storage space of up to 5 TB.
More About LeEco Le 2 on GSMarena.com
---
LeEco Le Max 2

Image Source: gsmarena.com
Released on 2016, the LeEco Le Max 2 then offered some of the best smartphone innovations during its tenure. Featuring the "Supertainment" signature ecosystem that LeEco devices are known for, owners are assured of being able to access a ton of shows and movies.
Focusing on model specs, the Le Max 2 is built to last. The tough metal unimetal body can withstand shock and tension, and the smartphone's buttons are user-friendly and identifiable. Speaking of display, the Le Max 2's 5.7-inch Quad HD provides crisp and clear renders.
The phone also has a reliable processor – the then awesome Snapdragon 820 chipset. The smartphone, when stress-tested, can manage to run multiple apps without missing a beat. Truly, the LeEco Le Max 2 was a smartphone that made sparks fly.
More About LeEco Le Max 2 on GSMarena.com
---
LeEco Le S3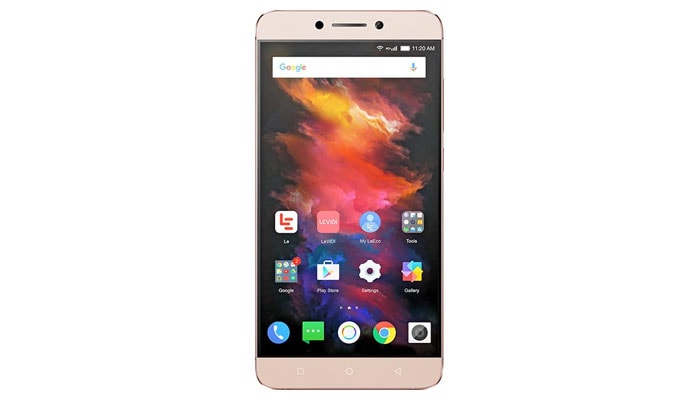 Image Source: gsmarena.com
A 2017 release, the LeEco Le S3 smartphone is the device you'd get when you want no-frills performance in a device. This is the smartphone that gets things done.
Affordable yet stylish to boot with its simple and functional design, the Le S3 does have some features that seem more than you've paid for it. The device has a fingerprint scanner, perfect for users who'd want their information same from harm.
Also, the LeEco Le S3 also takes pride with its bright and clear display. A 5.5-inch screen that handles full HD resolution pretty well, users then tend to enjoy using this phone for the clarity it assures.
Gamers can rely on this phone when they need to grind or compete. Packing a Qualcomm Snapdragon 652 processor, and 3 GB of RAM and 36 GB of internal storage, this is one phone to have to handle high-specs games during its time.
However, no matter how beautiful or reliable a smartphone is, there would always be issues with it. And the LeEco Le S3 ,unfortunately, has a major one. The smartphone is notoriously known for its very short battery life!
More About LeEco Le S3 on GSMarena.com
---
LeEco Le Pro 3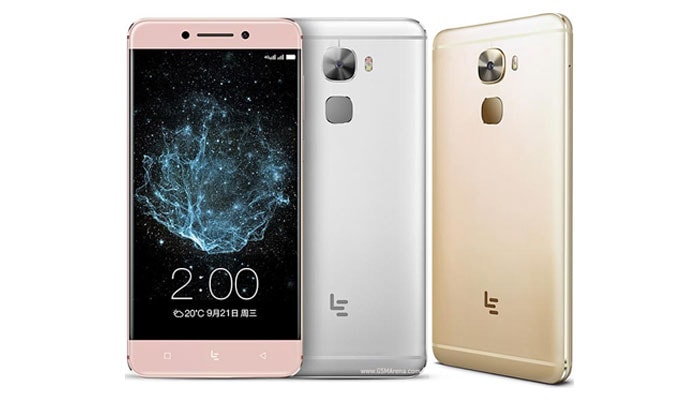 Image Source: gsmarena.com
2017 was a great year for LeEco. Aside from the mentioned L3 S3 above, the beautiful and powerful LeEco Le Pro 3 was also released that year. An outstanding premier phone, the Le Pro 3 has all the makings of a dream smartphone.
The smartphone's display is outstanding. With clear picture quality, users can only expect vibrant color displays from this device.
The Le Pro 3 is a powerhouse as well. The smartphone contains a Snapdragon 821 processor – just the right tool that generates the power to get the job done. Lag or having multiple apps open isn't a hassle with this phone!
If there's something of an issue with the Le Pro 3, then it would probably be the Bluetooth connection. Something just seems off with it, with connection being a struggle at times. Still, this was the smartphone to have if you wanted to experience what LeEco can provide the most.
More About LeEco Le Pro 3 on GSMarena.com
---
LeEco Cool 1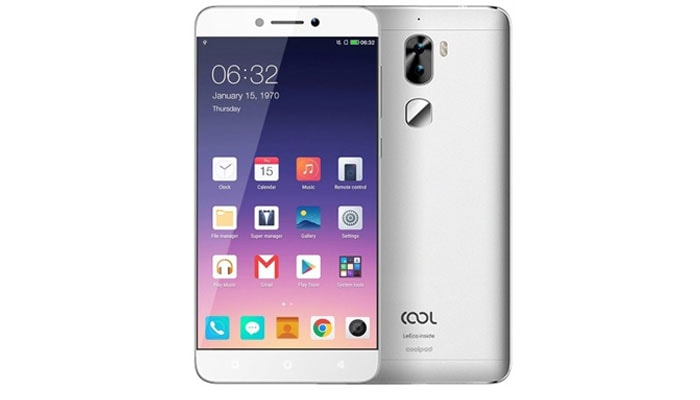 Image Source: telefon.kg
To get the most out of your money, the LeEco is a good choice for the budget smarphone category. This phone was actually a byproduct of LeEco's acquisition of the Coolpad brand – a good move then for LeEco's plans to expand (which, unfortunately, seemed to be of naught nowadays).
Powered by an octa-core Qualcomm Snapdragon 652 and running on Android Marshmallow, this late 206 released model does have the right stuff.
More About LeEco Cool 1 on GSMarena.com
---
For a budget phone, the LeEco does offer clear displays. At 1080 x 1920 pixel resolution , you can be sure you'd enjoy the best shows in this phone.
Who knows what the future holds for LeEco? Still, we would have wished that the models they've released would have evolved into something great.
Here is the Complete List of All LeEco Phone Models:
| | |
| --- | --- |
| LeEco Le Pro3 | LeEco Le S3 |
| LeEco Le Max | LeEco Le 2 Pro |
| LeEco Le Pro3 Elite | LeEco Le Max 2 |
| LeEco Le 2 | LeEco Le Pro 3 AI Edition |
| LeEco Le 1s | |
Photos of LeEco Different Types of Phones
Image source: gsmarena.com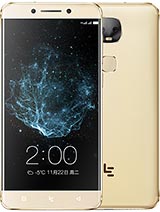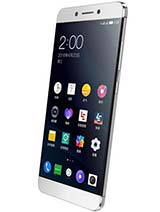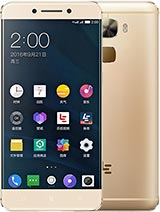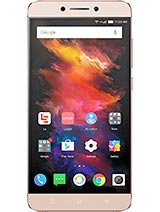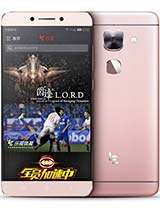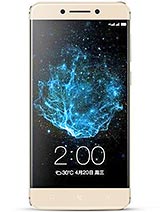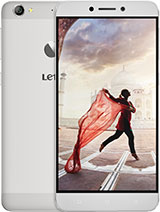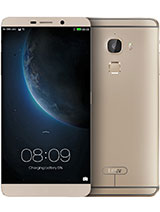 Other LeEco Phone Resources: