Blackberry has always set its phone models different from any other smartphone in the market today. While everyone else upgraded their models to include a touch screen, Blackberry stayed on for a bit longer and retained its Qwerty keypad. But now with the introduction of the Blackberry Z10, what can users actually expect from Blackberry's new touchscreen smartphone?

For one thing, the new flagship phone of Blackberry features a 2GB RAM and 16GB of internal storage. The picture 4.2-inch picture display has a resolution of 1280×768, and the according to reports, Blackberry's app store has been revamped and added with new fun stuff for users.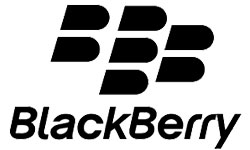 Image source: gsmarena.com
While the new Blackberry Z10 looks promising, the question is whether it will be enough of a competition against the iPhone 5, Nokia Lumia 928, and Samsung Galaxy S4 – all of which have been doing pretty good during the last few months.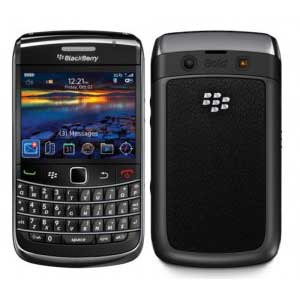 The biggest downside to the Z10 is its steep price, but if Blackberry introduces more features and more exclusive apps from its store, the Z10 may have a chance to be worth the bucks.
The rest of the Blackberry phone models may not be doing as good as the Z10, but many users are still willing to have a Blackberry as a secondary phone. In a world of smartphones all filled with features and apps, Blackberry really needs to rethink its entire line of phone models to get ahead in the game. Z10 may seem like a good product, but whether that is enough for the company to stay competitive in the market will just have to depend on market sales for the next few years.
Here is the complete list of all Blackberry phone models:
| | |
| --- | --- |
| Blackberry Curve 8530 | Blackberry Storm2 9550 |
| Blackberry Bold 9650 | Blackberry Curve 8530 |
| Blackberry Priv | Blackberry Curve 8520 |
| Blackberry Leap | Blackberry Tour 9630 |
| Blackberry Classic Non Camera | Blackberry Curve 8980 |
| Blackberry Porsche Design P'9983 | Blackberry Curve 8900 |
| Blackberry Passport | Blackberry Storm3 |
| Blackberry Classic | Blackberry Storm 9500 |
| Blackberry Z3 | Blackberry Storm 9530 |
| Blackberry Porsche Design P'9982 | Blackberry Pearl Flip 8230 |
| Blackberry Z30 | Blackberry Pearl Flip 8220 |
| Blackberry 9720 | Blackberry Bold 9000 |
| Blackberry Q5 | Blackberry Volt |
| Blackberry Z10 | Blackberry Pearl 8130 |
| Blackberry Q10 | Blackberry Pearl 8110 |
| Blackberry 4G LTE PlayBook | Blackberry Pearl 8120 |
| Blackberry Curve 9320 | Blackberry Curve 8330 |
| Blackberry Curve 9220 | Blackberry Curve 8320 |
| Blackberry Curve 9380 | Blackberry Curve 8310 |
| Blackberry Bold 9790 | Blackberry Curve 8300 |
| Blackberry Porsche Design P'9981 | Blackberry 8820 |
| Blackberry Curve 9370 | Blackberry 8830 World Edition |
| Blackberry Curve 9360 | Blackberry 8800 |
| Blackberry Curve 9350 | Blackberry Pearl 8100 |
| Blackberry Torch 9810 | Blackberry 7130g |
| Blackberry Torch 9860 | Blackberry 7130c |
| Blackberry Torch 9850 | Blackberry 7130v |
| Blackberry Bold Touch 9900 | Blackberry 8707v |
| Blackberry Bold Touch 9930 | Blackberry 8700c |
| Blackberry 4G PlayBook HSPA+ | Blackberry 7100x |
| Blackberry PlayBook WiMax | Blackberry 7100t |
| Blackberry PlayBook | Blackberry 7100v |
| Blackberry Bold 9780 | Blackberry 7290 |
| Blackberry Style 9670 | Blackberry 7730 |
| Blackberry Curve 3G 9330 | Blackberry 7230 |
| Blackberry Curve 3G 9300 | Blackberry 6720 |
| Blackberry Torch 9800 | Blackberry 6230 |
| Blackberry Pearl 3G 9105 | Blackberry Curve Touch |
| Blackberry Pearl 3G 9100 | Blackberry Curve Touch CDMA |
| Blackberry Bold 9650 | Blackberry PlayBook 2012 |
| Blackberry Bold 9700 | Blackberry Porsche Design P'9531 |
| Blackberry Storm2 9520 | Blackberry A10 |
| Blackberry Z20 | |
Photos of Blackberry's different types of phones
Image source: gsmarena.com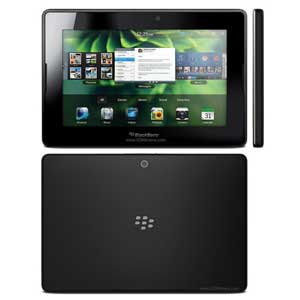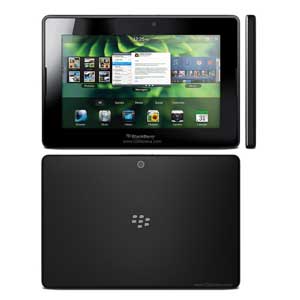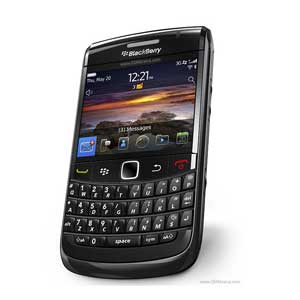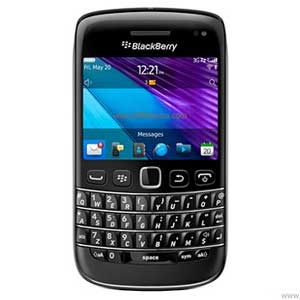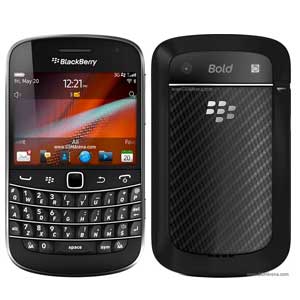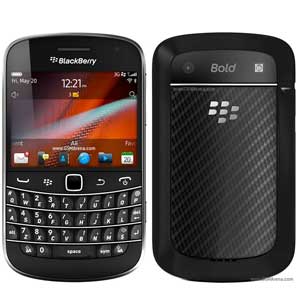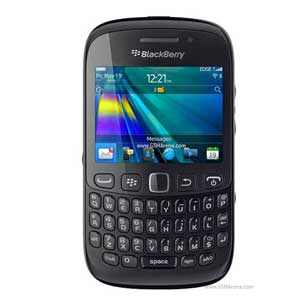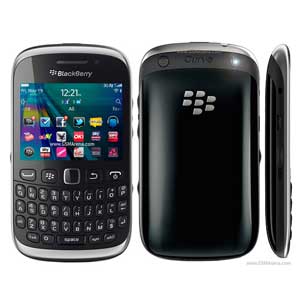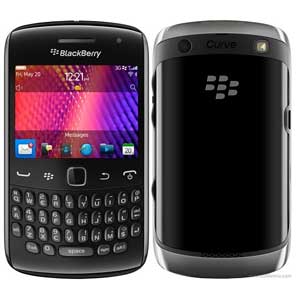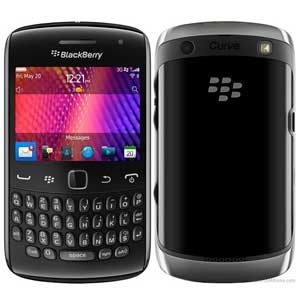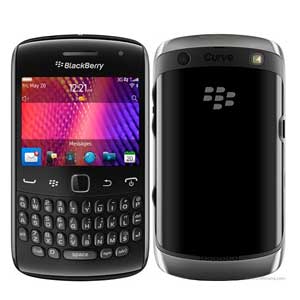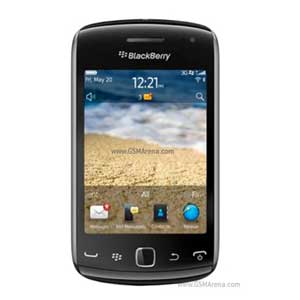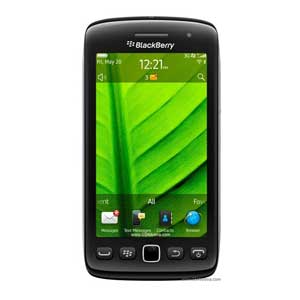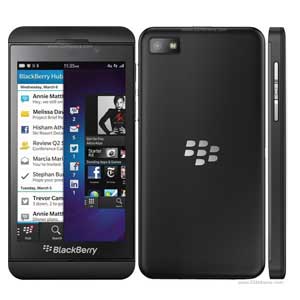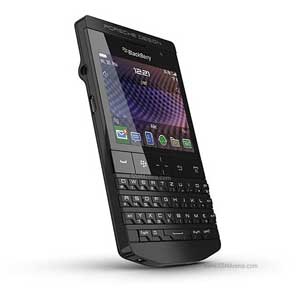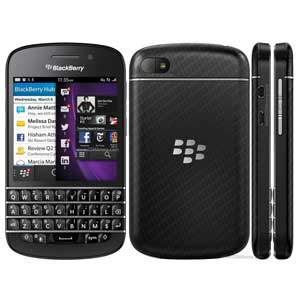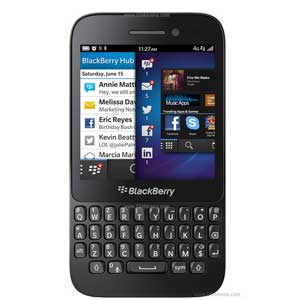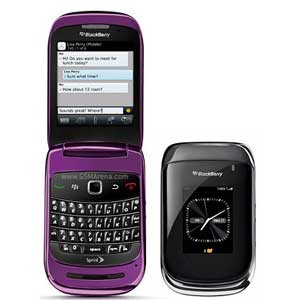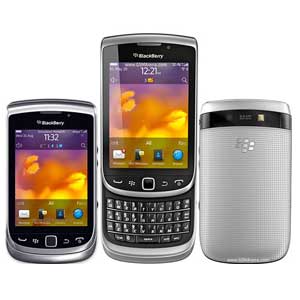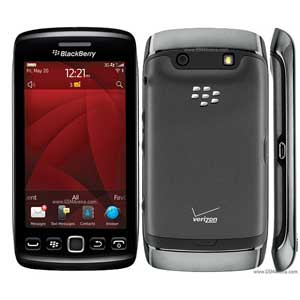 These other phone models list articles might be helpful to you


HTC Phone Models List



LG Phone Models List



Motorola Phone Models List



Samsung Phone Models List



Siemens Phone Models List
Official Website of the Company: