Stylish and in Control, Vivo Phones may just be the next best thing in the smartphone market.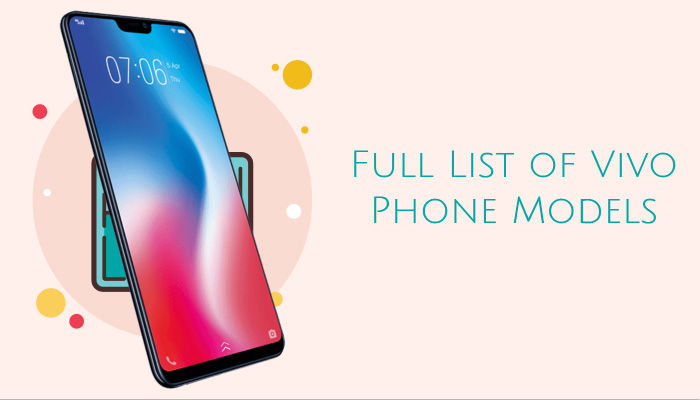 First founded in Dongguan, Guandong, China, last 2009, Vivo has steadily risen as among the most promising and leading smartphone manufacturers not only in its home country, but the world as well. In fact, just during the first quarter of 2015, Vivo has ranked as part of the top 10 smartphone makers in the world, enjoying an even further growth with its added emphasis on its growing user market and push for outstanding marketing campaigns.
As such, we'd like to share more today on some of its key smartphone models and contributions that every tech-savvy individual will surely delight on. Here are some Vivo Phone models that you may want to check – and potentially, own – out soon.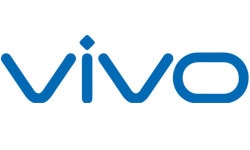 Before Anything Else… a Fastbreak to an Awesome Vivo Phone Marketing Presence
But first, we'd like to have a shout out to the tremendous marketing presence that Vivo is currently pursuing. By getting current NBA hotshot and Golden State Warriors sharpshooter, Stephen Curry, it is no doubt that Vivo Phones is aiming for a championship position in the smartphone world.
Additionally, this Chinese smartphone company has landed sponsorship deals with FIFA – an amazing move to reach out to a large and strong market!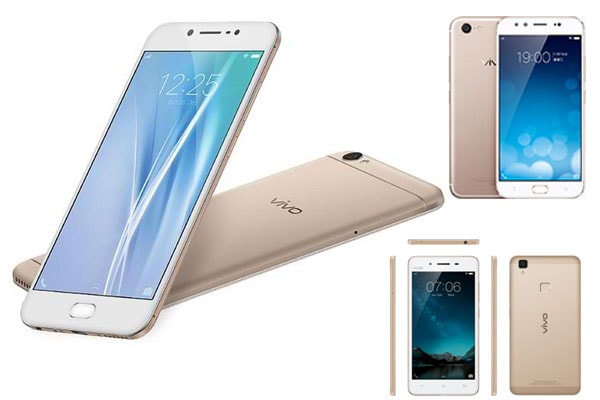 Image source: gsmarena.com
Vivo Phone Models
Without further ado, here are some outstanding Vivo smartphone models that you may want to check out.
---
Vivo V3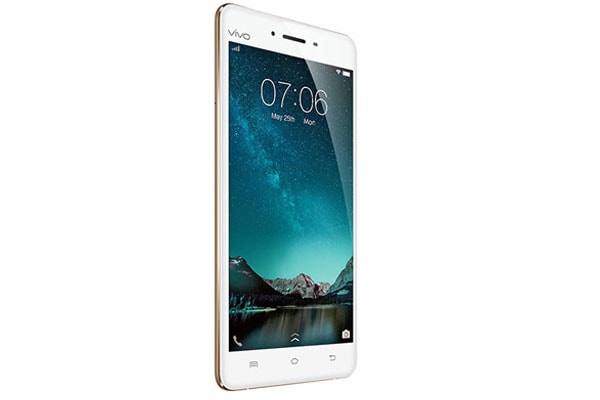 Image source: gsmarena.com
One of the most promising traits that Vivo Phones have that standout from the competition is affordability. And this isn't even a compromise – high-end performance doesn't need to have an expensive price tag with Vivo models!
And this is where the Vivo V3 best embodies this trait. First up, audio fanatics are in for a treat with an AK4375 Hi-Fi chip that gives listeners a Hi-Fi and memorable experience. Additionally, the V3 has power speakers that integrates with smart amp technology.
Also, the V3 comes with a 13 MP back camera and an 8 MP front camera. These cameras definitely bring out the sharp detail – perfect for those who like to take selfies or snapshots of their surroundings!
Related Other Chinese Smartphone Company Meizu
Of course, when it comes to performance, the Vivo V3 definitely does not disappoint. 3 GB RAM has been allotted to a Qualcomm MSM8939v2 Snapdragon 616 chipset (Octa-core configuration), with the option to expand to either 16 GB or 32 GB internal storage. A powerhouse phone, both in performance and price!
More About Vivo V3 on GSMarena
---
Vivo V5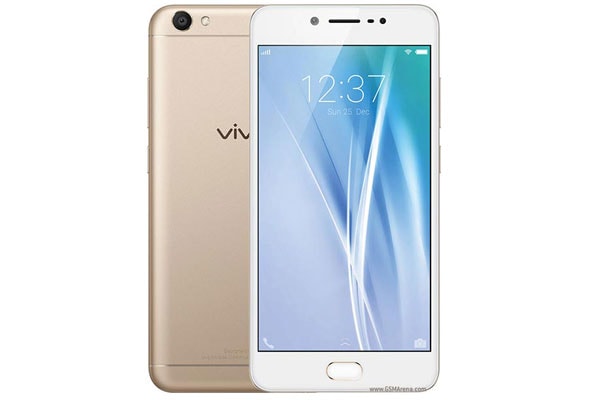 Image source: gsmarena.com
For an even more spectacular selfie or smartphone camera experience, make sure to go for the Vivo V5. With a 20 MP front camera, the already impressive camera settings have been taken to another level with the integration of Sony IMX376 Image Sensor technology. The sensor, which comes in 1 /2.78″ and a f/2.0 aperture configuration, allows one to take the perfect selfie!
Additionally, the V5 has a unique selfie spotlight feature (Moonlight Glow) that creates the perfect lighting settings when taking a snapshot. This, in turn, allows even amateur photographers to take professional shots!
Post-editing of shots have also been improved, with the device pre-installed with Face Beauty Mode 6.0 software. Definitely, a camera worth for those who want only to take great and beautiful pictures.
More About Vivo V5 on GSMarena
---
Vivo V5s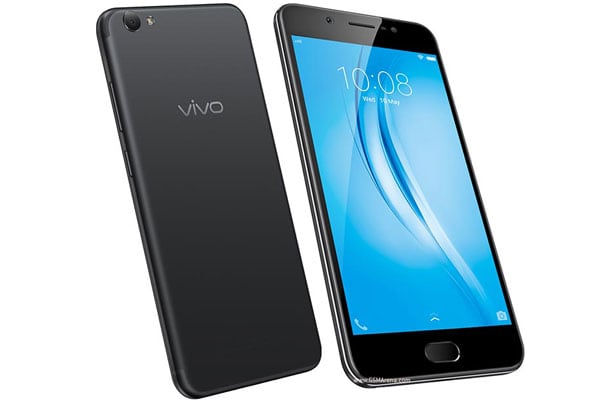 Image source: gsmarena.com
Taking smartphone expectations even higher, the Vivo V5s is a definite choice for those who want both great pictures without losing out on precious memory storage. Placing the already impressive camera features that the V5 has (Sony IMX376 Image Sensor technology, spotlight/Moonlight Glow feature, etc.) to an impressive 4 GB RAM, this is indeed a smartphone that one can rely on!
Additionally, the V5s is packed with Android 6.0 Marshmallow OS. Equipped with the Vivo's FunTouch 3.0 UI, and a Smart Split 2.0 feature (which allows users to multitask between two open apps), the convenience and efficient nature of this smartphone is truly a delight! Also, an internal storage of 64 GB is a touch of beauty which can even be further expanded to 256 GB with a micro SD card.
More About Vivo V5s on GSMarena
---
Vivo Y51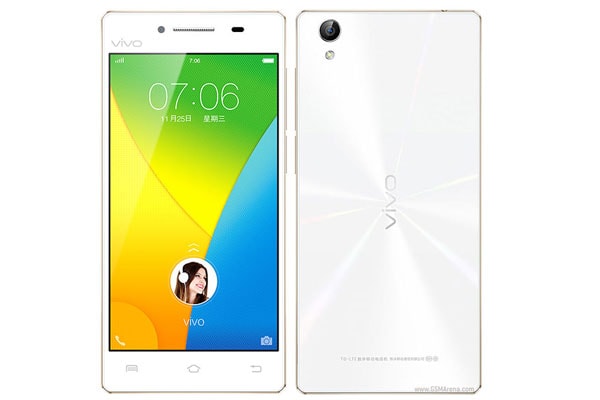 Image source: gsmarena.com
For those searching for a stylish smartphone, look no further – the Vivo Y51 is a beautiful creation that will definitely make people stare at it with awe. And still in line with Vivo's affordability, this smartphone's unique design language is definitely a keeper for those who want a phone that will impress!
Aside from its great looks, the Y51 also comes with excellent features that will definitely make a grand mark among proud users. This smartphone is integrated with the Funtouch OS v2.5, a UI that maximizes Android's capabilities. Also, when it comes to the display, the Y51 has a 5 inches IPS display (220 ppi pixels density) for a pleasurable user experience.
More About Vivo Y51 on GSMarena
---
Vivo V7+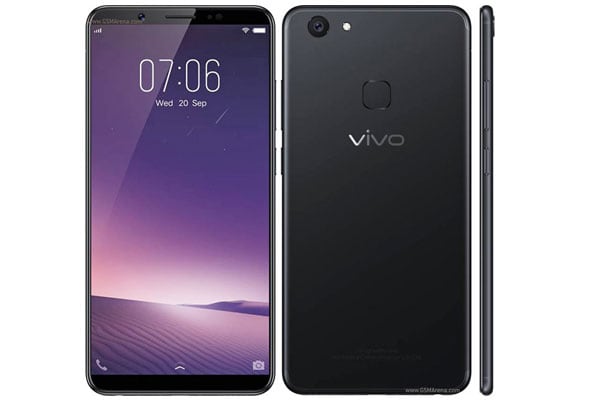 Image source: gsmarena.com
Get the most out of the Vivo smartphone brand with the V7+ model. Putting the focus on selfies, this smartphone has a unique FullView display, which is a large 5.99-inch IPS (720 x 1440 pixel resolution; 268.8 ppi pixel density). Also, unit protection is assured, with models equipped with 2.5D Corning Gorilla Glass.
The Moonlight Glow feature popular in the Vivo V5 and V5s series is also available in this unit, providing selfie fanatics another reason to get this phone! Running on Android 7.1 Nougat (with the Funtouch 3.2 OS), the V7+ is truly a smartphone that packs a punch in style, performance, and price!\
More About Vivo V7+ on GSMarena
---
Make sure to visit the nearest smartphone dealership to get your hands on a Vivo smartphone unit. You know it's worth it!
Here is the complete list of all Vivo phone models:
| | |
| --- | --- |
| vivo V5s | vivo V5 |
| vivo X9 | vivo X9s Plus |
| vivo Y25 | vivo Y55s |
| vivo V5 Lite | vivo Y53 |
| vivo Y69 | vivo V5 Plus |
| vivo Xplay6 | vivo Y67 |
| vivo X7 Plus | vivo X9s |
| vivo X9 Plus | vivo X7 |
| vivo V1 | vivo V3Max |
| vivo Y15S | vivo Y51 |
| vivo X6Plus | vivo X6 |
| vivo Xplay5 | vivo Y35 |
| vivo Y31 | vivo X6S Plus |
| vivo Xplay5 Elite | vivo V3 |
| vivo X6S | vivo V1 Max |
| vivo X5Max | vivo Y37 |
| vivo X5Max+ | vivo X5Max |
| vivo Y11 | vivo X5Pro |
| vivo Xplay3S | vivo X5 |
| vivo X20 | vivo X20 Plus |
| vivo V7+ | vivo V7 |
| vivo Y27 | vivo Y28 |
| vivo X3S | vivo Xshot |
| vivo Y15 | vivo Y22 |
Photos of Vivo different types of phones
Image source: gsmarena.com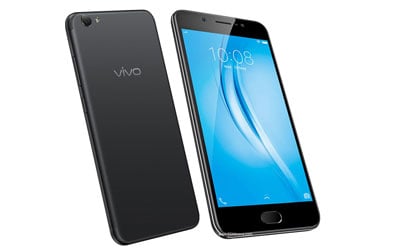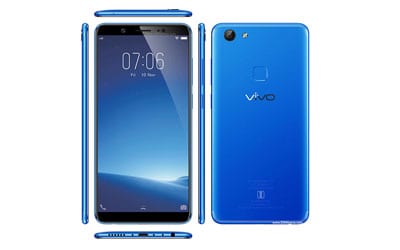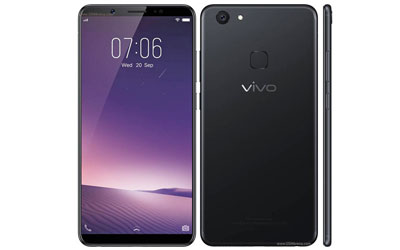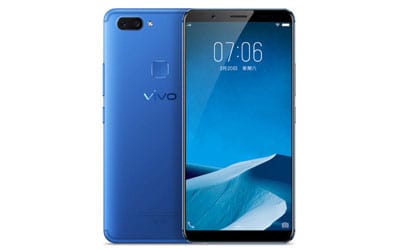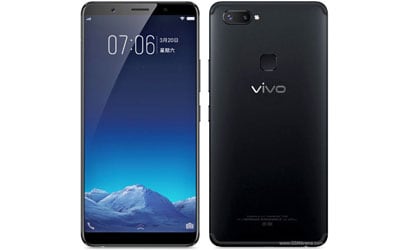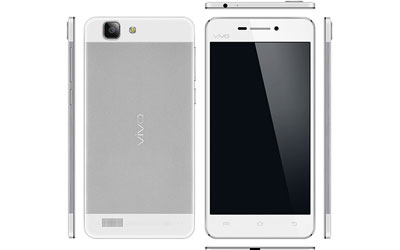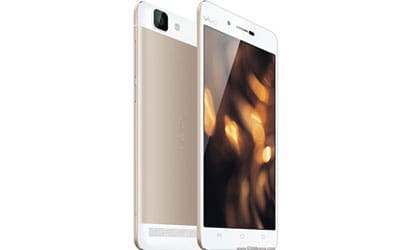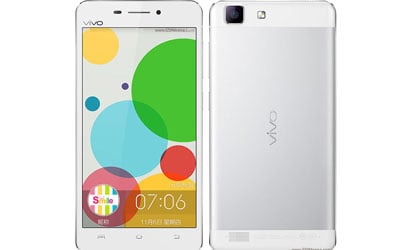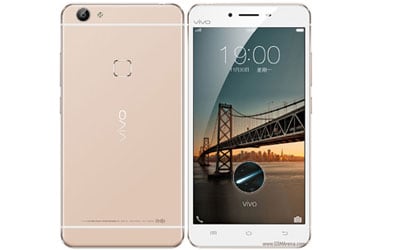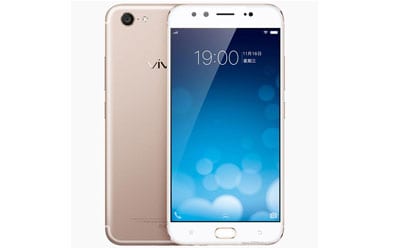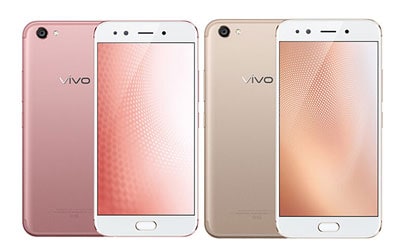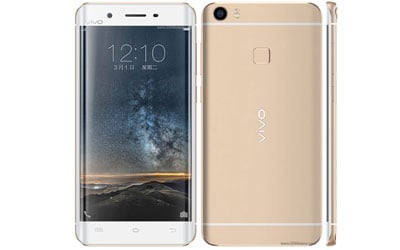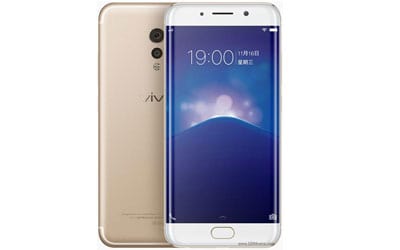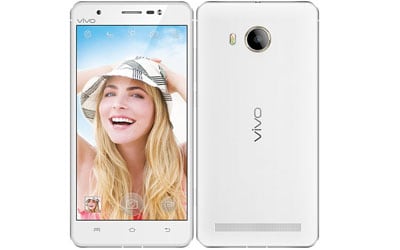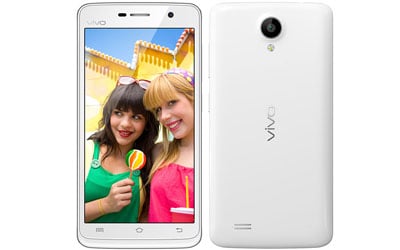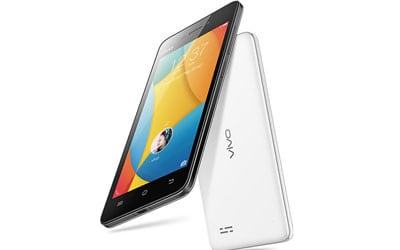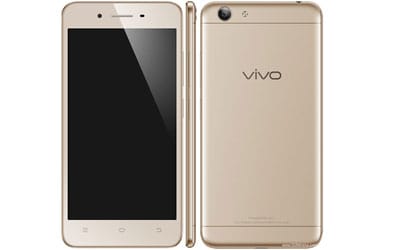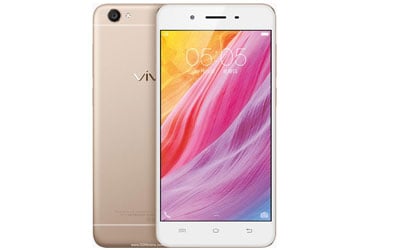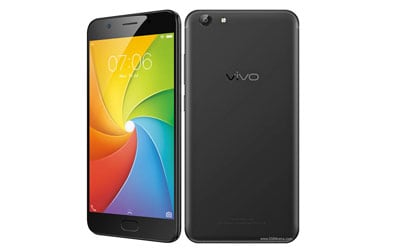 Official Website of the Company: