Allview Mobile is a mobile manufacturer based in Romania. They primarily design and produce smartphones and tablets. Basically, one of their main points is that they can separate business from personal calls and calls from various networks at low costs.

Allview Mobile was founded in 2002, particularly in Brasov, Romania. It was initially intended to produce and sell electronic products. Six years after, Allview phones have entered the global market. In 2010, they were the first company from Romania who has launched a tablet PC. A year after, they were also the first to release a smartphone.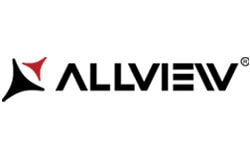 The huge success of Allview led to the recognition they received from the Chamber of Commerce and Industry from Brasov in 2011 and 2013 for their development and research activity in the past seven years. In 2011, they were recognized as the # 1 Romanian business. A year after, they were nominated for being the Most Promising Romanian brand.
Their global success reached the Wall Street when they were recognized as the most active company in the foreign stock market in 2013. Another award was given to Allview from the Chamber of Commerce and Industry in 2014 for their trademark protection and export.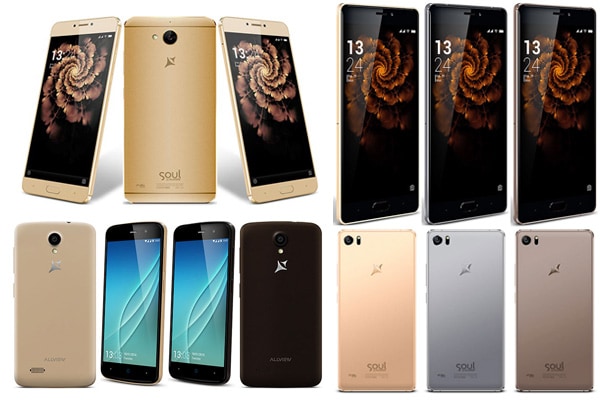 Image source: gsmarena.com
Allview smartphones include the following models: Windows, Soul, Viper, Young, P Series, E Series, Energy, and eMagic. On their tablet division, they offer these models: Windows, 4G, 3G, and WiFi. Currently, Allview is partnered with global brands like Vodafone, Orange, Cosmote, M-Tel, Carrefour, Selgros, Media Markt, and eMag.
Allview launched their first ever Windows 10 running devices in July 2015. The first one is the Wi10N PRO which is priced at 239 euros. This tablet is running at 2GB of RAM and has a storage space of 32GB. The next one is the Wi8G which is priced at only 159 euros. This tablet is equipped with an Intel Atom processor.
Here is the complete list of all Allview phone models:
| | |
| --- | --- |
| Allview X3 Soul Style | Allview X2 Soul Mini |
| Allview X3 Soul Plus | Allview Impera M |
| Allview X3 Soul Lite | Allview Impera S |
| Allview P6 Energy Lite | Allview Impera i |
| Allview AX501Q | Allview A6 Quad |
| Allview Viva H1001 LTE | Allview X2 Soul |
| Allview V2 Viper i4G | Allview P7 Xtreme |
| Allview V2 Viper e | Allview X1 Xtreme |
| Allview P6 Lite | Allview V1 Viper S |
| Allview X3 Soul Pro | Allview Wi10N PRO |
| Allview X3 Soul mini | Allview Wi8G |
| Allview P8 Energy Pro | Allview Wi7 |
| Allview P6 eMagic | Allview Viva i10G |
| Allview P5 eMagic | Allview Viva H10 HD |
| Allview P4 eMagic | Allview Viva H10 LTE |
| Allview X3 Soul | Allview Viva H8 LTE |
| Allview X2 Soul Style + Platinum | Allview Viva H7S |
| Allview X2 Soul Style | Allview Viva H7 LTE |
| Allview X2 Soul Lite | Allview Viva D8 |
| Allview V2 Viper X+ | Allview AX4 Nano |
| Allview V2 Viper X | Allview AX3 Party |
| Allview V2 Viper | Allview Viva i8 |
| Allview V2 Viper i | Allview Viva Q7 Life |
| Allview P8 Energy mini | Allview 3 Speed Quad HD |
| Allview P5 Pro | Allview City Life |
| Allview AX4 Nano Plus | Allview 2 Speed Quad |
| Allview Viva C701 | Allview City+ |
| Allview P6 Pro | Allview Viva H8 |
| Allview P8 Energy | Allview Viva Q8 |
| Allview P5 Energy | Allview Start M7 |
| Allview E4 | Allview P6 Quad Plus |
| Allview E4 Lite | Allview A5 Quad |
| Allview E3 Living | Allview P5 Symbol |
| Allview A5 Easy | Allview X1 Soul Mini |
| Allview E2 Jump | Allview X1 Soul |
| Allview E3 Sign | Allview A4 Duo |
| Allview P4 Life | Allview A5 Duo |
| Allview P5 Life | Allview H2 Qubo |
| Allview P6 Energy | Allview Viper i V1 |
| Allview Viper E | Allview Viper V1 |
| Allview Viper L | Allview P5 Qmax |
| Allview V1 Viper i4G | Allview P6 Quad |
| Allview V1 Viper S4G | Allview Simply S5 |
| Allview X2 Soul Pro | Allview A4ALL |
| Allview W1i | Allview P5 Quad |
| Allview W1s | Allview P6 Stony |
| Allview X2 Xtreme | Allview P4 Duo |
| Allview P6 Life | Allview P5 Mini |
| Allview C5 Smiley | Allview P5 AllDro |
| Allview C6 Quad 4G | Allview P4 AllDro |
| Allview E2 Living | Allview P3 AllDro |
| Allview Twin X2 | Allview P2 AllDro |
| Allview P7 Seon | Allview P1 AllDro |
| Allview X1 Xtreme Mini | Allview L4 Class |
| Allview M6 Stark | |
Photos of Allview different types of phones
Image source: gsmarena.com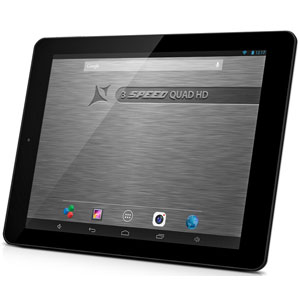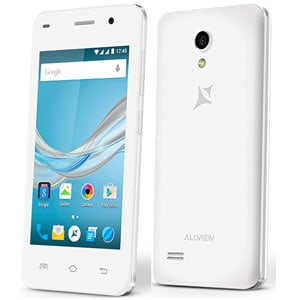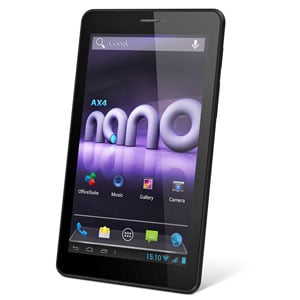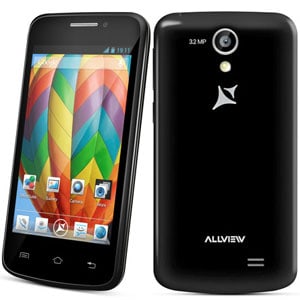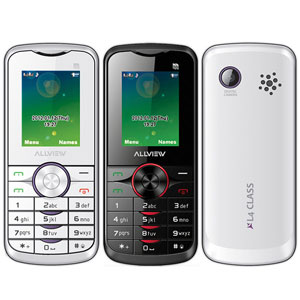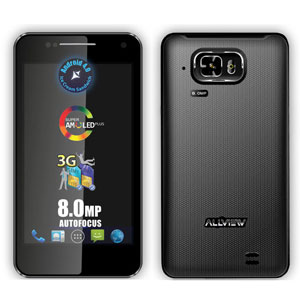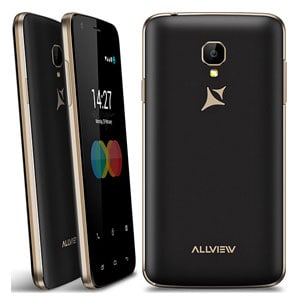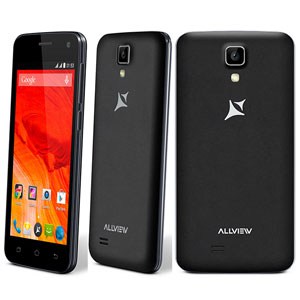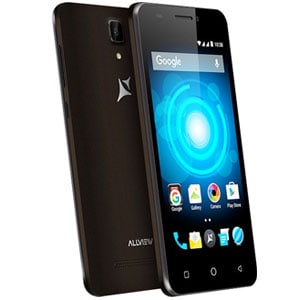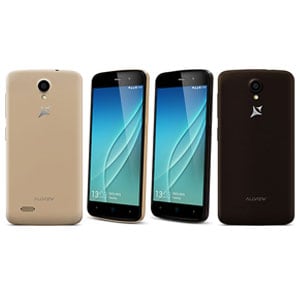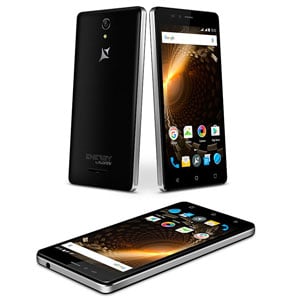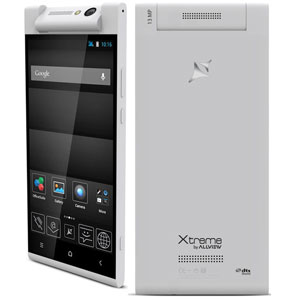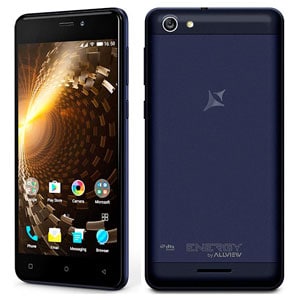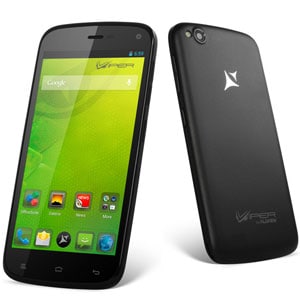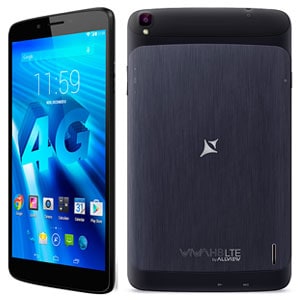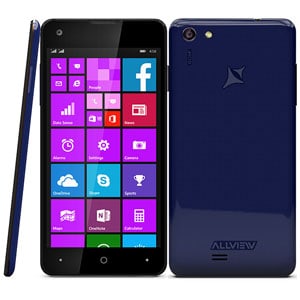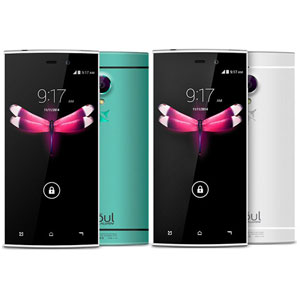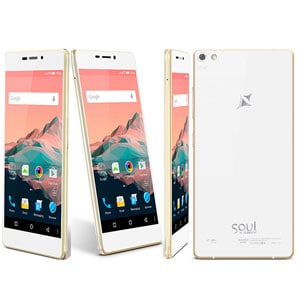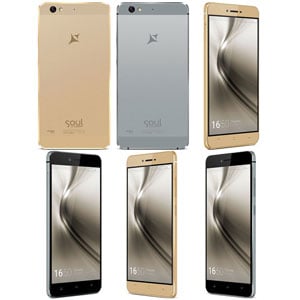 Official Website of the Company: