Spice is a mobile phone manufacturer from India which was formerly known as S Mobility Ltd. Coming from a small mobile platform, Spice started their business manufacturing entry level phones. A few years after, they already moved on designing mid-premium phones.

Spice originated from India, and they built their small retail stores there where they sell their phones, tablets, accessories, and a lot more. The latest phone in their lineup is the XLife 511 Pro which was launched in October 2015. This smartphone has a 5-inch display powered by a 1.2GHz quad-core processor and run by 1 gigabyte of RAM.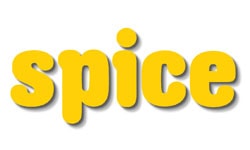 Buying the phone will entitle you to 8 gigabytes of memory which can be extended via a microSD card of up to 32GB. The XLife 511 Pro shoots images in up to 8 megapixels from the rear and 3.2 megapixel on the front facing camera.
This flagship phone of Spice runs the Android KitKat and is fueled by a 1750mAh removable battery.
Related Other Indian Wireless Handheld Device Full List of Karbonn Phone Models
For those who can't get enough of one in one phone, the XLife 511 Pro is dual sim. Connectivity is also not a problem as it features Wi-Fi, Bluetooth, GPS, and FM Radio. Sensors around the phone include the ambient light sensor, proximity sensor, accelerometer, and gyroscope.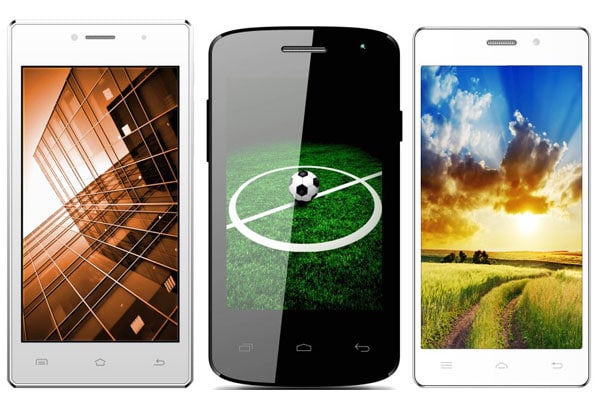 Image source: gsmarena.com
Not only do they have smartphones, they also have phones with keypad for this users who want basic phone capabilities like calls and text messages.
To keep up with the latest technologies of wearable phones, Spice also has a contender fighting in the market. Their Spice Smart Plus M-9010 Watch Dual Sim entered the market in 2013 and has sparked a lot of interest in India. It features a 4-cm TFT LCD touchscreen display and looks like a watch but works like a phone.
Shocking is that this device has a 0.3-megapixel camera in it which what the manufacturer believes can be used as a spy device.
Here is the complete list of all Spice phone models:
| | |
| --- | --- |
| Spice Smart Pulse (M-9010) | Spice N-300 |
| Spice Fire One (Mi-FX-1) | Spice Smart Flo 508 (Mi-508) |
| Spice Smart Flo 359 (Mi-359) | Spice Smart Flo 503 (Mi-503) |
| Spice Smart Flo 358 (Mi-358) | Spice Stellar 361 (Mi-361) |
| Spice Stellar 507 (Mi-507) | Spice Stellar 439 (Mi-439) |
| Spice Stellar 509 (Mi-509) | Spice Stellar 600 (Mi-600) |
| Spice Stellar 526 (Mi-526) | Spice Stellar 520 (Mi-520) |
| Spice Stellar 520n (Mi-520n) | Spice Stellar 440 (Mi-440) |
| Spice Stellar 470 (Mi-470) | Spice Mi-449 3G |
| Spice Mi-451 3G | Spice Mi-498 Dream Uno |
| Spice Mi-356 Smart Flo Mettle 3.5X | Spice Mi-426 Smart Flo Mettle 4.0X |
| Spice Mi-438 Stellar Glide | Spice Mi-506 Stellar Mettle Icon |
| Spice Mi-451 Smartflo Poise | Spice Mi-504 Smart Flo Mettle 5X |
| Spice Mi-423 Smart Flo Ivory 2 | Spice Mi-496 Spice Coolpad 2 |
| Spice Mi-550 Pinnacle Stylus | Spice Mi-349 Smart Flo Edge |
| Spice Mi-492 Stellar Virtuoso Pro+ | Spice Mi-502n Smart FLO Pace3 |
| Spice Mi-436 Stellar Glamour | Spice Mi-437 Stellar Nhance 2 |
| Spice Mi-510 Stellar Prime | Spice Mi-354 Smartflo Space |
| Spice Mi-515 Coolpad | Spice Mi-525 Pinnacle FHD |
| Spice Mi-353 Stellar Jazz | Spice Mi-505 Stellar Horizon Pro |
| Spice Mi-450 Smartflo Ivory | Spice Mi-491 Stellar Virtuoso Pro |
| Spice Mi-422 Smartflo Pace | Spice Mi-725 Stellar Slatepad |
| Spice Mi-502 Smartflo Pace2 | Spice Mi-535 Stellar Pinnacle Pro |
| Spice Mi-1010 Stellar Pad | Spice Mi-530 Stellar Pinnacle |
| Spice Mi-495 Stellar Virtuoso | Spice Mi-500 Stellar Horizon |
| Spice KT-5353 | Spice S-6005 |
| Spice M-5252 | Spice S-5110 |
| Spice S-5010 | Spice S-5420 |
| Spice D-6666 | Spice D-1111 |
| Spice M-4242 | Spice M 4580 |
| Spice M-940n | Spice S-1200 |
| Spice M-6262 | Spice QT-50 |
| Spice M-5161 | Spice M-5055 |
| Spice S-7000 | Spice QT-60 |
| Spice QT-52 | Spice G-6565 |
| Spice QT-56 | Spice M-6363 |
| Spice Mi-350 | Spice Mi-300 |
| Spice M-6 Sports | Spice Mi-285 Stellar |
| Spice M-5665 T2 | Spice M-5900 Flo TV Pro |
| Spice M-6688 Flo Magic | Spice M-5566 Flo Entertainer |
| Spice M-5460 Flo | Spice M-5455 Flo |
| Spice M-5400 Boss TV | Spice M-5365 Boss Killer |
| Spice M-5200 Boss Don | Spice M-5390 Boss Double XL |
| Spice M-5363 Boss | Spice M-5250 Boss Item |
| Spice Mi-425 Stellar | Spice Mi-355 Stellar Craze |
| Spice M-6868N FLO ME | Spice M-5600 FLO TV |
| Spice Mi-280 | Spice M-6900 Knight |
| Spice M-9000 Popkorn | Spice M-6868 |
| Spice M-6450 | Spice M-6700 |
| Spice M-67 3D | Spice M-4580n |
| Spice M-5454 | Spice QT-68 |
| Spice QT-95 | Spice M-5161n |
| Spice M-5262 | Spice QT-61 |
| Spice QT-58 | Spice QT-65 |
| Spice M-5170 | Spice Mi-310 |
| Spice Mi-270 | Spice M-4250 |
| Spice M-6800 FLO | Spice Mi-410 |
| Spice M-4262 | Spice Mi-720 |
| Spice M-5350 | Spice M-5115 |
| Spice M-5750 | Spice M-5180 |
Photos of Spice different types of phones
Image source: gsmarena.com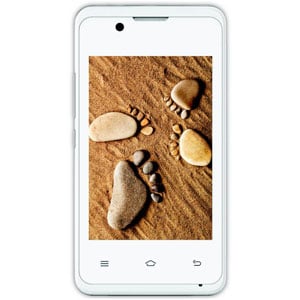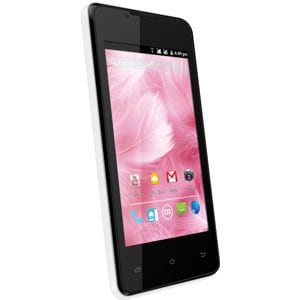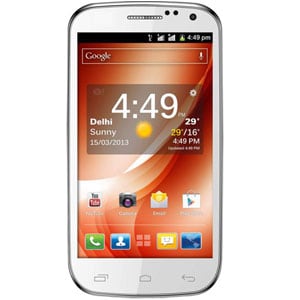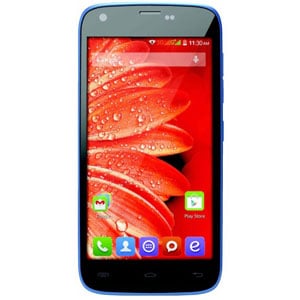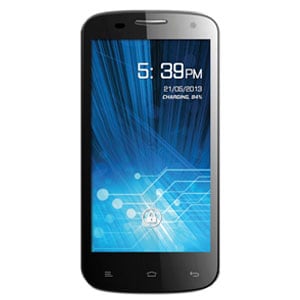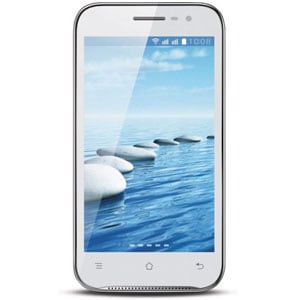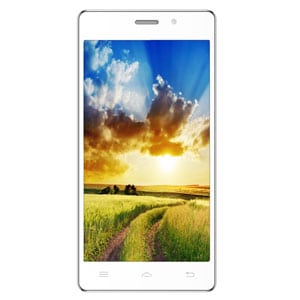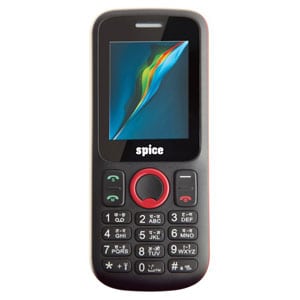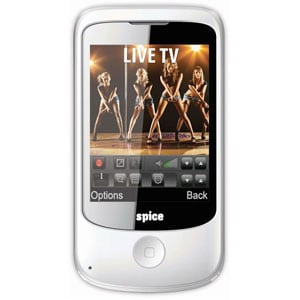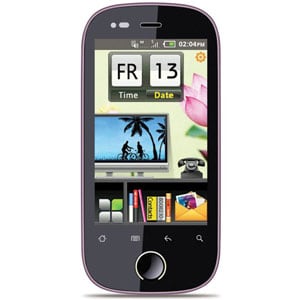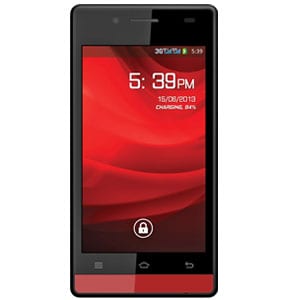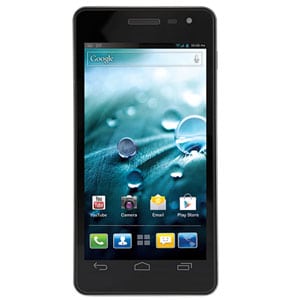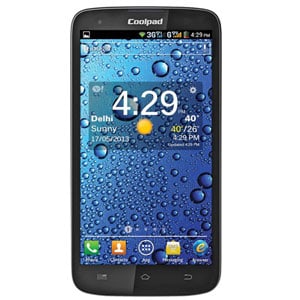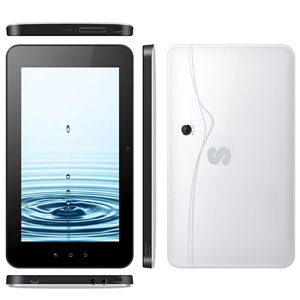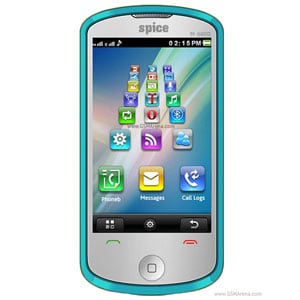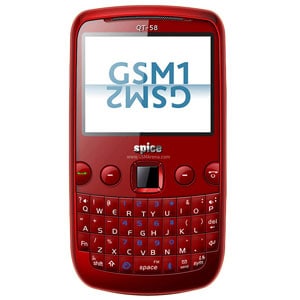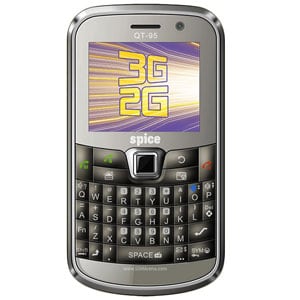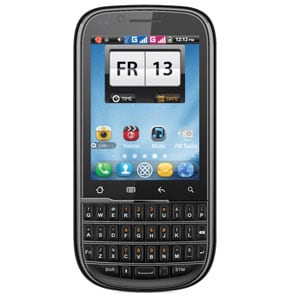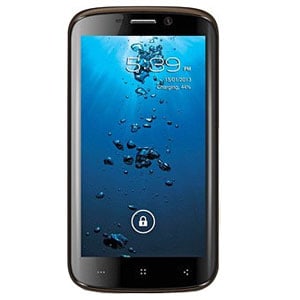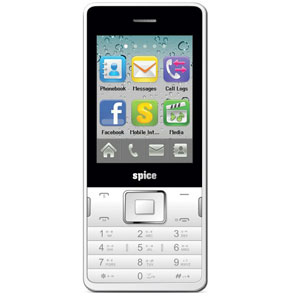 Official Website of the Company: