Sharp Corporation is a Japanese manufacturer of electronic products based in Abeno-ku, Osaka, Japan. It was founded way back in September 1912. In 2013, Sharp was considered as the 10th biggest television manufacturer in the world.

Related Other Japanese Phone Make Sony Ericsson
Being a company mainly focused in manufacturing televisions in an era where TVs are an important home appliance, Sharp has invested a huge amount of money on LCD panel manufacturing plants.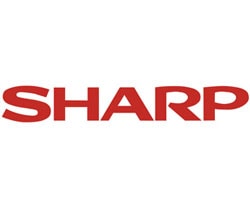 Even with ups and downs on their sales, Sharp still managed to create the world's first ever camera phone. They called it the J-SH04. This is a huge breakthrough on the smart phone industry since today, camera phones are extremely dominant. This phone was released in 1997.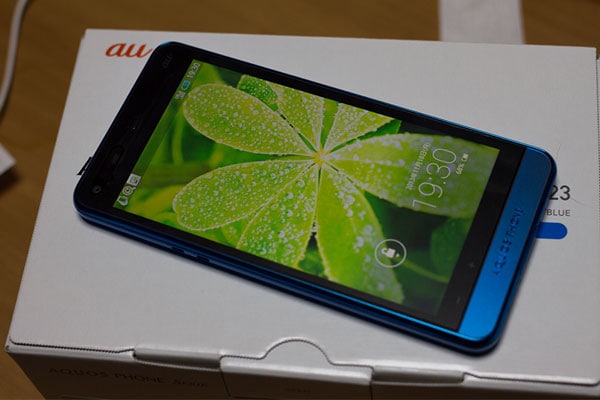 Image source: gsmarena.com
Basically, the phone lineup of Sharp are divided in categories including GX, SX, TM, WS, and WX.
Here is the complete list of all Sharp phone models:
The GX model lineup includes
Sharp – GX1 Model
Sharp – GX10 Model
Sharp – GX10i Model
Sharp – GX15/GZ100 Models
Sharp – GX17 Model
Sharp – GX18 Model
Sharp – GX20 Model
Sharp – GX22 Model
Sharp – GX25/GZ200 Models
Sharp – GX29 Model
Sharp – GX30 Model
Sharp – GX33 Model
Sharp – GX34 Model
Sharp – GX40 Model
The WS lineup includes the phones
Sharp – WS003SH Model
Sharp – WS007SH Model
Sharp – WS011SH Model
Sharp – WS020SH Model
The TM lineup includes:
Sharp – TM100 Model
Sharp – TM150 Model
Sharp – TM200 Model
The SX model lineup, in addition, has the following units:
Sharp – SX33A Model
Sharp – SX313 Model
Sharp – SX663 Model
Sharp – SX813 Model
Sharp – SX833 Model
Sharp – SX862 Model
The Aquos model lineup
Sharp – Aquos 941SH Model
Sharp – Aquos Crystal 2 Model
Sharp – Aquos Crystal Model
Sharp – Aquos SH80F Model
Sharp – Aquos SH8298U Model
Sharp – Aquos Xx Model
Other lineup
Sharp – FX Model
Sharp – SE-02 Model
Sharp – SH530U Model
Sharp – V801SH Model
Sharp – 550SH Model
Sharp – 703 Model
Sharp – 705SH Model
Sharp – 770SH Model
Sharp – 802 Model
Sharp – 825SH Model
Sharp – 880SH Model
Sharp – 902 Model
Sharp – 903 Model
Sharp – 904 Model
Sharp – 923SH Model
Sharp – 930SH Model
Sharp – 934SH Model
Sharp – 936SH Model
Sharp – 940SH Model
Lastly, Sharp introduced new phones on their WX lineup including
Sharp – WX-T81 Model
Sharp – WX-T82 Model
Sharp – WX-T91 Model
Sharp – WX-T92 Model
Sharp – WX-T825 Model
Sharp – WX-T923 Model
Sharp – WX-T930 Model
Photos of Sharp's different types of phones
Image source: gsmarena.com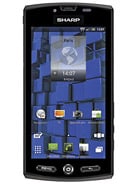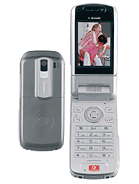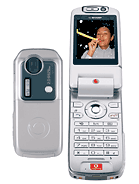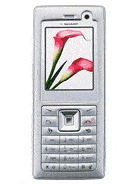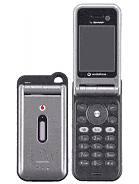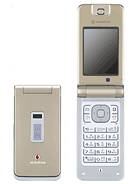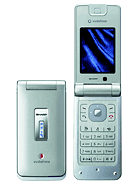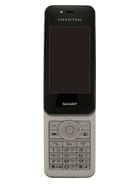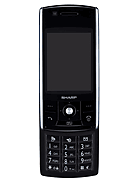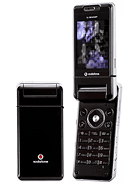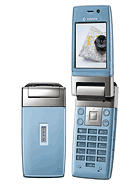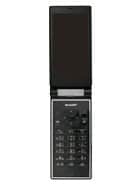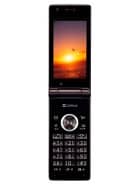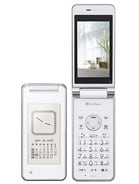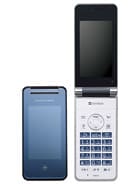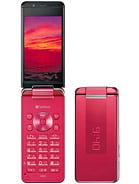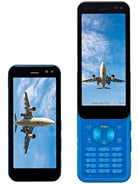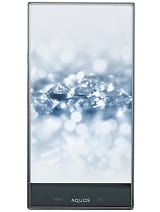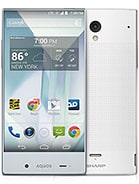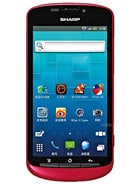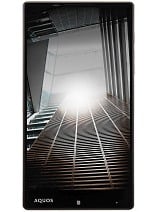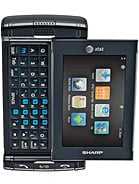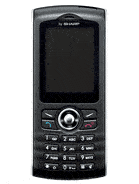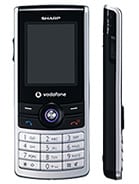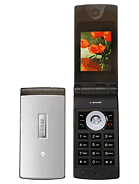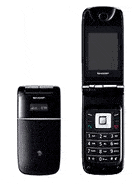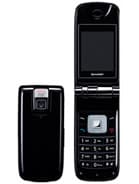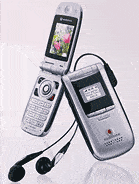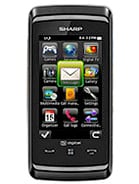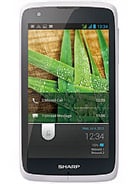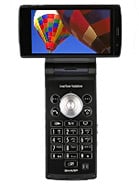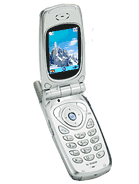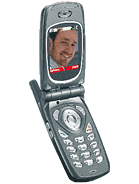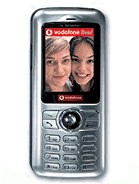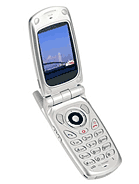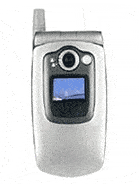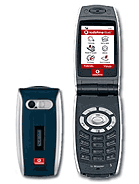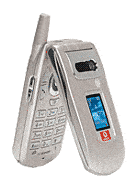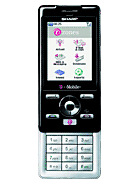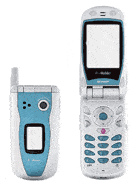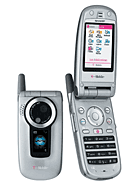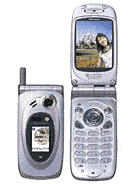 Official Website of the Company: