As a power brand, Sony is known to product mostly electronics, from game consoles to home appliances. But in 2001, Sony partnered up with Ericsson, a telecommunications company based in Sweden.

Sony Ericsson released competitive mobile phones in the early 2000s, including the release of the first music-centric mobile phones, such as the Sony Ericsson W200i. While the list Sony Ericsson phone models had a good run, but the brand declined in popularity and following later in the decade.
In 2011, Sony bought off Ericsson's stake and would be known from then on as Sony Mobile. From that momentous moment, it seemed that Sony would be coming back strong into the market again.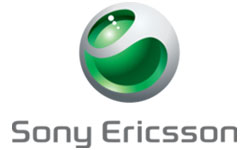 True enough, Sony's current flagship mobile phone, the Sony Xperia Z, is a monster Android phone that is loaded with amazing features and specs and has the probability of leveling with, if not surpassing the popularity of the Samsung Galaxy S4 or the Nokia Lumia 920.
With a 1.5GHz quad-core Snapdragon CPU, operating the phone is shockingly fast. Another huge selling point for the Sony Xperia Z is the cutting-edge, 5-inch 1080p HD Bravia 2 display.
The phone is a little bigger compared to other Android phones, but with features like that, the bigger the better. Plus, it looks sleek and simple, much like a lot of today's smart phone models, but most importantly, the phone is completely waterproof. Combine that with the slip-proof, textured back panel of the phone and you've got yourself a pretty accident-safe, high-tech mobile phone.

Image source: gsmarena.com
Related Other Japanese Phone Make Kyocera
Another selling point for the Sony Xperia Z, and for the rest of Sony Ericsson models had been, is the Walkman apps. While the W models don't exist anymore, it doesn't stop Sony from further improving their built-in Walkman feature and providing a stunningly clear sound every time you listen to it.
Here is the complete list of all Sony Ericsson phone models:
| | |
| --- | --- |
| Sony Ericsson W995 | Sony Ericsson F305 |
| Sony Ericsson Xperia X8 | Sony Ericsson J132 |
| Sony Ericsson Xperia Arc S | Sony Ericsson K330 |
| Sony Ericsson Xperia neo V | Sony Ericsson G502 |
| Sony Ericsson Live with Walkman | Sony Ericsson Z780 |
| Sony Ericsson Xperia ray | Sony Ericsson T303 |
| Sony Ericsson Xperia active | Sony Ericsson Xperia X1 |
| Sony Ericsson txt | Sony Ericsson G900 |
| Sony Ericsson Mix Walkman | Sony Ericsson G700 |
| Sony Ericsson txt pro | Sony Ericsson G700 Business Edition |
| Sony Ericsson Xperia mini | Sony Ericsson W980 |
| Sony Ericsson Xperia mini pro | Sony Ericsson C902 |
| Sony Ericsson WT18i | Sony Ericsson C702 |
| Sony Ericsson W8 | Sony Ericsson Z770 |
| Sony Ericsson Xperia PLAY | Sony Ericsson T280 |
| Sony Ericsson Xperia pro | Sony Ericsson T270 |
| Sony Ericsson Xperia Neo | Sony Ericsson R306 Radio |
| Sony Ericsson Xperia Arc | Sony Ericsson R300 Radio |
| Sony Ericsson Xperia PLAY CDMA | Sony Ericsson W760 |
| Sony Ericsson A8i | Sony Ericsson Z555 |
| Sony Ericsson Xperia X8 | Sony Ericsson W350 |
| Sony Ericsson Cedar | Sony Ericsson W890 |
| Sony Ericsson Yendo | Sony Ericsson K660 |
| Sony Ericsson BRAVIA S004 | Sony Ericsson W380 |
| Sony Ericsson S003 | Sony Ericsson K630 |
| Sony Ericsson Zylo | Sony Ericsson K770 |
| Sony Ericsson Spiro | Sony Ericsson K850 |
| Sony Ericsson Xperia X10 mini pro | Sony Ericsson W960 |
| Sony Ericsson Xperia X10 mini | Sony Ericsson W910 |
| Sony Ericsson Vivaz pro | Sony Ericsson K530 |
| Sony Ericsson Aspen | Sony Ericsson V640 |
| Sony Ericsson Vivaz | Sony Ericsson Z320 |
| Sony Ericsson Hazel | Sony Ericsson Z250 |
| Sony Ericsson Elm | Sony Ericsson P1 |
| Sony Ericsson Xperia Pureness | Sony Ericsson T650 |
| Sony Ericsson Xperia X10 | Sony Ericsson S500 |
| Sony Ericsson Xperia X2 | Sony Ericsson T250 |
| Sony Ericsson Jalou D&G edition | Sony Ericsson Z750 |
| Sony Ericsson Jalou | Sony Ericsson W580 |
| Sony Ericsson T715 | Sony Ericsson W660 |
| Sony Ericsson C901 GreenHeart | Sony Ericsson W880 |
| Sony Ericsson J105 Naite | Sony Ericsson K810 |
| Sony Ericsson Satio (Idou) | Sony Ericsson K550 |
| Sony Ericsson Aino | Sony Ericsson W610 |
| Sony Ericsson Yari | Sony Ericsson K220 |
| Sony Ericsson S312 | Sony Ericsson K205 |
| Sony Ericsson W205 | Sony Ericsson K200 |
| Sony Ericsson T707 | Sony Ericsson J120 |
| Sony Ericsson W995 | Sony Ericsson J110 |
| Sony Ericsson C903 | Sony Ericsson K550im |
| Sony Ericsson C901 | Sony Ericsson W888 |
| Sony Ericsson W395 | Sony Ericsson W200 |
| Sony Ericsson C510 | Sony Ericsson Z310 |
| Sony Ericsson W508 | Sony Ericsson W830 |
| Sony Ericsson W715 | Sony Ericsson K320 |
| Sony Ericsson W705 | Sony Ericsson Z558 |
| Sony Ericsson G705 | Sony Ericsson Z610 |
| Sony Ericsson TM506 | Sony Ericsson K618 |
| Sony Ericsson T700 | Sony Ericsson W850 |
| Sony Ericsson W902 | Sony Ericsson W710 |
| Sony Ericsson W595 | Sony Ericsson Z710 |
| Sony Ericsson W595s | Sony Ericsson Z550 |
| Sony Ericsson W302 | Sony Ericsson W700 |
| Sony Ericsson C905 | Sony Ericsson Z525 |
| Sony Ericsson S302 | Sony Ericsson K800 |
| Sony Ericsson K790 | Sony Ericsson J230 |
| Sony Ericsson V630 | Sony Ericsson J220 |
| Sony Ericsson W300 | Sony Ericsson W550 |
| Sony Ericsson Z530 | Sony Ericsson W600 |
| Sony Ericsson P990 | Sony Ericsson S600 |
| Sony Ericsson K510 | Sony Ericsson Z520 |
| Sony Ericsson K310 | Sony Ericsson J210 |
| Sony Ericsson W950 | Sony Ericsson K608 |
| Sony Ericsson M600 | Sony Ericsson W800 |
| Sony Ericsson M608 | Sony Ericsson K750 |
| Sony Ericsson K610 | Sony Ericsson D750 |
| Sony Ericsson J100 | Sony Ericsson J300 |
| Sony Ericsson W810 | Sony Ericsson V600 |
| Sony Ericsson W900 | Sony Ericsson K600 |
| Sony Ericsson Z300 | Sony Ericsson Z800 |
| Sony Ericsson K300 | Sony Ericsson F500i |
| Sony Ericsson J200 | Sony Ericsson S700 |
| Sony Ericsson T290 | Sony Ericsson K700 |
| Sony Ericsson V800 | Sony Ericsson Z500 |
| Sony Ericsson P910 | Sony Ericsson T630 |
| Sony Ericsson S710 | Sony Ericsson P900 |
| Sony Ericsson K508 | Sony Ericsson Z600 |
| Sony Ericsson K500 | Sony Ericsson Z200 |
| Sony Ericsson T230 | Sony Ericsson T100 |
| Sony Ericsson Z1010 | Sony Ericsson T600 |
| Sony Ericsson T610 | Sony Ericsson T300 |
| Sony Ericsson T310 | Sony Ericsson T200 |
| Sony Ericsson T105 | Sony Ericsson P800 |
| Sony Ericsson Z700 | Sony Ericsson Windows Phone 7 |
| Sony Ericsson T68i | Sony Ericsson Xperia Duo |
Photos of Sony Ericsson different types of phones
Image source: gsmarena.com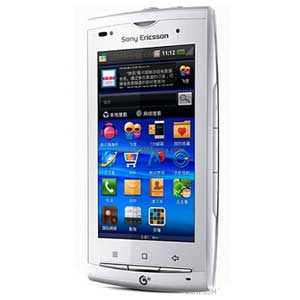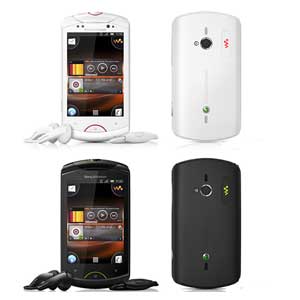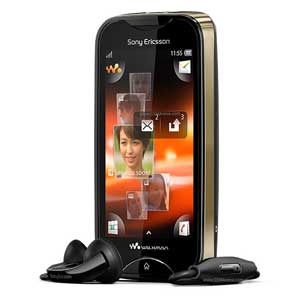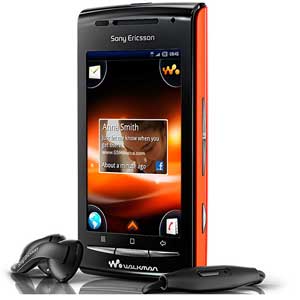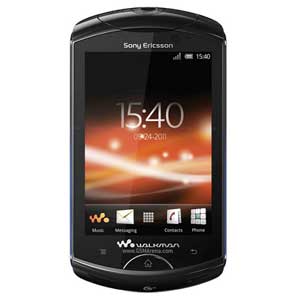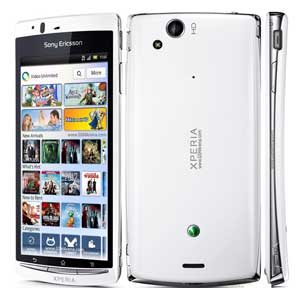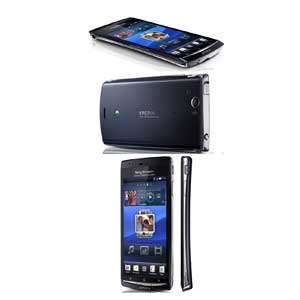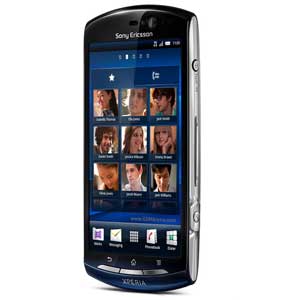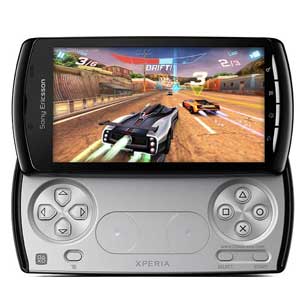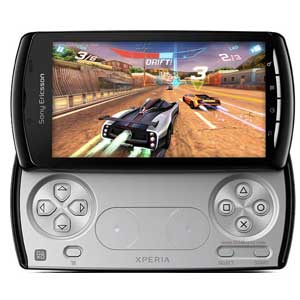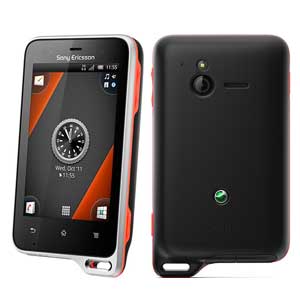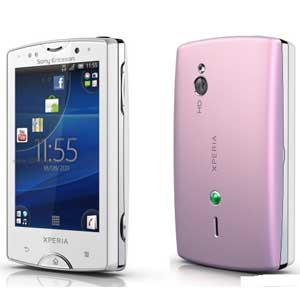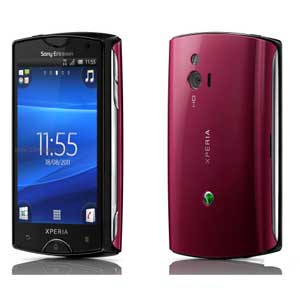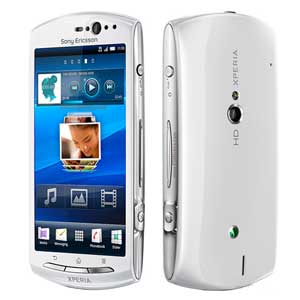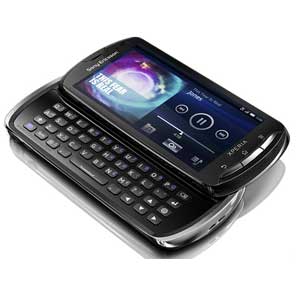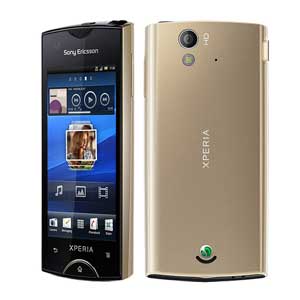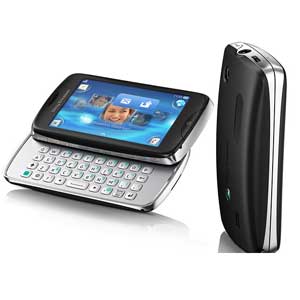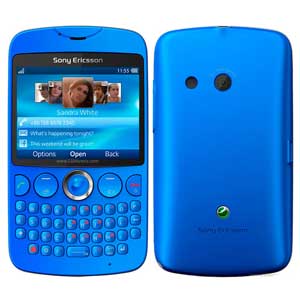 These other phone models list articles might be helpful to you


Nokia Phone Models List



Asus Phone Models List



Toshiba Phone Models List



ZTE Phone Models List



T-Mobile Phone Models List
Official Website of the Company: