When it comes to mobile or smart devices, it definitely is hard choosing a brand that will best suit your needs. Aside from the various companies out in the market (and for Android devices, the various brands and versions to consider), mobile trends and design features are of course points to consider. Selecting a mobile device can then be a chore!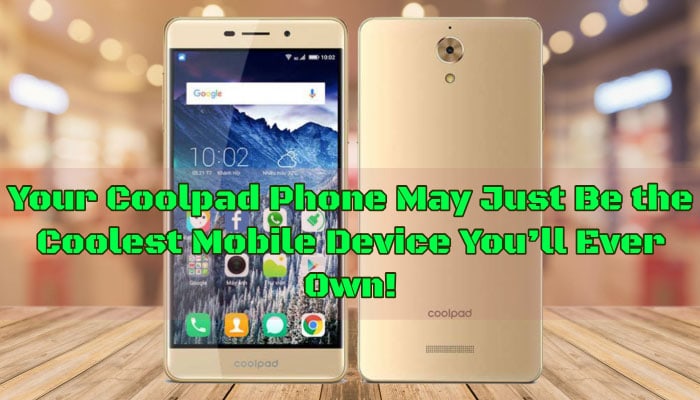 So it truly is a sigh of relief that brands such as the Coolpad Group is available to offer devices that can deliver. With a tried-and-tested and excellent track record of producing efficient smart devices, phones from this brand continue to be a hot number among consumers, primarily because of the attention and care that the manufacturer places on their products.
As such, we'd like to take the opportunity for more people to know about this brand – who knows, you may just own a cool smart device from this company after reading this article!
A Cool History
The Coolpad phone history first started way back 1993. Initially known as China Wireless Technologies, this company is a Sino foreign group joint venture, with several companies as stake holders of the main firm.
With a firm focus on creating telecommunication devices (with the first products ranging from pagers and various paging systems), the company's experience of creating seamless and efficient communication devices resulted to the decision of creating their own mobile phones last 2002.
Expansion and growth on the smartphone manufacturing industry proved to be fruitful for the Coolpad Group. In fact, rapid deployment of smartphone innovations have been pioneered by this group:
2003: the Coolpad Group created the first Chinese smartphone that combined hand-writing technology input and a snazzy color interface – just perfect for local consumers!
2005: a landmark in the smarphone industry, the Coolpad Group invented the first ever dual SIM smartphone which can work seamlessly on two mobile networks (CDMA and GSM mobile networks).
As such, it came as no surprise that the Coolpad Group was initially one of the first Chinese smarphone manufacturers to enjoy an international following. The next following years, and considering the heavy competition from both local and international competitors, the Coolpad Group verged into other investments, such as real estate.
Related Other Chinese Smartphone Company Honor Smartphones
But this doesn't mean that the group discontinued on their mobile phone division – in fact, Coolpad phones still enjoy a large following, and demand is still there given that phones from this company are reliable and stylish to boot! Not to mention, the Coolpad Group has over 13,000 patents recorded – a hallmark and proven move assuring consumers that this firm is serious in creating awesome technology for all!
Some Mini Coolpad Phone Reviews
To give you and our other readers an idea on how innovative phone are from this group, here are a select Coolpad mini phone reviews for you to view.
---
Coolpad Conjr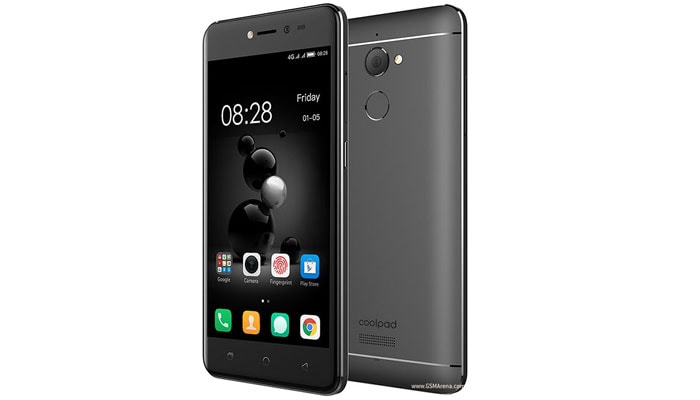 Image Source: gsmarena.com
And when it comes to even better experience, the Coolpad Conjr can conjure up magical moments! A combination of 13 MP rear facing camera and an 8 MP front facing one, this is one heavyweight of a device that allows even cleaner and clearer images and videos.
Additionally, the Coolpad Conjr is packed with a quad-core processor. This means that this smartphone can multitasks and handle even several apps open, without losing a beat or giving up on lag.
More About Coolpad Conjr on GSMarena
---
Coolpad Cool 1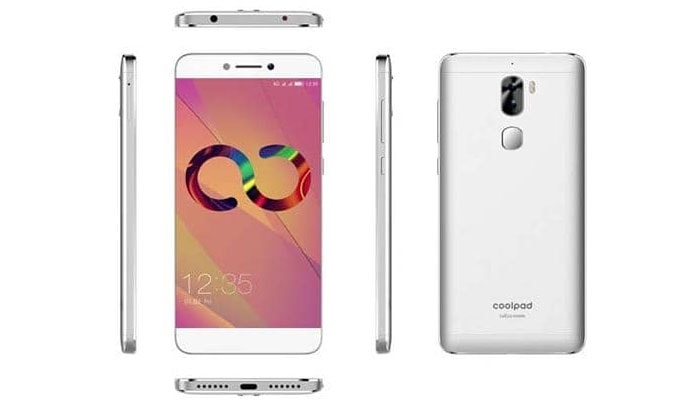 Image Source: ndtv.com
As the premier choice and the Coolpad phone that launched a successful line of devices, the Coolpad Cool 1 prioritizes memory enhancements coupled with several user-friendly features. Running on Android 6 (known also as the Marshmallow OS), this phone was an in-demand device upon its time of release. Given as well it's affordability, and massive reliability, this is a smartphone that can stand the test of time – quite cool, indeed!
---
Coolpad Defiant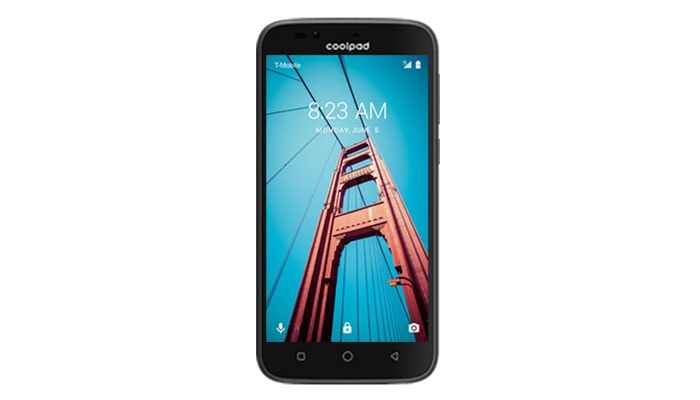 Image Source: coolpad.us
Trump against all odds and have a reliable and stylish smartphone handy with the Coolpad Defiant. This device comes with in-built HD video calling, giving more life to every call you'll have. The Defiant's battery is tough and long-lasting as well – the 2.450 battery (mAh) assures of longer and more enjoyable smartphone experiences!
More About Coolpad Defiant on GSMarena
---
Coolpad Dyno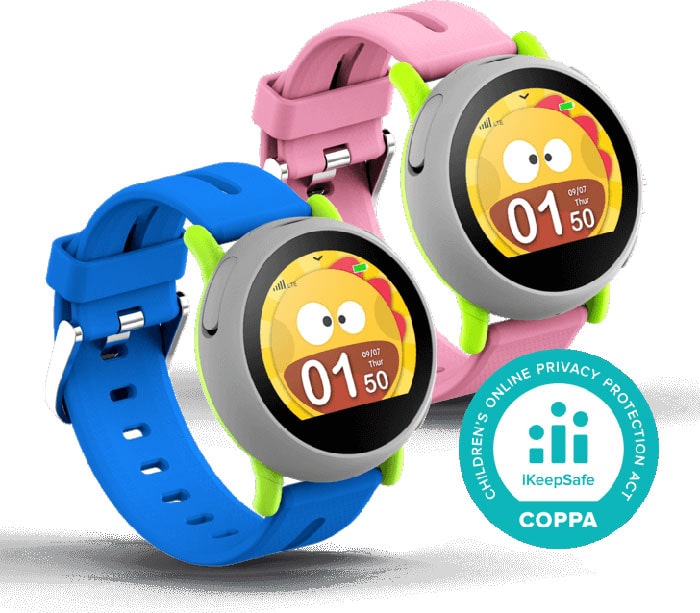 Image Source: coolpad.us
Coolpad also dabbles on child safety. Providing an awesome device for a younger market, the Coolpad Dyno allows kids to have a smartwatch that will both provide educational and fun access to apps, without giving parents some unneeded stress. Also, the Coolpad Dyno is built tough – given the nature of play, the device is both dust and splash resistant!
---
Coolpad Illumina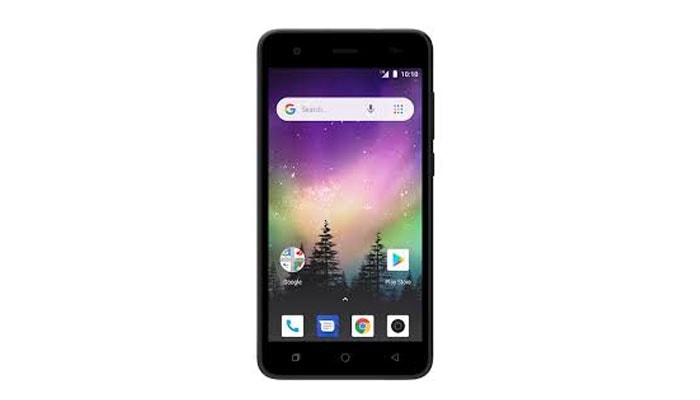 Image Source: boostmobile.com
If it is selfies and capturing precious moments your thing, then the Coolpad Illumina is the perfect smartphone for you. Featuring a combination of a 2 MP front camera and a 5 MP rear one, the Illumina is able to capture crisp and clear images with no hassle at all. A 5" display also allows clear viewing of images, and the Android Go OS it runs on assures seamless and fast responses.
---
Coolpad Note 3

Image Source: gsmarena.com
Released in 2016, the Coolpad Mobile Note 3 still stands up as an efficient and reliable phone even today. Making use of then advanced Android 5.1 (otherwise dubbed as Lollipop) features, this phone comes with nifty security enhancements such as fingerprint access. Also, camera clarity is dazzling, and the phone's battery life is definitely a standout among other devices in the market.
More About Coolpad Note 3 on GSMarena
That Cool Coolpad Choice
What makes Coolpad a definite choice among consumers is its easy interface and nifty customer-first philosophy. Aside from having exciting features, the reliability of these devices definitely matches one's hard-earned money. As such, the Coolpad max price experience of their smartphone devices is both thoughtful and excellent. Especially so in India, with Coolpad Mobile RS prices are relatively within budget means!
Also, devices can be bought from several locations. Products can be bought not only on actual or brick-and-mortar stores. Online avenues, such as the Coolpad amazon store, gives consumers the convenience and peace of mind on purchasing devices with ease and safety.
We do hope you get the chance to have access to Coolpad phones. This is one phone company that can truly give you what you need in a mobile device!
Here is the Complete List of All Coolpad Phone Models:
| | |
| --- | --- |
| Coolpad Porto | Coolpad Note 3 |
| Coolpad Torino | Coolpad Modena |
| Coolpad Shine | Coolpad Note 3 |
| Coolpad Modena 2 | Coolpad Mega |
| Coolpad Torino S | Coolpad Roar |
| Coolpad Cool S1 | Coolpad Note 3 Lite |
| Coolpad Note 5 | Coolpad Conjr |
| Coolpad Note 3s | Coolpad Mega 3 |
| Coolpad Cool1 dual | Coolpad Porto S |
| Coolpad Max | Coolpad Note 5 |
| Coolpad Defiant | Coolpad NX1 |
| Coolpad Cool 2 | Coolpad Note 6 |
| Coolpad Cool Play 6 | Coolpad Cool M7 |
| Coolpad Cool Play 8 | Coolpad Mega 5A |
Photos of Coolpad Different Types of Phones
Image source: gsmarena.com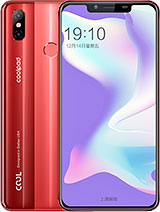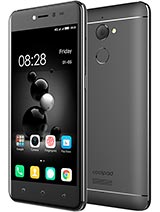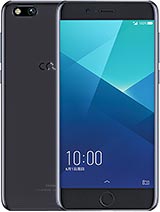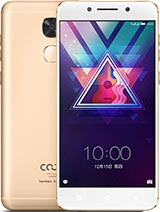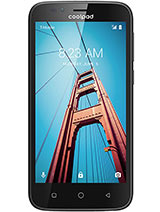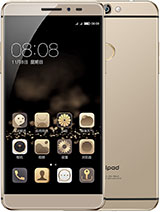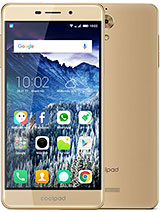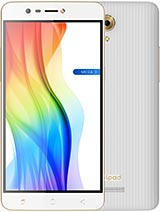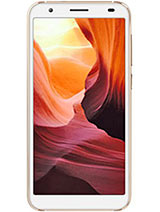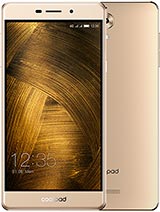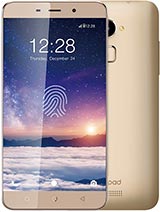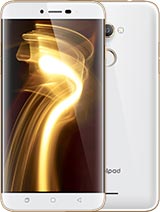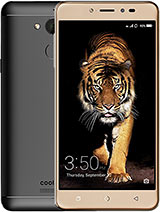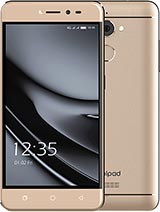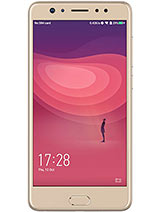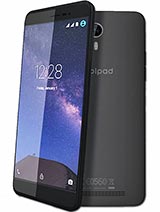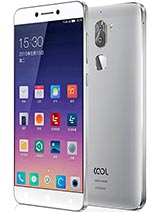 Other Coolpad Phone Resources:
Coolpad Official Website
Coolpad on Wikipedia
List of Coolpad Phones on GSMarena