When people say Toshiba, the first thing that immediately comes to mind are laptops. Toshiba is an international household name for a wide variety of laptops and other electronics gadgets, which recently included mobile phones as well. Because Toshiba Mobile is mainly a computer company, however, the Toshiba phone models list is relatively short; the list of their Android tablets is much longer and has been updated more regularly.

Among the last list of Toshiba phone models include the Toshiba K01 that was released in February 2010. It has a 3.15 MP camera, video-calling function, and up to 32GB of expendable memory. Because the K01 has pretty decent features and equally decent price, it's still in production today and would suit a lot of people who still want to stick with the basic necessary functionalities of a mid-level phone.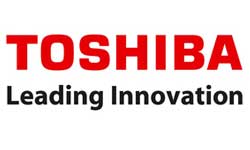 Related Other Japanese Phone Make Panasonic
However, for those who are looking for a higher-end product, the Toshiba company also has the Toshiba Windows Phone IS12T. Considering that it was released in 2011, its 32GB of internal memory is still impressive today, plus it has a 13.2 MP camera with autofocus and LED flash, and runs on the Microsoft Windows Phone 7.5 Mango OS. Moreover, the phone's appeal would reach more to the younger users since it is available in a variety of fun colors such as Magenta, Citrus, and Black.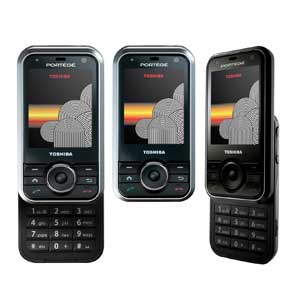 Image source: gsmarena.com
Toshiba may be primarily a name when it comes to personal and laptop computers, but because they are known to manufacture pretty impressive gadgets with decent features, it's not a surprise that they have also delved into producing mobile phones. Whether their mobile phones could be competitive enough with all the phone companies more popular today? Let's wait and see.
Here is the complete list of all Toshiba phone models:
| | |
| --- | --- |
| Toshiba Excite Pro | Toshiba G910 / G920 |
| Toshiba Excite Go | Toshiba G710 |
| Toshiba Excite 7c AT7-B8 | Toshiba G450 |
| Toshiba Excite Write | Toshiba G900 |
| Toshiba Excite Pure | Toshiba G500 |
| Toshiba Excite 10 SE | Toshiba TS605 |
| Toshiba Excite 13 AT335 | Toshiba TX80 |
| Toshiba Excite 10 AT305 | Toshiba TS32 |
| Toshiba Excite 7.7 AT275 | Toshiba TS705 |
| Toshiba Excite AT200 | Toshiba TS608 |
| Toshiba Thrive 7 | Toshiba TX62 |
| Toshiba Windows Phone IS12T | Toshiba 904T |
| Toshiba Thrive | Toshiba 903T |
| Toshiba K01 | Toshiba 705T |
| Toshiba TG02 | Toshiba TS921 |
| Toshiba TG01 | Toshiba TS808 |
| Toshiba G810 | Toshiba TS803 |
| Toshiba TS10 | |
Photos of Toshiba's different types of phones
Image source: gsmarena.com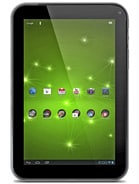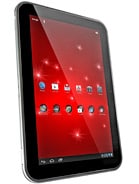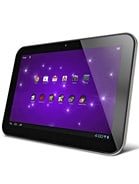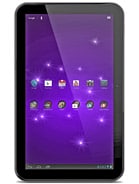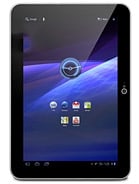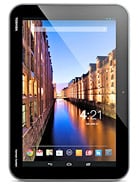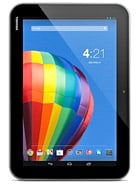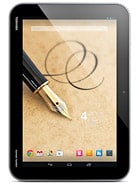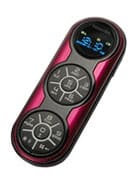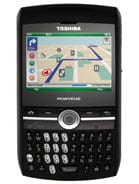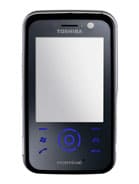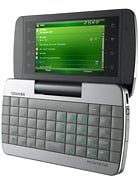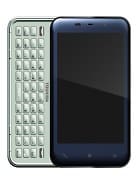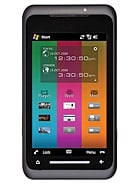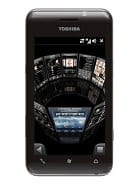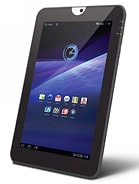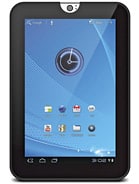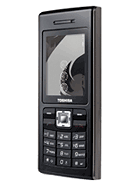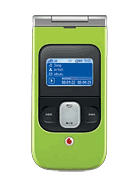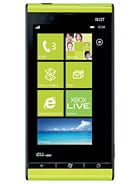 These other phone models list articles might be helpful to you


ZTE Phone Models List



T-Mobile Phone Models List


HP Phone Models List



Micromax Phone Models List



Huawei Phone Models List
From the Blog