O2 is a telecommunications services provider based in the United Kingdom. They are owned by the Spanish multinational company Telefónica Europe plc. They are the second biggest telecommunications provider in the UK. Their headquarters is located in Slough, United Kingdom.

O2 started off in 1985 as Cellnet. They are a combination of two companies, BT Group and Securicor. The BT Group then acquired the shares of Securicor in 1999 and transformed the company to BT Cellnet. In the second quarter of 2000, the company launched the world's pioneer commercial General Packet Radio Service.
In 2002, the BT Group formed a new company, the mm02 plc, which then gave birth to O2. O2 was purchased by Telefonica in 2006 at around 18 billion euros. Telefonica also retained the brand name and the company's current headquarters.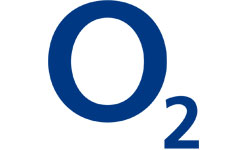 The first phone launched by O2 is the O2 XDA in 2003. It could carry a mini-SIM and has a TFT resistive touchscreen display with only 4096 colors. It is running on the old Microsoft Windows PocketPC operating system and is powered by an Intel Strong PXA263 400 MHz processor. It only has 64 megabytes of RAM and 32 megabytes of ROM.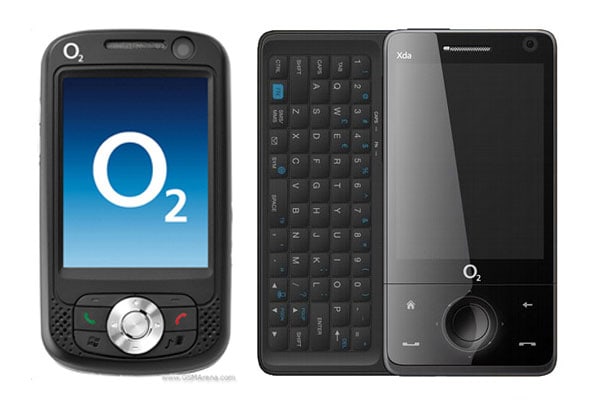 Image source: gsmarena.com
Throughout the years, O2 has launched several styles of phones including the candy bar type, flip phones, and XDA Exec with the rotating screen. All O2 models as of the moment have already been discontinued. O2 stopped creating their own phones in 2008 and moved on to carry other mobile phone brands.
Related Other United Kingdom Phone Maker Vodafone
Their last phone on the lineup is the O2 XDA Serra. It has a 2.8 TFT resistive touchscreen display with 65K colors. It runs on Microsoft Windows Mobile 6.1 Professional operating system and is powered by the Qualcomm MSM7201A.
It could carry a microSD card but it has an internal storage space of 512 megabytes and 288 megabytes of RAM. O2 is now one of the most popular telecommunications company in Europe.
Here is the complete list of all O2 phone models:
| | |
| --- | --- |
| O2 XDA Zest | O2 XDA |
| O2 XDA Orbit | O2 XDA Serra |
| O2 XDA Stellar | O2 XDA Guide |
| O2 XDA | O2 XDA Stealth |
| O2 Xphone | O2 XDA |
| O2 X1i | O2 XDA II |
| O2 XDA IIs | O2 XM |
| O2 X3 | O2 X2 |
| O2 X1b | O2 XDA II mini |
| O2 X4 | O2 XDA IIi |
| O2 Xphone II | O2 Xphone |
| O2 Jet | O2 Ice |
| O2 XDA Flame | O2 XDA Comet |
| O2 Cocoon | O2 XDA Argon |
| O2 Cosmo | O2 XDA Atom Life |
| O2 XDA Nova | O2 XDA Orbit II |
| O2 XDA Zinc | O2 XDA Graphite |
| O2 XDA Exec | O2 XDA Terra |
| O2 XDA Star | O2 XDA Atom |
| O2 XDA Orion | O2 XDA Atom Exec |
| O2 X7 | O2 XDA |
| O2 X2i | O2 XDA mini S |
| O2 XDA Trion | O2 XDA Neo |
Photos of o2 different types of phones
Image source: gsmarena.com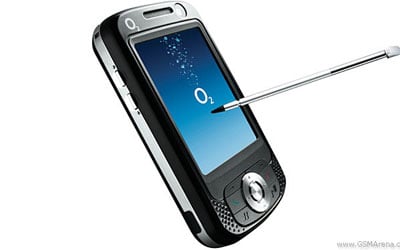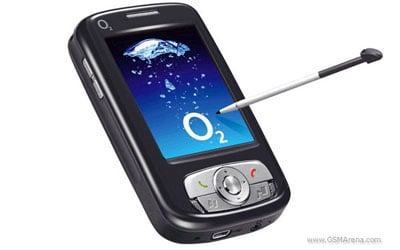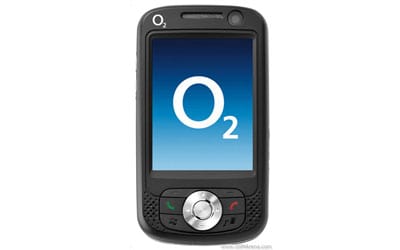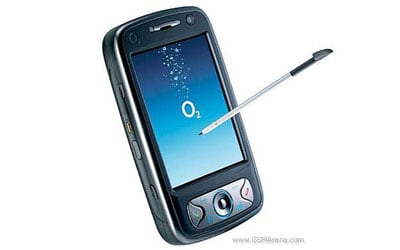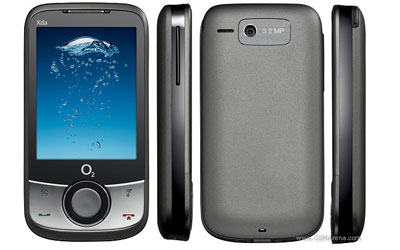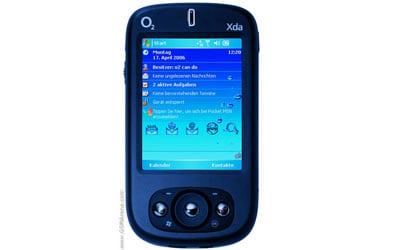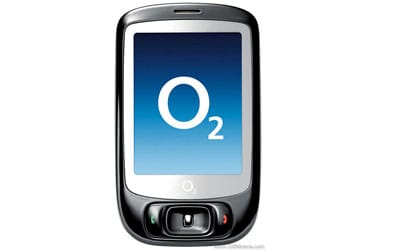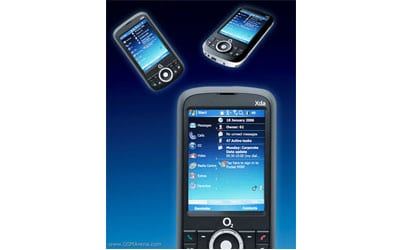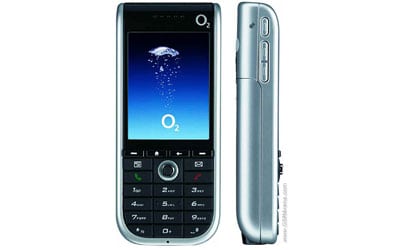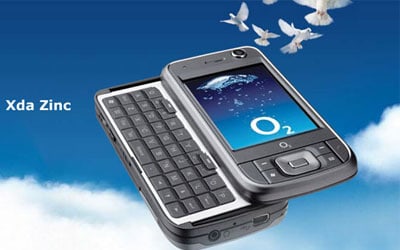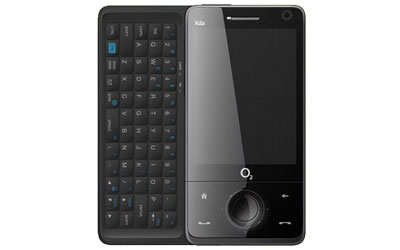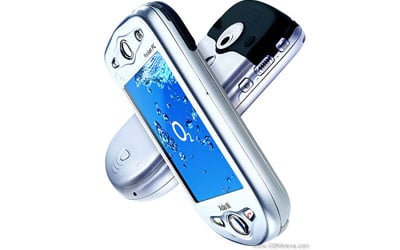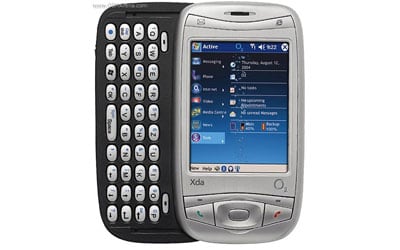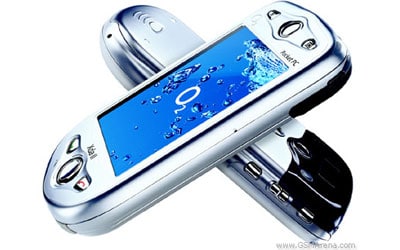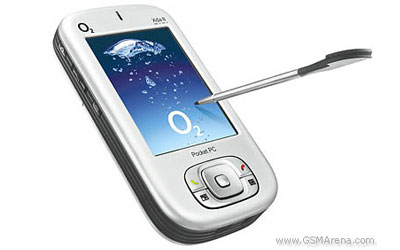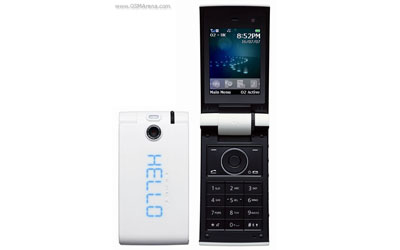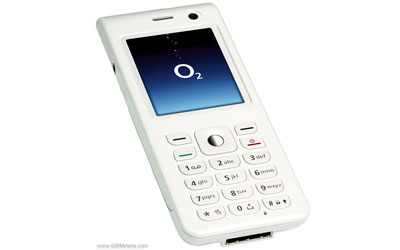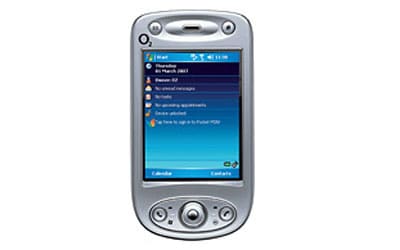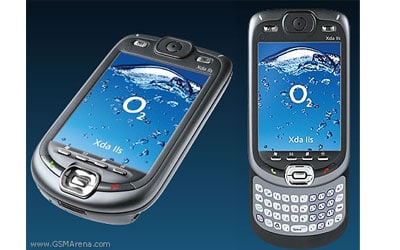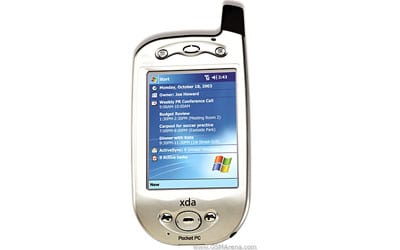 Official Website of the Company: