Vodafone is an international telecom company from London in United Kingdom. They are considered as the second biggest mobile telecom company in the world when it comes to revenues and amount of subscribers.

Vodafone released two mobile phones under its own brand. They called it the Smart 4 Turbo and the Smart 4 Power. The first has a 1.2GHz quad-core processor under a 4.5-inch touch screen display. The Power, on the other hand, has a much better 1.4GHz quad-core processor with an even bigger screen at 5 inches.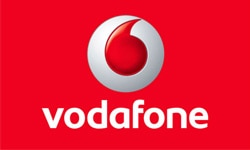 These two LTE phones both have 1 gigabytes of RAM which is not bad for an average mobile game player. They also have the same camera specs with 5-megapixels to be exact and are both running on the latest Android version, the Android 4.4 KitKat.
Related Other United Kingdom Phone Maker Telit
These phones come in handy for a 4G contract plan but can also be bought as a unit. The Smart 4 Turbo sells at £135 while the Smart 4 Power is a little bit more expensive at £175. Although this has been a huge leap for Vodafone on their first try for the smartphone market, there are still other cheaper units out there having the same specifications and are more popular even. This launch may have been kind of a letdown for the Vodafone franchise.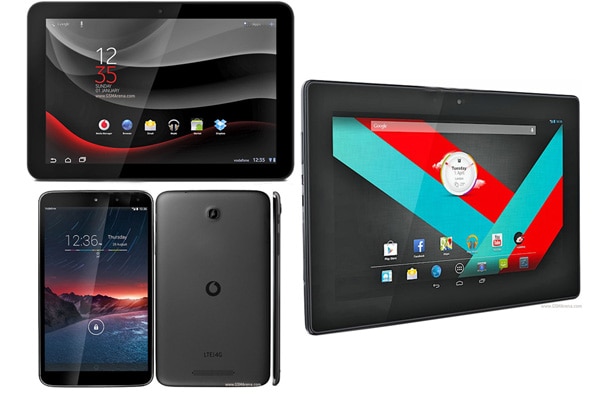 Image source: gsmarena.com
They also released affordable smartphones including the Smart Prime 6. You can get this 5-inch touch screen phone at only £90. It already has 4G connectivity and a vivid 720p resolution. It also has a quite impressive Qualcomm Snapdragon quad-core processor being ran by 1 gigabytes of RAM.
The only downside though, as per its cheap price, is the small 8GB of internal memory, although you can purchase SD cards of up to 64GB and expand the phone's storage capabilities. It runs on the recently replaced Android Lollipop and has a 2-megapixel front facing camera and a shockingly impressive 8-megapixel rear facing camera.
Here is the complete list of all Vodafone phone models:
| | |
| --- | --- |
| Vodafone Smart speed 6 | Vodafone 247 Solar |
| Vodafone Smart ultra 6 | Vodafone 246 |
| Vodafone Tab Prime 6 | Vodafone 250 |
| Vodafone Smart prime 6 | Vodafone 150 |
| Vodafone Smart first 6 | Vodafone 1240 |
| Vodafone Smart Tab 4G | Vodafone 840 |
| Vodafone Smart 4 max | Vodafone 541 |
| Vodafone Smart 4G | Vodafone 540 |
| Vodafone Smart 4 turbo | Vodafone 340 |
| Vodafone Smart 4 power | Vodafone 360 H1 |
| Vodafone Smart 4 | Vodafone 360 M1 |
| Vodafone Smart 4 mini | Vodafone 533 Crystal |
| Vodafone Smart Tab III 10.1 | Vodafone 1231 |
| Vodafone Smart Tab III 7 | Vodafone V-X760 |
| Vodafone Chat 655 | Vodafone Indie |
| Vodafone Smart III 975 | Vodafone 835 |
| Vodafone Smart Mini | Vodafone 736 |
| Vodafone Smart Tab II 10 | Vodafone 735 |
| Vodafone Smart Tab II 7 | Vodafone 235 |
| Vodafone V860 Smart II | Vodafone V720 |
| Vodafone Smart Tab 10 | Vodafone 533 |
| Vodafone Smart Tab 7 | Vodafone 830i |
| Vodafone 155 | Vodafone 526 |
| Vodafone 555 Blue | Vodafone 332 |
| Vodafone 858 Smart | Vodafone 231 |
| Vodafone 945 | Vodafone 1210 |
| Vodafone 553 | Vodafone 725 |
| Vodafone 845 | Vodafone 810 |
| Vodafone 360 H2 | Vodafone 716 |
| Vodafone 547 | Vodafone 527 |
| Vodafone 546 | Vodafone 511 |
| Vodafone 543 | Vodafone 228 |
| Vodafone 350 Messaging | Vodafone 710 |
| Vodafone 345 Text | Vodafone 227 |
| Vodafone 248 | Vodafone 226 |
| Vodafone 225 | |
Photos of Vodafone's different types of phones
Image source: gsmarena.com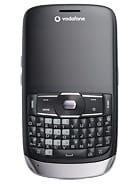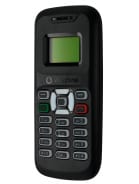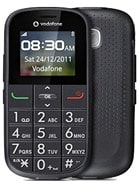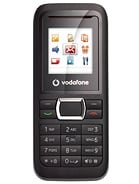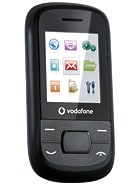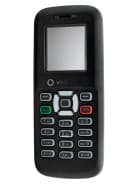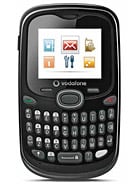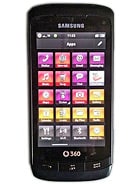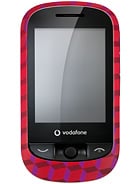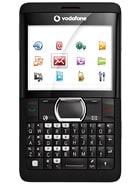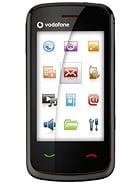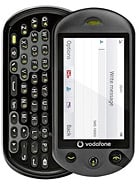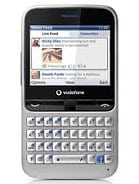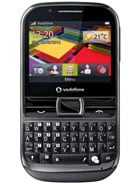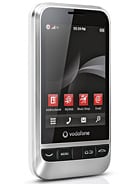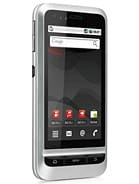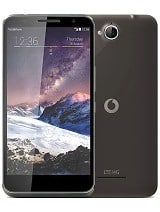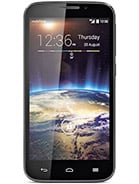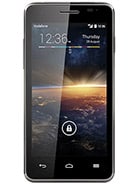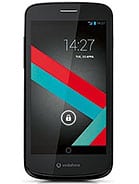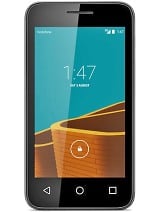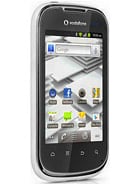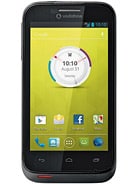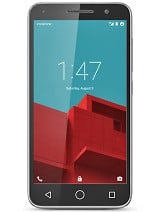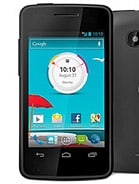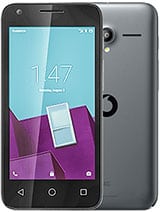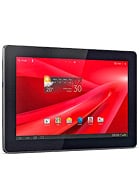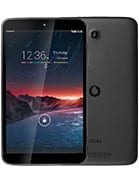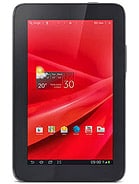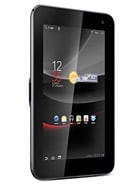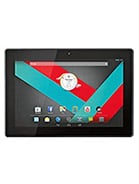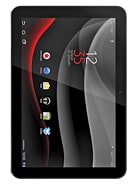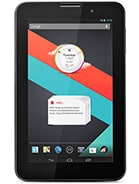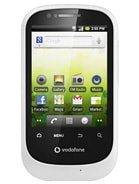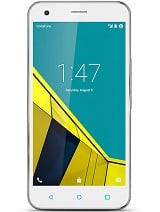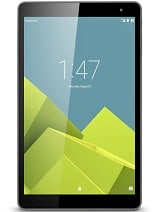 Official Website of the Company: