Still one of the most popular brands in the market, Apple continues to introduce innovations in their products, especially in mobile phones. When it comes to new features, iPhone ranks at the top with innovative and user-friendly features that are targeted to a diverse market. Among the list of Apple phone models that are still making people crazy are the iPhone 4S and the iPhone 5.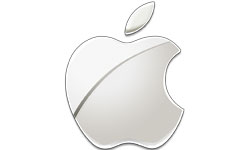 Image source: gsmarena.com
Released ten months ago, the iPhone 5 is arguably one of Apple's most ambitious iPhone models so far. With new physical features such as bigger screen and a more lightweight body, iPhone 5 seemed like a much better improvement to the iPhone 4S. Plus, it's the first Apple phone model that is powered by LTE, an emerging technology that is not even available in many countries.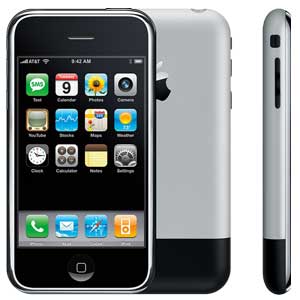 Related Other American Wireless Handheld Device Dell
However, with the iPhone 5 revamp comes also problems and definite misses in some of the added apps. The Apple maps and the phone's charger, plus the different placement of some icons caused some doubt to many Apple fanatics. Nevertheless, the iPhone 5 is still in production and is looking good when it comes to sales.
The truth is that there have been major bumps in the road for the Apple phone models list in the past years. But we still have to give it to them, the iPhone 5 is a great smartphone despite its flaws, and already people are excited for the rumored release of the iPhone 6, not even a year after its predecessor's release.
Here is the complete list of all Apple phone models:
| | |
| --- | --- |
| Apple Apple iPhone 5s | iPad mini 2 |
| Apple iPhone a1332 | Apple iPhone 5c |
| Apple iPad Pro 9.7 | Apple iPad mini Wi-Fi |
| Apple iPhone SE | Apple iPad mini Wi-Fi + Cellular |
| Apple iPhone 6s Plus | Apple iPad 4 Wi-Fi |
| Apple iPhone 6s | Apple iPad 4 Wi-Fi + Cellular |
| Apple iPad Pro | Apple iPhone 5 |
| Apple iPad mini 4 | Apple iPad 3 Wi-Fi + Cellular |
| Apple Watch Edition 42mm | Apple iPad 3 Wi-Fi |
| Apple Watch Edition 38mm | Apple iPhone 4s |
| Apple Watch 42mm | Apple iPad 2 Wi-Fi + 3G |
| Apple Watch 38mm | Apple iPad 2 Wi-Fi |
| Apple Watch Sport 42mm | Apple iPad 2 CDMA |
| Apple Watch Sport 38mm | Apple iPhone 4 |
| Apple iPad Air 2 | Apple iPhone 4 CDMA |
| Apple iPad mini 3 | Apple iPad Wi-Fi + 3G |
| Apple iPhone 6 Plus | Apple iPad Wi-Fi |
| Apple iPhone 6 | Apple iPhone 3GS |
| Apple iPad Air | Apple iPhone 3G |
| Apple iPhone | |
Photos of Apple's different types of phones
Image source: gsmarena.com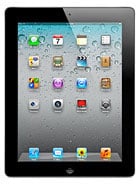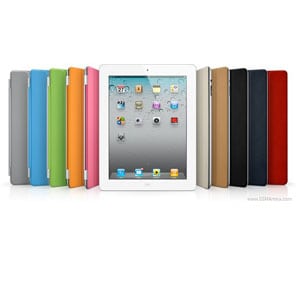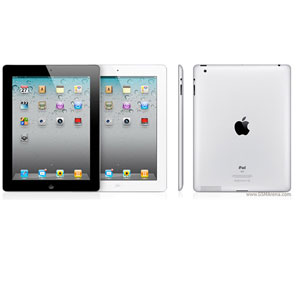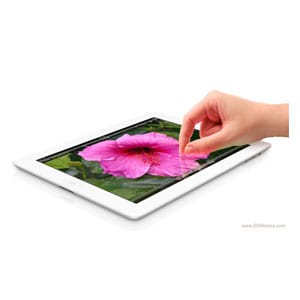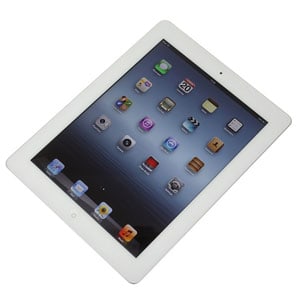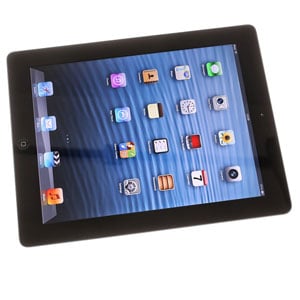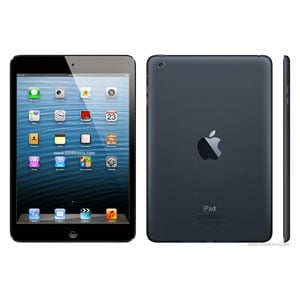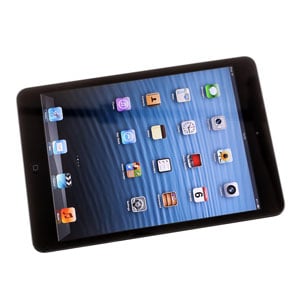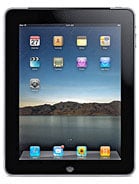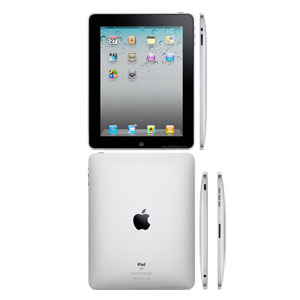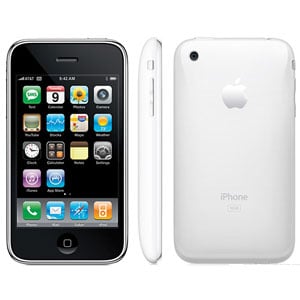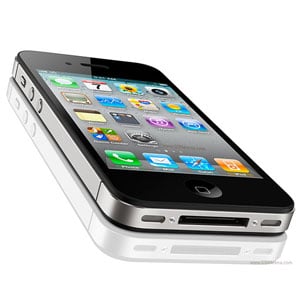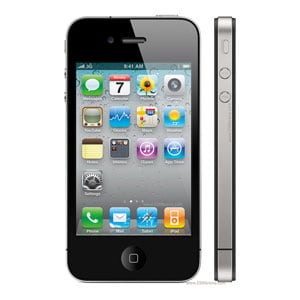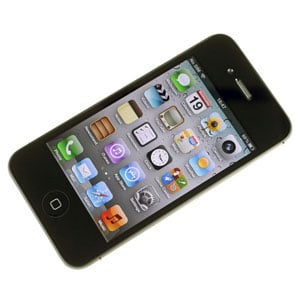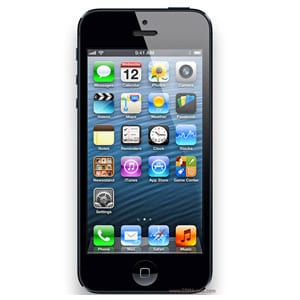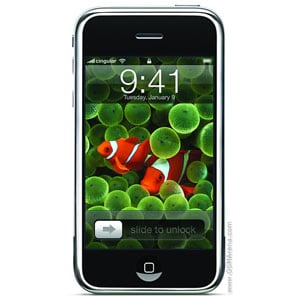 These other phone models list articles might be helpful to you


Blackberry Phone Models List



HTC Phone Models List



LG Phone Models List



Motorola Phone Models List



Samsung Phone Models List
Official Website of the Company: