Everyone wants to have a smartphone that will not only looks amazing, but performs great as well. And you know you have a brand that will honor your every tech preference and dream, when it comes to the amazing Honor Phones brand!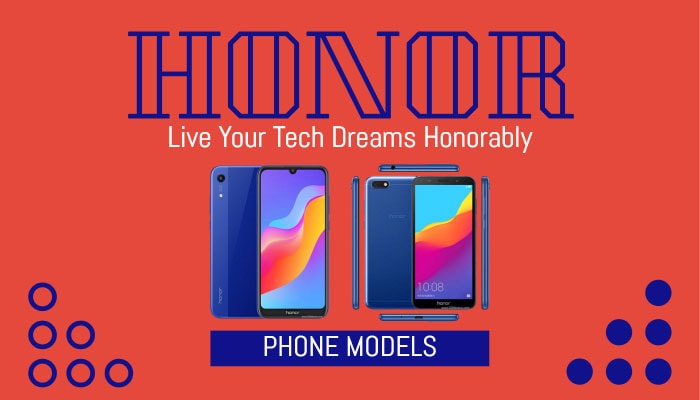 An Honorable Beginning
As a subsidiary of smartphone giant, Huawei, Honor is a brand that primarily focuses on edgy and user-centric mobile devices.
With the brand launched just last 2013, Honor actually helped Huawei into attaining (and maintaining) its foothold as one of the best smartphone manufacturers in China. Further expansion on a global scale helped Honor be known internationally, with both online and retail Honor store branches reaching out to different consumers around the world.
One of the main reasons why models from this brand is such a hit is because of its affordability. Checking past and current Honor phones price list of models, one can truly see that devices from this brand are affordable – without losing out on both performance and style.
Honor Models that Will Delight You
As such, we'd like to focus more on some of the best devices that this brand has released. We do hope that you consider getting a model right after reading these highlights!
---
Honor 10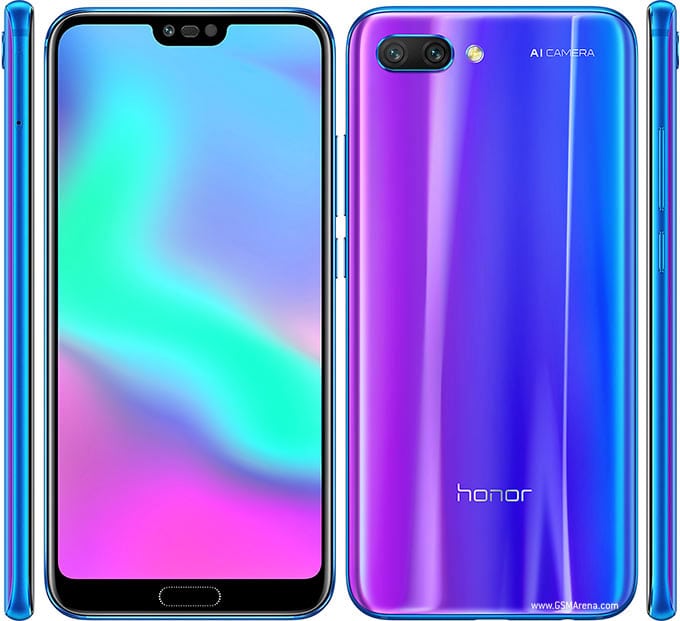 Image Source: gsmarena.com
A beautiful smartphone, both in aesthetic design and AI technology, the Honor 10 definitely uplifts the image on how a powerful and stylish mobile device should be. The first thing one would notice on the Honor 10 is its stunning Aurora glass finish. A reflective glass touch, this is one vibrant smartphone that reflects a myriad of colors from different angles.
But more than its dazzling appearance, the Honor 10 also stuns with its built-in cameras. Able to capture clear and outstanding shots, this device can very well transform amateur shutterbugs to professional photographers! Also, the cameras' AI can optimize images in a jiffy – creativity in a flash!
For security, the Honor 10 comes with an under-glass fingerprint sensor – even individuals with wet fingers can open the open the phone! An additional (and much appreciated) feature that this smartphone has is its battery. At 3,400 mAh, faster charging and long-lasting battery life is assured!
More About Honor 10 on GSMarena.com
---
Honor 8X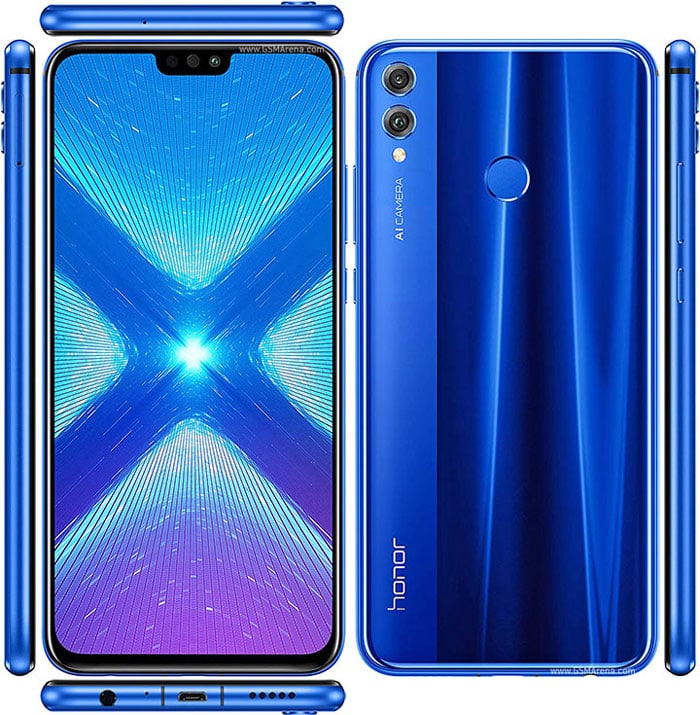 Image Source: gsmarena.com
Created to excel, the Honor 8X's massive and elegant screen is a landmark on its own. A full HD screen that comes with an innovative chip-on-film tech, this is truly a smartphone that maximizes and makes the most out of every viewing experience that any tech enthusiast deserves!
This borderless designed phone (at 6.5 inches) still does come with an easy grip – style points without losing out on functionality! Considering the large screen of the Honor 8X, as well, this smart device also has an integrated eye comfort mode. This just means that one can still be dazzled by this phone, without the risk of irritation or pain in the eyes!
Also, the Honor 8X comes with a beautiful glass body. Made to impress, this smartphone's appearance is also matched up with the efficient performance it promises for users. Equipped with a powerful Kirin 710 chipset, faster and lasting performance is expected in this smartphone.
And when it comes to memory, the Honor 8X will not disappoint – up to a whopping 128GB ROM can be managed in this device!
Related Other Chinese Smartphone Company LeEco phones: Is there a Future Out There?
Additionally, for faster, more secured, and more convenient data transfers (think online payments), the Honor 8X also comes with an NFC feature. This just means everything is as simple as wave/tap/within the phone's proximity!
More About Honor 8X on GSMarena.com
---
Honor Play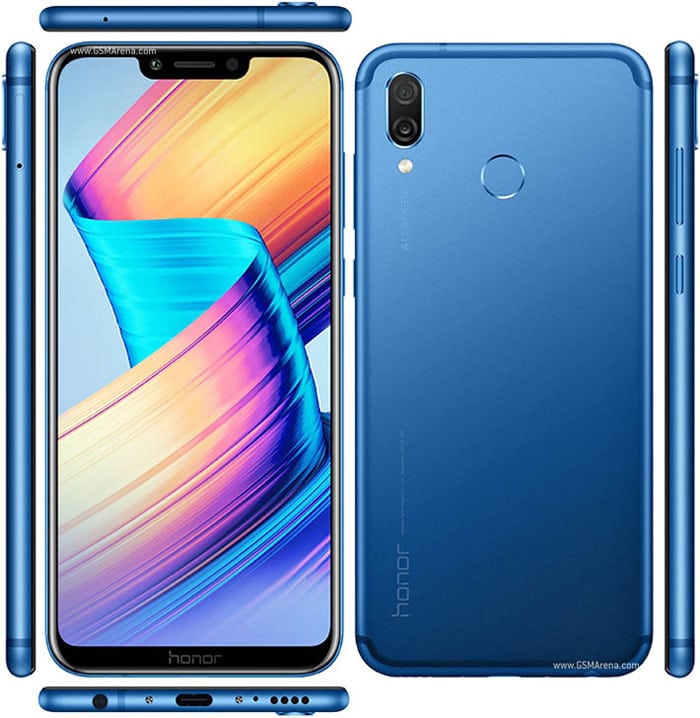 Image Source: gsmarena.com
Gamers out there need not look any further for a smartphone that comes with the right specs when it comes to mobile gaming. The Honor Play is packed with the right set of tools to level up a gamer's skills!
Designed to excel (whether for gaming or not), the Honor Play is one tough phone that definitely maximizes a smartphone's capabilities. Fast and reliable, this device comes with a Kirin 970 chip and is assured of GPU Turbo speed. The monitor, a whopping 6.3 inch screen allows a gamer to get and notice every detail right. And in what may be the most important aspect any gamer would want in a phone, the Honor Play is equipped with a 3,750 mAh battery – longer battery life means longer playing time!
More About Honor Play on GSMarena.com
---
Honor 9 Lite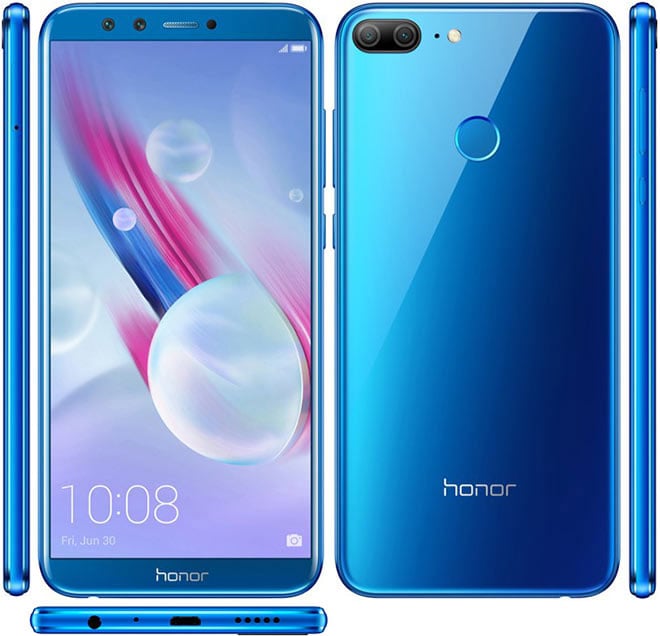 Image Source: gsmarena.com
Go light without losing out on the best factors of an efficient smartphone. The Honor 9 Lite, a basic smartphone packed with tons of awesome surprises, may actually be a go-to phone even for tech-savvy enthusiasts into maximum specs and whatnot.
In what may be a wonderful treat, the Honor 9 Lite's camera phone features are delightfully awesome. The perfect combination of a 13MP and 2MP dual-lens system allows even amateur selfie fanatics to take inspiring and beautiful shots. Also, the signature Honor FullView system has been integrated within the phone – this just means that the beautiful pictures taken by the smartphone can be appreciated in its full glory.
More About Honor 9 Lite on GSMarena.com
---
Honor View 20

Image Source: gsmarena.com
For the best in current smartphone technology, the Honor View 20 is indeed one amazing device. Powered to perform in its maximum capacity (through the Kirin 980 AI chip), only the best can be expected in this smarphone.
The All-View display works perfectly in the stylish built of this model. Additionally, the state-of-the-art camera (at 48 MP) that this device has assures everyone that only clear and the best shots are taken by the Honor View 20.
More About Honor View 20 on GSMarena.com
---
Honor Magic 2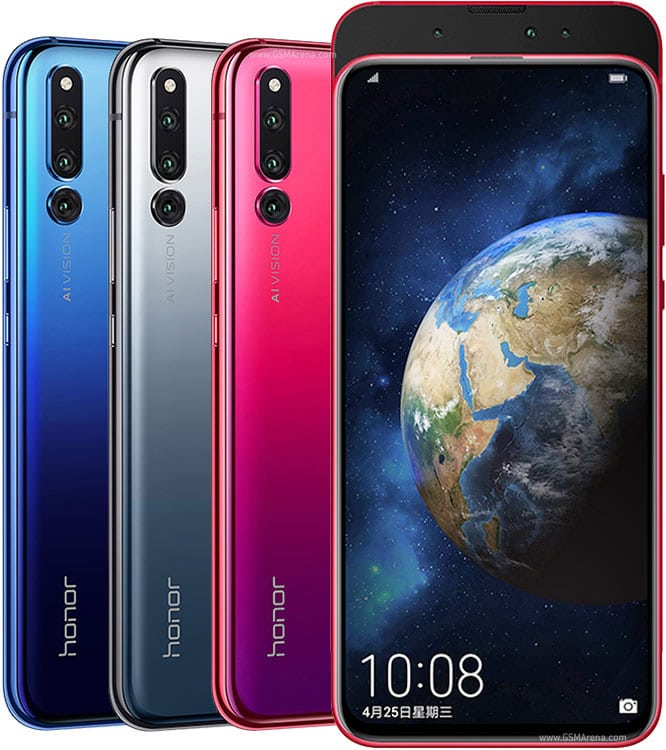 Image Source: gsmarena.com
Maximum appreciation can be experienced in the Honor Magic2's amazing (and magical) screen. Perfected for viewing and browsing pleasures, this smartphone makes the most out of its powerful chipset system installed (Kirin 980 AI). The butterfly sliding mechanism that the Honor Magic2 integrates also allows a smoother (and innovative) way on how users can make the most out of this mobile device.
Additionally, the Honor Magic2 comes with a cool and smart assistant – the YOYO AI will help users on virtually anything they need! Truly, Honor brings the magic in this device!
More About Honor Magic 2 on GSMarena.com
For Honor and Beyond
Honor mobile devices are truly the best in price and performance. We hope you grab a smartphone model from this brand today.
Here is the Complete List of All Honor Phone Models:
| | |
| --- | --- |
| Honor 2 | Honor Pad 2 |
| Honor V8 | Honor Magic |
| Honor 8 Pro | Honor 6A (Pro) |
| Honor 3 | Honor 9 |
| Honor 6C Pro | Honor 3C |
| Honor 7C | Honor 7A |
| Honor 10 | Honor 4 Play |
| Honor 7X | Honor 3C Play |
| Honor 9 Lite | Honor 4C |
| Honor 7i | Honor 6 |
| Honor Holly | Honor 7 |
| Honor 4X | Honor 6 Plus |
| Honor 3X G750 | Honor 5X |
| Honor Bee | Honor Holly 2 Plus |
| Honor 3X Pro | Honor 3C 4G |
| Honor 5c | Honor 5A |
| Honor Holly 3 | Honor Note 8 |
| Honor 8 | Honor 6X |
| Honor Play 8A | Honor Magic 2 |
| Honor 8X Max | Honor Magic 2 3D |
| Honor 7S | Honor Note 10 |
| Honor 9N (9i) | Honor Play |
| Honor 8X | Honor 8C |
| Honor 10 Lite | Honor View 10 |
| Honor View 20 | Honor 8S |
| Honor 10i | Honor Tab 5 |
| Honor 8A Pro | Honor 20i |
Photos of Honor Different Types of Phones
Image source: gsmarena.com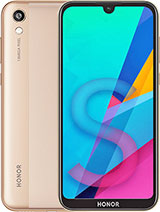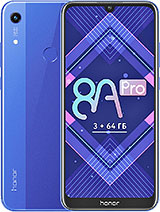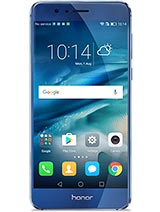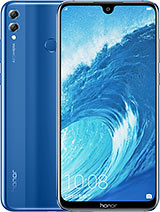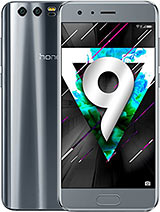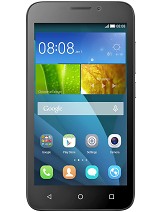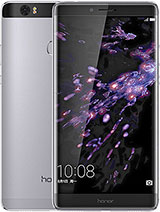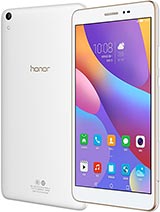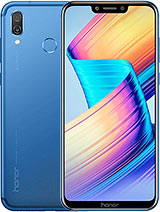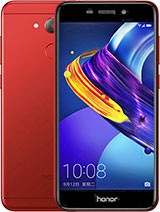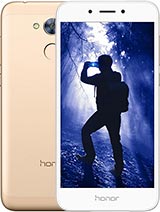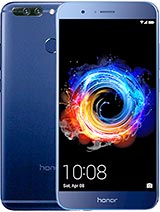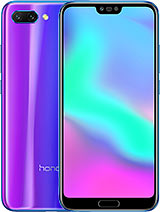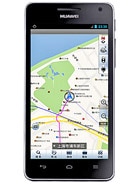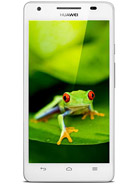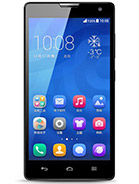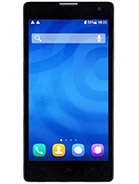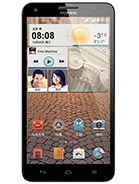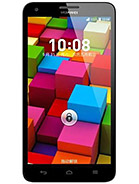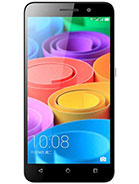 Other Honor Phone Resources:
Honor Phones on Wikipedia
Honor Phones Official Website
Honor Phone on FB
Honor Phone on IG
Honor Phone on Youtube