Plum is a mobile phone company popular for manufacturing, selling, and marketing dual-SIM cellular phones. Its name has spread across several countries including Ecuador, Guatemala, and Columbia.

The Chief Executive Officer of the company, Sam Hussain, shared that the goal of the company is to gain partnerships among several bigger phone providers to be able to provide the consumers with dual-SIM devices, sans the contract.
This mission ignited when Hussain noticed the demand of contract-less phones in other countries where they can freely switch from one operator services to another. He compared this demand with the situation in the United States where phones are mostly coming off from contracts and are locked within that specific provider.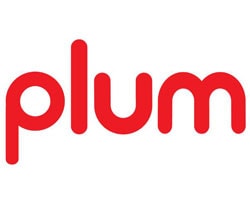 Hussein tries to create more and more choices on Plum's lineup to attract more consumers to this new market. Since they are selling dual-SIM phones, they also take pride with the advantage of being cheaper and having two phone numbers in one phone.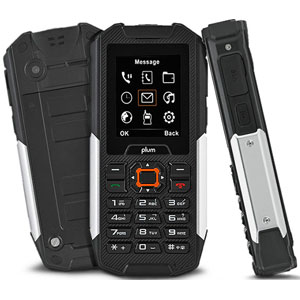 Image source: gsmarena.com
One of its bestselling phone is the Caliber. It was released in September 2011 and is mainly a basic phone for calls and text. It has a 2.2-inch screen but is Facebook-enabled and has a 2MP rear-facing camera. Other Plum smartphones are running in the Android platform.
Some include the Plum Orbit, Plum Wicked 36, and the Plum Capacity. These three phones are all touch screen, has a rear-facing camera, and is connected in the internet through 3G technology. One Plum phone that may beat out Samsung's famous Galaxy Note is the Plum Might. It has a 5-megapixel rear-facing camera, powered by a 650MHz processor, and displayed on a 5-inch screen.
Plum also offers a tablet, the Plum Debut, which is also capable of making calls. It is primarily designed for media viewing and for web-browsing. Plum is a new model in the cellular industry but it has caught the attention of the cheap market when it comes to functionality, looks, and style.
Here is the complete list of all Plum phone models:
| | |
| --- | --- |
| Plum Might Plus II | Plum Trigger |
| Plum Axe LTE | Plum Glow |
| Plum Check LTE | Plum Panther |
| Plum Boot 2 | Plum Caliber II |
| Plum Ram 3G | Plum Signal |
| Plum Sync 4.0b | Plum Hammer |
| Plum Gator Plus II | Plum Flipper |
| Plum Ram Plus | Plum Debut |
| Plum Coach Pro | Plum Link |
| Plum Trigger Plus III | Plum Might |
| Plum Might LTE | Plum Axe |
| Plum Sync 5.0 | Plum Capacity |
| Plum Sync 4.0 | Plum Wicked |
| Plum Sync 3.5 | Plum Flix |
| Plum Might Pro | Plum Orbit |
| Plum Coach Plus II | Plum Velocity |
| Plum Link Plus | Plum Caliber |
| Plum Trigger Plus | Plum Switch |
| Plum Trigger Pro | Plum Galactic |
| Plum Gator | Plum Tracer II |
| Plum Z708 | Plum Geo |
| Plum Coach Plus | Plum Tingle |
| Plum Pilot Plus | Plum Genius |
| Plum Might Plus | Plum Blast |
| Plum Check Plus | Plum Whiz |
| Plum Axe Plus | Plum Stubby |
| Plum Boot | Plum Stubby II |
| Plum Slick | Plum Strike |
| Plum Trigger Z104 | Plum Profile |
| Plum Bar 3G | Plum Inspire |
| Plum Velocity II | Plum Spare |
| Plum Sync | Plum Boom |
| Plum Axe II | Plum Snap |
| Plum Ten 3G | Plum Buzz |
| Plum Link II | Plum Tweek |
| Plum Volt 3G | Plum Kazzom |
| Plum Mouse | Plum Trip |
| Plum Dazzle | Plum Trion |
| Plum Ram | Plum Bubby |
| Plum Z710 | |
Photos of Plum's different types of phones
Image source: gsmarena.com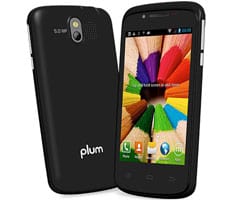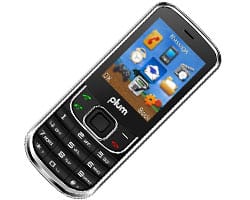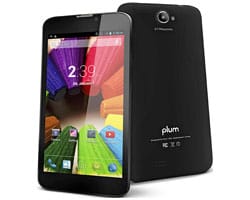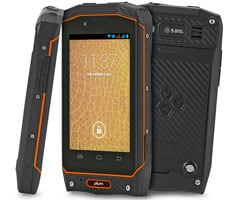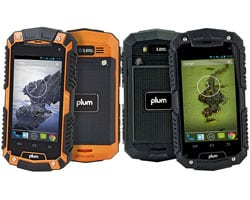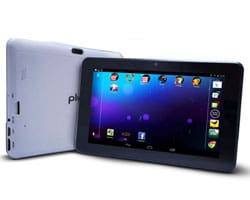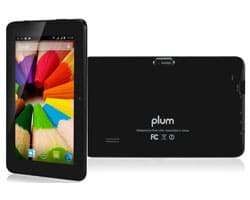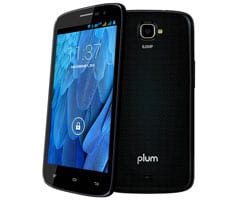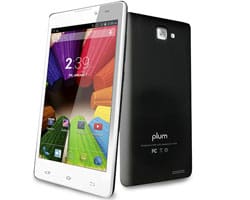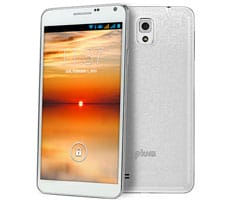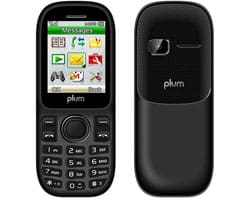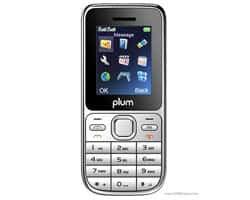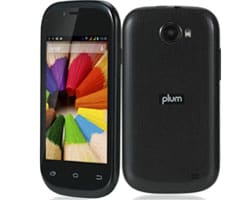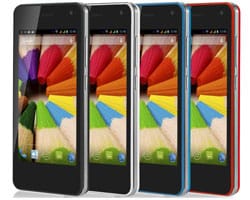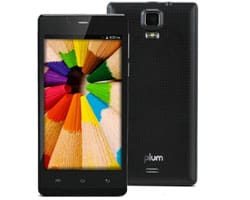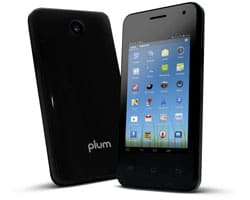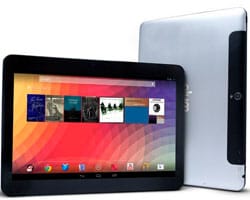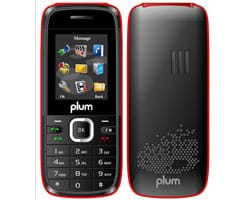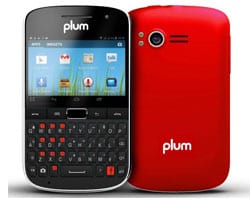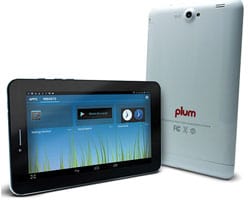 Official Website of the Company: