Numerous electronics companies then and now have widened their perspectives when it comes to their lineup of products. Philips is one good example. Philips, being a global company that started in Amsterdam, has taken its bold risk of selling healthcare, lighting, and consumer lifestyle products to electronics just recently.

Philips was founded by Gerard Philips in 1891 together with his father, Frederik.
They started selling mobile phones in 2004 with their initial lineup of colored candy bar and flip type phones including the models CT7558, CT6508, CT3558, CT3308, and CT1608. A year after, Philips introduced a 360 degrees flip phone that looks and acts like a video camera. The models include the CT9688, CT7668, CT7608, CT6618, and CT5688.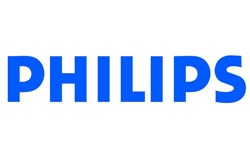 In 2006 and 2007, Philips revolutionized the style of their phones and added a modern touch to each model. Their famous CT0598 is indeed a show stopper with its sleek black piano finish layered with gold bands and buttons. They have also upgraded the signal strength of each phone by applying the tri-band and GPRS signals to some models.
In 2008, Philips introduced their first touch screen phone to the public, the CTX800. This model already has an EDGE capacity signals that boosted surfing speeds and streaming. They also released a pen touch screen model, the CT0692, on the same year which became one of the standard designs to the said model type during its era.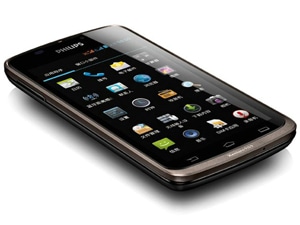 Image source: gsmarena.com
In 2009, Philips released more touch screen phones to the growing cellular market. They released the CTX810, one of their touch screen giants boasting a large screen display. Although, Philips still continued to manufacture their old phone types like the candy bar and flip.
Right now, Philips has factories and offices located at Asia, Europe, North America, Oceania, and South America. They are currently specializing on products including healthcare, clinical informatics, imaging systems, diagnostic monitoring, defibrillators,consumer, and patient care and clinical informatics.
Here is the complete list of all Philips phone models:
| | |
| --- | --- |
| Philips S337 | Philips S309 |
| Philips V377 | Philips V787 |
| Philips I928 | Philips S616 |
| Philips S396 | Philips V526 |
| Philips I908 | Philips S388 |
| Philips S308 | Philips W6610 |
| Philips W3500 | Philips W8578 |
| Philips W8555 | Philips W7555 |
| Philips W9588 | Philips W8500 |
| Philips W8568 | Philips W6500 |
| Philips W3568 | Philips T3566 |
| Philips X2560 | Philips X1560 |
| Philips W7376 | Philips X2301 |
| Philips X2300 | Philips E1500 |
| Philips X1510 | Philips D833 |
| Philips W8560 | Philips W8510 |
| Philips Fizz | Philips Savvy |
| Philips Spark | Philips Genie Sport |
| Philips Diga | Philips Genie |
| Philips Genie db | Philips Genie 2000 |
| Philips Ozeo | Philips Savvy Vogue |
| Philips Savvy DB | Philips Ozeo [email protected] |
| Philips Xenium | Philips Azalis 238 |
| Philips Azalis 268 | Philips Xenium [email protected] |
| Philips Fisio 610 | Philips Fisio 121 |
| Philips Fisio 120 | Philips W5510 |
| Philips W732 | Philips W6360 |
| Philips W6350 | Philips W832 |
| Philips T939 | Philips W8355 |
| Philips W737 | Philips W736 |
| Philips W536 | Philips W337 |
| Philips T539 | Philips E133 |
| Philips X333 | Philips W930 |
| Philips X130 | Philips X332 |
| Philips X331 | Philips D633 |
| Philips W632 | Philips W635 |
| Philips X528 | Philips T129 |
| Philips W820 | Philips W727 |
| Philips D822 | Philips X125 |
| Philips X623 | Philips W920 |
| Philips W626 | Philips V726 |
| Philips X622 | Philips W625 |
| Philips X223 | Philips X525 |
| Philips D813 | Philips W725 |
| Philips W715 | Philips D613 |
| Philips X526 | Philips Xenium X519 |
| Philips F322 | Philips X128 |
| Philips D612 | Philips Xenium X523 |
| Philips X516 | Philips F515 |
| Philips X815 | Philips X518 |
| Philips D812 | Philips X216 |
| Philips V816 | Philips Xenium X713 |
| Philips T910 | Philips X116 |
| Philips Xenium X513 | Philips F718 |
| Philips Xenium F511 | Philips D900 |
| Philips F610 | Philips X712 |
| Philips X703 | Philips X809 |
| Philips X606 | Philips Xenium X503 |
| Philips Xenium K600 | Philips X605 |
| Philips X510 | Philips V900 |
| Philips X100 | Philips C702 |
| Philips X603 | Philips D908 |
| Philips Xenium X806 | Philips X312 |
| Philips X320 | Philips X650 |
| Philips Xenium X501 | Philips Fisio 620 |
| Philips Xenium [email protected] ++ | Philips 630 |
| Philips Fisio 825 | Philips 330 |
| Philips Fisio 820 | Philips Fisio 625 |
| Philips 530 | Philips 350 |
| Philips 355 | Philips 535 |
| Philips 636 | Philips 639 |
| Philips 659 | Philips 755 |
| Philips 550 | Philips V808 |
| Philips Xenium K700 | Philips X550 |
| Philips E102 | Philips Xenium X830 |
| Philips C700 | Philips TM700 |
| Philips X630 | Philips C600 |
| Philips W186 | Philips X810 |
| Philips Xenium X600 | Philips Xenium X520 |
| Philips Xenium X700 | Philips E210 |
| Philips X710 | Philips Xenium X530 |
| Philips X620 | Philips 193 |
| Philips E100 | Philips M200 |
| Philips X500 | Philips Xenium X300 |
| Philips 298 | Philips Xenium [email protected] |
| Philips M600 | Philips X800 |
| Philips 192 | Philips Xenium [email protected] |
| Philips 191 | Philips Xenium [email protected] |
| Philips 392 | Philips Xenium [email protected] |
| Philips 692 | Philips 699 Dual SIM |
| Philips 399 | Philips 892 |
| Philips Xenium [email protected] | Philips 390 |
| Philips Xenium [email protected] | Philips 759 |
| Philips Xenium [email protected] | Philips 655 |
| Philips 568 | Philips 760 |
| Philips Xenium [email protected] | Philips Xenium [email protected] |
| Philips 162 | Philips 650 |
| Philips 859 | Philips 855 |
| Philips 868 | Philips 766 |
| Philips 968 | Philips 362 |
| Philips Xenium [email protected] | Philips 160 |
| Philips Xenium [email protected] | Philips Xenium [email protected] |
| Philips 292 | Philips Xenium [email protected] |
| Philips Xenium [email protected] | Philips 290 |
| Philips Xenium [email protected] | Philips 580 |
| Philips 180 | Philips S890 |
| Philips S660 | Philips Xenium [email protected] |
| Philips 680 | Philips S900 |
| Philips 598 | Philips S880 |
| Philips 588 | Philips Xenium [email protected] |
| Philips S220 | Philips Xenium [email protected] |
| Philips S800 | Philips Xenium [email protected] |
| Philips S200 | Philips 768 |
| Philips 960 | |
Photos of Philips' different types of phones
Image source: gsmarena.com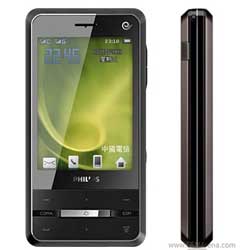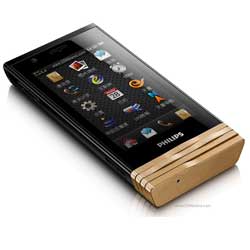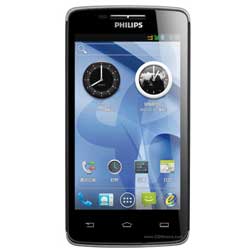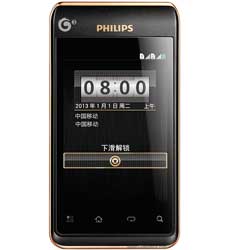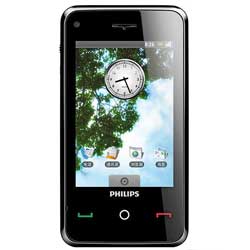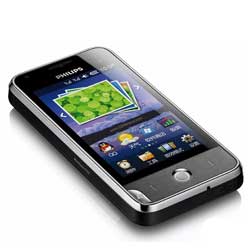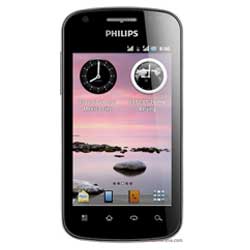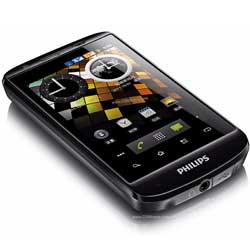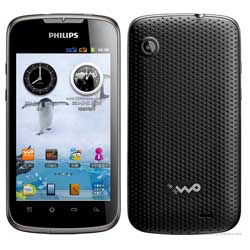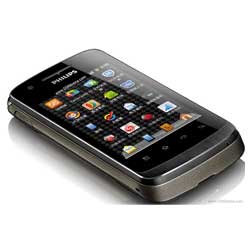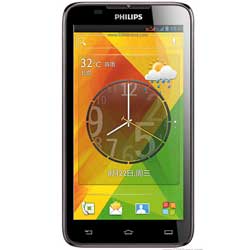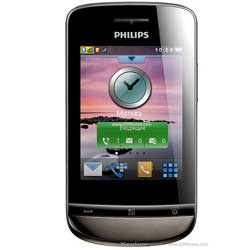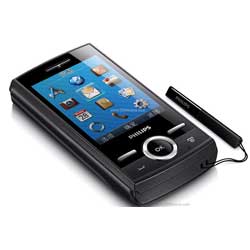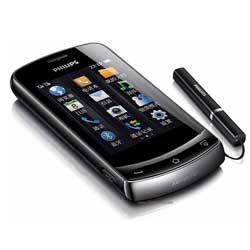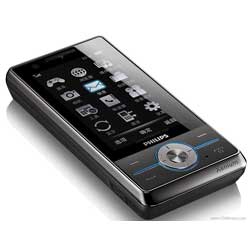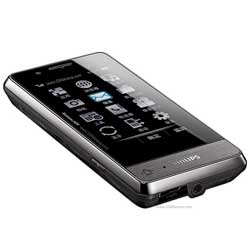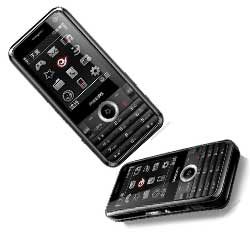 These other phone models list articles might be helpful to you


Alcatel Phone Models List



Apple Phone Models List



Blackberry Phone Models List



HTC Phone Models List



LG Phone Models List
Official Website of the Company: