There are countless ways by which you can customize your phone, one of which is choosing a unique mobile phone case. Not only can you protect your phone with a sturdy case. You can show your personality through your choice of case design.
But while there are already thousands of designs for different types of phones available you can buy, still one of the best ways to let your personality shine through your custom phone case is through a simple DIY project. Try these ones out.
Simple Stud Case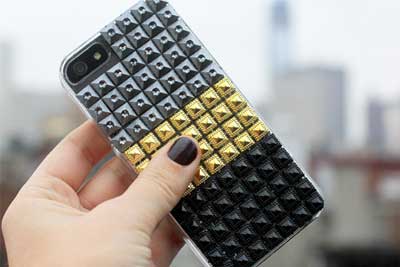 Get a plain mobile phone case, buy some studs, rhinestones, or beads, and glue away making your favorite patterns and colors. It will make your phone much edgier, and the studs serve as extra protection.
Photo Collage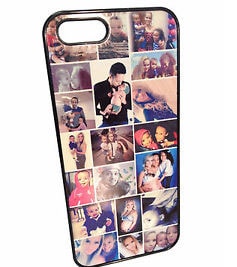 Let everybody know who's always on your mind. Whether it's a loved one, your friends, a celebrity crush or something from your favorite movie, a photo collage mobile phone case is an easy DIY project to give more character to your phone.
Glam Up with Glitter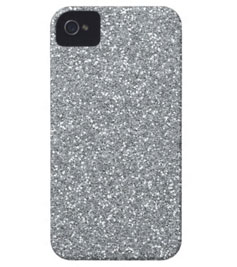 Go from blah to glam by buying a plain mobile phone case and pouring glitter over it. Make your phone more noticeable with this DIY idea and glitters are always a simple but striking design.
Wishy Washi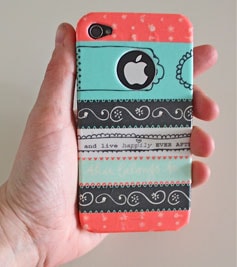 If you want a unique mobile phone case design but don't have time to make the above DIY projects, let Washi tape do the job for you. Buy several cute patterns and tape them to your phone. Washi tapes make you wonder how you ever survived without them.