Panasonic is widely known all over the world as one of the leading brands when it comes to home appliances and home entertainment setups. But recently, Panasonic also decided to widen its clientele by introducing a Panasonic list of phone models consisting of smart-looking Android phones that could be a more affordable alternative for those people who would like to get the best value in everything.

The Panasonic early models starts off with the Panasonic T31, released in October 2013. It has a TFT capacitive touch screen, 4 GB of internal memory, expandable up to 32 GB. It has 3.15 MP primary camera with a VGA secondary camera. It has a dual-core CPU and runs on Jellybean OS. It also looks sleek and light and could easily fit snuggly in anyone's pocket.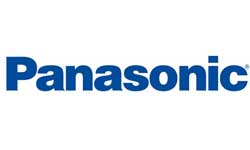 Related Other Japanese Phone Make Sharp
Another in the list of Panasonic phone models that has more powerful specs is the Panasonic T21, released in the third quarter of 2013. It has an IPS LCD capacitive touch screen, 8 MP primary camera and 2 MP secondary camera. It has 1 GB of RAM, 4 GB of internal memory, expandable up to 32 GB. The T21 also has built-in apps such as Picasa, Google Talk, Calendar, and Youtube.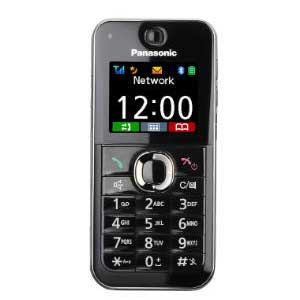 Image source: gsmarena.com
If you are looking for a more affordable alternative option when it comes to smart phones, remember that Panasonic is one of the most trusted brands when it comes to electronics and it might not be such a bad idea picking from the Panasonic's list of phone models instead.
Here is the complete list of all Panasonic phone models:
| | |
| --- | --- |
| Panasonic P66 | Panasonic MX7 |
| Panasonic Eluga Turbo | Panasonic MX6 |
| Panasonic T50 | Panasonic SA7 |
| Panasonic Eluga Mark | Panasonic SA6 |
| Panasonic Eluga Switch | Panasonic SC3 |
| Panasonic Eluga L2 | Panasonic A210 |
| Panasonic Eluga I2 | Panasonic X800 |
| Panasonic T45 | Panasonic Z800 |
| Panasonic Eluga Icon | Panasonic X700 |
| Panasonic Eluga Z | Panasonic X500 |
| Panasonic Eluga L 4G | Panasonic X400 |
| Panasonic Eluga S mini | Panasonic X300 |
| Panasonic Eluga U2 | Panasonic X200 |
| Panasonic Eluga S | Panasonic X100 |
| Panasonic P61 | Panasonic A500 |
| Panasonic T41 | Panasonic A200 |
| Panasonic T40 | Panasonic A100 Series |
| Panasonic P55 | Panasonic P341i |
| Panasonic Eluga I | Panasonic X68/X77 |
| Panasonic Lumix Smart Camera CM1 | Panasonic X11 |
| Panasonic Eluga A | Panasonic G70 |
| Panasonic Eluga U | Panasonic G51 |
| Panasonic P81 | Panasonic X88 |
| Panasonic T31 | Panasonic X66 |
| Panasonic T21 | Panasonic X70 |
| Panasonic P11 | Panasonic G60 |
| Panasonic T11 | Panasonic G50 |
| Panasonic P51 | Panasonic GD55 |
| Panasonic P41 | Panasonic GD87 |
| Panasonic Eluga Power | Panasonic GD67 |
| Panasonic Eluga DL1 | Panasonic GD95 |
| Panasonic Toughpad FZ-A1 | Panasonic GD75 |
| Panasonic Toughpad JT-B1 | Panasonic GD35 |
| Panasonic KX-TU311 | Panasonic GD93 |
| Panasonic KX-TU301 | Panasonic GD92 |
| Panasonic VS7 | Panasonic GD90 |
| Panasonic VS6 | Panasonic GD70 |
| Panasonic VS3 | Panasonic GD30 |
| Panasonic VS2 | Panasonic G600 |
Photos of Panasonic's different types of phones
Image source: gsmarena.com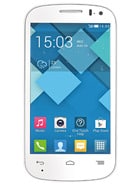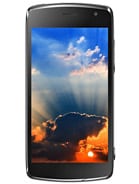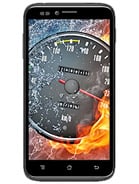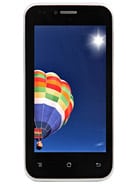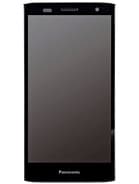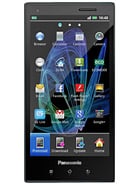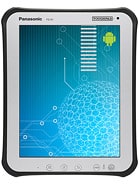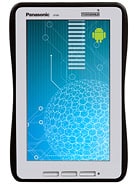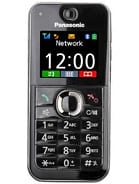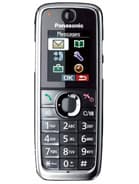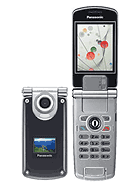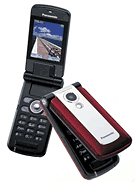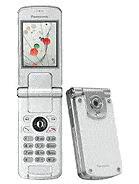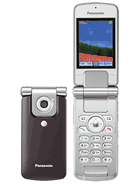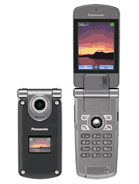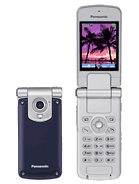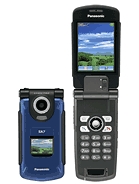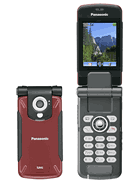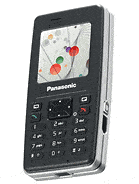 These other phone models list articles might be helpful to you


Lenovo Phone Models List



Xiaomi Phone Models List



Philips Phone Models List



Alcatel Phone Models List



Apple Phone Models List