Lava International Limited is a mobile handset corporation based in Noida, Delhi, India. It was initially established as Pacetel Communications in 2003 and after 6 years was named to Lava International. Lava is actually the first ever manufacturer of the Intel chip-based smartphone. It was discovered by three businessmen, Shailendra Nath Rai, Vishal Sehgal, Hari Om Rai, and Sunil Bhalla.

Related Other Indian Wireless Handheld Device Xolo Automobile Company
Three years ago, famous chip and PC manufacturer Intel made a tie up with Lava International to present the first ever Intel-powered smartphone under a new brand they called XOLO. This was first launched in India. In that same year, they also unveiled the tablet E-Tab Z7H.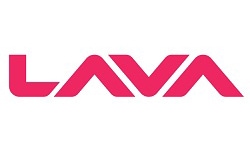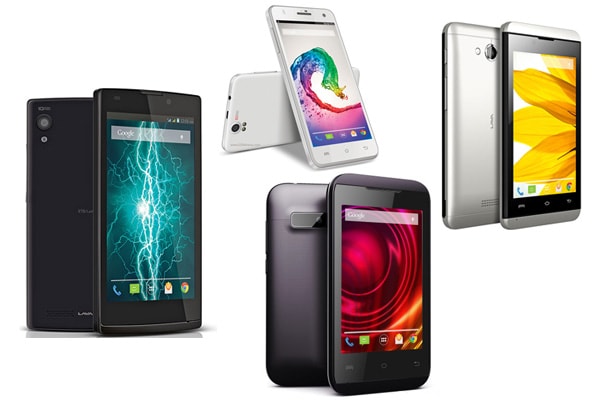 Image source: gsmarena.com
Only in 2014 did Lava International put out their first ever flagship model, the Iris Pro 30. This model is the first one in the Iris Pro Series. They also launched the Lava Iris X1, which is one of the first ever smartphones in India who used the Android Kitkat mobile OS. Since Lava International is a versatile mobile manufacturer, it also launched its first ever Windows Phone smartphone at the end of 2014.
To boost their marketing campaigns, Lava International joined hands with Interband in 2012. Lava was featured on Kaun Banega Crorepati, a TV game show, and at the IIFA Awards. Since they are still a young mobile company, they invested more than Rs. 220 crores in 2014 only for their marketing strategies.
Currently, Lava International owns 8% of the market share in the Indian mobile phone market. This is according to the IDC Asia Pacific Quarterly Mobile Phone Tracker of 2014. Their success was already seen only after a few years from their inception. Lava International reported a huge Rs 30 Billion or over $500 Million in turnover from their sales.
They are now producing over 1.5 million units of phones every month.
Here is the complete list of all Lava phone models:
Lava 3G Models
Lava – 3G 354 Model
Lava – 3G 402 Model
Lava – 3G 402+ Model
Lava – 3G 412 Model
Lava – 3G 415 Model
Lava Flair Models
Lava – Flair E2 Model
Lava – Flair P1i Model
Lava – Flair Z1 Model
Lava Iris Models
Lava – Iris 250 Model
Lava – Iris 310 Style Model
Lava – Iris 325 Style Model
Lava – Iris 348 Model
Lava – Iris 349+ Model
Lava – Iris 349S Model
Lava – Iris 350 Model
Lava – Iris 350m Model
Lava – Iris 352 Flair Model
Lava – Iris 356 Model
Lava – Iris 360 Music Model
Lava – Iris 400Q Model
Lava – Iris 400s Model
Lava – Iris 401 Model
Lava – Iris 401e Model
Lava – Iris 402e Model
Lava – Iris 404 Flair Model
Lava – Iris 404e Model
Lava – Iris 405+ Model
Lava – Iris 406Q Model
Lava – Iris 410 Model
Lava – Iris 450 Colour Model
Lava – Iris 460 Model
Lava – Iris 465 Model
Lava – Iris 470 Model
Lava – Iris 503e Model
Lava – Iris 504q Model
Lava – Iris 504q+ Model
Lava – Iris 505 Model
Lava – Iris 506Q Model
Lava – Iris 550Q Model
Lava – Iris Alfa Model
Lava – Iris Atom Model
Lava – Iris Atom 2 Model
Lava – Iris Atom 2X Model
Lava – Iris Atom 3 Model
Lava – Iris Atom X Model
Lava – Iris Fuel 50 Model
Lava – Iris Fuel 60 Model
Lava – Iris Fuel F1 Mini Model
Lava – Iris Pro 20 Model
Lava – Iris Pro 30 Model
Lava – Iris Pro 30+ Model
Lava – Iris Win1 Model
Lava – Iris X1 Model
Lava – Iris X1 Atom S Model
Lava – Iris X1 Grand Model
Lava – Iris X1 mini Model
Lava – Iris X5 Model
Lava – Iris X8 Model
Lava Pixel Models
Lava – Pixel V1 Model
Lava – Pixel V2 Model
Other Lava Models
Lava – Fuel F1 Model
Lava – Icon Model
Lava – X10 Model
Photos of Lava's different types of phones
Image source: gsmarena.com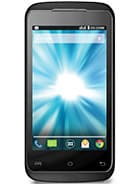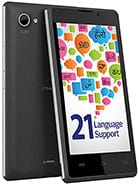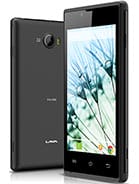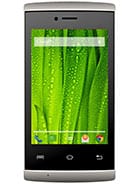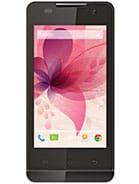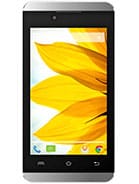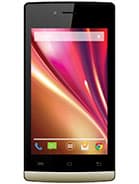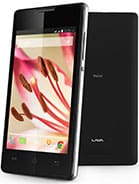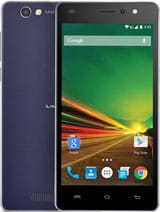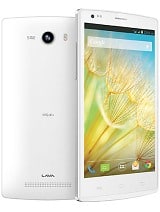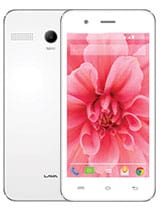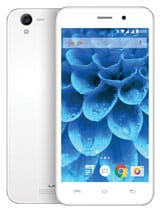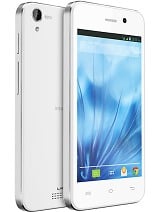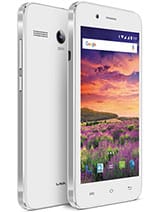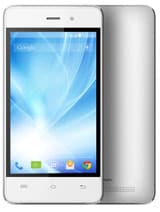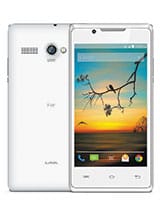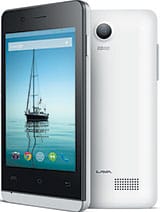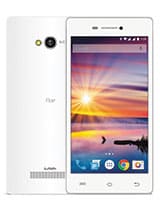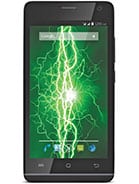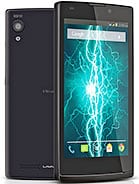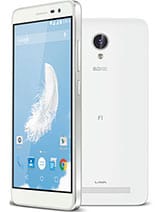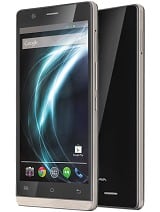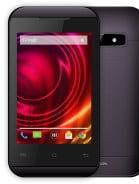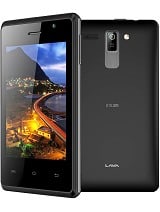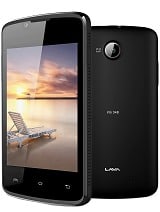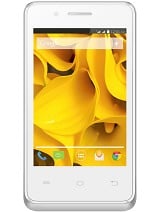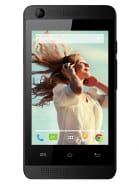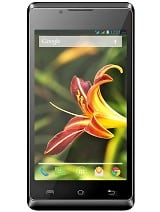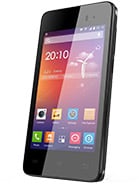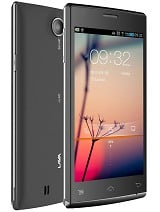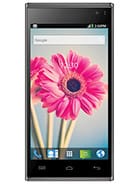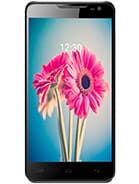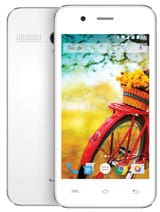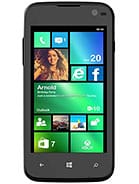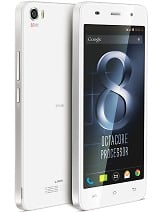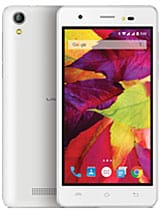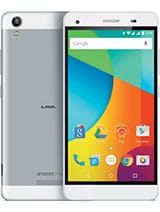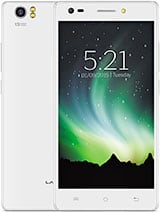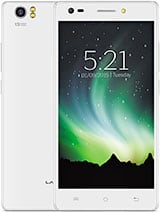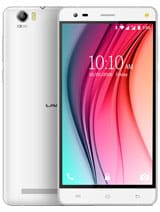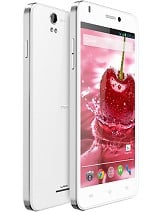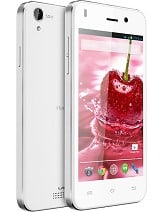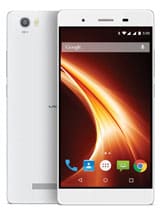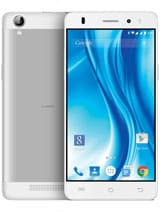 Official Website of the Company: