XOLO is a mobile manufacturer from India. Their first year of operation was in early 2012 and was the birth child of another company named Lava International. Their headquarters is located at Noida, Uttar Pradesh in India.

XOLO's first model was the Xolo X900 which was launched in the first quarter of 2012. It was actually the first ever smartphone running in an Intel processor. XOLO is also the first mobile company who tied up with AMD, another chip-manufacturing company, for their XOLO Win tablet.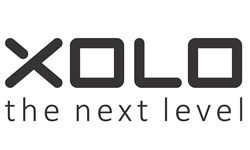 XOLO launched the LT900 in the last quarter of 2013. This is the first ever 4G running smartphone in India. On January 6, 2014, Xolo was declared as the Liverpool Football Club's regional partner in India. The club invested 1 billion INR for the promotions.
Related Other Indian Wireless Handheld Device Celkon Phone Models
Since Xolo is running mainly on the Android and Windows mobile platform, they tried to change their game and launched their own user interface in August of 2014 and named it Hive UI. This is basically an interface embedded over the Android platform.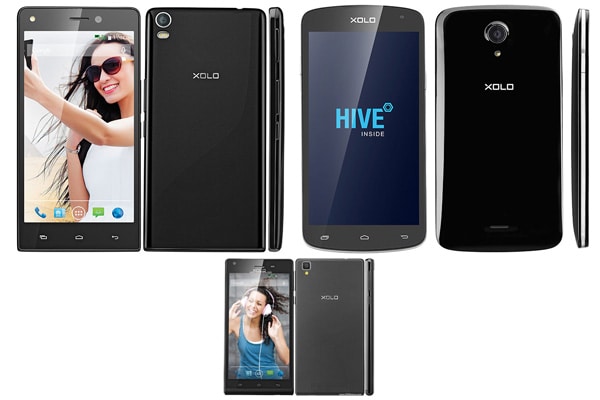 Image source: gsmarena.com
Xolo actually targets the mobile gamers by manufacturing high-end smartphones that they dub as Play range. They even introduced an online store where users can purchase games right on their phone. Xolo dubbed this as Play Zone.
Some of the Play devices in Xolo's lineup include the Play 8X-1100, the Xolo Play T1000, the Xolo Play 6X-1000, the Play 8X-1200, the Play Tegra Note, and the Play Tab 7.0 Tablets.
To better boost their sales, Xolo hired Ayushmann Khurrana, a Bollywood actor to endorse their products. With the continuous brand popularity of XOLO, it reached the Gulf area in the last quarter of 2014. The first country to adopt them was the United Arab Emirates and then was later on expanded to other Gulf regions including Kuwait, Qatar, Iraw, Bahrain, and Oman.
Here is the complete list of all XOLO phone models:
| | |
| --- | --- |
| XOLO Era X | XOLO Win Q900s |
| XOLO Era 4K | XOLO Q1000 Opus2 |
| XOLO Era 4G | XOLO Q1011 |
| XOLO One HD | XOLO Q1200 |
| XOLO Black 3GB | XOLO Q600s |
| XOLO Black 1X | XOLO A500S Lite |
| XOLO Black | XOLO Q900T |
| XOLO Era | XOLO Q1010i |
| XOLO Cube 5.0 | XOLO A510s |
| XOLO Prime | XOLO Q2500 |
| XOLO LT2000 | XOLO A500 Club |
| XOLO A1010 | XOLO Q1010 |
| XOLO Win Q1000 | XOLO Q1100 |
| XOLO 8X-1020 | XOLO Q700s |
| XOLO Q700 Club | XOLO Q3000 |
| XOLO Q520s | XOLO LT900 |
| XOLO Q900s Plus | XOLO Q1000 Opus |
| XOLO Omega 5.5 | XOLO Play Tegra Note |
| XOLO Omega 5.0 | XOLO Q500 |
| XOLO Opus 3 | XOLO Q800 X-Edition |
| XOLO Q710s | XOLO A500S IPS |
| XOLO Q1020 | XOLO Q2000 |
| XOLO One | XOLO Q900 |
| XOLO Q2100 | XOLO A600 |
| XOLO Opus HD | XOLO A500L |
| XOLO Play 8X-1100 | XOLO Q700i |
| XOLO Q510s | XOLO Play Tab 7.0 |
| XOLO Q700s plus | XOLO Tab |
| XOLO Q1000s plus | XOLO Q1000s |
| XOLO Q610s | XOLO A500S |
| XOLO A1000s | XOLO Play |
| XOLO Play 8X-1200 | XOLO Q600 |
| XOLO Hive 8X-1000 | XOLO X1000 |
| XOLO A550S IPS | XOLO X910 |
| XOLO Q900s | XOLO X500 |
| XOLO Q500s IPS | XOLO Q1000 |
| XOLO A700s | XOLO Q800 |
| XOLO Play 6X-1000 | XOLO Q700 |
| XOLO Q2000L | XOLO A500 |
Photos of XOLO's different types of phones
Image source: gsmarena.com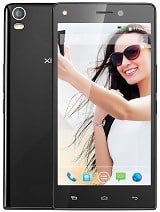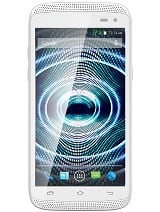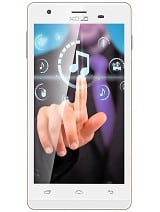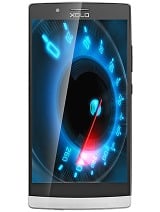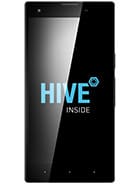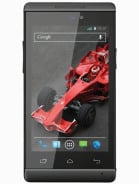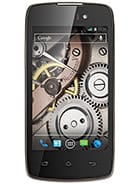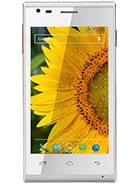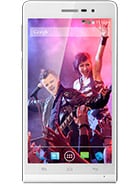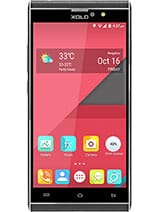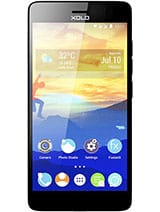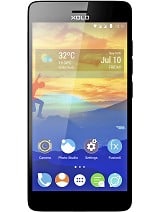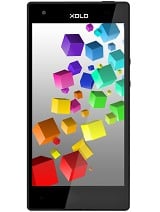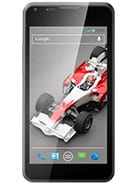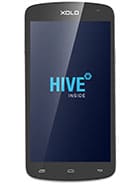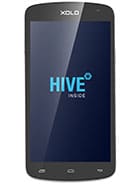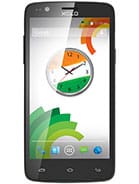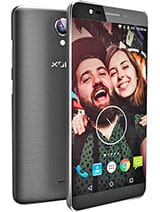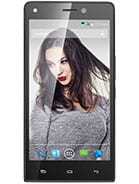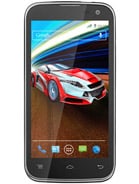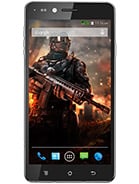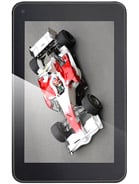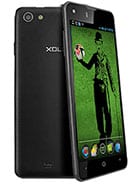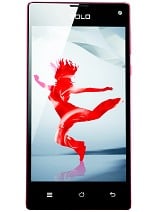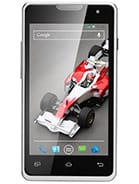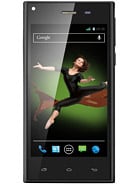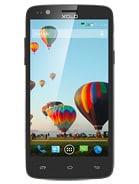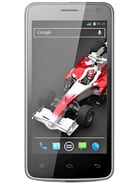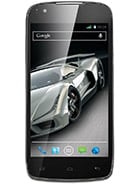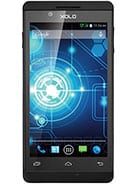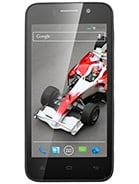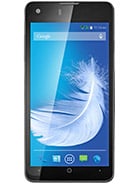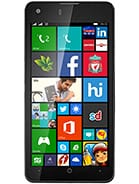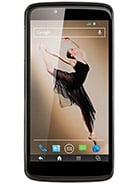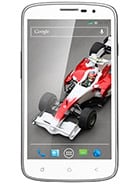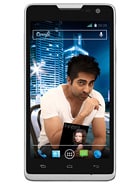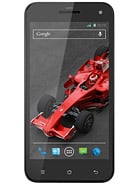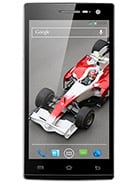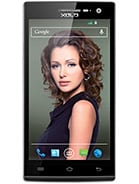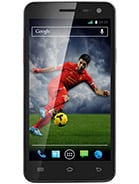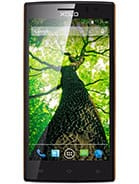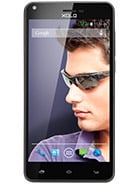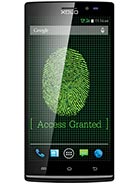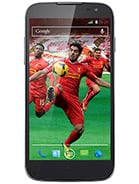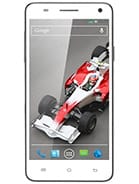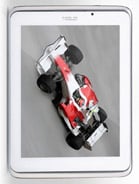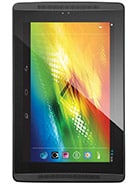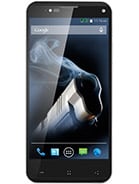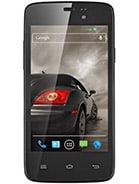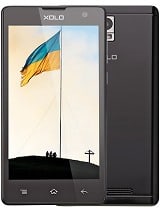 Official Website of the Company: