Maxon is a Chinese electronics manufacturer based in Beijing. They started off by creating their first model, the Maxon MX-3204 released in 1999.

This is a monochrome graphic phone that can handle one mini-sim card. It has fixed icons and allows SMS messaging. This very simple phone does not even have a clock or a headphone jack. It is powered by a removable NiMH 600 mAh battery.
Before 2000, Maxon was able to release 9 more phones to their lineup. Their first phone in the 21st century is the Maxon MX-6877. It has almost identical specs with the Maxon MX-3204.
Maxon's phones from 1999 to 2003 were all candy bar phones. They released their first flip phone in 2003, the MX-7600. The type of this phone is already TFT with 65K colors. It also has a 7-color LED on the front cover and has a built-in wallpaper and screensaver.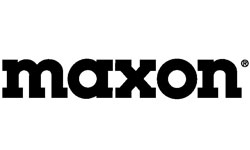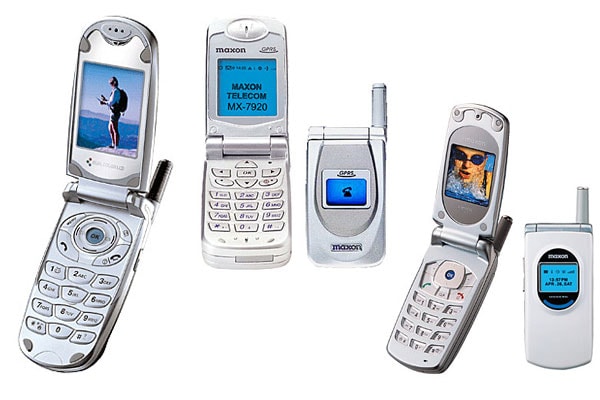 Image source: gsmarena.com
The phonebook of the MX-7600 can hold up to 250 entries of contacts and 5 contact groups. This model has an infrared port and is USB capable. It can already send SMS and EMS and had 2 preinstalled games.
Five more Maxon flip phones were released after this, the MX 7920, MX-7940, MX-C160, MX-C11, and MX-7750.
Related Other Chinese Smartphone Company Vivo
Maxon released the MX-E80 in 2004. This phone has a rotating screen and has a 65K color screen. It can handle 30 call records and 250 contacts. This phone already has alert types including vibration and downloadable polyphonic ringtones.
This is also the first Maxon phone that can be downloaded with games.
Fast forward to 2013, Maxon has released several phones that are quite not the type to be sold today. Only in 2013, Maxon was able to release a new Android phone. They called it the X3. It has NFC capabilities and 32GB of storage.
Here is the complete list of all Maxon phone models:
| | |
| --- | --- |
| Maxon MX-A30 | Maxon MX-C180 |
| Maxon MX-C20 | Maxon MX-C160 |
| Maxon MX-V10 | Maxon MX-C80 |
| Maxon MX-C60 | Maxon MX-C90 |
| Maxon MX-7750 | Maxon MX-V30 |
| Maxon MX-E10 | Maxon MX-C110 |
| Maxon MX-C11 | Maxon MX-E80 |
| Maxon MX-7990 | Maxon MX-7940 |
| Maxon MX-7920 | Maxon MX-7830 |
| Maxon MX-7600 | Maxon MX-6899 |
| Maxon MX-6810 | Maxon MX-6805 |
| Maxon MX-6804 | Maxon MX-3204 |
| Maxon MX-6811 | Maxon MX-3205F |
| Maxon MX-6869 | Maxon MX-6814 |
| Maxon MX-6815 | Maxon MX-6879 |
| Maxon MX-6877 | |
Photos of Maxon different types of phones
Image source: gsmarena.com