Posh is a mobile phone manufacturer based in New York, United States. They design, produce, and market dual sim GSM and LTE mobile devices for all global markets including North America, South America, Europe, Asia Pacific, Middle East, and Africa.

They are represented by OFS Mobile Distribution, a company that provides mobile phone needs to several corporations. Posh started their production in 2013.
Posh's mission is to provide "Elegance for All", wherein they want to provide excellent service and products to their customers with the latest technology and at a competitive price. Posh's lineup of products include 20 dual SIM tablets, phablets, and smartphones with screen sizes ranging from 3.5 inches to as big as 9 inches.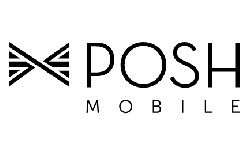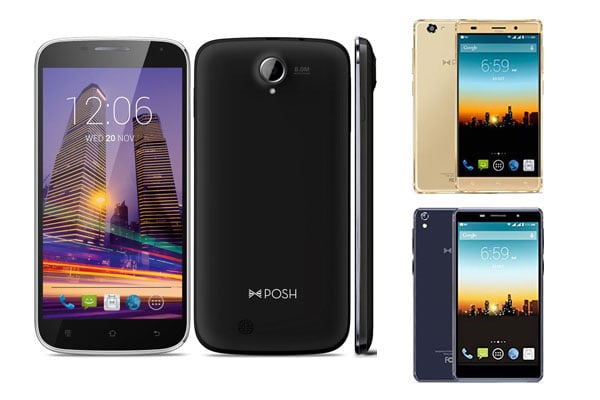 Image source: gsmarena.com
Their biggest one yet is the Equal Max S900. This is priced at $149.99. It runs in Android KitKat, has 8 gigabytes of internal storage and 512 megabytes of RAM. The S900 is powered by a dual core 1.2 GHz processor and has a 2.0 MP rear camera and a VGA front camera. Its connectivity is already one of the latest. It has a 4G H+ connection at 850/1900/2100 channels.
Their phablets are at 6 and 7 inches. These include the Equal Pro LTE L700 and the Equal S700. The L700 is priced at $164.99 and the S700 is at $129.99. The L700 is still yet to be released in the markets. It is running on Android 5.1 Lollipop and is powered by a quad core 1.0 GHz processor backed up by 1 gigabyte of RAM and 16 gigabytes of internal storage.
Related Other American Wireless Handheld Device Unnecto
The L700, in addition, is already connected in 4G LTE. It comes in three colors, white, black, and silver.
Posh also offers other phones in the sizes of 5.5, 5.0, 4.0, 3.5, 2.4, and 1.77 inches. More posh phones will be released soon in the market as per their website.
Here is the complete list of all Posh phone models:
| | |
| --- | --- |
| Posh Memo Pro LTE L600 | Posh Micro X S240 |
| Posh Revel S500 | Posh Orion S450 |
| Posh Revel Pro X510 | Posh Ultra Max LTE L550 |
| Posh Orion Mini S350 | Posh Kick Lite S410 |
| Posh Orion Pro X500 | Posh Orion Max X550 |
| Posh Pegasus Plus C351 | Posh Kick Pro LTE L520 |
| Posh Lynx A100 | Posh Equal Plus X700 |
| Posh Equal Lite W700 | Posh Icon S510 |
| Posh Titan HD E500 | Posh Titan Max HD E600 |
| Posh Optima LTE L530 | Posh Ultra 5.0 LTE L500 |
| Posh Primo Plus C353 | Posh Pegasus 4G S400 |
| Posh Equal S700 | Posh Memo S580 |
| Posh Kick X511 | Posh Volt Max LTE L640 |
| Posh Equal Pro LTE L700 | Posh Icon HD X551 |
| Posh Volt LTE L540 | Posh Titan Max HD E550 |
Photos of Posh different types of phones
Image source: gsmarena.com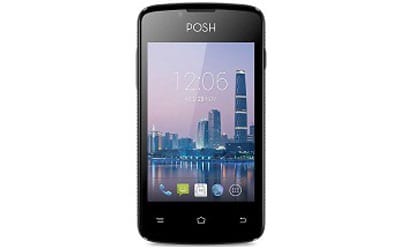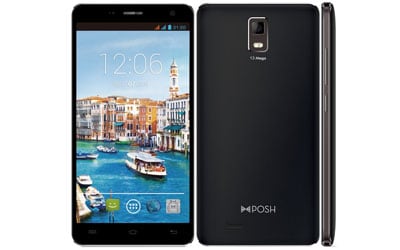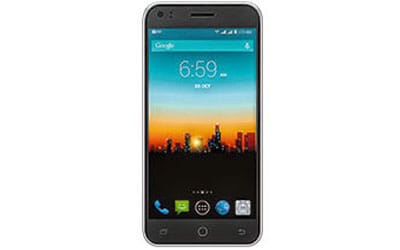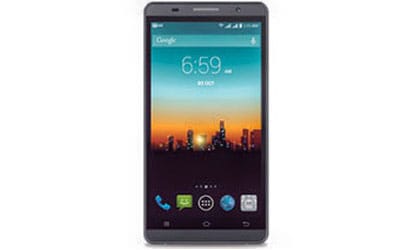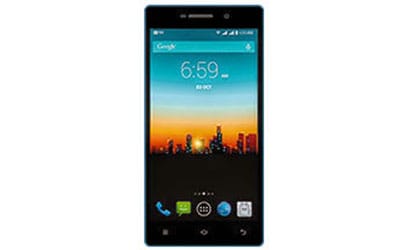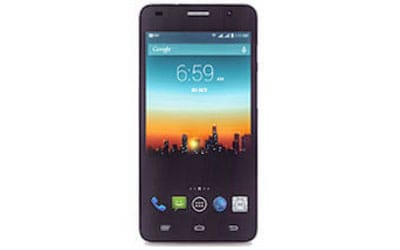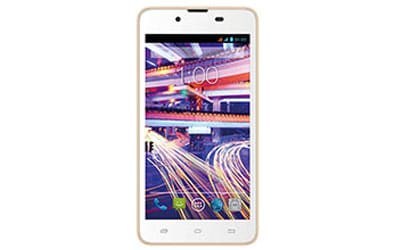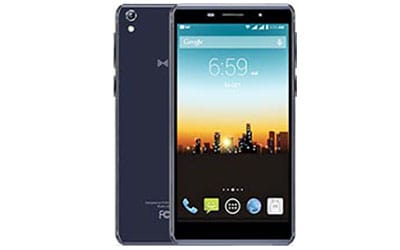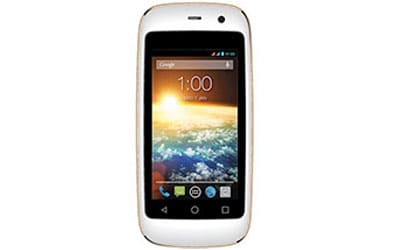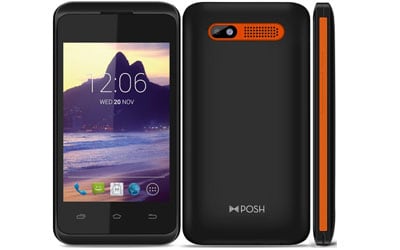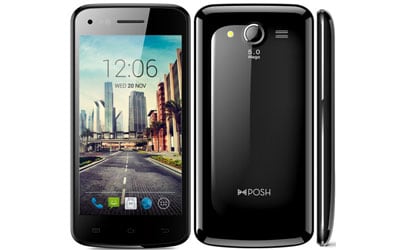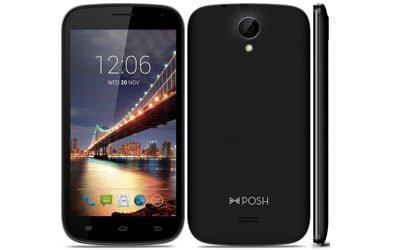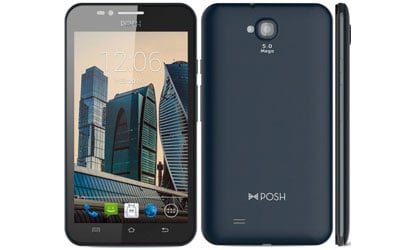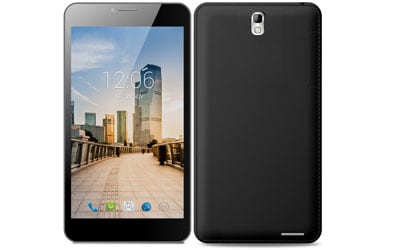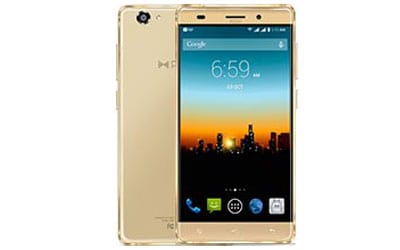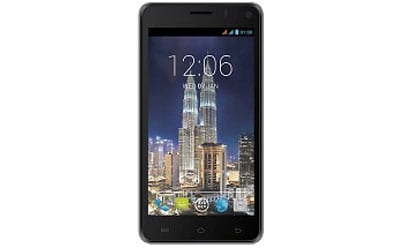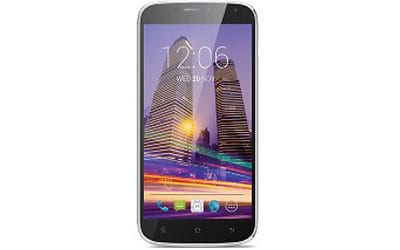 Official Website of the Company: