Celkon is a mobile phone company based in Hyderabad, India. They manufacture mobile phones, wireless devices, and tablet PCs. Celkon is currently the sixth biggest mobile company in India. On its first years of operation, their devices were assembled in China and Taiwan but later on, they were able to build a factory in India.

Related Other Indian Wireless Handheld Device Spice Phone
Celkon was founded by Y.Guru in 2009. They are selling their devices on the world market and as of now, they have earned a revenue of US$140 million.
Internally, their products are designed by their own team located in India and are backed up by their global operation center in China. When it comes to operating systems, Celkon phones are either running on Microsoft OS or Android. On physical parts, they are partners wuth Spreadtrum, Qualcomm, and MediaTek.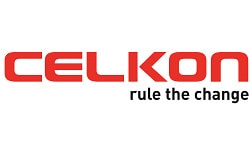 Celkon's phones usually have displays ranging from 1.8 inches to 2.8 inches. On their smartphones, screen sizes range from 3.5 inches to 5.5 inches – which are divided into two categories, CAMPUS and the high-end MILLENIA.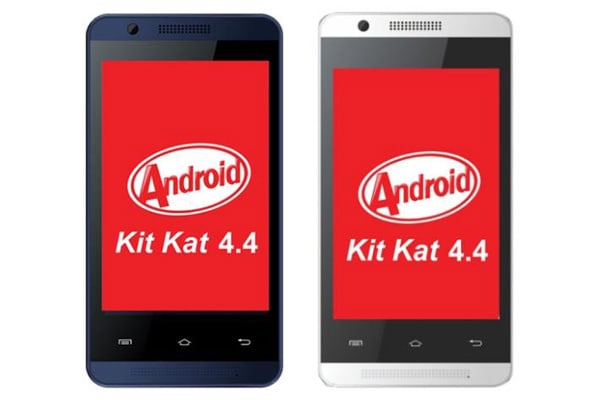 Image source: gsmarena.com
An assembly line of Celkon is located at Medchal, Hyderabad and is currently employing 500 people. Right now, they are setting up two more plants in Tirupati, Andhra Pradesh and another one in Hyderabad, Telangana.
Virat Kohli, an Ace cricketer, was the first ever brand ambassador for Celkon. Indian actress Tamannaah also became a Celkon endorser. Just this 2015, they hired Rocking Star Yash as their latest ambassador.
Some of the Celkon smartphones include the Celkon Diamond 4G Plus, a smartphone that has 1GB of RAM and boasts an 8-megapixel shooter. Another one is the Millennia Everest, a 5.5-inch smartphone with a 1.2 GHz quad core processor and a gigabye of RAM. For their regular phones, Celkon offers the following models C327, Melody, Transformer +, Charm Eye 6, Rockstar, and many more.
Here is the complete list of all Celkon phone models:
| | |
| --- | --- |
| Celkon Millennia Everest | Celkon Millennia Hero |
| Celkon Millennia Xplore | Celkon Q455L |
| Celkon 2GB Xpress | Celkon A35k Remote |
| Celkon Q3K Power | Celkon Q5K Power |
| Celkon Q452 | Celkon A402 |
| Celkon Q54+ | Celkon Q519 |
| Celkon Q450 | Celkon Q405 |
| Celkon A518 | Celkon A407 |
| Celkon A359 | Celkon A355 |
| Celkon Campus Buddy A404 | Celkon Millennia OCTA510 |
| Celkon Win 400 | Celkon Campus Whizz Q42 |
| Celkon Millennia Epic Q550 | Celkon Xion s CT695 |
| Celkon Campus Colt A401 | Celkon Campus Crown Q40 |
| Celkon Glory Q5 | Celkon Campus One A354C |
| Celkon Campus Nova A352E | Celkon A43 |
| Celkon A42 | Celkon Q500 Millennium Ultra |
| Celkon Q44 | Celkon A500 |
| Celkon A21 | Celkon A115 |
| Celkon Q455 | Celkon Q470 |
| Celkon Q3000 | Celkon A35k |
| Celkon A125 | Celkon C7010 |
| Celkon C5055 | Celkon C9 Jumbo |
| Celkon C7 Jumbo | Celkon C6 Star |
| Celkon C44 Duos | Celkon C366 |
| Celkon C619 | Celkon C51 |
| Celkon C340 | Celkon C348+ |
| Celkon C349+ | Celkon C779 |
| Celkon C66+ | Celkon C44+ |
| Celkon A64 | Celkon A66 |
| Celkon A9 Dual | Celkon A 107+ |
| Celkon C4040 | Celkon ARR35 |
| Celkon CT 7 | Celkon CT-888 |
| Celkon C820 | Celkon C720 |
| Celkon S1 | Celkon A40 |
| Celkon AR50 | Celkon AR40 |
| Celkon AR45 | Celkon A15 |
| Celkon C7045 | Celkon C605 |
| Celkon C399 | Celkon C76 |
| Celkon C64 | Celkon C63 |
| Celkon Monalisa 5 | Celkon A112 |
| Celkon A63 | Celkon A60 |
| Celkon A20 | Celkon A10 |
| Celkon C5050 Star | Celkon C7030 |
| Celkon A105 | Celkon C349i |
| Celkon C297 | Celkon C69 |
| Celkon C67+ | Celkon C74 |
| Celkon CT-910+ | Celkon A118 |
| Celkon A107 | Celkon A9+ |
| Celkon A119Q Signature HD | Celkon A119 Signature HD |
| Celkon CT-910 | Celkon A87 |
| Celkon A86 | Celkon A69 |
| Celkon A67 | Celkon A98 |
| Celkon A225 | Celkon C7050 |
| Celkon C7070 | Celkon C44 Star |
| Celkon C54 | Celkon GC10 |
| Celkon C3333 | Celkon C356 |
| Celkon C355 | Celkon A75 |
| Celkon A59 | Celkon A220 |
| Celkon A27 | Celkon A79 |
| Celkon A83 | Celkon A77 |
| Celkon CT 9 | Celkon A200 |
| Celkon C19 | Celkon C19 |
| Celkon A900 | Celkon A85 |
| Celkon A22 | Celkon CT 2 |
| Celkon C52 | Celkon C9 Star |
| Celkon A89 | Celkon CT 1 |
| Celkon C24 | Celkon C3000 |
| Celkon A97i | Celkon A19 |
| Celkon C607 | Celkon C262 |
| Celkon C360 | Celkon C359 |
| Celkon C350 | Celkon A97 |
| Celkon A95 | Celkon A90 |
| Celkon A99+ | Celkon C770N |
| Celkon C705 | Celkon C606 |
| Celkon C570 | Celkon C504 |
| Celkon C206 | Celkon C203 |
| Celkon C17 | Celkon C75 |
| Celkon i4 | Celkon A7 |
| Celkon A88 | Celkon C770 Dj |
| Celkon C769 | Celkon C769 |
| Celkon C349 | Celkon C337 |
| Celkon C260 | Celkon C70 |
| Celkon C55 | Celkon A9 |
| Celkon A99 | Celkon A99 |
| Celkon C3030 | Celkon C90 |
| Celkon C909 | Celkon C60 |
| Celkon C305 | Celkon C220 |
| Celkon C303 | Celkon C201 |
| Celkon C202 | Celkon C404 |
| Celkon C5050 | Celkon C227 |
| Celkon i9 | Celkon C2010 |
| Celkon C207 | Celkon A1 |
| Celkon C609 | Celkon C102 |
| Celkon C77 | Celkon C100 |
| Celkon C555 | Celkon C205 |
| Celkon C44 | Celkon C101 |
| Celkon C33 | Celkon C550 |
| Celkon C66 | Celkon C339 |
| Celkon C10 | Celkon C770 |
| Celkon C20 | Celkon C369 |
| Celkon C88 | Celkon C2000 |
| Celkon C007 | Celkon C999 |
| Celkon C777 | Celkon C1 |
| Celkon C444 | Celkon C2 |
| Celkon C225 | Celkon C111 |
| Celkon C99 | Celkon C3 |
| Celkon C669 | Celkon C9 |
| Celkon C11 | Celkon C333 |
| Celkon C6 | Celkon C509 |
| Celkon C5 | Celkon C7 |
| Celkon C22 | Celkon C347 |
| Celkon C357 | Celkon C367 |
| Celkon C409 | Celkon C449 |
| Celkon C517 | Celkon C567 |
| Celkon C747 | Celkon C867 |
| Celkon A403 | Celkon Campus Prime |
Photos of Celkon's different types of phones
Image source: gsmarena.com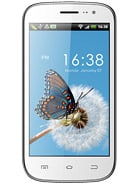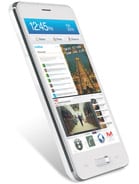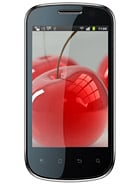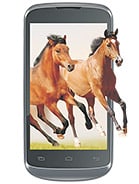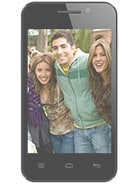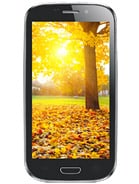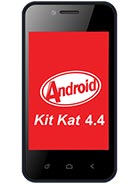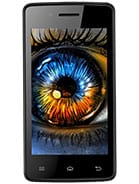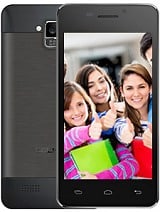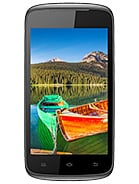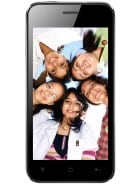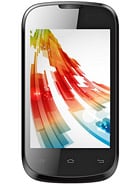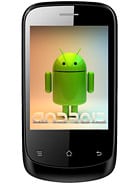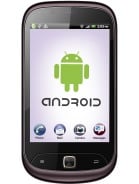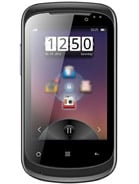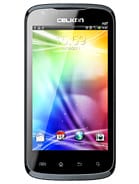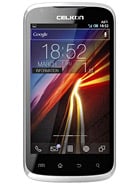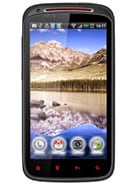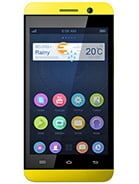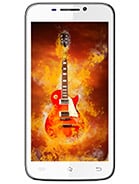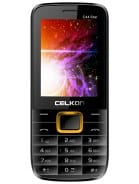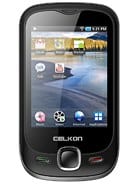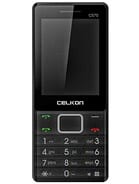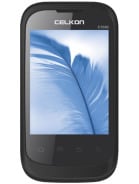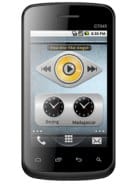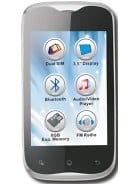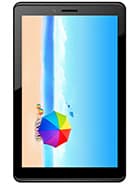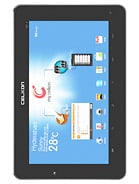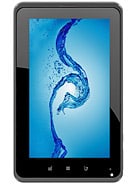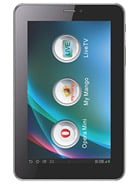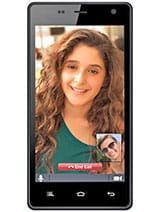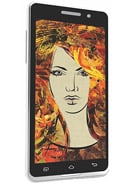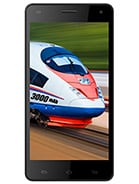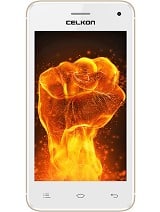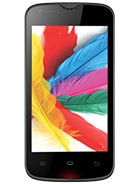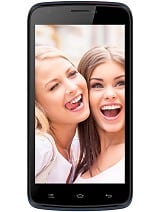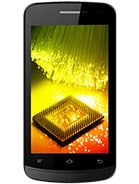 Official Website of the Company: