Electronics Corporation is an electronics manufacturer headquartered in the Dongguan, Guangdong province in China. It mainly manufactures electronics devices like portable media players, MP3 players, eBooks, Blu-Ray/DVD disc players, LCD TVs and smartphones.

The company was registered in 2001 but only started its operation in 2004. Right now, the company has listed up the brand name in multiple location around the world.
A few countries have already been signed in by Oppo phone company and has created various divisions including territories like Vietnam, Indonesia, Mora, Thailand, India, Pakistan, China, Bangladesh, and ABB in RIL Hazira. Oppo may have signed divisions on these Asian countries, but it is actually founded in California.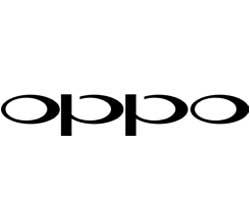 Related Other Chinese Smartphone Company Xiaomi
Manufacturing a wide array of electronics products, Oppo only joined the smartphone bandwagon in 2008. Its first products include the OPPO Find 7, a phone and tablet in one that has a 3GB of RAM powering up the 2.5 GHz Quad-Core processor that it has.
The OPPO Find 7 has another variant named Find 7a that has a clear 1080p screen. These two products were first announced in March 19, 2014 but were only released in April.
In 2013, This mobile phone company launched the N1 smartphone. Late in 2014, they released its successor, the OPPO N3 which they priced at around $650.
Having been challenged by their counterparts, OPPO took the next level and released the world's thinnest smartphone in 2014, the OPPO R5. The said phone is at around 4.85mm thick. It has a 2000 mAh battery which can be fast charged to 75% in just only 30 minutes. Prior to this, OPPO has also released the previously held thinnest smartphone, the OPPO Finder.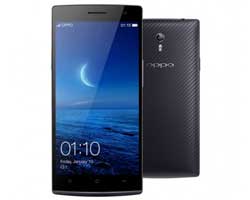 Image source: gsmarena.com
A few other smartphones that OPPO released are the T29, R819, R817 Real, R811 Real, R610, U701 Ulike, and the U750T Ulike 2.
Here is the complete list of all Oppo phone models:
| | |
| --- | --- |
| Oppo R9 Plus | Oppo R1x |
| Oppo R9 | Oppo U3 |
| Oppo F1 | Oppo R5 |
| Oppo A53 | Oppo N3 |
| Oppo A33 | Oppo R1S |
| Oppo Neo 7 | Oppo Neo 3 |
| Oppo R7s | Oppo Find 5 Mini |
| Oppo R7 lite | Oppo R2001 Yoyo |
| Oppo R5s | Oppo R1001 Joy |
| Oppo Mirror 5s | Oppo Neo 5 |
| Oppo Mirror 5 | Oppo N1 mini |
| Oppo Joy 3 | Oppo R3 |
| Oppo R7 Plus | Oppo Find 7 |
| Oppo R7 | Oppo Find 7a |
| Oppo Neo 5 (2015) | Oppo Neo |
| Oppo Neo 5s | Oppo R1 R829T |
| Oppo Joy Plus | Oppo N1 |
| Oppo Mirror 3 | Oppo R819 |
| Oppo A31 | Oppo Find 5 |
| Oppo U705T Ulike 2 | Oppo R811 Real |
| Oppo R601 | Oppo T29 |
| Oppo R821T FInd Muse | Oppo R817 Real |
| Oppo R815T Clover | Oppo U701 Ulike |
| Oppo Find | |
Photos of Oppo's different types of phones
Image source: gsmarena.com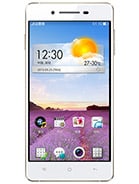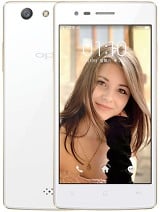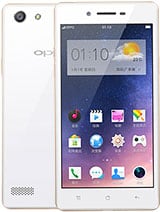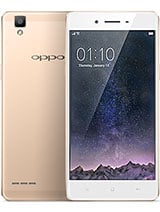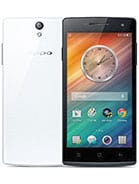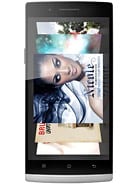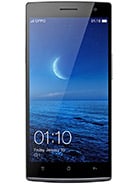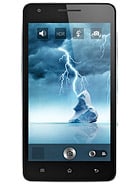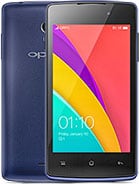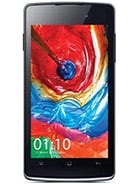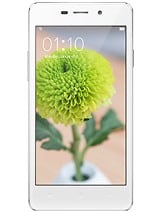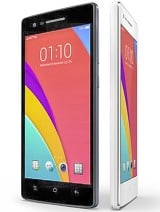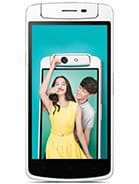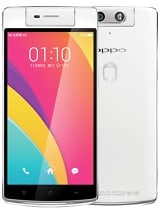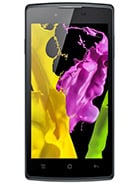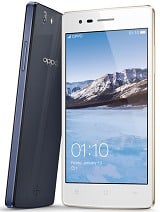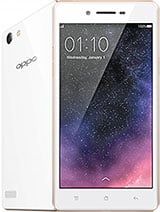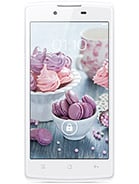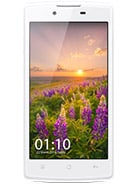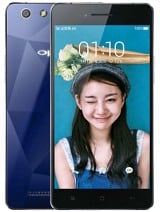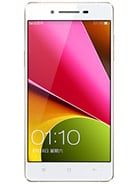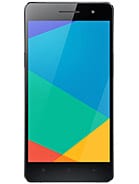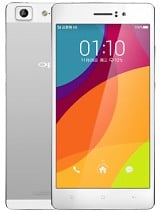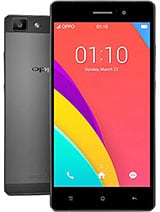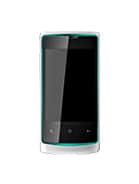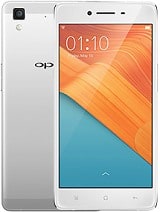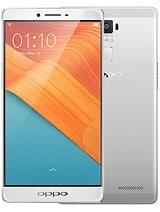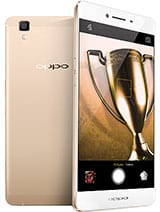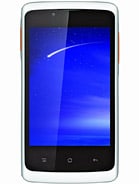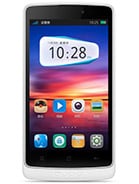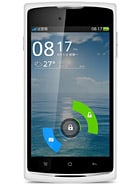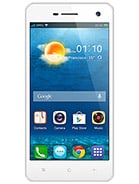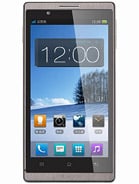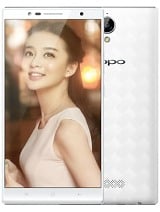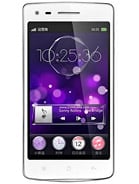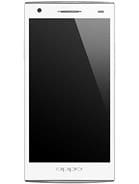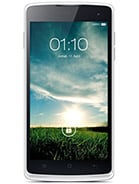 Official Website of the Company: