Aside from the latest and cutting-edge releases on the smartphone world today, we'd also like to take the opportunity to put the spotlight on what we think products that would have made a difference on out interconnected world now.

Having said that, we do think that Unnecto Phones are great examples of devices that definitely would have made an impact (if not for discontinuation or other reasons of it now being currently available in the market) today.
As such, we will be sharing some short reveals on what made this brand a promising contender in the smart mobile industry. It is with our hope that the information we'll be tackling today will help in creating and fostering best practices among consumers and manufacturers alike.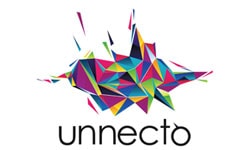 After all, what better way to have a brighter and connected world than learning from the awesome facets of yesterday?
Snippets from the Unnecto Phone Manual
With the philosophy of "thinks locally, competes globally", Unnecto Phones hoped to produce quality smartphone devices without losing an arm and a leg in return. With the focus on consumer-friendly devices, and as well a crucial point on catering to specific local markets, phones from this manufacturer are adaptable and reliable.
Another important highlight that Unnecto tackled was mobile devices sustainability and the opportunity to recycle products from the brand. The crucial focus on saving the environment extends to each Unnecto phone produced, with the brand's phone recycling program.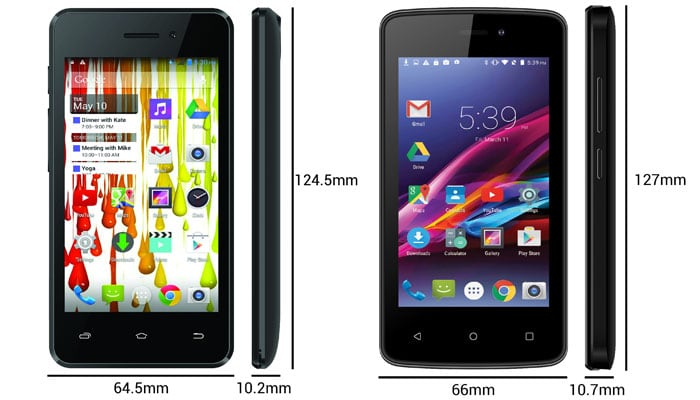 Image source: unnecto.com
Owners can simply contact the brand for details on where their smartphones can be shipped, for the products to be safely and properly disposed and recycled. Best of all, this comes at no expense for the consumer – no cost at all for the program!
Related Other American Wireless Handheld Device The Energizer Phone: A Powerhouse Smartphone!
Perhaps the clean or green take on smartphone or mobile devices is what we miss the most from this brand. The pro-environment message may even seem generic among brands today, but Unnecto sure did create a firm and wonderful stance during its tenure.
What You Need to Know About the Unnecto Phone Sim Card
Most Unnecto phone units offer dual Sim card capabilities. This falls into the variable and configurable settings that Unnecto is known for, essentially addressing local consumer needs for better and wider smartphone usage.
Installing a Unnecto Phone Sim Card is easy. Sim slots are easily identifiable on every Unnecto unit.
How to Unlock a Unnecto Phone
Initially, Unnecto smartphone units come unlocked. The unlocked feature, again, goes in line with the brand's philosophy of providing a device that will cater to local users anywhere in the world.
It's a hassle-free approach they were offering, after all! However, for models that are locked, some sort of process is needed to access and install the right set of tools that an owner would need. Don't worry, it's an easy and breezy process! Here's how:
Contact Unnecto for the IMEI number of the locked unit.
Alternatively, since Unnecto phones are now discontinued, contacting the carrier should help owners get their IMEI number.
Insert or input the IMEI code into the affected Unnecto unit.
The Unnecto phone should now unlock.
Alternatively, unlock smartphone software are available to help resolve the said locked issue. Do take care using this solution – if possible, have a service center address the unlock process for more convenience.
Smartphone Spotlight: Unnecto Quattro S
We also would like to highlight what we think what is one of Unnecto's best releases. The Unnecto Quattro S, upon its release, sure did have the right and exciting tools to offer consumers during that time!
The Quattro S, during its inception, focused on media-friendly usage. Call it foresight, but the phone brand did have a great perspective on things to come. With the media-hungry consumers we all have today (streaming movies, playing games, etc.), the Unnecto Quattro S sure did offer a great snapshot of things to come!
Equipped with a then fast 1.2 GHz processor, gamers were sure in for a treat. Additionally, the long and wide screen that the Quattro S has offered a nice vantage for those who'd want to watch or stream the best series and movies. Additionally, the full access to Google Play Store offered those who'd want access to the best apps a great device to use said programs.
It may sound generic or standard today, but with these features offered during the Unnecto Quattro S' time, it sure sounded the best thing the smartphone world had ever seen!
And speaking of things seen, the Unnecto Quattro S unit's built-in camera was a charm. A 5 MP rear camera offered users a great and practical viewer to capture memories and the like.
The Unnecto Quattro S also offered great musical options for audio junkies. Streaming or playing music in this device is fun and exciting!
For more technical specifications, here's a short rundown on some of the key features that the Unnecto Quattro S had to offer then:
Quattro S Processor: Quad Core 1.2 Ghz
Quattro S Operating System: Android Marshmallow (Version 6.0)
Quattro S Memory Details: Comes with the option of either 8 GB (with 1 GB RAM) or 4 GB (with 512 MB RAM). The Quattro S unit memory is expandable to 32 GB
Quattro S Battery: 1400 mAh
Quattro S Additional Tools: standard handset, charger, data cable, battery, and headset, are all available in a Quattro S box
It Was Indeed Something Wonderful
Though Unnecto may be gone, it was a brand that offered a rather close view on what the mobile market will end up to be today. Additionally, it's awesome philosophy of having a phone that will adapt to any needs anywhere in the world offers peace of mind and unique sense of ownership for users.
The best of all, Unnecto had a great perspective of keeping devices sustainable, with the option for proper disposal and reuse.
Unnecto was indeed something wonderful, and we hope that brands today will continue its legacy by producing clean and efficient smart devices! If you did own a Unnecto phone (or still use one today), let us know of your experience! We are more than happy to hear from you!
Here is the Complete List of All Unnecto Phone Models:
| | |
| --- | --- |
| Unnecto Primo | Unnecto Primo 3G |
| Unnecto Eco | Unnecto Drift |
| Unnecto Pebble | Unnecto Shell |
| Unnecto Edge | Unnecto Pro |
| Unnecto Pro Z | Unnecto Tap |
| Unnecto Drone | Unnecto Blaze |
| Unnecto Quattro | Unnecto Drone Z |
| Unnecto Quattro Z | Unnecto Rush |
| Unnecto Air 4.5 | Unnecto Air 5.0 |
| Unnecto Air 5.5 | Unnecto Drone X |
| Unnecto Drone XL | Unnecto Quattro X |
| Unnecto Swift | Unnecto Omnia |
| Unnecto Primo 2G | Unnecto Drone XS |
| Unnecto Bolt | Unnecto Unnecto Quattro V |
| Unnecto Neo V | Unnecto Quattro S |
Photos of Unnecto different types of phones
Image source: gsmarena.com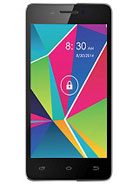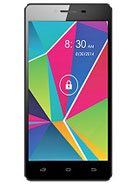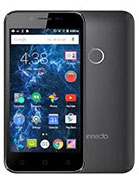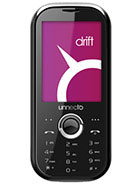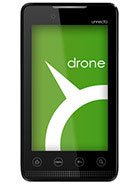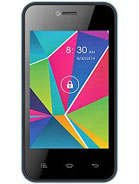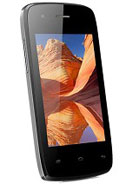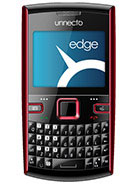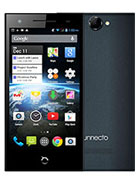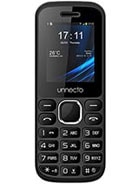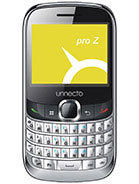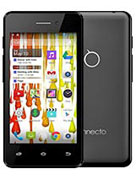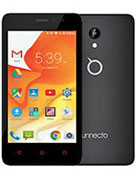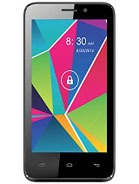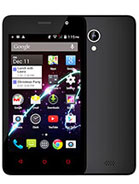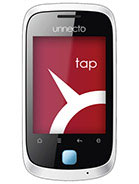 Other Unnecto Phone Resources: