To catch the demand of mobile computing, Microsoft introduced their lineup of Windows Phones to cater the public with innovative smartphones and tablet devices. It uses the new interface that came from the Windows 8 operating system which they called the Metro design.

Microsoft phones were first introduced in 2010 with the unveiling of the Windows Phone 7. Just this April 2014, the company released a new mobile operating system that they called Windows Phone 8.1. The Windows Phone 7 was first introduced at the Mobile World Congress in Spain, particularly in Barcelona and was released in the public in the United States of America.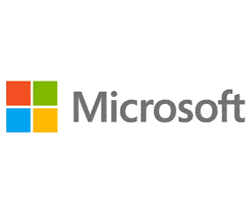 The Windows Phone 8 was then released in 2012 with the introduction of the new mobile operating system. It replaced the initial CE-based architecture of the Windows Phone 7. It allowed the acquisition of Windows NT kernel architecture to be able to port applications among both platforms.
Related Other American Wireless Handheld Device Motorola
The Windows Phone 8.1 was then announced in April 2, 2014 where new features were added from the previous phone. These features include a new notification center where users can easily see updated and messages upped on their phones. The Internet Explorer 11 was first introduced using the phone and allowed tab syncing with other Windows 8.1 devices.
On the hardware part, the two volume rockers of the device were separated in this model. They also included a third column of the Windows live tiles to the start screen of the device to allow users to add more application icons on handy.This version also has a voice assistant similar to Apple's Siri and the Google Now. They called it Cortana.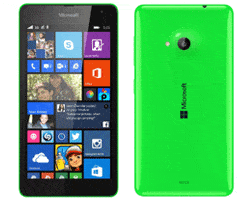 Image source: gsmarena.com
It replaced the Bing search engine and was first introduced in beta version. The latest one is the Windows 10 which was announced in January 2015. The main purpose that the company wanted is the unification of the mobile and PC counterparts of their Windows 10 lineup.
Here is the complete list of all Microsoft phone models:
| | |
| --- | --- |
| Microsoft - Lumia 650 Model | Microsoft - Lumia 640 Dual SIM Model |
| Microsoft - Lumia 950 XL Dual SIM Model | Microsoft - Lumia 532 Dual SIM Model |
| Microsoft - Lumia 950 XL Model | Microsoft - Lumia 532 Model |
| Microsoft - Lumia 950 Dual SIM Model | Microsoft - Lumia 435 Dual SIM Model |
| Microsoft - Lumia 950 Model | Microsoft - Lumia 435 Model |
| Microsoft - Lumia 550 Model | Microsoft - Lumia 535 Dual SIM Model |
| Microsoft - Lumia 540 Dual SIM Model | Microsoft - Lumia 535 Model |
| Microsoft - Lumia 430 Dual SIM Model | Microsoft - Surface 2 Model |
| Microsoft - Lumia 640 XL LTE Dual SIM Model | Microsoft - Surface Model |
| Microsoft - Lumia 640 XL LTE Model | Microsoft - Kin TWOm Model |
| Microsoft - Lumia 640 XL Dual SIM Model | Microsoft - Kin ONEm Model |
| Microsoft - Lumia 640 XL Model | Microsoft - Kin Two Model |
| Microsoft - Lumia 640 LTE Dual SIM Model | Microsoft - Kin One Model |
| Microsoft - Lumia 640 LTE Model | |
Photos of Microsoft's different types of phones
Image source: gsmarena.com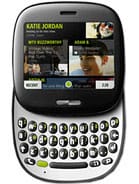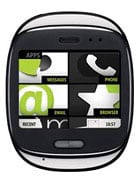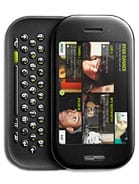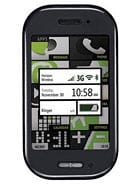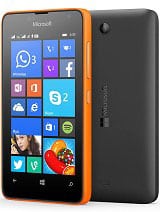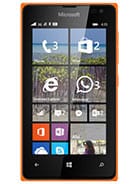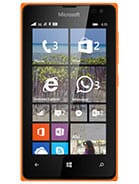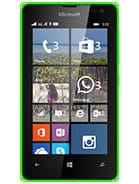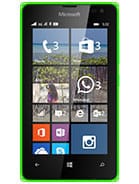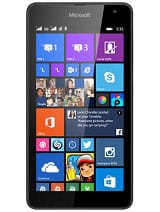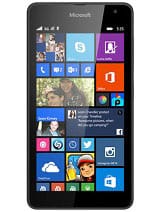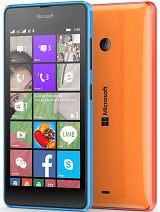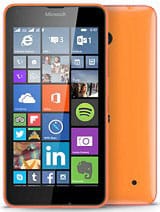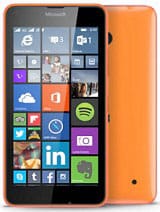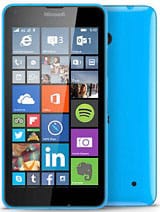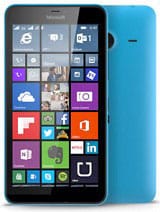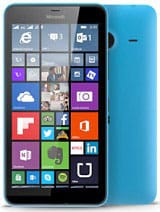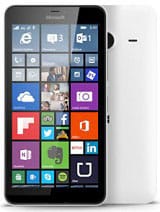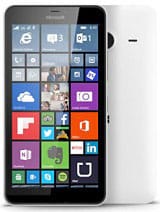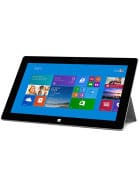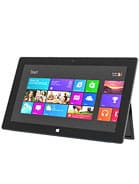 Official Website of the Company: