Verykool is phone model manufactured by InfoSonics Corporation which specializes in mobile phones, tablets, and peripherals. InfoSonics in particular is a NASDAQ company with the trade symbol IFON and is currently based in San Diego, California.

Verykool was launched in 2006 and is currently being sold in up to 20 countries worldwide. Its brand name, verykool, which is intended to be in all lowercase letters, is marketed in the United States, Carribean, and Latin America, and are being delivered to retailers, distributors, and network operators.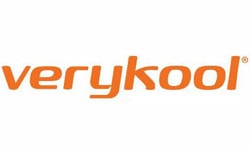 InfoSonic is a traded company that operates as a telecommunication merchandise supplier. Its operation began way back in 1994. InfoSonic is also distributes products by small companies like VK Corporation, Novatel, and also by big companies including LG Uplus telecommunication and Samsung mobile phone operator. They stopped from being a distributor in 2012 and continued on to manufacturing their own products. In 2007, they started creating models for verykool and shipped them within the United States.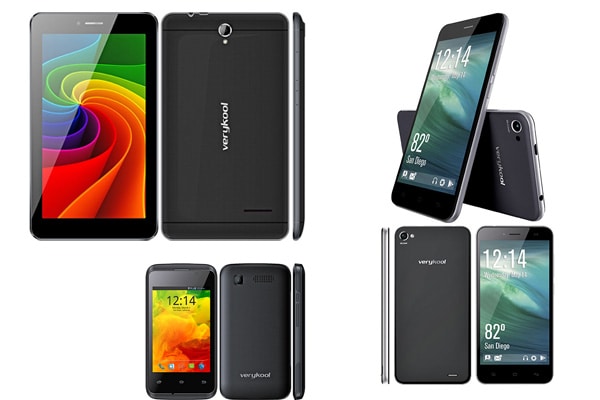 Image source: gsmarena.com
Verykool's very first products include the i500 and the i230. They expanded their lineup in 2013 when they launched the s350 and RS75. The latter is actually part of their ragged line of smartphones. The RS75 is actually waterproof with an IP rating of IP67 and is dustproof. It also has a scratch resistant and tempered display.
Related Other American Wireless Handheld Device Blu Phone Company
Verykool came into the tablet market in 2012. They released their very first tablet, the R800, which was mainly intended for outdoor users. This tablet has 3G connectivity, GPS, and e-compass which are all features used for outdoor activities. It has an IPX5 rating which passes as waterproof already.
Two years after, they also released an entry level tablet which they called KolorPad. It runs on Android Jelly Bean and has a huge 7-inch screen. It has both WiFi and 3G connection. Their current product releases for the phone category include the s6001, s5015, s5510, s505, and the s450.
Here is the complete list of all Verykool phone models:
| | |
| --- | --- |
| Verykool Kolorpad LTE TL8010 | Verykool s4007 Leo IV |
| Verykool s5530 Maverick II | Verykool s5001 Lotus |
| Verykool s5030 Helix II | Verykool SL4502 Fusion II |
| Verykool s6005 Cyprus II | Verykool s5518Q Maverick |
| Verykool SL6010 Cyprus LTE | Verykool s5017Q Dorado |
| Verykool SL5011 Spark LTE | Verykool s5020 Giant |
| Verykool s5025 Helix | Verykool s5017 Dorado |
| Verykool SL5550 Maverick LTE | Verykool T7440 Kolorpad II |
| Verykool sl5009 Jet | Verykool R28 Denali |
| Verykool s3504 Mystic II | Verykool s5518 Maverick |
| Verykool s5012 Orbit | Verykool SL4500 Fusion |
| Verykool i330 Sunray | Verykool s4510 Luna |
| Verykool s6001 Cyprus | Verykool s5014 Atlas |
| Verykool s4010 Gazelle | Verykool s5015 Spark II |
| Verykool s3501 Lynx | Verykool s4002 Leo |
| Verykool s5511 Juno Quatro | Verykool R27 |
| Verykool SL5000 Quantum | Verykool s5510 Juno |
| Verykool s351 | Verykool s352 |
| Verykool i129 | Verykool s505 |
| Verykool s354 | Verykool s401 |
| Verykool s450 | Verykool T742 |
| Verykool s353 | Verykool R80L Granite II |
| Verykool i603 | Verykool i128 |
| Verykool i240 | Verykool i133 |
| Verykool s400 | Verykool i127 |
| Verykool s470 | Verykool i316 |
| Verykool RS90 | Verykool i126 |
| Verykool RS75 | Verykool i607 |
| Verykool s350 | Verykool R623 |
| Verykool s732 | Verykool s758 |
| Verykool R25 | Verykool s735 |
| Verykool s135 | Verykool i121C |
| Verykool i601 | Verykool s635 |
| Verykool s728 | Verykool i315N |
| Verykool i130 | Verykool i320 |
| Verykool R800 | Verykool i123 |
| Verykool s757 | Verykool i625 |
| Verykool i674 | Verykool i675 |
| Verykool R16 | Verykool i672 |
| Verykool i605 | Verykool s700 |
| Verykool i125 | Verykool i604 |
| Verykool R23 | Verykool S815 |
| Verykool i725 | Verykool i285 |
| Verykool CD611 | Verykool R620 |
| Verykool i720 | Verykool i800 |
| Verykool R80 | Verykool i705 |
| Verykool s810 | Verykool R13 |
| Verykool i410 | Verykool i650 |
| Verykool i610 | Verykool i310 |
| Verykool i600 | Verykool i277 |
| Verykool i305 | Verykool i315 |
| Verykool i280 | Verykool i270 |
| Verykool i122 | Verykool i119 |
| Verykool i117 | Verykool i115 |
Photos of Verykool different types of phones
Image source: gsmarena.com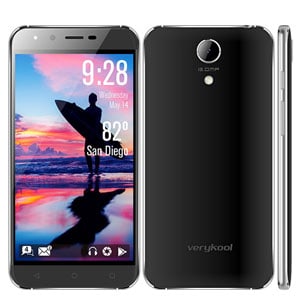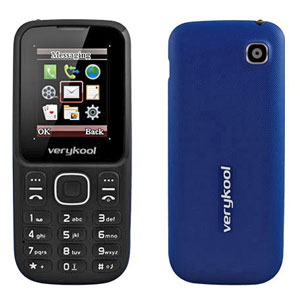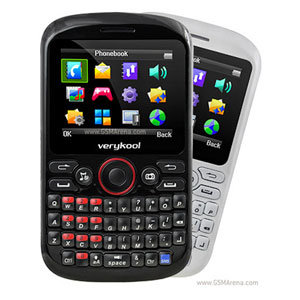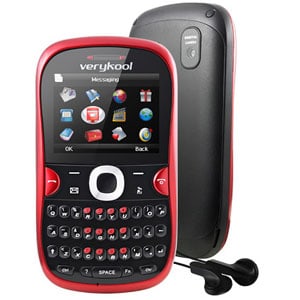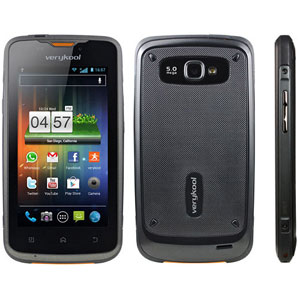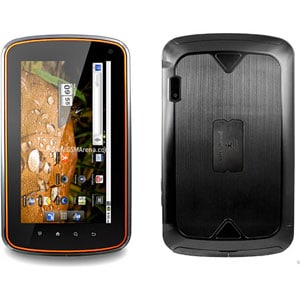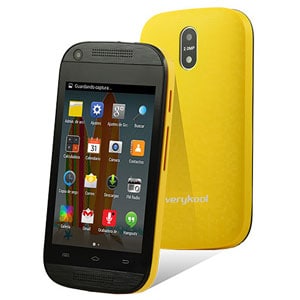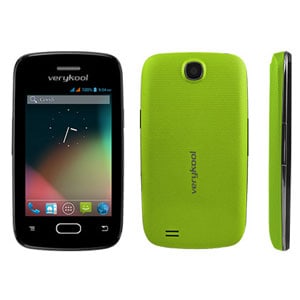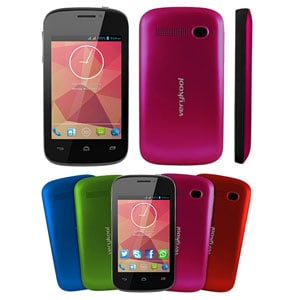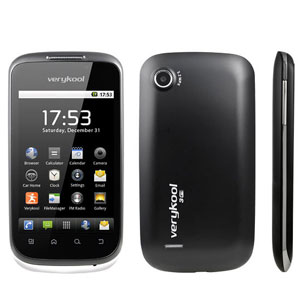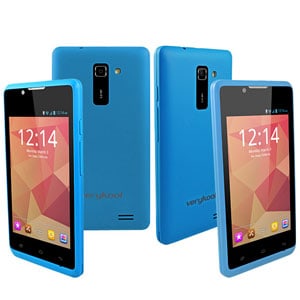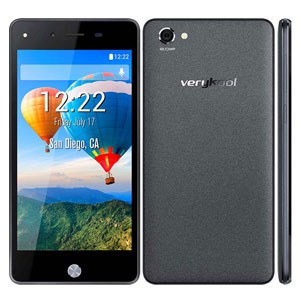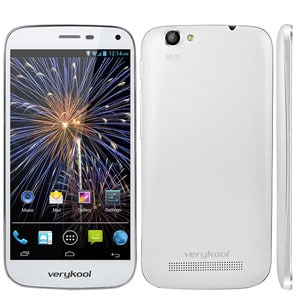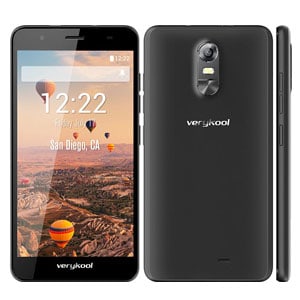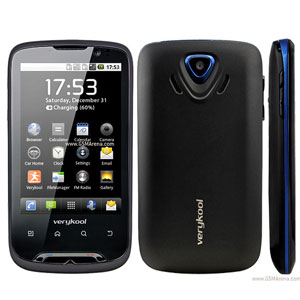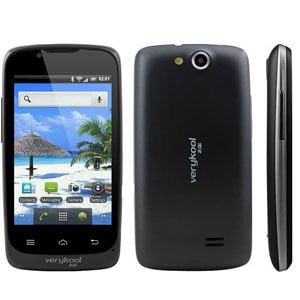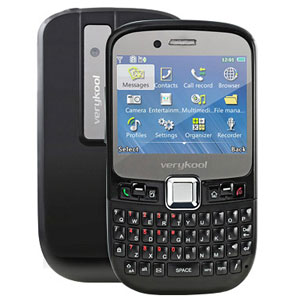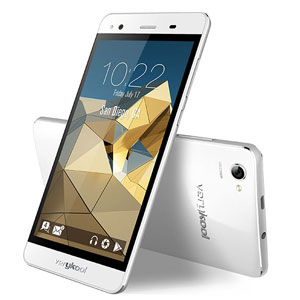 Official Website of the Company: