T-Mobile is a mobile-phone service provider that caters to millions of users all over the world, especially in the United States and Europe. Considered to be one of the largest service providers in the world, T-Mobile aims to always be ahead when it comes to the latest offers in its postpaid plans.

In this regard, T-Mobile has consistently partnered with the most well-known phone companies to provide their subscribers the best deal today.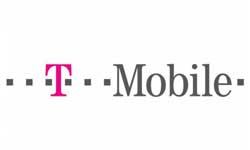 Among the T-Mobile phone models that subscribers could get if they decide to get a locked service from T-Mobile is the new Google Nexus 5. The 4G-powered Android smart phone that has millions of people raving about it is available in T-Mobile with a locked-in period of two years. And because of the high demand for the Google Nexus 5, T-Mobile now accepts early pre-registration so you can ensure you unit when it officially hits the market soon.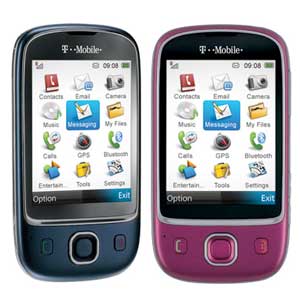 Image source: gsmarena.com
Included also in the list of T-Mobile phone models are equally powerful smart phones today such as the Samsung Galaxy S4, HTC One, and the LG G2. If you want a high-end phone but would like a payment plan that's flexible to make the unit more affordable to you, enrolling in a T-Mobile plan might be just what you need.
And because their featured phones are certified the latest and the trendiest, you could be sure that you will have a good deal. The T-Mobile phone models list also include Tablets that are 4G enabled, and features a lot of super brands in telecommunications.
Here is the complete list of all T-Mobile phone models:
| | |
| --- | --- |
| T-Mobile Prism II | T-Mobile myTouch 3G Slide |
| T-Mobile Concord | T-Mobile Garminfone |
| T-Mobile myTouch Q 2 | T-Mobile Pulse Mini |
| T-Mobile myTouch 2 | T-Mobile myTouch 3G Fender Edition |
| T-Mobile Prism | T-Mobile HD2 |
| T-Mobile Move Balance | T-Mobile Tap |
| T-Mobile Arizona | T-Mobile Pulse |
| T-Mobile myTouch 4G Slide | T-Mobile Vairy Text |
| T-Mobile Vivacity | T-Mobile Vairy Touch II |
| T-Mobile Energy | T-Mobile G2 Touch |
| T-Mobile SpringBoard | T-Mobile Dash 3G |
| T-Mobile myTouch Q | T-Mobile myTouch 3G 1.2 |
| T-Mobile myTouch | T-Mobile myTouch 3G |
| T-Mobile G-Slate | T-Mobile MDA Vario V |
| T-Mobile G2x | T-Mobile MDA Compact V |
| T-Mobile Move | T-Mobile Sidekick LX 2009 |
| T-Mobile Sidekick 4G | T-Mobile Shadow 2 |
| T-Mobile Vairy Text II | T-Mobile Vairy Touch |
| T-Mobile Vibe E200 | T-Mobile MDA Basic |
| T-Mobile Comet | T-Mobile G1 |
| T-Mobile myTouch 4G | T-Mobile MDA Vario IV |
| T-Mobile G2 | T-Mobile Shadow |
| T-Mobile MDA Compact IV | T-Mobile Sidekick |
| T-Mobile Sidekick Slide | T-Mobile Sidekick LX |
| T-Mobile Sidekick 3 | T-Mobile Wing |
| T-Mobile Dash | T-Mobile myTouch qwerty |
Photos of T-Mobile's different types of phones
Image source: gsmarena.com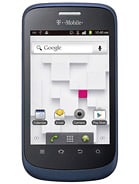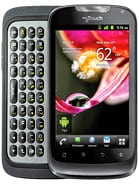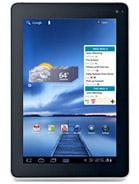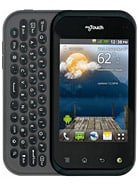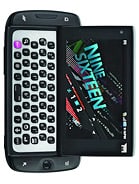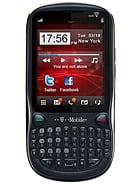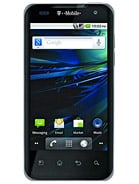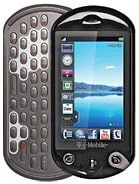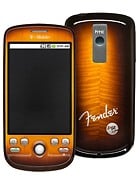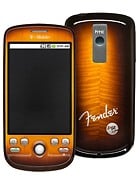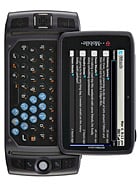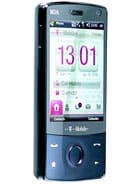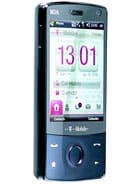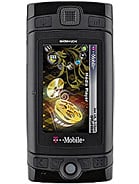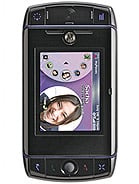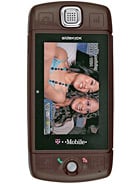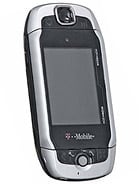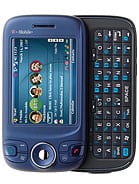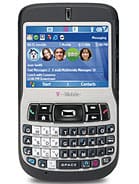 These other phone models list articles might be helpful to you

HP Phone Models List



Micromax Phone Models List



Huawei Phone Models List



Acer Phone Models List



Panasonic Phone Models List
Official Website of the Company: