Yezz Mobile is a mobile phone manufacturing company based in Miami, Florida. They are primarily sold through Amazon in the United States and is available in Latin America markets. It was founded by Luis Sosa, an electronics enthusiast from Venezuela. Luis is considered as the Steve Jobs of the country.

Luis used to work at Blu, another mobile phone company, before he started to create his own company, the DDM, the parent company of Yezz.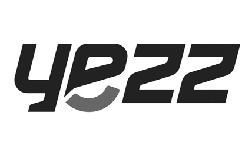 Related Other American Wireless Handheld Device Posh
Their first phone, the Yezz Chico YZ200 was released in 2011. This candy bar phone is mini-SIM enabled and has 1.4 inches TFT screen with 4096 colors. It has a small resolution of 120 x 160 pixels. It has a stereo FM radio and has pre-installed games. They have four colors available for this unit – gray, blue, pink, and red.
They have released several other candy bar phones within that year together with their first QWERTY phone, the Yezz Moda YZ600. It has a 2.2-inch TFT screen with 256K colors. It has an internal storage of 128 megabytes and can carry a microSD card of up to 32gigabytes.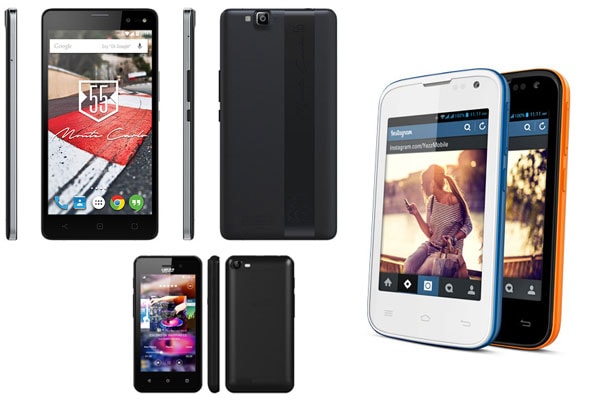 Image source: gsmarena.com
It has a 2 megapixel camera that can also shoot videos. This phone is able to handle applications like Facebook, MSN, and Twitter. The YZ600 is ran by a 1000 mAh battery.
In the same year, Yess launched their first touchscreen phone, the Yezz Andy YZ1100. It has a 3.2-inch TFT capacitive touchscreen with 16M colors. It has a resolution of 320×480 pixels powered by Mediatek MT6516 in Android OS v2.2.1.
Throughout the years, Yezz has released touchscreen and QWERTY phone models for the American market. Their latest phone is the Yezz Andy 5EI3. It is a 5-inch phone with a TFT capacitive touchscreen powered by a Mediatek MT6572M and a dual-core Cortex-A7 processor. It has a 512 megabyte RAM and has an internal storage of 4 gigabytes.
Here is the complete list of all Yezz phone models:
| | |
| --- | --- |
| Yezz Andy 4E4 | Yezz Classic C60 |
| Yezz Andy 4E LTE | Yezz Andy 5T |
| Yezz Andy C5VP | Yezz Andy C5V |
| Yezz 5M | Yezz 4.5EL LTE |
| Yezz Andy 5.5EI | Yezz Andy 4.5M |
| Yezz C21 | Yezz Andy 5EI3 |
| Yezz Epic T7ED | Yezz Andy C5ML |
| Yezz Andy 5E3 | Yezz ZC20 |
| Yezz Andy A6M 1GB | Yezz Andy 4EL2 LTE |
| Yezz Bono 3G YZ700 | Yezz Billy 5S LTE |
| Yezz Billy 4.7 | Yezz Z50 |
| Yezz Moda YZ600 | Yezz Andy 4E2I |
| Yezz Ritmo YZ400 | Yezz Andy A6M |
| Yezz Andy 3.5E2I | Yezz CC40 |
| Yezz Andy A4E | Yezz Andy 3.5EI2 |
| Yezz Andy 5.5M LTE VR | Yezz Andy A4M |
| Yezz Zenior YZ888 | Yezz Clasico YZ300 |
| Yezz Chico YZ200 | Yezz Monte Carlo 55 LTE VR |
| Yezz Andy A4.5 1GB | Yezz Andy 4EI |
| Yezz Andy A3.5EP | Yezz Andy YZ1100 |
| Yezz Andy AZ4.5 | Yezz Andy A5 1GB |
| Yezz Fashion F10 | Yezz Monte Carlo 55 LTE |
| Yezz Andy 5EI3 | Yezz Andy C5E LTE |
| Yezz Andy 5M LTE | Yezz Andy 4.7T |
| Yezz Classic C21 | Yezz Ritmo 2 YZ420 |
| Yezz Andy 4EI2 | Yezz Classic Z51 |
| Yezz Andy A4 | Yezz Andy A4.5 |
| Yezz Andy 4E3I | Yezz Andy 6Q |
| Yezz Andy 3.5EI | Yezz Andy 5EI |
| Yezz Andy 3.5EH | Yezz Classic C23A |
| Yezz Classic C20 | Yezz Monaco 47 |
| Yezz Billy 4 | Yezz Andy A3.5 |
| Yezz Classic CC10 | Yezz Andy A5 |
| Yezz Epic T7 | Yezz Classic C30 |
| Yezz Bonito YZ500 | Yezz Andy 5EL LTE |
| Yezz Andy C5QL | Yezz Exclusive Z10 |
| Yezz Andy 3G 3.5 YZ1110 | Yezz Epic T7FD |
| Yezz Classic C21A | Yezz Andy 5E2I |
| Yezz Classic C50 | Yezz Classic C22 |
| Yezz Andy A5QP | Yezz Andy 3G 4.0 YZ1120 |
| Yezz Andy 4.5EL | Yezz Andy 5E LTE |
| Yezz Ritmo 3 TV YZ433 | Yezz Andy 3G 2.8 YZ11 |
| Yezz Chico 2 YZ201 | Yezz Andy 3.5EI3 |
| Yezz Andy 6EL LTE | |
Photos of Yezz different types of phones
Image source: gsmarena.com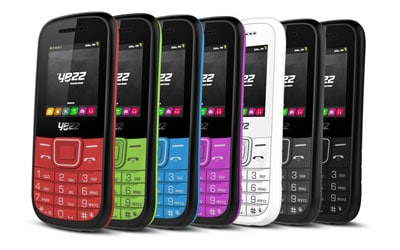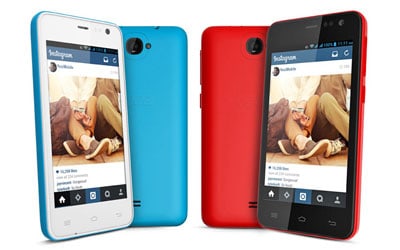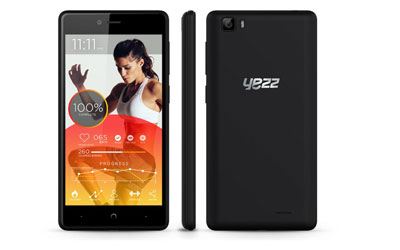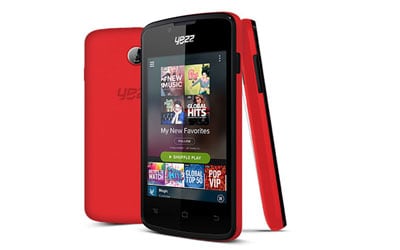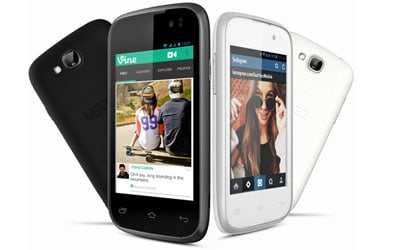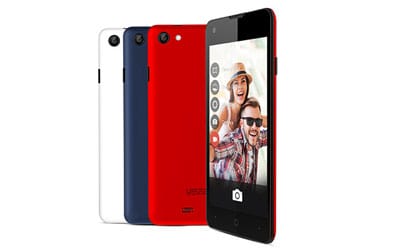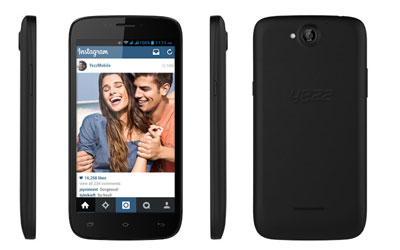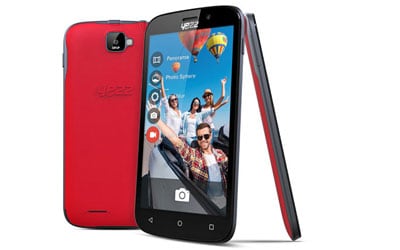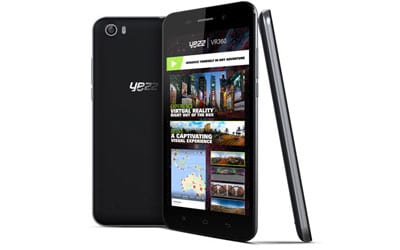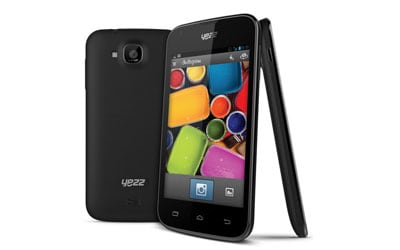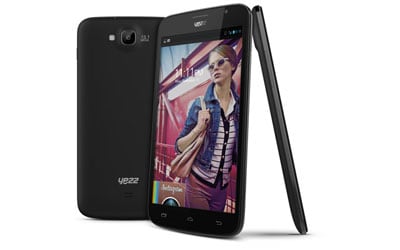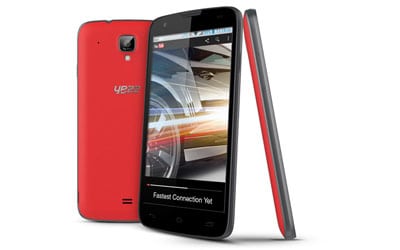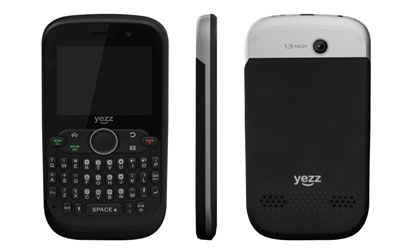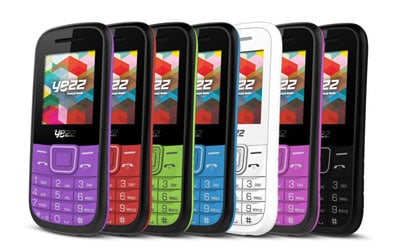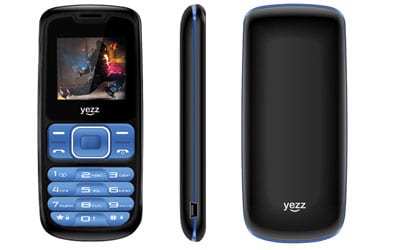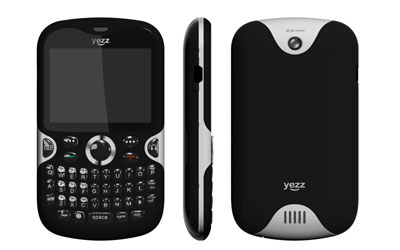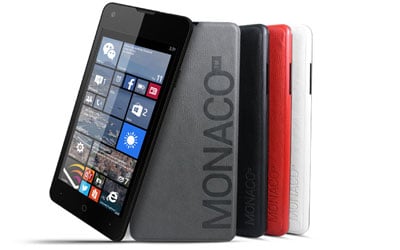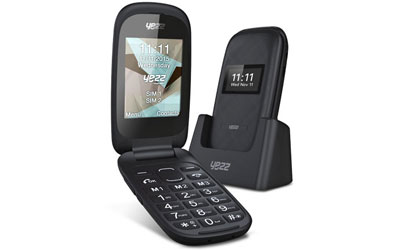 Official Website of the Company: