Wiko is a mobile manufacturing company from France. They are majorly owned by Tinno Mobile, a company of the same kind but originated in China. Wiko phones are manufactured in China as well.

In 2013, Wiko has delivered over 2.6 million devices, most of them Android dual-sim units. On the same year, they successfully sold 1.7 million units in France alone, making it the second biggest selling company following Samsung company.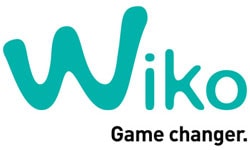 Wiko was founded in the first quarter of 2011 by Cedric Wilmots, a French businessman. Their head office where the design and sales team are located is at Marseille. The brand was so big in the country that it holds 7% of the French market in 2013.
This gave way to the introduction of the brand to the British market in 2014. On the next year, they expanded even more and took their units to the Belgian market.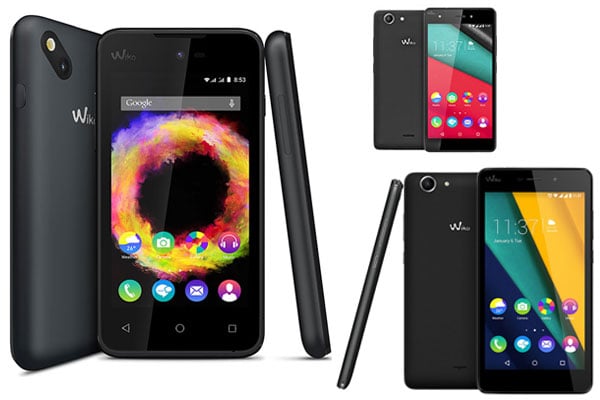 Image source: gsmarena.com
Wiko smartphones include the following: Highway, Wax, Highway Signs, Highway 4G, Rainbow 4G, Rainbow, Getaway, Jimmy, Goa, Birdy, Lenny, Highway Pure 4G, Highway Star 4G, Ridge Fab 4G, Ridge 4G, Bloom 2, Sunset 2, Rainbow UP 4G, Selfy 4G, Rainbow Lite 4G, Rainbow Jam 4G, Rainbow Jam, and Lenny 2.
Related Other French Smartphone Company Sagem
Moreover, they also sold recent units including Fever 4G, Pulp 4G, Pulp, Pulp Fab, Pulp Fab 4G.
Aside from smartphones, Wiko also sells cheaper mobile phones for the lower markets. Wiko mobile phones include RIFF2, LUBI4, RIFF, MINZ+, LUBI 2, KAR 2, and LUBI 3.
Wiko does not only sell phones but also accessories for their own brand. They sell soft clear case, Smart Folio Wicube, Case Game Changer, screen protector, and smartphone car holder available in three colors – white, black, and turquoise.
Here is the complete list of all Wiko phone models:
| | |
| --- | --- |
| Wiko Highway | Wiko Wax |
| Wiko Highway Signs | Wiko Highway 4G |
| Wiko Rainbow | Wiko Rainbow 4G |
| Wiko Getaway | Wiko Goa |
| Wiko Jimmy | Wiko Birdy |
| Wiko Highway Pure 4G | Wiko Lenny |
| Wiko Ridge Fab 4G | Wiko Highway Star 4G |
| Wiko Bloom2 | Wiko Ridge 4G |
| Wiko Rainbow UP 4G | Wiko Selfy 4G |
| Wiko Rainbow Lite 4G | Wiko Sunset2 |
| Wiko Rainbow Jam 4G | Wiko Rainbow Jam |
| Wiko Fever 4G | Wiko Lenny2 |
| Wiko Pulp 4G | Wiko Fever SE |
| Wiko Pulp Fab | Wiko Lenny3 |
| Wiko Pulp Fab 4G | Wiko Pulp |
| Wiko Sunny | Wiko Robby |
| Wiko U Feel Lite | Wiko Tommy |
Photos of Wiko different types of phones
Image source: gsmarena.com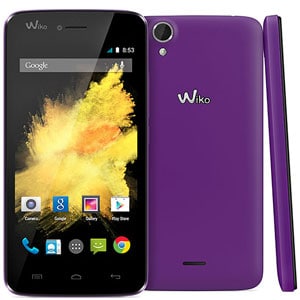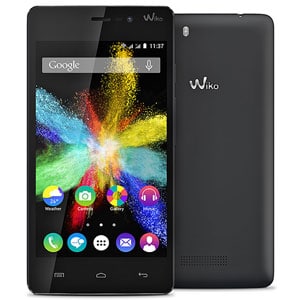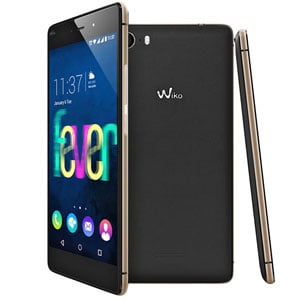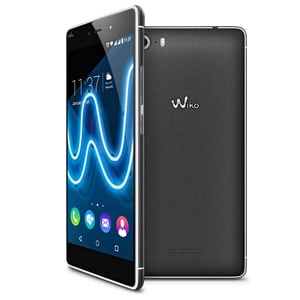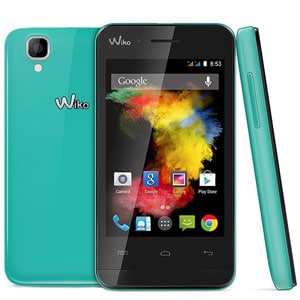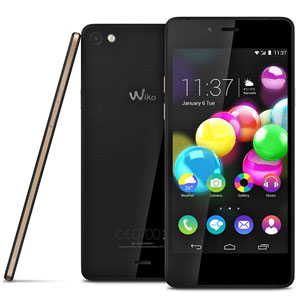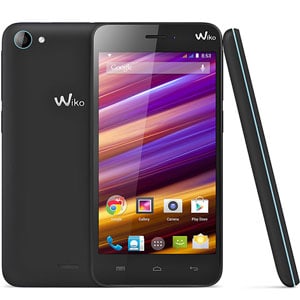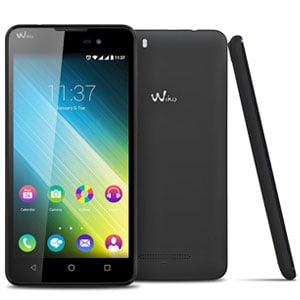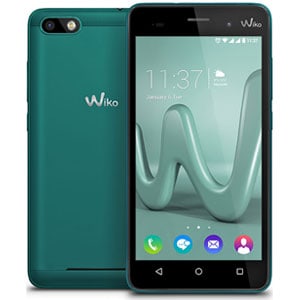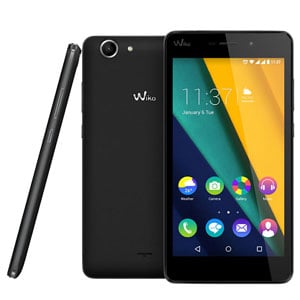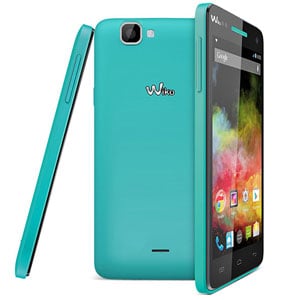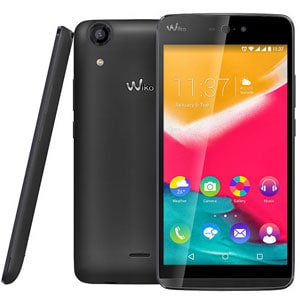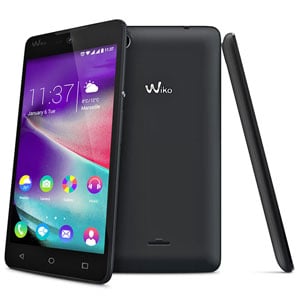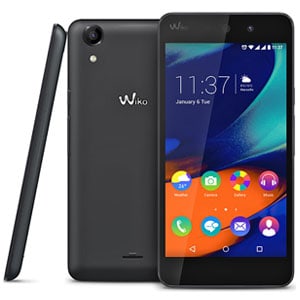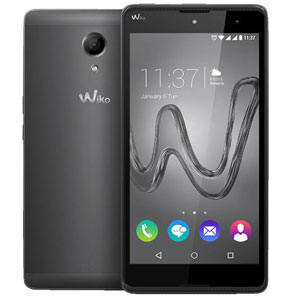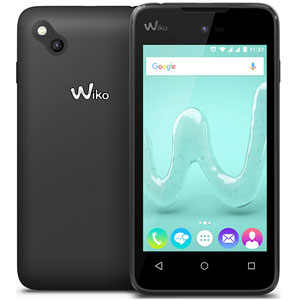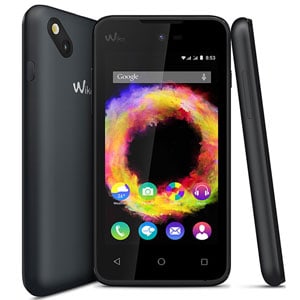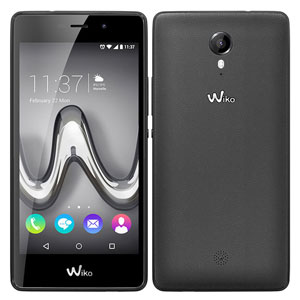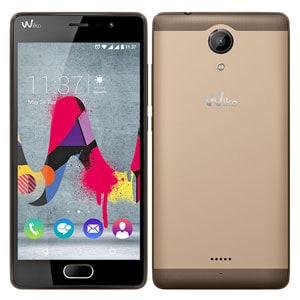 Official Website of the Company: