Siemens Mobile released many decent models of mobile phones before it had been acquired by BenQ in 2005. The Siemens' list of phones had a very distinct design and appeal to consumers.

Small, lightweight, and functional, Siemens phones had a large following in the early 2000s during the fad of cute phones that can easily be put in the pocket.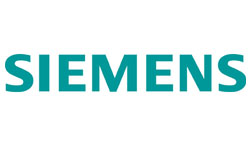 Related Other Taiwanese Cellular Phone Technology BenQ
One of the last models of Siemens mobile phones is the Siemens SXG75. It was a candy-bar type of mobile phone that was released in 2005. It featured a GPS receiver, a 2 MP camera and a VGA front camera for video calling. It could also connect to the Internet via GPRS and UMTS. Among the Siemens list of phone models, the SXG75 was quite different from the other units because it could do multitasking.
The display screen was also quite big for such a small phone. The screen size was almost half the size of the entire phone and featured a 320×240 resolution. Many thought that the features-packed Siemens SXG75 would be able to help revive the company from making more losses.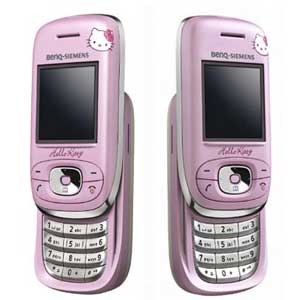 Image source: gsmarena.com
Unfortunately, with the dawn of more innovative phones in mid 2000s, the Siemens phone had completely gone by 2005. In the same year, BenQ acquired Siemens in another attempt to save the company and introduce a new line of mobile phones under the carrier name BenQ-Siemens. Again, the company struggled, until finally, it released its last mobile phone in 2008 and stopped manufacturing mobile phones completely.
Here is the complete list of all Siemens phone models:
| | |
| --- | --- |
| Siemens ME75 | Siemens PenPhone |
| Siemens al21 | Siemens ST60 |
| Siemens AF51 | Siemens CL55 |
| Siemens ME75 | Siemens Xelibri 8 |
| Siemens AP75 | Siemens Xelibri 7 |
| Siemens AX72 | Siemens Xelibri 6 |
| Siemens SG75 | Siemens Xelibri 5 |
| Siemens SFG75 | Siemens U15 |
| Siemens CC75 | Siemens C62 |
| Siemens CF110 | Siemens A60 |
| Siemens C72 | Siemens SX1 |
| Siemens S75 | Siemens ST55 |
| Siemens SL75 | Siemens MC60 |
| Siemens C75 | Siemens C60 |
| Siemens SP65 | Siemens Xelibri 1 |
| Siemens SXG75 | Siemens Xelibri 2 |
| Siemens M75 | Siemens Xelibri 3 |
| Siemens CX75 | Siemens Xelibri 4 |
| Siemens CF75 | Siemens U10 |
| Siemens CL75 | Siemens A52 |
| Siemens AX75 | Siemens M55 |
| Siemens A75 | Siemens A55 |
| Siemens A75 | Siemens SL55 |
| Siemens A70 | Siemens S55 |
| Siemens SF65 | Siemens CL50 |
| Siemens CX70 Emoty | Siemens C55 |
| Siemens CX70 | Siemens A50 |
| Siemens SX66 | Siemens M50 |
| Siemens SK65 | Siemens S45i |
| Siemens A65 | Siemens SX45 |
| Siemens A62 | Siemens SL45i |
| Siemens A51 | Siemens SL42 |
| Siemens SL65 | Siemens ME45 |
| Siemens CFX65 | Siemens S45 |
| Siemens S65 | Siemens C45 |
| Siemens M65 | Siemens SL45 |
| Siemens C65 | Siemens S40 |
| Siemens CXT65 | Siemens S35i |
| Siemens CX65 | Siemens M35i |
| Siemens CF62 | Siemens C35i |
| Siemens A57 | Siemens C35 |
| Siemens A40 | Siemens C28 |
| Siemens A36 | Siemens C25 |
| Siemens A35 | Siemens SL10 |
| Siemens S25 | Siemens S10 active |
| Siemens M30 | Siemens S11 |
| Siemens S10 | Siemens C10 |
| Siemens C11 | Siemens AL21 |
| Siemens A31 | |
Photos of Siemens' different types of phones
Image source: gsmarena.com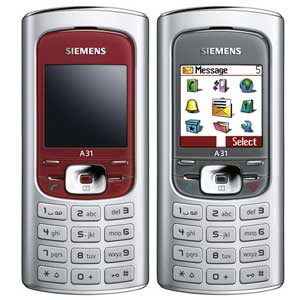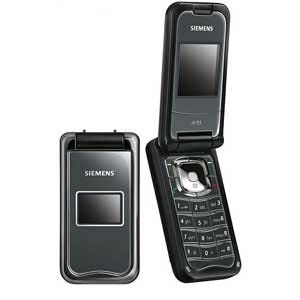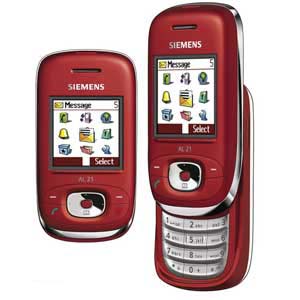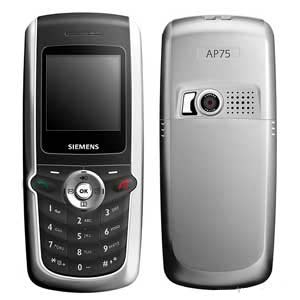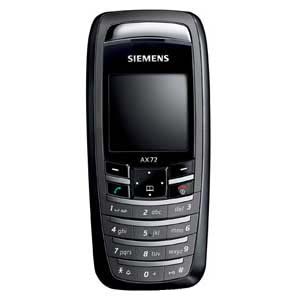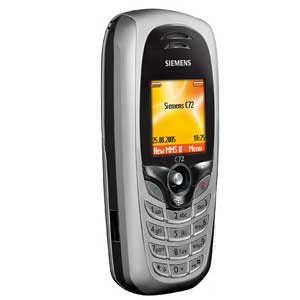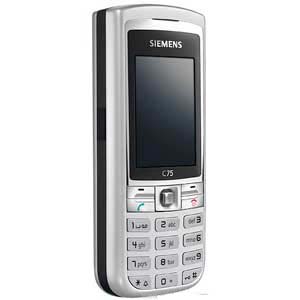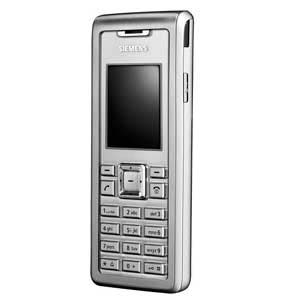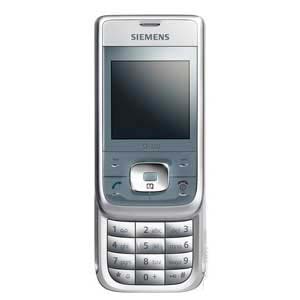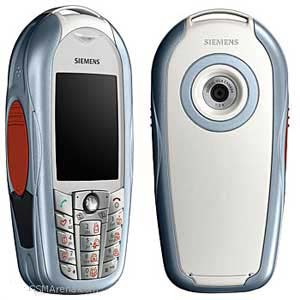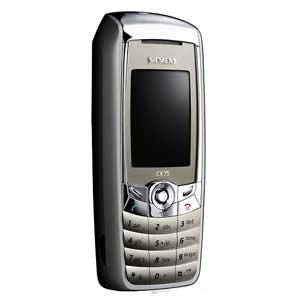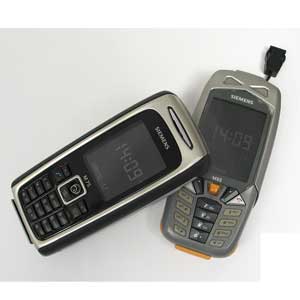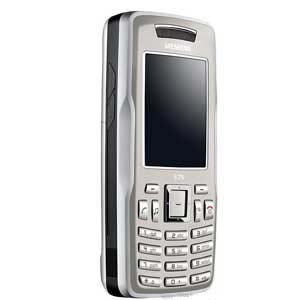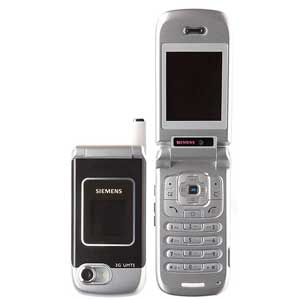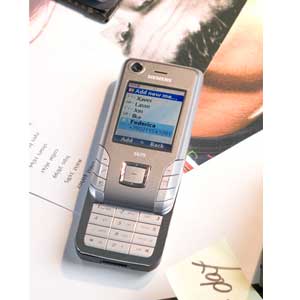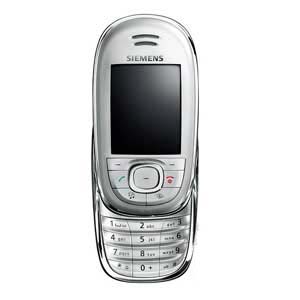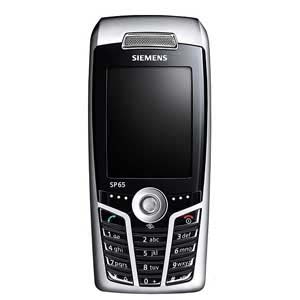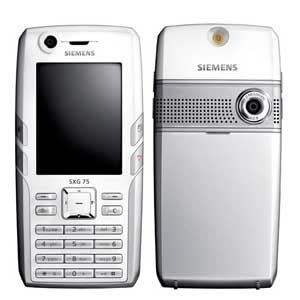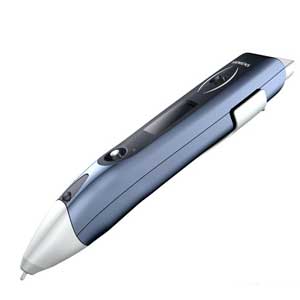 These other phone models list articles might be helpful to you


Sony Ericsson Phone Models List



Nokia Phone Models List



Asus Phone Models List



Toshiba Phone Models List



ZTE Phone Models List