Kyocera Corporation is a multinational electrics manufacturer based in Kyoto, Japan. It was founded in 1959, known initially as Kyoto Ceramic Company Ltd. by Kazuo Inamori. The company was renamed in 1982 when it diversified from being a ceramics company to a technology corporation.

As of today, Kyocera designs and manufactures solar power systems, office document imaging equipment, telecommunications equipment, industrial ceramics, electric components, cutting tools, semiconductor packages, and components for dental implant and medical systems.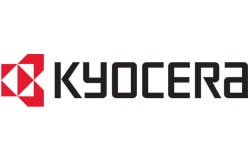 It was in 2000 when Kyocera purchased the phone manufacturing division of QUALCOMM Inc. and formed a new company they called Kyocera Wireless Corporation. This started the mobile phone manufacturing of the company.
Three years after, they created the Kyocera Wireless India or KWI. It is a subsidiary of the Kyocera Wireless Corporation which was established in Bangalore, India.
Related Other Japanese Phone Make NEC Phones
Kyocera is actually the first mobile phone company to merge enhanced brilliant Color displays and BREW capabilities on entry-level CDMA handsets. This new technology was first introduced at the BREW 2003 Developers Conference.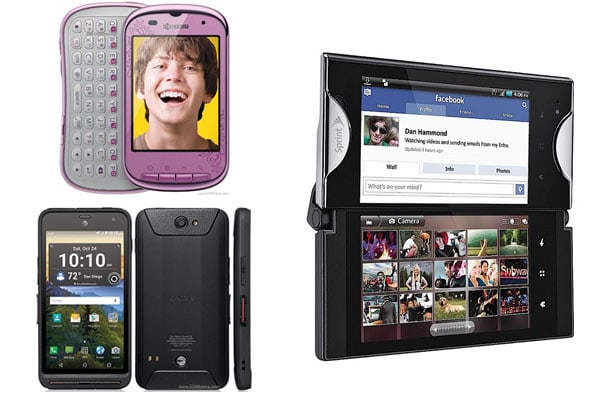 Image source: gsmarena.com
Five years later, Kyocera developed even more and purchased Sanyo Mobile, the phone division of Sanyo Electric Co., Ltd. It had its operations in the United States, Canada, and Japan.
In the first quarter of 2009, Kyocera launched their first EOS concept phone at the CTIA. It features an OLED display powered by the kinetic energy produced by the hands of the person holding it. This prototype has a foldable design which can be morphed and transformed to different shapes.
Exactly a year after, Kyocera introduced their first smartphone, the Zio. From 2001 to 2009, Kyocera focused on designing and manufacturing low cost phones. This was the first year when they deviated from this trend.
In the second quarter of 2010, Kyocera then purchased a part of Sony Corporation's mobile phone division, the Sony Mobile Display Corporation, particularly the thin film transistor or TFT display design and manufacturing division.
Here is the complete list of all Kyocera phone models:
| | |
| --- | --- |
| BenQ F52 | BenQ B502 |
| BenQ F5 | BenQ F3 |
| BenQ M7 | BenQ E53 |
| BenQ Z2 | BenQ T3 |
| BenQ T51 | BenQ U700 |
| BenQ E55 | BenQ C36 |
| BenQ T33 | BenQ A3 |
| BenQ T60 | BenQ M315 |
| BenQ C30 | BenQ E72 |
| BenQ M775C | BenQ EL71 |
| BenQ S670C | BenQ S660C |
| BenQ M300 | BenQ M100 |
| BenQ S700 | BenQ P30 |
| BenQ P31 | BenQ P50 |
| BenQ S680C | BenQ A500 |
| BenQ A520 | BenQ M350 |
| BenQ M580 | BenQ S80 |
| BenQ M220 | |
Photos of Kyocera different types of phones
Image source: gsmarena.com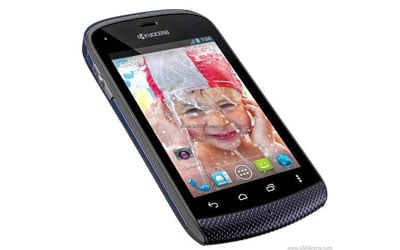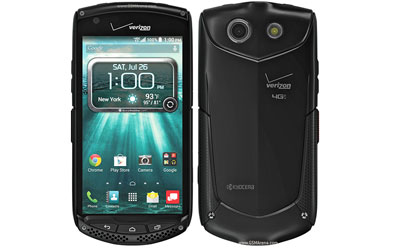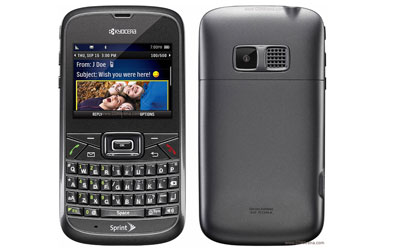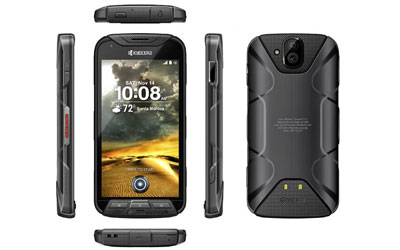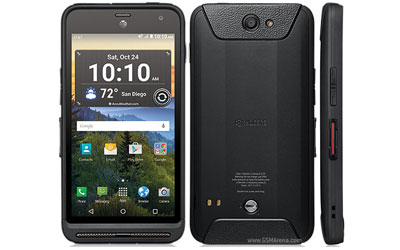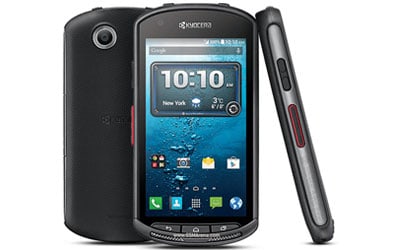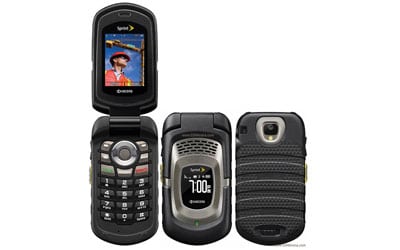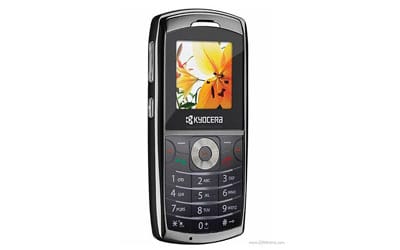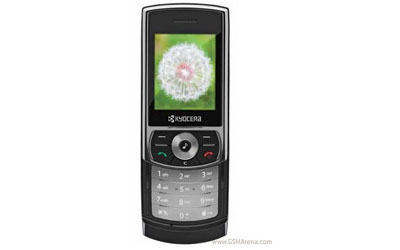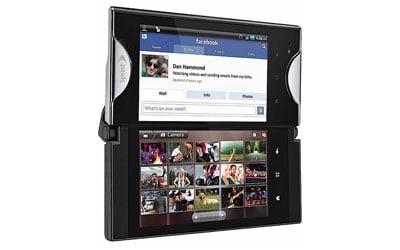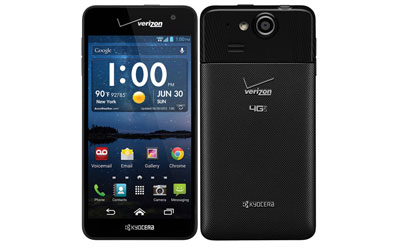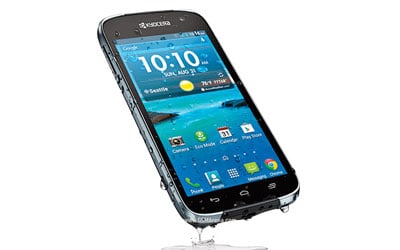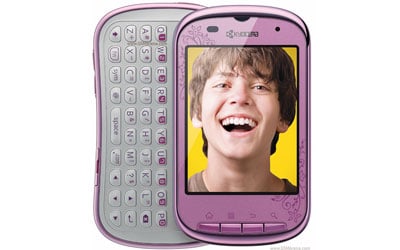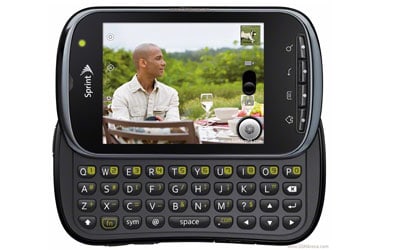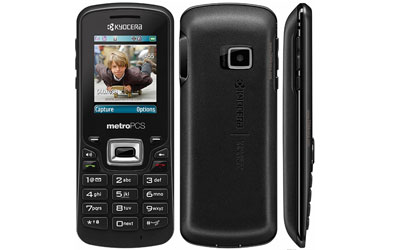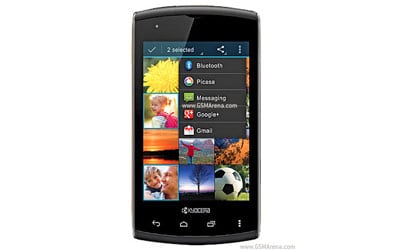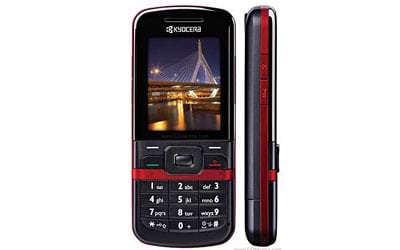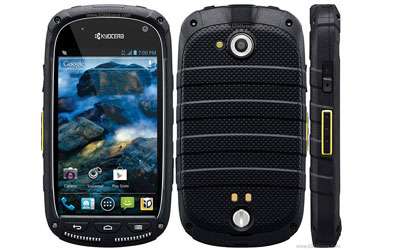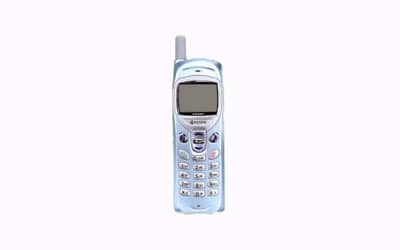 Official Website of the Company: