Alcatel phone company is a joint venture between China's TCL Communications and France's Alcatel-Lucent and was established only in 2004. In under a decade, the brand was able to establish itself a strong position in the competitive market and was able to release a diverse Alcatel phone models that appealed to a wide audience with varying taste.

One of its most popular models is the Alcatel One Touch 818, for which the company won an International Forum Design award in 2011. The One Touch 818 was an affordable touch screen phone that's great in functionality and design.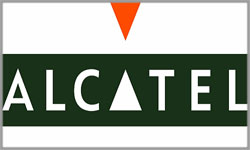 Related Other Chinese Smartphone Company Asus
Three years after its release, the One Touch 818 continues to wow users for the phone's efficiency, durability and overall reliability. But if users are happy with non-WiFi phone that has a resolution of only 240×400 pixels, imagine what Alcatel can offer with a full-blast, high-end mobile phone.
Currently its flagship model is the Alcatel One Touch Idol Ultra. With the simple, sleek design with a rubbery back panel for guaranteed strong grip, the Idol immediately bodes well in terms of aesthetics. Features-wise, it has an HD 1280×720 display that's crisp and clear. The sound quality of the music player is also superb, and the front surface of the phone is made of Dragon Trail glass.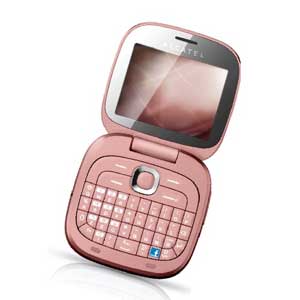 Image source: gsmarena.com
Overall, with a friendlier price tag compared to other smart phones in the market today – and even among other Alcatel phone models – the Alcatel One Touch Idol Ultra is a great choice, especially for first-time smart-phone buyers who are still a little apprehensive in possibly flushing money down the drain.
Here is the complete list of all Alcatel phone models:
| | |
| --- | --- |
| Alcatel OT 209 | Alcatel Pixi 3 (4.5) |
| Alcatel One Touch Tribe 3040D | Alcatel Pixi 3 (4) |
| Alcatel Pop 4 | Alcatel Pixi 3 (3.5) |
| Alcatel Idol 4s | Alcatel Pixi 3 (3.5) |
| Alcatel Idol 4 | Alcatel Pop D3 |
| Alcatel Fierce XL (Windows) | Alcatel Pop D1 |
| Alcatel CareTime | Alcatel Pop Icon |
| Alcatel Pixi 4 (7) | Alcatel Fire C 2G |
| Alcatel Pixi 4 (6) | Alcatel Pop 2 (5) Premium |
| Alcatel Pixi 4 (4) | Alcatel Pop 2 (5) |
| Alcatel Pixi 4 (3.5) | Alcatel Pop 2 (4) |
| Alcatel Pixi 3 (8) LTE | Alcatel Pop 2 (4.5) Dual SIM |
| Alcatel Pop 3 (5) | Alcatel Pop 2 (4.5) |
| Alcatel Fierce XL | Alcatel Fierce 2 |
| Alcatel Watch | Alcatel Evolve 2 |
| Alcatel GO Watch | Alcatel POP 8S |
| Alcatel Flash 2 | Alcatel Hero 8 |
| Alcatel 10.16G | Alcatel Hero 2 |
| Alcatel 2007 | Alcatel Pixi 2 |
| Alcatel Idol 3C | Alcatel D5 |
| Alcatel Pixi 3 (10) | Alcatel Pop C2 |
| Alcatel Pixi First | Alcatel Pixi 8 |
| Alcatel Pop Up | Alcatel 2012 |
| Alcatel Pop Star LTE | Alcatel 2010 |
| Alcatel Pop Star | Alcatel 2052 |
| Alcatel Go Play | Alcatel 2040 |
| Alcatel Flash Plus | Alcatel 2005 |
| Alcatel Pop Astro | Alcatel POP 7S |
| Alcatel Flash | Alcatel Pixi 7 |
| Alcatel Idol 3 (5.5) | Alcatel Pop S9 |
| Alcatel Idol 3 (4.7) | Alcatel Pop S7 |
| Alcatel Orange Klif | Alcatel Pop S3 |
| Alcatel Pixi 3 (5.5) LTE | Alcatel Fire 7 |
| Alcatel Pixi 3 (5.5) | Alcatel Fire S |
| Alcatel Pixi 3 (8) 3G | Alcatel Fire E |
| Alcatel Pixi 3 (7) LTE | Alcatel Fire C |
| Alcatel Pixi 3 (7) 3G | Alcatel Idol 2 S |
| Alcatel Pixi 3 (7) | Alcatel Idol 2 |
| Alcatel POP 10 | Alcatel Idol 2 Mini S |
| Alcatel Pixi 3 (5) | Alcatel Idol 2 Mini |
| Alcatel Pop 4S | Alcatel Pop 4+ |
| Alcatel Pop Fit | Alcatel OT-891 Soul |
| Alcatel 2001 | Alcatel OT-918 |
| Alcatel 2000 | Alcatel OT-918D |
| Alcatel Idol X+ | Alcatel OT-890D |
| Alcatel Pop C9 | Alcatel OT-890 |
| Alcatel POP 8 | Alcatel OT-888 |
| Alcatel POP 7 | Alcatel OT-818 |
| Alcatel Fierce | Alcatel OT-813F |
| Alcatel Evolve | Alcatel OT-813D |
| Alcatel Pop C7 | Alcatel OT-807 |
| Alcatel Pop C5 | Alcatel OT-803 |
| Alcatel Pop C3 | Alcatel OT-799 Play |
| Alcatel Pop C1 | Alcatel OT-690 |
| Alcatel Idol Alpha | Alcatel OT-665 |
| Alcatel One Touch Evo 8HD | Alcatel OT-602 |
| Alcatel Hero | Alcatel OT-585 |
| Alcatel Idol S | Alcatel OT-506 |
| Alcatel Idol Mini | Alcatel OT-385 |
| Alcatel One Touch T10 | Alcatel OT-361 |
| Alcatel One Touch Snap LTE | Alcatel OT-355 |
| Alcatel One Touch Pixi | Alcatel OT-330 |
| Alcatel One Touch Snap | Alcatel OT-306 |
| Alcatel Idol X | Alcatel OT-223 |
| Alcatel One Touch Fire | Alcatel OT-217 |
| Alcatel One Touch Star | Alcatel OT-213 |
| Alcatel One Touch Scribe Easy | Alcatel OT-209 |
| Alcatel One Touch Evo 7 | Alcatel OT-117 |
| Alcatel One Touch Evo 7 HD | Alcatel OT-113 |
| Alcatel One Touch Tab 8 HD | Alcatel OT-112 |
| Alcatel One Touch Tab 7 | Alcatel OT-109 |
| Alcatel One Touch Tab 7 HD | Alcatel OT-105 |
| Alcatel One Touch Idol Ultra | Alcatel OT-706 |
| Alcatel One Touch Idol | Alcatel Net |
| Alcatel One Touch T'Pop | Alcatel OT-808 |
| Alcatel One Touch S'Pop | Alcatel OT-606 One Touch CHAT |
| Alcatel One Touch M'Pop | Alcatel OT-255 |
| Alcatel One Touch X'Pop | Alcatel OT-252 |
| Alcatel One Touch Scribe HD-LTE | Alcatel OT-710 |
| Alcatel One Touch Scribe X | Alcatel OT-108 |
| Alcatel One Touch Scribe HD | Alcatel OT-216 |
| Alcatel View | Alcatel OT-206 |
| Alcatel OT-983 | Alcatel OT-909 One Touch MAX |
| Alcatel OT-997D | Alcatel Miss Sixty |
| Alcatel OT-997 | Alcatel OT-880 One Touch XTRA |
| Alcatel OT-992D | Alcatel OT-208 |
| Alcatel OT-978 | Alcatel OT-301 |
| Alcatel OT-988 Shockwave | Alcatel OT-300 |
| Alcatel OT-903 | Alcatel OT-980 |
| Alcatel OT-993 | Alcatel OT-806 |
| Alcatel OT-838 | Alcatel OT-802 Wave |
| Alcatel OT-668 | Alcatel OT-305 |
| Alcatel OT-605 | Alcatel OT-380 |
| Alcatel OT-986 | Alcatel OT-505 |
| Alcatel OT-991 | Alcatel OT-508A |
| Alcatel OT-916 | Alcatel OT-565 |
| Alcatel OT-720 | Alcatel OT-106 |
| Alcatel OT-902 | Alcatel OT-800 One Touch CHROME |
| Alcatel OT-819 Soul | Alcatel OT-800 One Touch Tribe |
| Alcatel OT-870 | Alcatel OT-708 One Touch MINI |
| Alcatel OT-595 | Alcatel OT-660 |
| Alcatel OT-358 | Alcatel OT-383 |
| Alcatel OT-310 | Alcatel OT-103 |
| Alcatel OT-318D | Alcatel OT-203 |
| Alcatel OT-317D | Alcatel OT-600 |
| Alcatel OT-308 | Alcatel Crystal |
| Alcatel OT-282 | Alcatel Miss Sixty 2009 |
| Alcatel OT-292 | Alcatel ELLE GlamPhone |
| Alcatel OT-228 | Alcatel OT-363 |
| Alcatel OT-915 | Alcatel Roadsign |
| Alcatel OT-985 | Alcatel OT-303 |
| Alcatel OT-810D | Alcatel OT-222 |
| Alcatel OT-810 | Alcatel OT-280 |
| Alcatel OT-906 | Alcatel OT-202 |
| Alcatel OT-995 | Alcatel OT-S121 |
| Alcatel OT-990 | Alcatel OT-111 |
| Alcatel OT-910 | Alcatel OT-102 |
| Alcatel OT-908F | Alcatel Mandarina Duck Moon |
| Alcatel OT-908 | Alcatel Mandarina Duck |
| Alcatel OT-905 | Alcatel OT-I650 SPORT |
| Alcatel OT-900 | Alcatel OT-I650 PRO |
| Alcatel OT-V770 | Alcatel OT-E100 |
| Alcatel OT-V670 | Alcatel OT-C550 |
| Alcatel OT-V607A | Alcatel OT-E265 |
| Alcatel OT-V570 | Alcatel OT-E105 |
| Alcatel OT-V270 | Alcatel OT-E260 |
| Alcatel OT-V212 | Alcatel OT-C750 |
| Alcatel OT-S626A | Alcatel OT-S853 |
| Alcatel OT-S521A | Alcatel OT-S850 |
| Alcatel OT-S520 | Alcatel OT-C560 |
| Alcatel OT-S621 | Alcatel OT-C555 |
| Alcatel OT-S920 | Alcatel OT-C552 |
| Alcatel OT-S320 | Alcatel OT-C551 |
| Alcatel OT-S319 | Alcatel OT-C656 |
| Alcatel OT-S218 | Alcatel OT-C652 |
| Alcatel OT-S215A | Alcatel OT-C651 |
| Alcatel OT-S211 | Alcatel OT-E259 |
| Alcatel OT-S210 | Alcatel OT-E256 |
| Alcatel OT-S120 | Alcatel OT-E257 |
| Alcatel OT-E801 | Alcatel OT-E160 |
| Alcatel OT-S107 | Alcatel OT-E252 |
| Alcatel ELLE No 3 | Alcatel OT-E159 |
| Alcatel OT-C825 | Alcatel OT-E158 |
| Alcatel OT-C717 | Alcatel OT-E157 |
| Alcatel OT-C707 | Alcatel OT 757 |
| Alcatel OT-C701 | Alcatel OT 355 |
| Alcatel OT-C700A | Alcatel OT 156 |
| Alcatel OT-C507 | Alcatel OT 155 |
| Alcatel Alcatel OT-E227 | Alcatel OT 153 |
| Alcatel OT-E225 | Alcatel OT 756 |
| Alcatel OT-E221 | Alcatel OT 557 |
| Alcatel OT-E207 | Alcatel OT 565 |
| Alcatel OT-E205 | Alcatel OT 556 |
| Alcatel OT-E201 | Alcatel OT 835 |
| Alcatel OT-E101 | Alcatel OT 735i |
| Alcatel Lollipops | Alcatel OT 735 |
| Alcatel OT-E220 | Alcatel OT 535 |
| Alcatel OT-E805 | Alcatel OT 531 |
| Alcatel OT-E230 | Alcatel OT 332 |
| Alcatel OT-C635 | Alcatel OT 331 |
| Alcatel OT-C630 | Alcatel OT 526 |
| Alcatel OT 320 | Alcatel OT Easy db |
| Alcatel OT 525 | Alcatel OT Gum db |
| Alcatel OT 715 | Alcatel OT Club db |
| Alcatel OT 512 | Alcatel OT COM |
| Alcatel OT 311 | Alcatel OT Pro |
| Alcatel OT 511 | Alcatel OT Easy HF |
| Alcatel OT 300 | Alcatel OT Easy |
| Alcatel OT 700 | Alcatel OT Club |
| Alcatel OT 500 | Alcatel OT Club + |
| Alcatel OT Pocket | Alcatel OT Max |
| Alcatel OT View db @ | Alcatel OT View |
| Alcatel OT View db | Alcatel HC 1000 |
| Alcatel OT Max db | Alcatel HC 800 |
Photos of Alcatel's different types of phones
Image source: gsmarena.com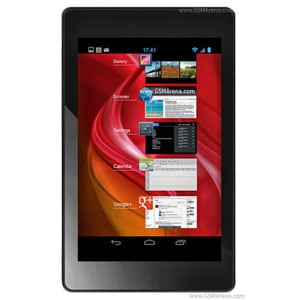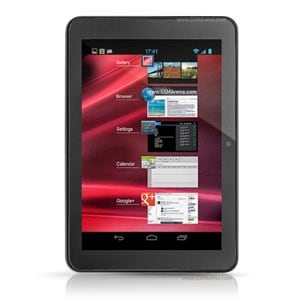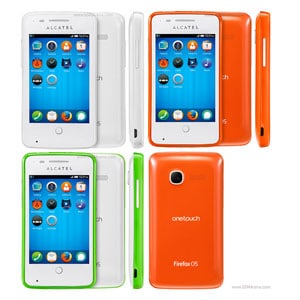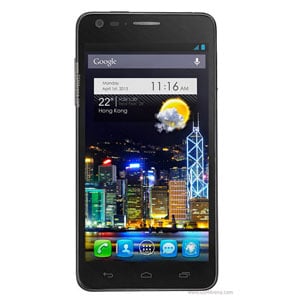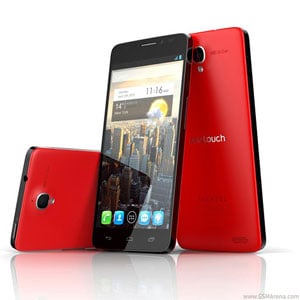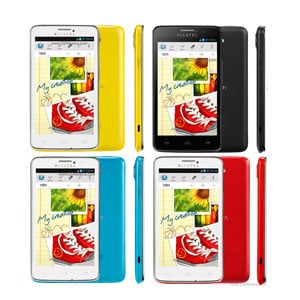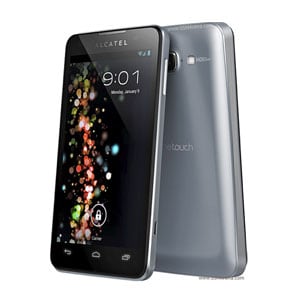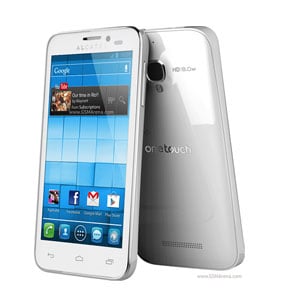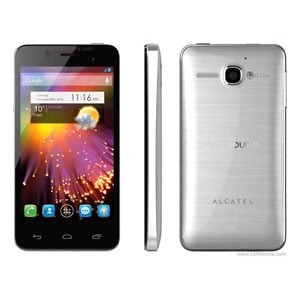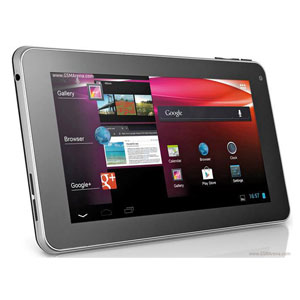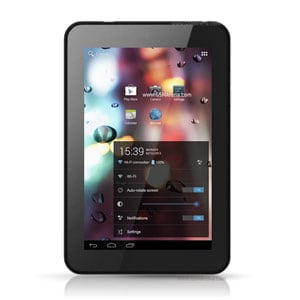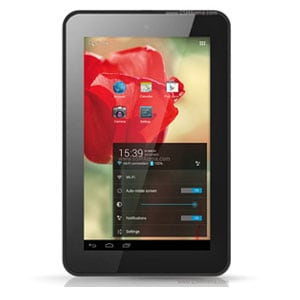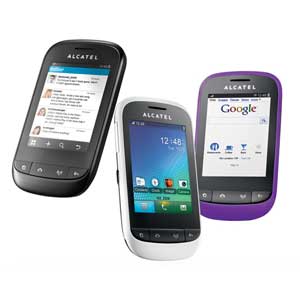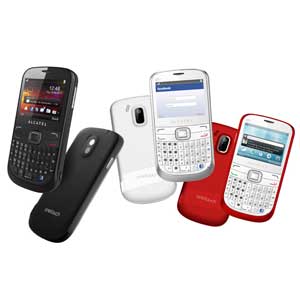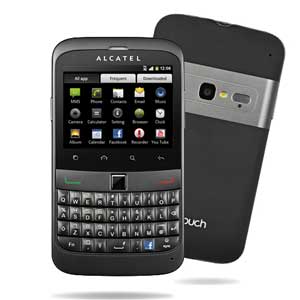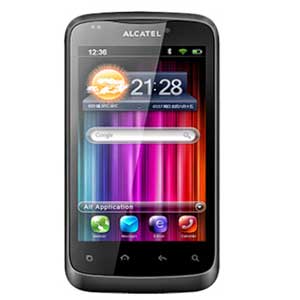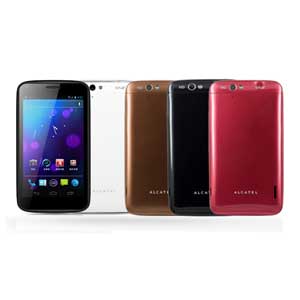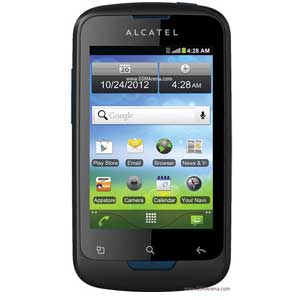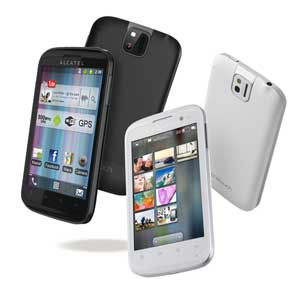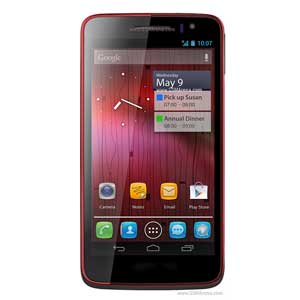 These other phone models list articles might be helpful to you


Apple Phone Models List



Blackberry Phone Models List



HTC Phone Models List



LG Phone Models List



Motorola Phone Models List
Official Website of the Company: