Asus is primarily known for its wide range of laptop computers, multimedia appliances, motherboards and many more. Over the years, Asus has continued to develop high-end gadgets that are competitive in the market. But being a household name in affordable and quality laptops isn't the only thing that sets the company apart from others.

Recently, the launch of the Asus phone models has generated quite a buzz, especially with the introduction of the Asus Nexus 7 and the Asus PadFone.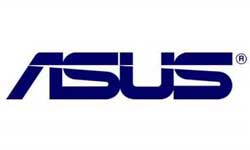 Related Other Chinese Smartphone Company Huawei
The Asus Nexus 7 is the frontrunner in the list Asus phone models. The 2013 release of the Nexus is packed with so many features and comes in an impressive 7-inch full HD display with HD cameras both front and back, and amazing surround sound. Moreover, it remains light and ultra slim at only 8.66 mm so it won't be a bother to carry or put in your pocket easily. With the combination of powerful performance and a sleek design, it's no surprise that the Asus Nexus 7 tops not only the Asus phone models list but also the Top Android Phones List for 2013.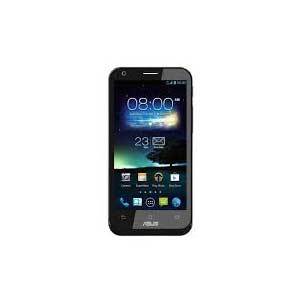 Image source: gsmarena.com
Another favorite in the Asus lineup is the FonePad. With the reputation of Asus in primarily producing laptop computers, it's only natural that this addition to the Asus phone models is another big winner when it comes to features and design. The PadFone boasts of the functionalities of both a tablet and a 3G phone. With a 7-inch IPS screen, micro SD slot that's expandable up to 32GB, and nine hours of battery life, the Fone Pad is one of the top innovations of Asus that lets you enjoy the best of both worlds.
Here is the complete list of all Asus phone models:
| | |
| --- | --- |
| Asus PadFone Infinity 2 | Asus PadFone mini |
| Asus Zenwatch 2 WI501Q | Asus Transformer Book Trio |
| Asus Zenwatch 2 WI502Q | Asus PadFone Infinity 2 |
| Asus Zenwatch WI500Q | Asus Memo Pad 10 |
| Asus Zenfone 2 Laser ZE551KL | Asus Memo Pad 8 ME180A |
| Asus Zenfone Zoom ZX551ML | Asus Fonepad 7 |
| Asus ZenPad 10 Z300C | Asus Google Nexus 7 (2013) |
| Asus Zenfone Go ZC500TG | Asus Fonepad Note FHD6 |
| Asus Zenfone Max ZC550KL | Asus Transformer Pad TF701T |
| Asus Zenfone 2 Deluxe ZE551ML | Asus Memo Pad FHD10 |
| Asus Zenfone 2 Laser ZE601KL | Asus Memo Pad HD7 8 GB |
| Asus Zenfone 2 Laser ZE600KL | Asus Memo Pad HD7 16 GB |
| Asus Zenfone 2 Laser ZE550KL | Asus Fonepad |
| Asus Zenfone 2 Laser ZE500KG | Asus PadFone Infinity |
| Asus Zenfone 2 Laser ZE500KL | Asus Memo Pad Smart 10 |
| Asus ZenPad 7.0 Z370CG | Asus Memo Pad ME172V |
| Asus Zenfone 2E | Asus Google Nexus 7 Cellular |
| Asus Pegasus 2 Plus | Asus ivoTab RT TF600T |
| Asus ZenPad S 8.0 Z580CA | Asus PadFone 2 |
| Asus ZenPad 8.0 Z380KL | Asus Google Nexus 7 |
| Asus ZenPad 8.0 Z380C | Asus LTE |
| Asus ZenPad C 7.0 Z170MG | Asus 3G |
| Asus ZenPad C 7.0 | Asus Transformer Pad TF300TG |
| Asus Zenfone Selfie ZD551KL | Asus Transformer Pad TF300T |
| Asus Zenfone 2 ZE500CL | Asus Transformer Pad Infinity 700 |
| Asus Zenfone 2 ZE550ML | Asus Memo |
| Asus Zenfone 2 ZE551ML | Asus Transformer Prime TF700T |
| Asus Fonepad 7 FE375CL | Asus Transformer Prime TF201 |
| Asus Zenfone C ZC451CG | Asus PadFone |
| Asus Fonepad 7 FE171CG | Asus P835 |
| Asus Zenfone Zoom ZX550 | Asus Transformer TF101 |
| Asus Pegasus | Asus E600 |
| Asus Zenfone 5 Lite A502CG | Asus P565 |
| Asus Memo Pad 10 ME103K | Asus P552w |
| Asus PadFone X mini | Asus P320 |
| Asus Memo Pad 7 ME572CL | Asus M930 |
| Asus Memo Pad 7 ME572C | Asus P550 |
| Asus Zenfone 5 A500KL | Asus P750 |
| Asus Zenfone 4 A450CG | Asus P527 |
| Asus Memo Pad 8 ME581CL | Asus Z801 |
| Asus Memo Pad 8 ME181C | Asus J502 |
| Asus Memo Pad 7 ME176C | Asus V88i |
| Asus Fonepad 8 FE380CG | Asus M530w |
| Asus Fonepad 7 FE375CXG | Asus P526 |
| Asus Fonepad 7 FE375CG | Asus J501 |
| Asus Transformer Pad TF303CL | Asus P735 |
| Asus Transformer Pad TF103C | Asus Z810 |
| Asus Fonepad 7 (2014) | Asus P535 |
| Asus PadFone X | Asus P525 |
| Asus PadFone S | Asus P505 |
| Asus PadFone Infinity Lite | Asus M303 |
| Asus PadFone E | Asus M307 |
| Asus Zenfone 6 A601CG | Asus M310 |
| Asus Zenfone 6 A600CG | Asus V80 |
| Asus Zenfone 5 A501CG | Asus V75 |
| Asus Zenfone 5 A500CG | Asus V66 |
| Asus Zenfone 4 | Asus V55 |
| Asus PadFone mini 4G (Intel) | Asus Live G500TG |
| Asus PadFone mini (Intel) | Asus ZenPad S 8.0 Z580C |
Photos of Asus's different types of phones
Image source: gsmarena.com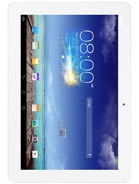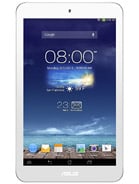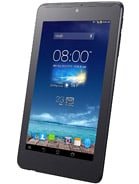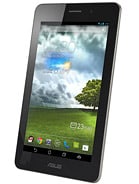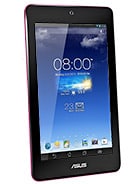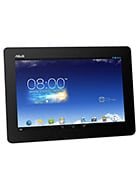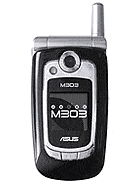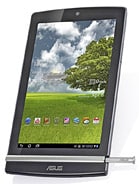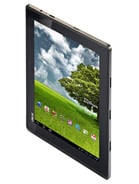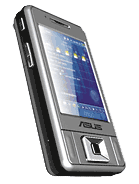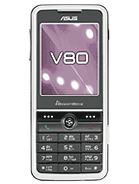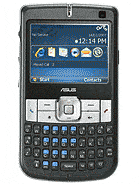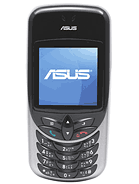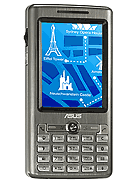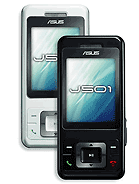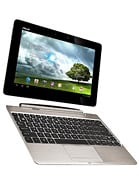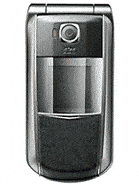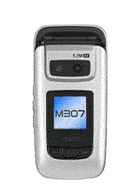 These other phone models list articles might be helpful to you


Toshiba Phone Models List



ZTE Phone Models List



T-Mobile Phone Models List


HP Phone Models List



Micromax Phone Models List
Official Website of the Company: