Hewlett-Packard (HP) is a multinational information technology company based in the USA. HP manufactures a wide range of both hardware and software products to countries all over the world and has introduced a number of innovations since it was founded in 1939.

While HP is ultimately a frontrunner when it comes to tablets, laptops, and personal computers, it still needs to up its ante and deliver a quality and functional smart phone. In the recent years, the HP phone models list has had a number of smart phones coming in and out of the market.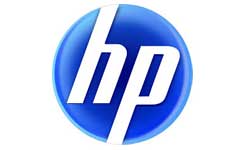 The latest of which was introduced in 2011, the HP Veer 4G. The slide smart phone features a 5 MP camera, and internal memory of 8 GB, many useful built-in applications such as document viewer, predictive text input and a noise-cancelling functionality. The Veer 4G also runs on HP's own operating system, the HP webOS 2.1.
Related Other American Wireless Handheld Device Microsoft
Considering it was released two years ago, the Veer 4G along with other models in the HP company, is an affordable and very functional smart phone for most people. The only downside is that two years in the mobile industry is equal to a decade in the real world, which means that a lot of developments have been introduced since then.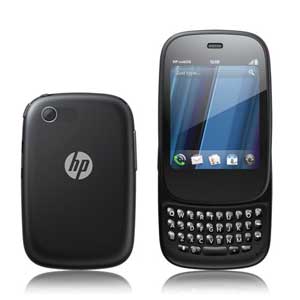 Image source: gsmarena.com
The iPhone has gone through various updates, Lenovo has developed a line of sleek smart phones, and even Nokia is catching up on the trend with its own line of Windows phones.
Today, HP enthusiasts have yet to see the comeback of a more powerful and sleeker HP phone models in the next few years to see if they can compete in the current market.
Here is the complete list of all HP phone models:
| | |
| --- | --- |
| HP Elite x3 | HP iPAQ 514 |
| HP Pro Slate 12 | HP TouchPad |
| HP Veer | HP Pre 3 CDMA |
| HP Slate 17 | HP Pre 3 |
| HP Pro Slate 8 | HP iPAQ Voice Messenger |
| HP Slate7 VoiceTab Ultra | HP iPAQ rw6828 |
| HP Slate7 VoiceTab | HP iPAQ rw6818 |
| HP 8 | HP iPAQ rw6815 |
| HP Slate6 VoiceTab | HP iPAQ hw6915 |
| HP Slate8 Pro | HP iPAQ hw6910 |
| HP Slate7 Extreme | HP iPAQ hw6515 |
| HP Slate10 HD | HP iPAQ hw6510 |
| HP Slate7 Plus | HP iPAQ h6325 |
| HP Slate 7 | HP iPAQ h6320 |
| HP TouchPad 4G | HP iPAQ h6315 |
| HP Veer 4G | HP iPAQ h6310 |
| HP Pro Slate 10 EE G1 | HP iPAQ Glisten |
| HP Slate6 VoiceTab II | HP iPAQ Data Messenger |
| HP 10 Plus | HP iPAQ 910c |
| HP 7 VoiceTab | HP iPAQ 610c |
| HP 7 Plus | |
Photos of HP's different types of phones
Image source: gsmarena.com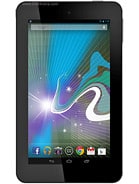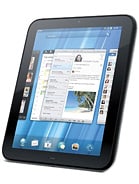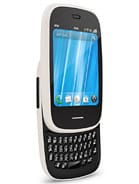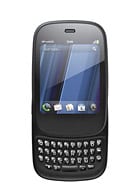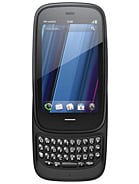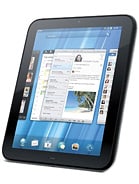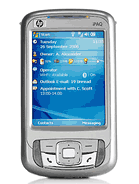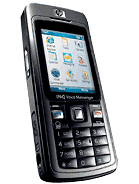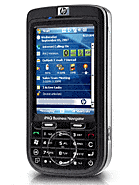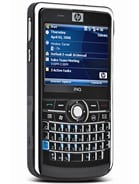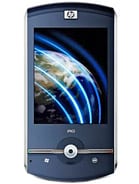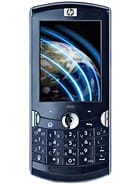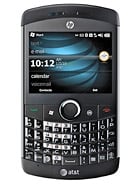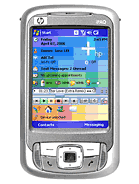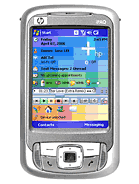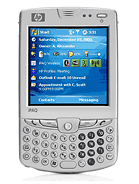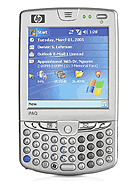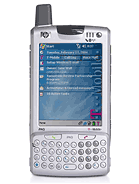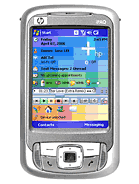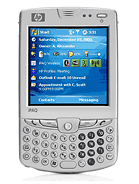 These other phone models list articles might be helpful to you


Micromax Phone Models List



Huawei Phone Models List



Acer Phone Models List



Panasonic Phone Models List



Lenovo Phone Models List