Articles under Popular (15)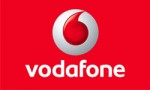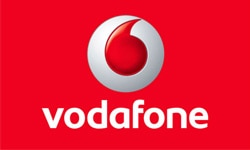 Vodafone is an international telecom company from London in United Kingdom. They are considered as the second biggest mobile telecom company in the world when it comes to revenues and amount of su...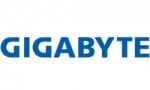 Gigabyte Technology Co, Ltd. is a Taiwanese manufacturer and seller of computer hardware products. They are primarily known to create motherboards which has reached over 4.8 million in pieces in t...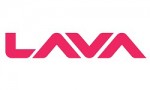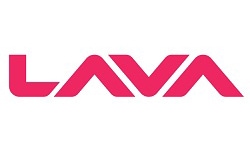 Lava International Limited is a mobile handset corporation based in Noida, Delhi, India. It was initially established as Pacetel Communications in 2003 and after 6 years was named to Lava Internat...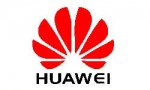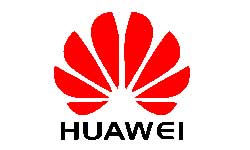 When people usually hear Huawei, they think telecommunications carrier that is known worldwide. But what many people might not realize is that Huawei has already crossed into producing and distrib...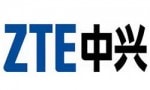 ZTE is a telecommunications giant headquartered in China. It provides worldwide services and has partnered with various national telecommunications companies all over the world. Naturally, it was ...